Dominate The Competition & Boost Your Growth
Find out how our Search Engine Optimisation (SEO) experts can help deliver traffic, leads and sales for your business.
SEO Clients Across Sydney
Generating results for brands of all sizes across Australia.
Search Engine Optimisation Campaigns
High converting SEO campaigns across Google, Bing & other search engines.
Benefit from our unique database of high quality customers.
Trusted By Over 100 Australian Companies
SEO Sydney Businesses Can Trust
If you're looking for huge gains in traffic, conversion rates, and online visibility, it's important to work with a top rated Sydney SEO agency.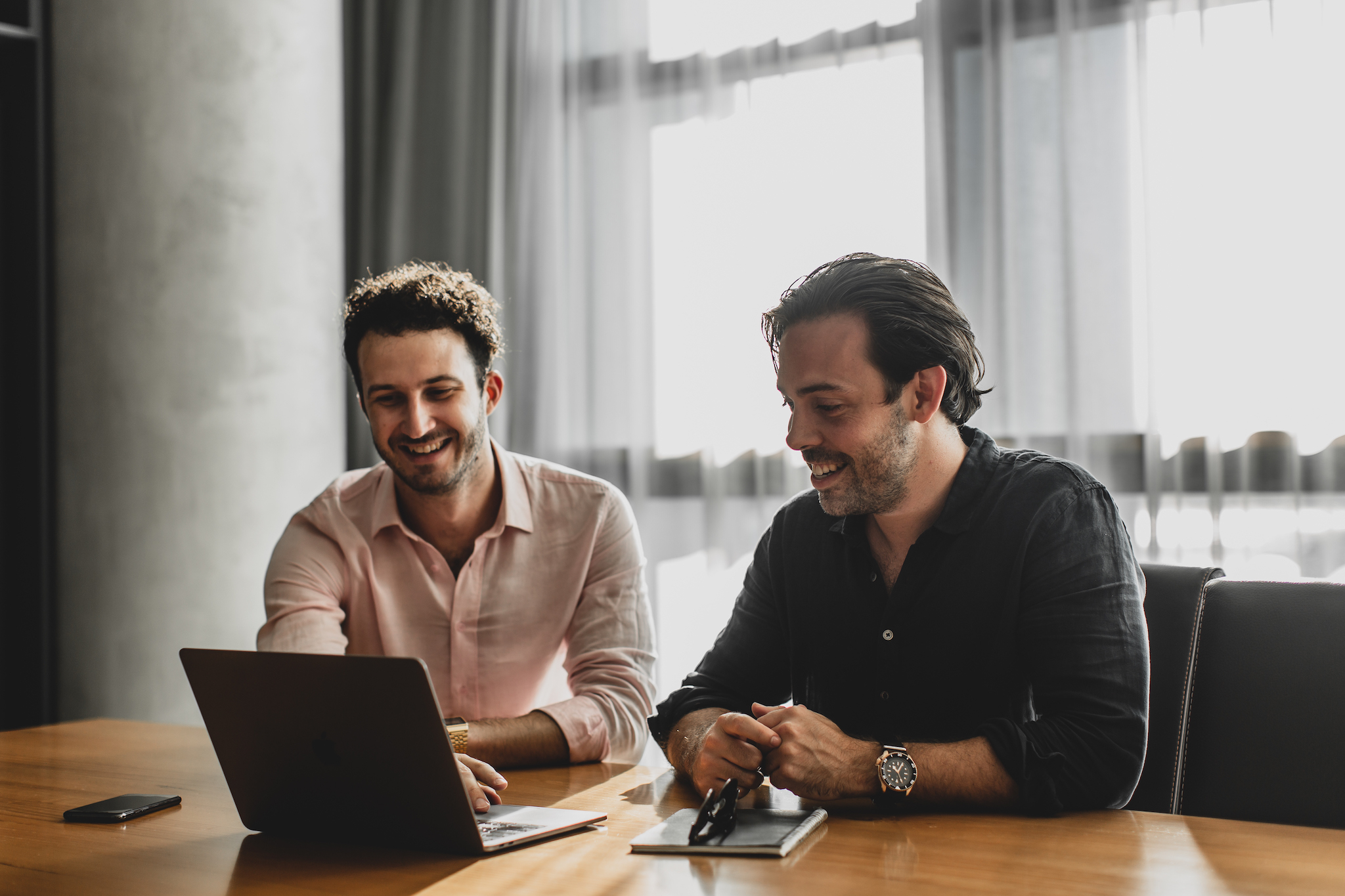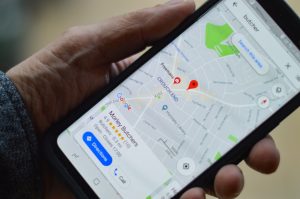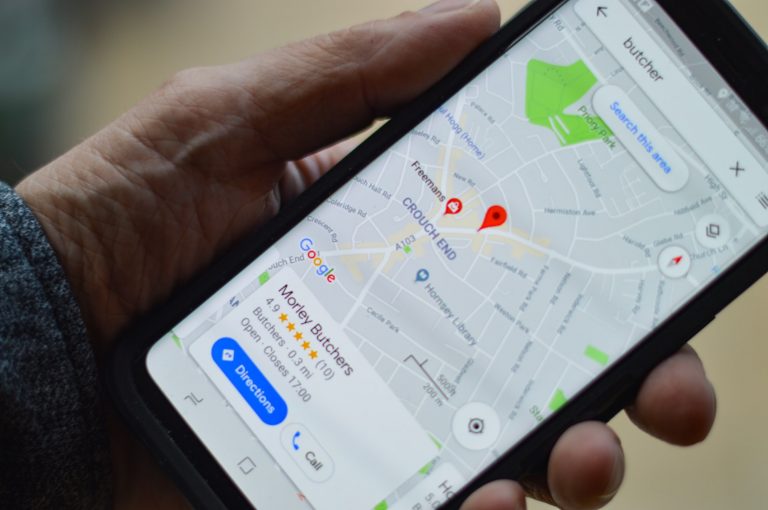 We will tailor a unique SEO strategy to your business and personal needs. Our team provides key information such as market size, target keywords, and ranking data that we match with our goal to generate more traffic and leads for your website.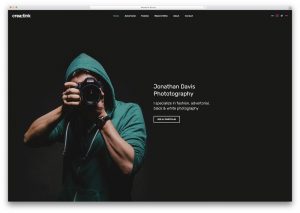 For over 15 years we have been developing and designing content and optimizing your website to get it ranking on the top of search engines. We have modified thousands of sites through our work with world class companies, ensuring that they are using the latest techniques to ensure maximum search engine visibility.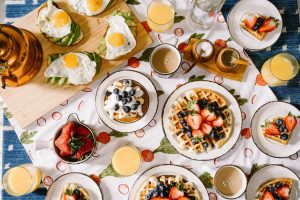 Our online content is focused around generating high search engine rankings. We create well-researched articles, videos, ebooks and web pages that are designed to enhance your company's image in the eyes of potential clients. Our SEO copywriters will listen to your needs and advise you based on their years of experience in the industry.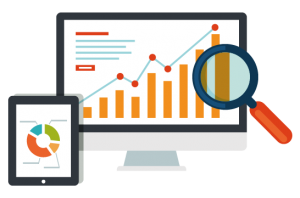 Our SEO report is a professional analysis of your website that identifies opportunities to improve your ranking and boost web traffic. It is researched and written by our experienced Search Engine Optimisation team, and includes an overview of your site's performance, a full keyword appraisal, backlink analysis, and recommendations for improvements.
Sydney SEO Consultants That Get Results
Sydney is a great city for small business who want to thrive in a digital world.

From top to bottom, Sydney is an incredibly diverse city with a rich history and a bright future. The people of Sydney are always looking out for each other and are committed to supporting one another's success. This, combined with the city's high-tech infrastructure and tech-savvy workforce, makes Sydney an ideal place for small businesses looking to grow their business online.

Our Sydney SEO agency can help improve your website's keyword rankings and connect your business with potential customers through major search engines.
Our Sydney SEO services include:
Local SEO
Content creation & SEO Writing
Lead Generation
Search engine marketing
Technical optimisation
Keyword rank tracking
SEO Reporting
We're an Australian SEO agency that knows how to optimise your website, using advanced SEO marketing strategy and innovation.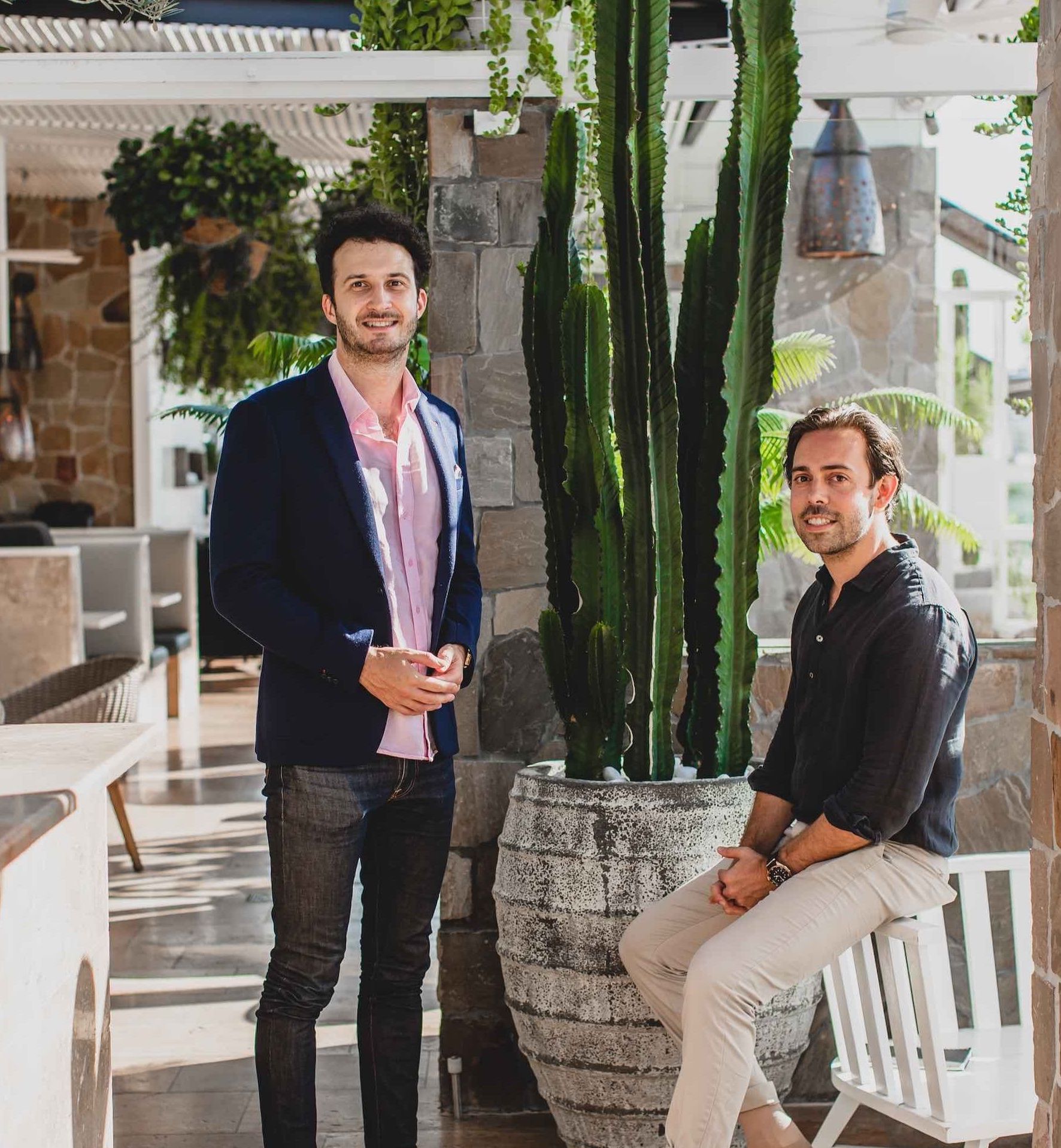 What's Included In An SEO Campaign?
Grow your business and achieve your goals with our proven SEO Services.
Want To See Some Results?
Check out how we helped some of our Sydney SEO campaigns to achieve success.
How We Grew This Events Company's Organic Traffic By 379%​
Our team of Sydney SEO specialists put together a strategy to help this events company improve traffic and keyword rankings across major search engines. 
Our strategy involved researching a list of primary and secondary keywords across the events niche. These keywords were mapped to main pages across the website, then the content was optimised to help improve the relevancy of the pages. 
Over the course of 3 months, traffic from Google search increased by 379%S
Organic Traffic Increased 179%​ For This Luxury Resort
Our company offers SEO services to target your audience and to rise above competitors in the travel accommodation niche. 
We've worked with Australia's leading luxury lodges to help improve keyword rankings and grow search engine traffic.
The travel and accommodation niche is highly competitive. We devised a strategy to help this group of luxury lodges compete against large Online Travel Agents (OTAs) and competitor hotels. 
This strategy required detailed analysis of competitor domains, careful research of niche keywords and a tailored content strategy to help drive organic traffic.
Our SEO strategy has helped to increase organic traffic by over 179%
A collection of articles about SEO by our expert team.
Grow your business and achieve your goals with our proven SEO Services.
SEO is important regardless of your industry.
If you're in a competitive industry, SEO can be the difference between staying on top and falling behind. But even if you're not in a highly competitive industry, SEO is still vital to your business. 
SEO is vital because it helps to generate more traffic and sales. It's not just about getting your website listed on the first page of Google—it's about making sure that people are able to find you when they're looking for what you've got to offer.
Our team of Sydney SEO experts will devise a strategy for your business that includes everything from keyword research to backlink building. We'll also make sure your website is optimised for mobile devices, so you can increase your conversion rate and drive more traffic from mobile searches.
Speak To Our Sydney SEO Agency
Sydney SEO - 6 Tips To Get To The Top Of Google
If you are a Sydney business owner and are looking for ways to expand your reach and increase your profits, then you need to be aware of the importance of search engine optimisation (SEO).
SEO is the process of optimising a website so that it can appear higher in the search results on Google, Bing and other search engines. It's one of the most cost-effective ways for small businesses to market themselves online. 
SEO helps to improve the ranking of your website, which means more people will be able to find you when they search online. It also improves your website's performance, so that it is more likely to appear in the top positions on SERPs (Search Engine Results Pages).
We know that not everyone has time to learn all about SEO, so we've put together some tips to help get you started on optimising your website and growing your business!
What Are The Benefits Of SEO?
 If you're looking to establish a presence on the web, there's no better way than by using search engine optimisation (SEO). Here are just a few of the ways that SEO can benefit your business:
More traffic: By optimising your website for search engines, you'll increase the number of people who visit your site—and these visitors will be more likely to convert into customers.
More sales: When people find your website through search engines, they have already indicated an interest in what you have to offer. They're ready to buy!
More visibility: If potential customers are searching for products or services like yours, then they're already looking for what you have to offer. It's easier than ever before for them to find exactly what they want online—and that means more sales for you!
#1 Tip For Sydney SEO: Keyword Research
Choosing the right SEO keywords for your business can be a daunting task. You want to make sure that you're targeting the right terms that will bring customers to your site, but you also want to make sure that you aren't misusing your resources or using too many keywords that don't really matter in the long run.
Here are some tips on how to choose the right SEO keywords for your business:
Identify what kinds of searches people are doing when they're looking for something like yours.
Use tools like Google Search Console and Moz Keyword Explorer to see what kinds of search volume exist for those terms.
If there is significant competition, consider using long-tail keywords instead (like "the best restaurants in Sydney" instead of "Restaurant").
When choosing your keywords, it's also important to consider the following points:
What is the purpose of the keyword? For example, if you're looking to rank for "Restaurants in Sydney", that's a broad term that encompasses many different products/services. So you'll want to narrow down your focus by adding specific terms like "French Restaurants" and "Pizza Restaurants."
How competitive is the keyword? The more competitive it is, the more difficult it will be to rank for that keyword. You may want to consider choosing an alternative keyword that has less competition but still meets your needs.
How authoritative is the source of information around this keyword? If there are already a lot of authoritative sites ranking on page one with this particular word or phrase in their URL, then it's probably not worth trying to compete with them just yet.
#2 Tip For Sydney SEO: Create Your Content Strategy
A well-crafted content strategy can help you drive traffic to your business's website. This SEO content strategy template includes strategies, templates and samples of content that may help you in your own marketing efforts.
This template is a tool for creating a plan for the types of content that will help your website rank better in search engines like Google. It includes an outline of the steps needed to develop a successful content strategy and provides examples of what these steps look like in practice.
Start with your target audience. What do they want? Where do they hang out online? What questions are they asking? What answers can you provide?
Analyze your competitors. Who are they? What kinds of content do they produce? How often do they publish new articles or blog posts? How many social media followers do they have? Why are people visiting their sites and not yours?
Create a content calendar—and stick to it! You want to make sure that there's always something new for people to see when they visit your website or social media channels. But don't just publish stuff for the sake of publishing; only post things that fill one of these three categories: (1) educational content that helps people solve problems, (2) entertaining content that makes them laugh or smile, or (3) evergreen content that will last over the long term.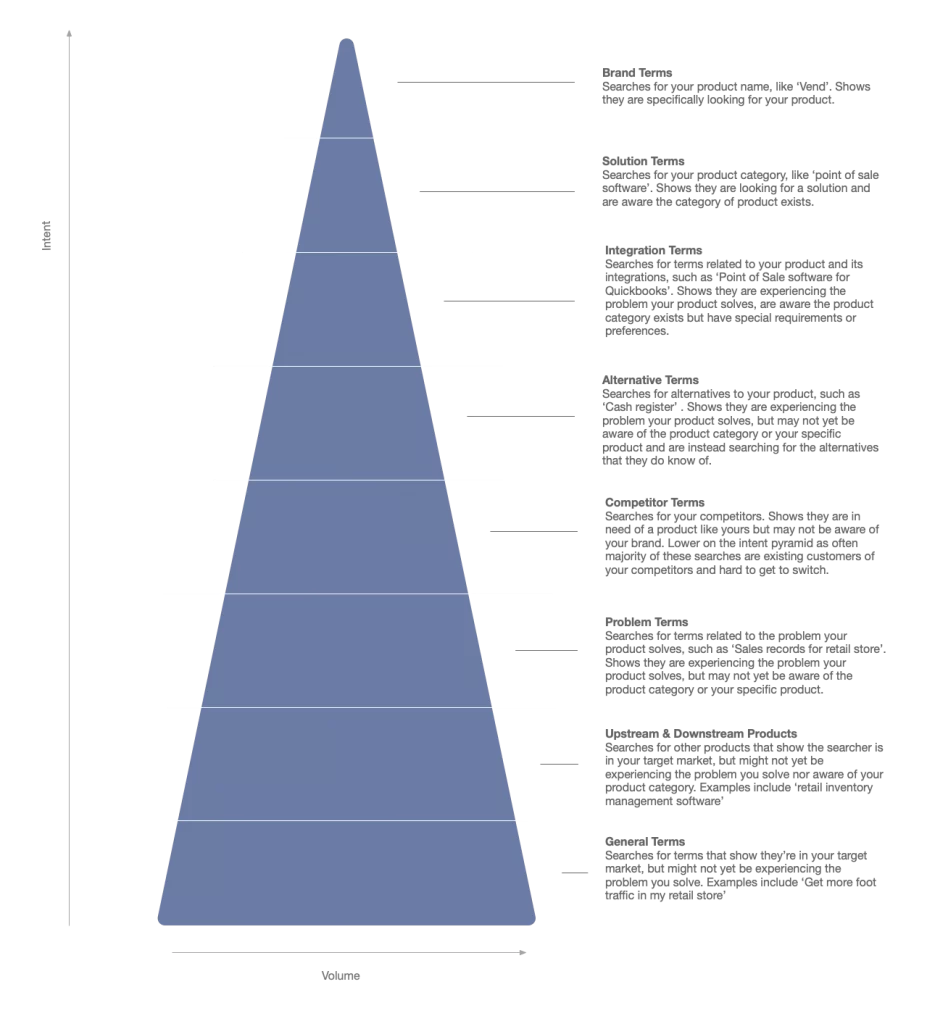 #3 Tip For Sydney SEO: Place Keywords In Headings
 If you're a writer, you know that the headline is one of the most important parts of your article. It's what gets people to click on your piece and read it—and if you don't have a killer headline, no one will ever see your article at all.
The first thing a search engine sees when it indexes your site is the headline. If you want better rankings, you need to optimise your headlines by placing keywords in them.
By including certain keywords in your headlines, you can help Google know what kind of content is on your page and rank higher for those terms. 
You might be wondering how to do this without sounding like you're stuffing your content with unnecessary keywords. The answer is simple: focus on writing great content that attracts visitors, not just trying to rank higher. When you create useful, interesting content that people want to read, your audience will naturally click through and read more about what interests them.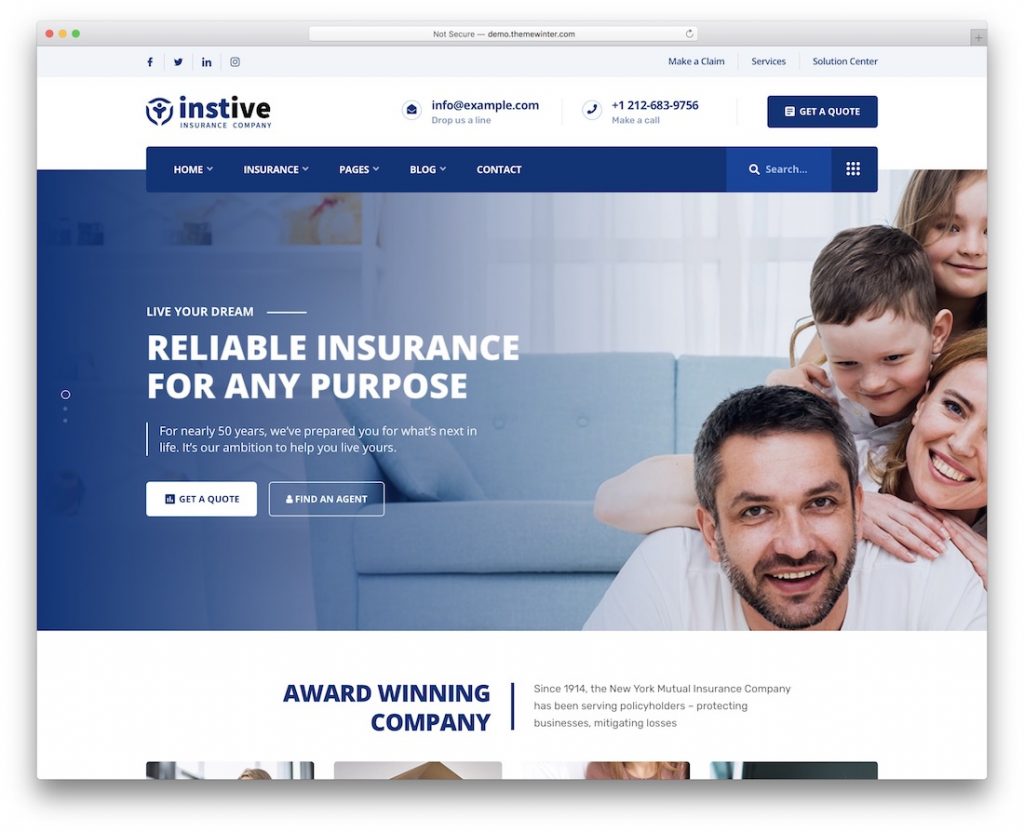 #4 Tip For Sydney SEO: Optimise For Local Keywords
Optimising your website for local search keywords is an incredibly effective way to drive traffic and sales.
It's not just about being found by people searching for your business name or location, it's about being found by people who are looking for what you offer locally, like "pizza delivery in Sydney" or "dry cleaning Sydney."
Location keywords are important for local SEO and can help you rank higher on Google's map results page. The more specific you are, the more likely it is that your business will appear on a map in response to a search query. If you business is located in Sydney, you may want to choose keywords such as "Sydney", "West Sydney" or "New South Wales".
The great thing about local search is that it's happening all the time! People are searching for restaurants and bars, plumbers and electricians, pet groomers and dentists, the list goes on. Google knows that people are always searching, which is why it's constantly updating its algorithm to improve its ability to filter out irrelevant search results in favour of those that are most relevant to the searcher's needs.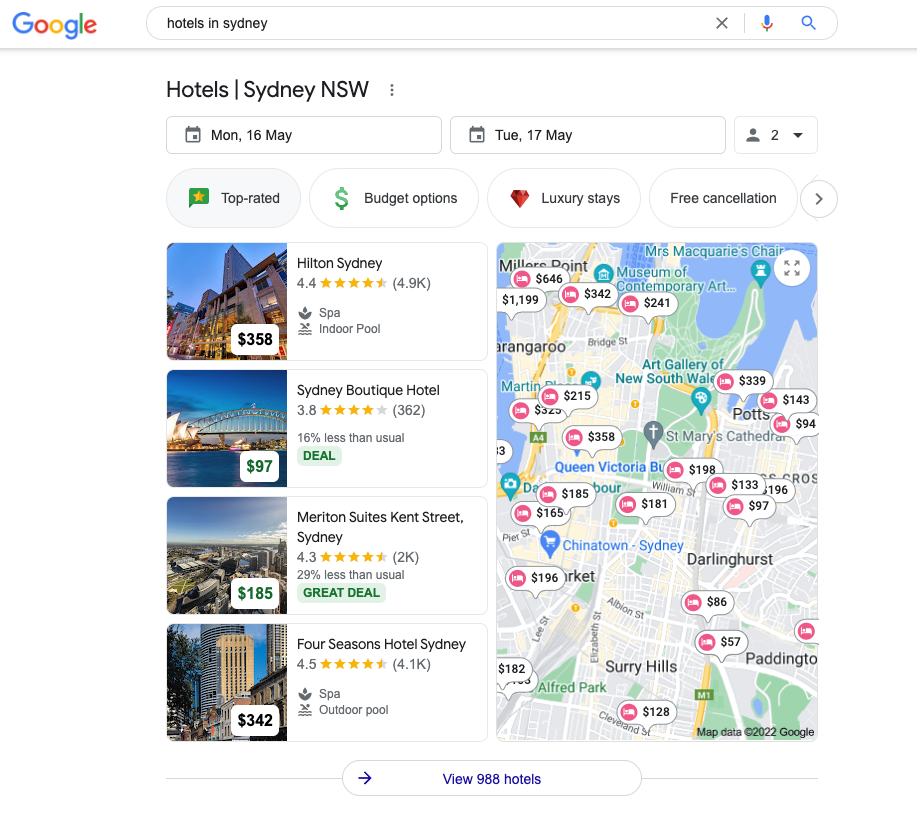 #5 Tip For Sydney SEO: Setup Google Search Console
Google Search Console (previously known as Google Webmaster Tools) is an important tool for SEO. It allows you to see how Google views your website, and it gives you the opportunity to make corrections before they become major problems.
Google Search Console lets you:
Check the status of your site, including whether it's indexing correctly or if there are any errors on it. This can help you identify potential issues that would be visible to visitors.

Access data about how well your site is ranking in search results, which allows you to make informed decisions about how to improve its performance based on current trends in organic traffic, mobile usage figures, or other metrics that matter most to your business goals and strategy.
Get notifications when someone submits a change request (e.g., a new page or a website update) which means that any updates made within 24 hours will be indexed immediately instead of waiting for Google's next crawl cycle (which can take up to two weeks depending on how frequently pages are updated).

For more information about this tool: Google Search Console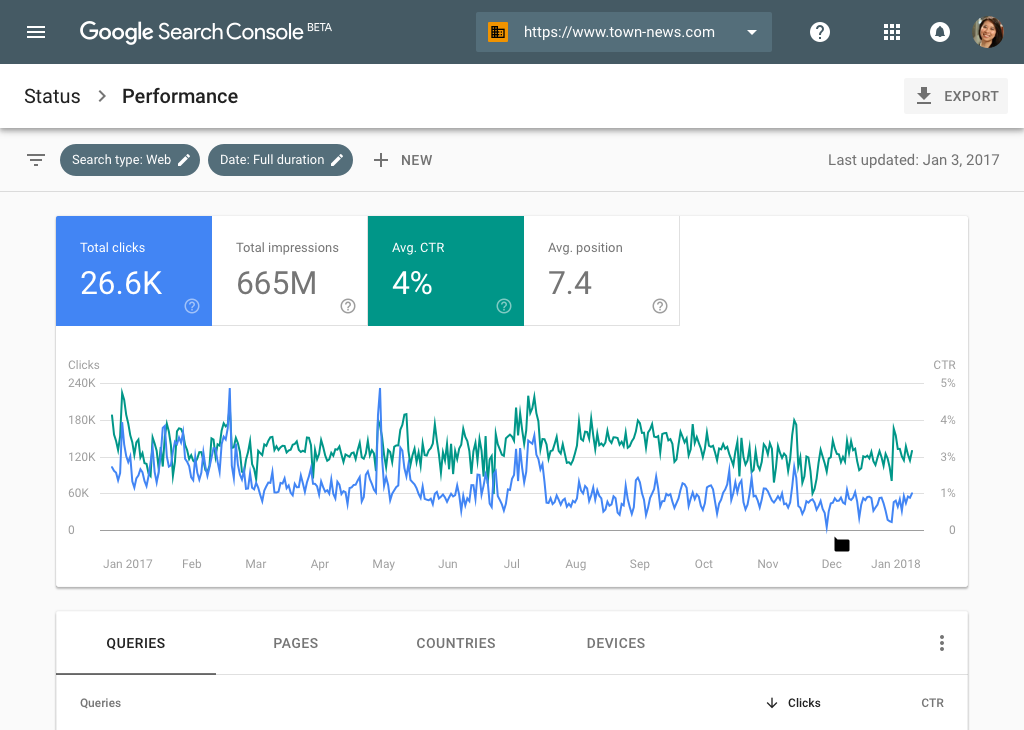 #6 Tip For Sydney SEO: Create High Quality Backlinks
 Backlinks are a cornerstone of SEO, and high-quality ones are especially valuable. A backlink is a link on another website that points to your own website. High-quality backlinks can help boost your rankings in search engines, while low-quality ones can do the opposite.
High quality backlinks are important for SEO, but not all backlinks are created equally. You can't just go out and buy any old link, or even pay for one that's already been built. 
The content that's being linked to needs to be relevant to yours. If it's not, it won't be as valuable for ranking purposes and may even confuse people who visit your site from that source.
When it comes to building backlinks, there are two types: internal and external. Internal links refer to links within the same website or platform. External links are links that point to other websites or platforms.
The text used in the link itself matters too, so look for opportunities where you can include keywords that are relevant to what your page is about without being too spammy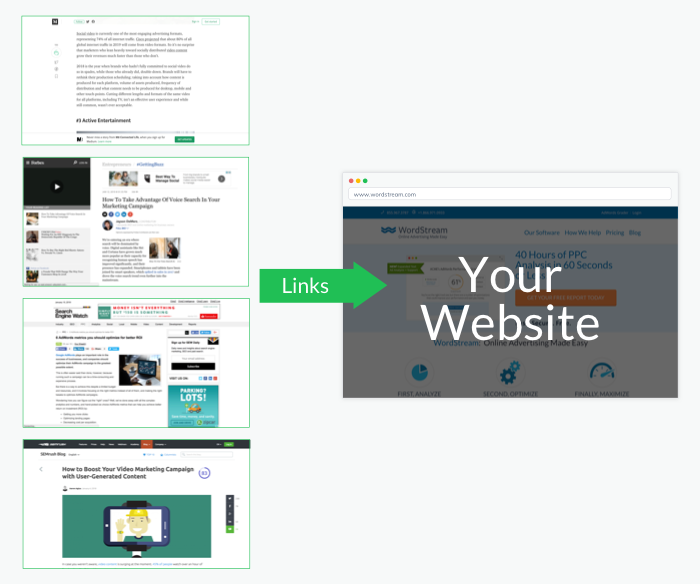 Getting To The Top Of Google Requires A Specialised Approach
SEO for Sydney business requires a specialised approach by experts in the industry.
SEO for small businesses is one of the most important forms of digital marketing available to them. It helps you get found online, which means more customers and more revenue for your business.
But SEO isn't as simple as it once was. In fact, it's become so complex that many small businesses don't know where to start or how to do it right. This is where we come in! We're here to help you make your website work harder for you by using advanced SEO techniques that will boost your rankings and drive more traffic through organic search.
If you want your website to be successful, then you need professional advice from someone who knows what they're doing.
We know what works and what doesn't when it comes to SEO: we've been doing it long enough to have learned all the tricks of the trade! We'll be able to show you exactly what needs to be done and how much time it will take us to do it.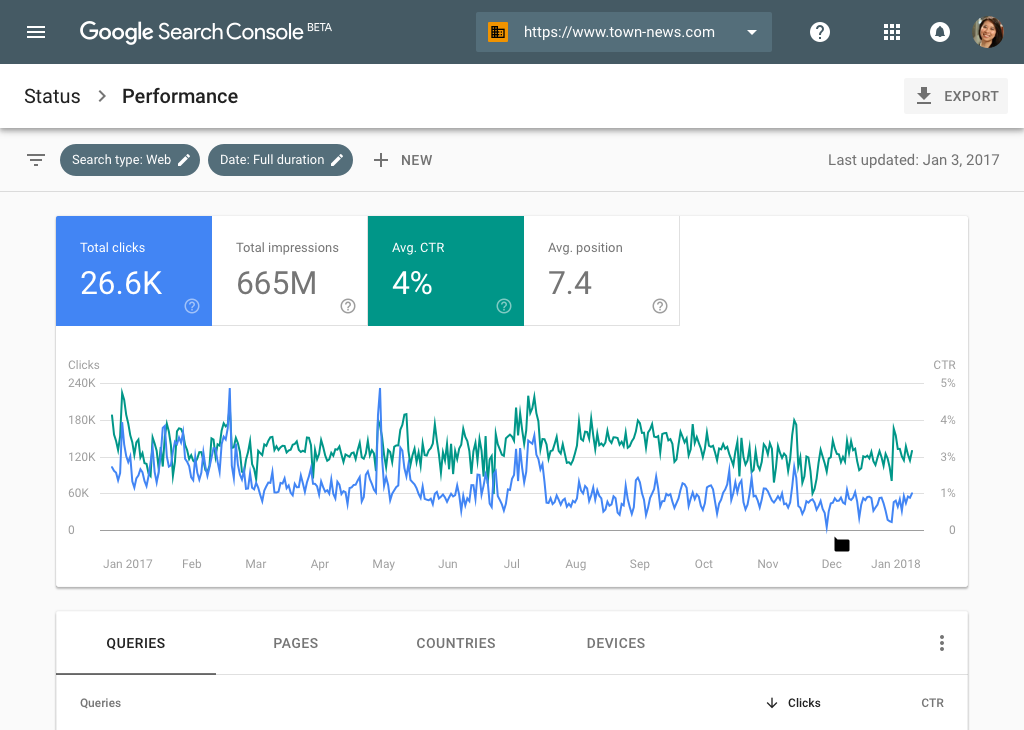 Restaurants, Bars & Hospitality
We specialise in SEO for restaurants, bars & the hospitality industry. Our campaigns are designed to improve your venue's visibility across search engines and drive more bookings and reservations each month.
Plumbers, Electricians & Tradesman
We help plumbing and trade services improve their online marketing presence and generate more leads through organic search engine optimisation (SEO). Our services include on-page keyword optimisation, backlink building and overall strategy for local businesses.
Software As A Service (Saas)
SEO For SaaS companies involves a comprehensive analysis of the technology and various tactics used to successfully market software products online.
Accommodation, Travel & Hotel
Our SEO services are designed for hoteliers to increase their online visibility, enhance their exposure to more prospective travellers, attract more bookings and increase revenues.
The industry is full of choices when it comes to SEO for gyms and health facilities. We team are experts within this industry and can help to power your business to the top of Google's search engine.
We focus on delivering quick, substantial results for law practitioners. All SEO services are provided with our quality control measures and your satisfaction is guaranteed.
With the right SEO agency any accountant or financial service can beat the competition. We are an SEO company that specialises in accountants rankings and have a range of advanced methods on hand to combat your competition.
Events, Functions & Weddings
Whether you are a business owner with a single venue or an industry professional with multiple properties, we will help you reach more brides and generate more bookings.
Request Our Search Engine Optimisation Packages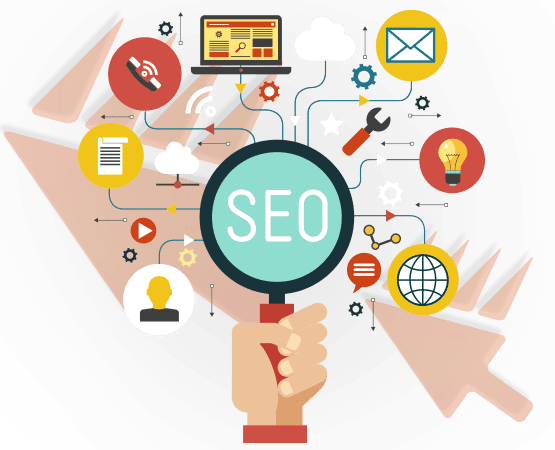 Frequently Asked Questions About Sydney SEO
If you're looking to invest in Sydney SEO or are a business owner looking to improve the performance of their website and make it easier to find on the search engines, there's good chance that you have a few questions.
If you would like to speak to an expert about our Sydney SEO services, click below to get started.
Enquire Today To Speak With Our Team
Enquire today and tell us about your brand & your project. Your own personal account manager will be in contact as soon as possible.
We'll Create a Custom SEO Strategy For Your Business
A strategy will be designed specifically for your business to generate the results you're looking for.
Our Team Will Take Care of Everything
Our team will take care of every step of the way to save you time and ensure the best outcome.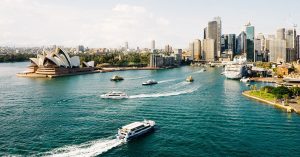 Sydney SEO Agency Dominate The Competition & Boost Your Growth Find out how our Search Engine Optimisation (SEO) experts can help deliver traffic, leads and
Read More »
Request Our Packages & Pricing
Please fill in your details in the contact form and one of our friendly team will be in touch shortly.