Get more bookings, revenue & sales
Health & Fitness Marketing Agency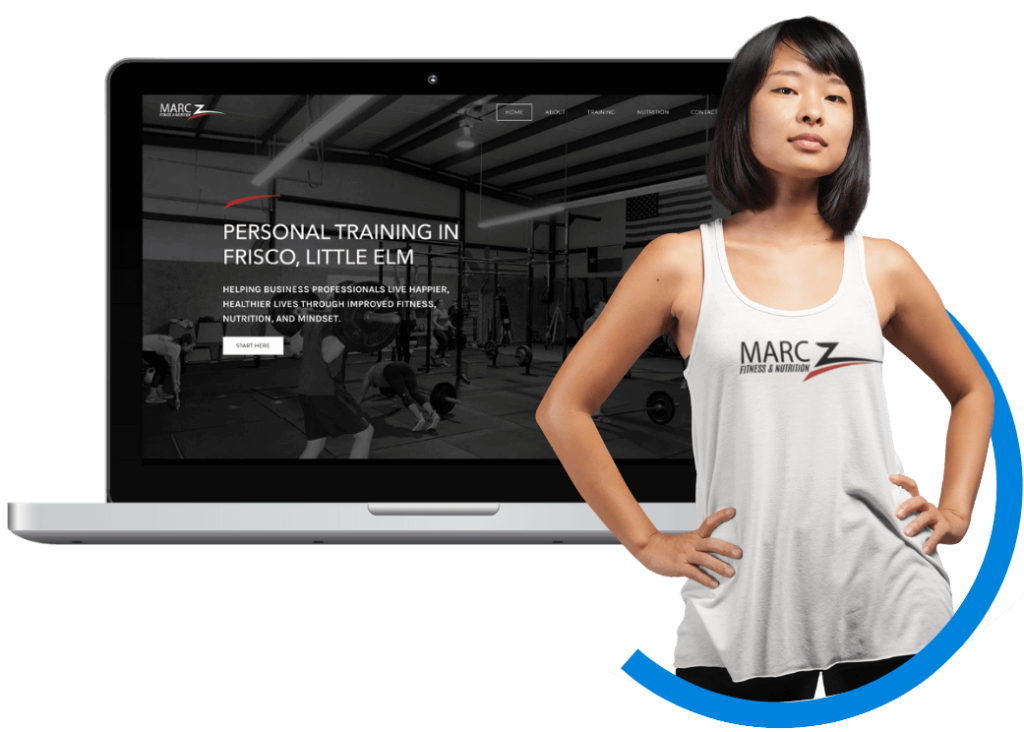 Digital Marketing For Health & Fitness Providers
Our digital marketing services are designed for fitness studios, health clubs and businesses who are looking to thrive in a digital world.
Build followers and boost engagement for your fitness products with our advanced social media marketing strategies.
We can tune up your campaign and increase your conversion rate across major advertisement channels, including Google Adwords, Bing, Facebook, Instagram and Linkedin.
Develop a blueprint for success with a content strategy that transforms passive readers into engaged audiences.
Search Engine Optimisation
Our team of SEO experts will help you to dominate the search engines to boost sales and revenue for your health and fitness products.
Request A Free Consultation
We Are A Full Service Health And Fitness Marketing Agency
Merge Digital is a health and fitness marketing agency that provides lead generation and enquiry rate optimisation for fitness clubs, health products and businesses looking to thrive in the digital world.
Our powerful marketing strategies have proven to increase direct bookings by as much as 200%.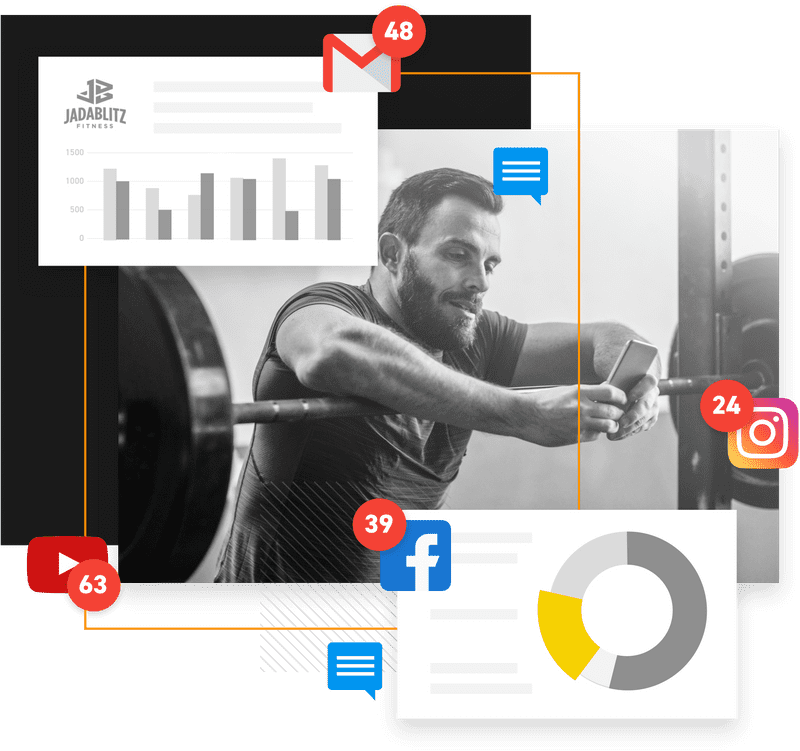 Trusted by businesses around Australia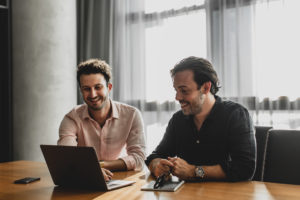 When you don't rank well in search engines, it's as if you don't exist. If you need to improve your presence online, get in touch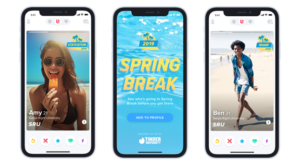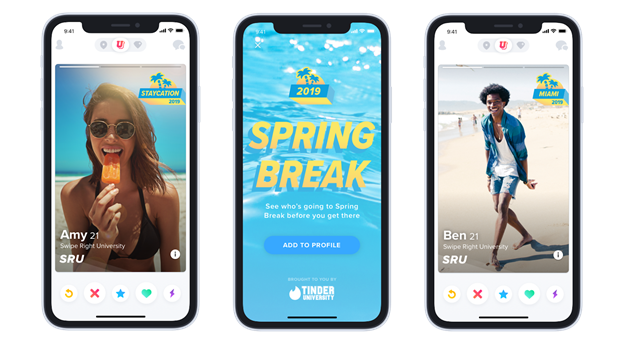 The Best Alternative Digital Advertising Platforms For Your Business Just looking for the best alternative to Google Ads and Facebook Ads? We've got you covered.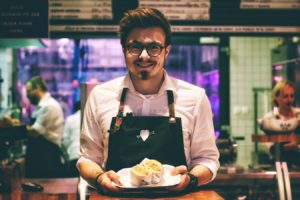 In partnership with… Receive Up To $28k Per Employee. See If You Qualify. GET STARTED Amount: Up to $28,000 per staff memberClosing Date: 31 March
Speak to an expert from our digital marketing team about how we can boost sales and enquiries for your business.