Health & Fitness Digital Marketing Agency
Digital marketing for gyms, health clubs and brands who are looking to thrive in a digital world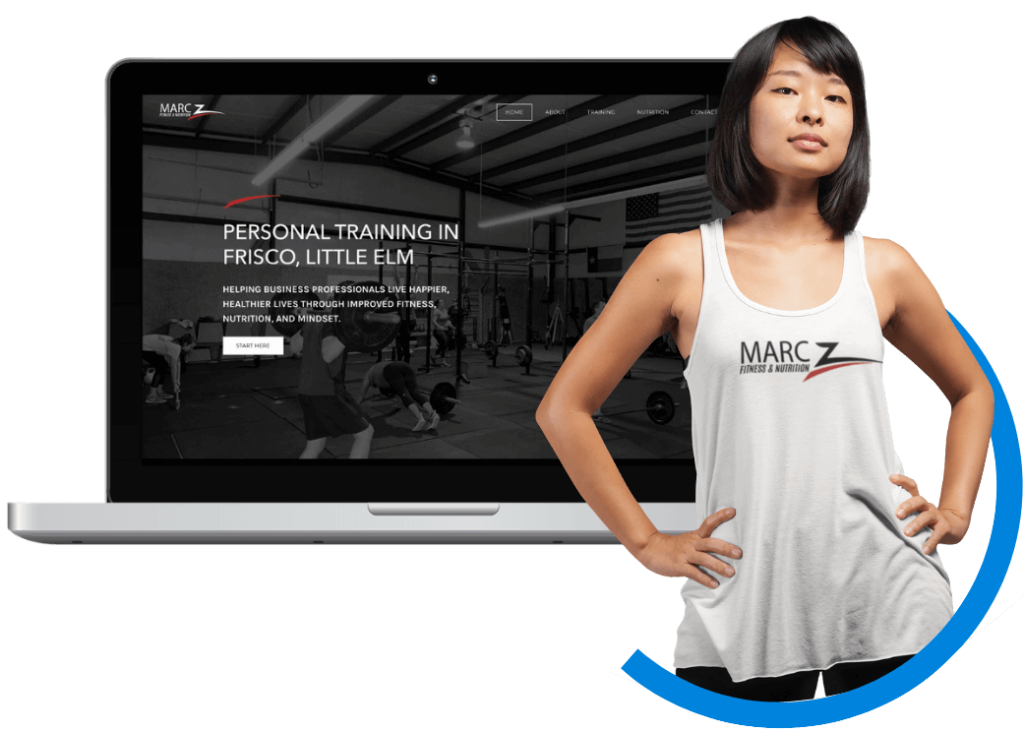 Generating results for fitness brands, gyms & health clubs of all sizes across Australia.
High converting fitness marketing campaigns across Socials, Linkedin & Google.
Benefit from our unique database of high quality customers.
Our Health & Fitness Marketing Services
Our fitness marketing services are designed for studios, health clubs and businesses who are looking to thrive in a digital world.
Build followers and boost engagement for your fitness products with our advanced social media marketing strategies.
Develop a blueprint for success with a content strategy that transforms passive readers into engaged audiences.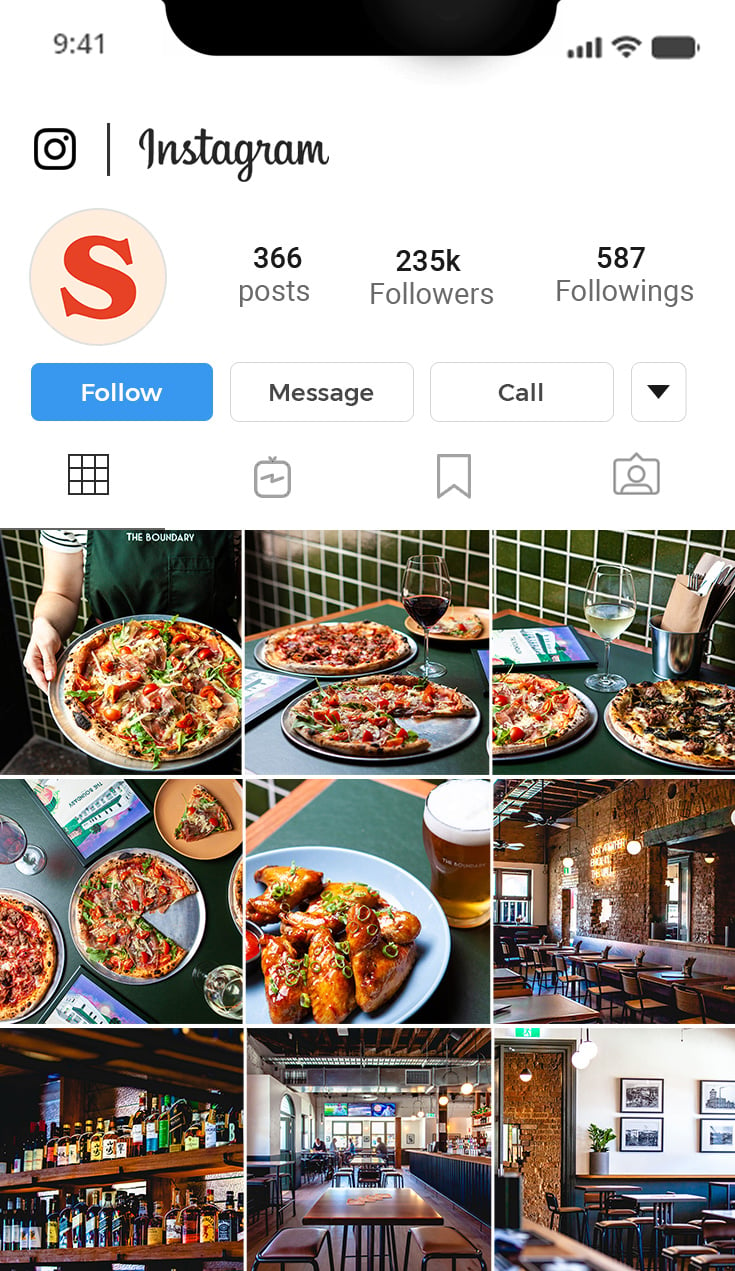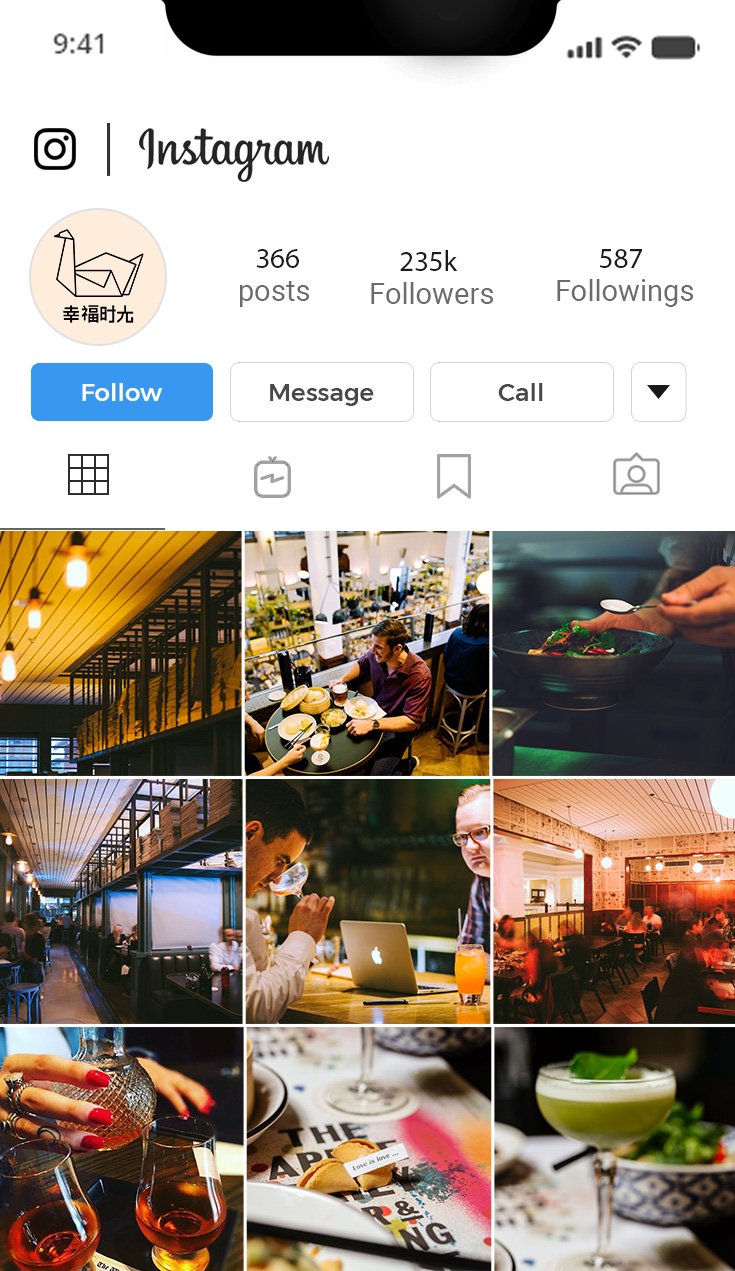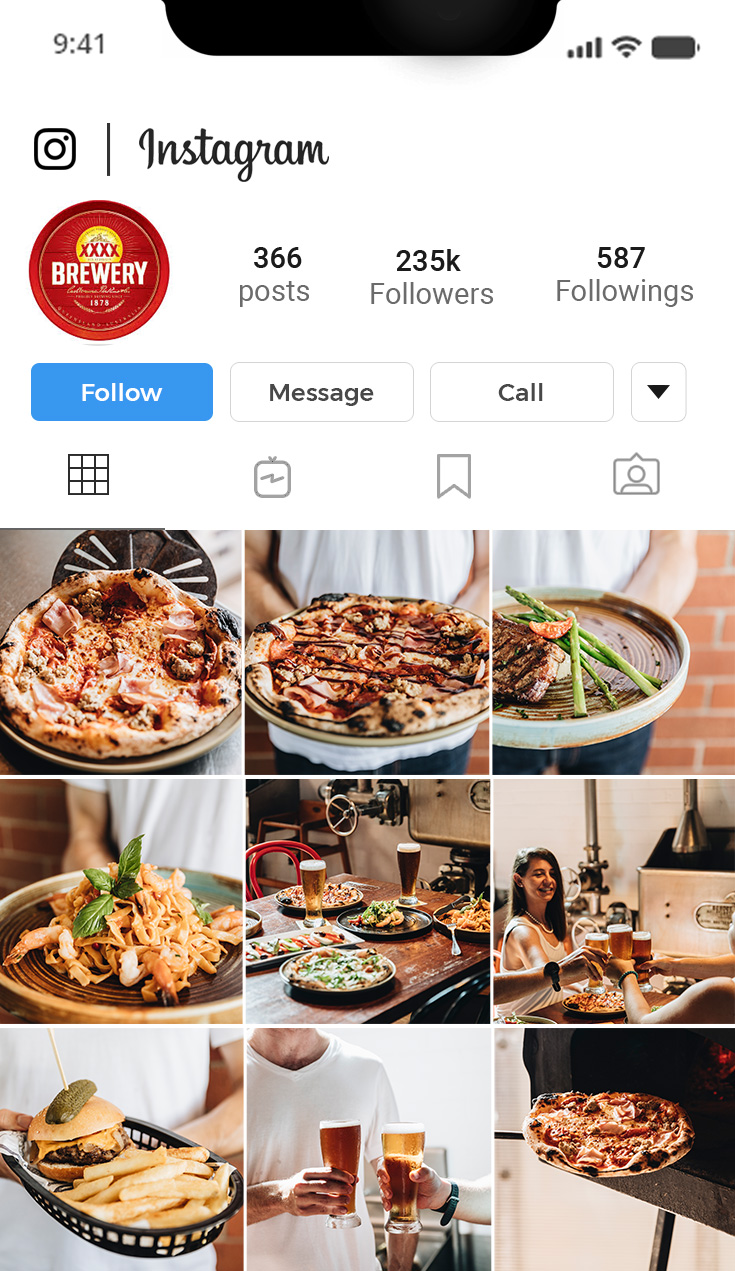 We can tune up your campaign and increase your conversion rate across major advertisement channels, including Google Adwords, Bing, Facebook, Instagram and Linkedin.
Search Engine Optimisation
Our team of SEO experts will help you to dominate the search engines to boost sales and revenue for your health and fitness products.
How can we help you health & fitness business?
We help hundreds of businesses across Australia to improve their enquiries and sales online with our digital marketing services.
Request Health & Fitness Marketing Packages
Our Digital Marketing Portfolio
A sample of our high-converting digital marketing campaigns across Facebook, Instagram & Google.
A sample of our results from digital marketing campaigns across Australia.
How We Generated 500k Impressions In 14 Days
An integrated content strategy combined landing page design, editorial copywriting, email marketing and a targeted social media campaign to generate database members and user engagement for Your Local Fruit Shop.
2,020+ Instagram Likes In 9 Days For This Brewery
With 320 days of scorching summer, Townsville needed a place to make big beers that quench an endless thirst. To support the launch of Tiny Mountain Brewing, we put together a targeted social media strategy to position this brand for long term success.
2+ Million Ad Views For Colonial Brewing Co
We joined forces with Greenpoint Media to execute a powerful brand campaign for Colonial Brewing Co.
We designed a digital amplification strategy across social media networks and display networks to maximise their brand awareness throughout summer.
The campaign blitzed a wide range of industry benchmarks and provided the brand with enormous exposure to new and existing audiences.
Request Health & Fitness Marketing Packages
Get in touch today, tell us about your project & our team will take care of everything for you.
Enquire Today To Speak With Our Team
Speak to an expert from our fitness marketing agency.
We'll Create a Custom Strategy & Pricing
A strategy will be designed specifically for your business to generate the results you're looking for.
Our Team Will Take Care of Everything
Our team will take care of every step of the way to save you time and ensure the best outcome.
Hospitality Marketing Agency
A Full Service Health And Fitness Marketing Agency
Merge Digital is a health and fitness marketing agency that provides lead generation and enquiry rate optimisation for fitness clubs, health products and businesses looking to thrive in the digital world. Our powerful marketing strategies have proven to increase direct bookings by as much as 200%.
Request Our Packages & Pricing
Please fill in your details in the contact form and one of our friendly team will be in touch shortly.