Get more direct bookings and revenue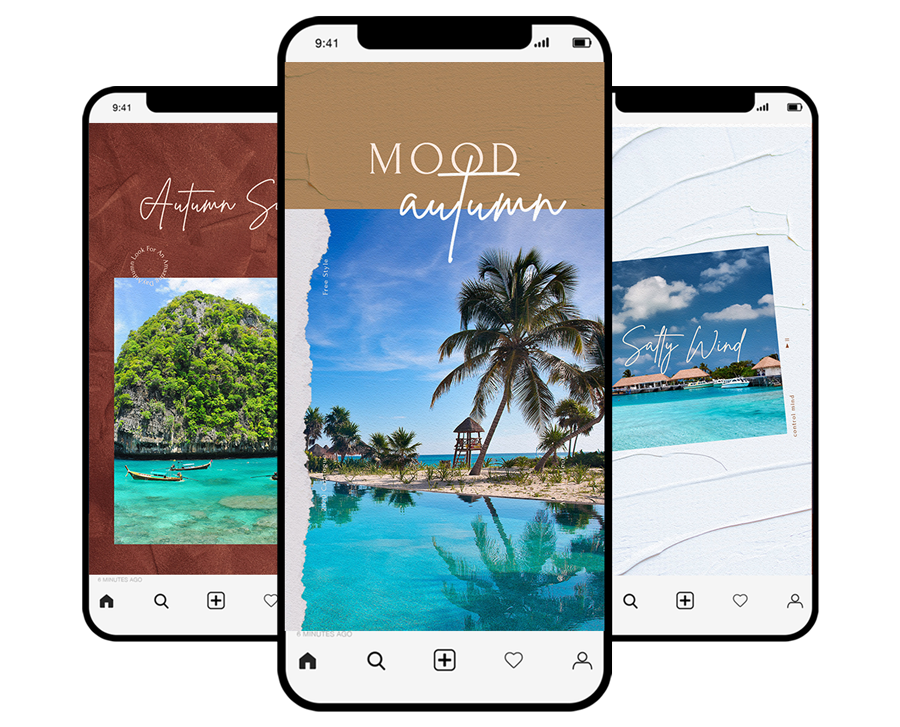 Australia's Top Rated Marketing Agency For Hotels, Accommodation & Travel
Our digital marketing services are designed for hotels and tourism operators who are looking to thrive in a digital world.
Direct Sales For Accommodation
Get more direct sales for your hotel rooms and accommodation services with our proven digital strategies.
We can tune up your campaign and increase your conversion rate across major advertisement channels, including Google Adwords, Bing, Facebook, Instagram and Linkedin.
Develop a blueprint for success with a content strategy that transforms passive readers into engaged audiences.
Search Engine Optimisation
Our team of SEO experts will help you to dominate the search engines to boost sales and revenue.
Request A Free Consultation
We are a full service hotel marketing agency
Merge Digital is a hospitality marketing agency that provides lead generation and enquiry rate optimisation for hotels, resorts and accommodation providers who are looking to thrive in a digital world.
We service a range of clients across the tourism and travel industry including luxury retreats, boutique hotels and B&Bs.
Our powerful hospitality marketing strategies have proven to increase direct bookings by as much as 200%.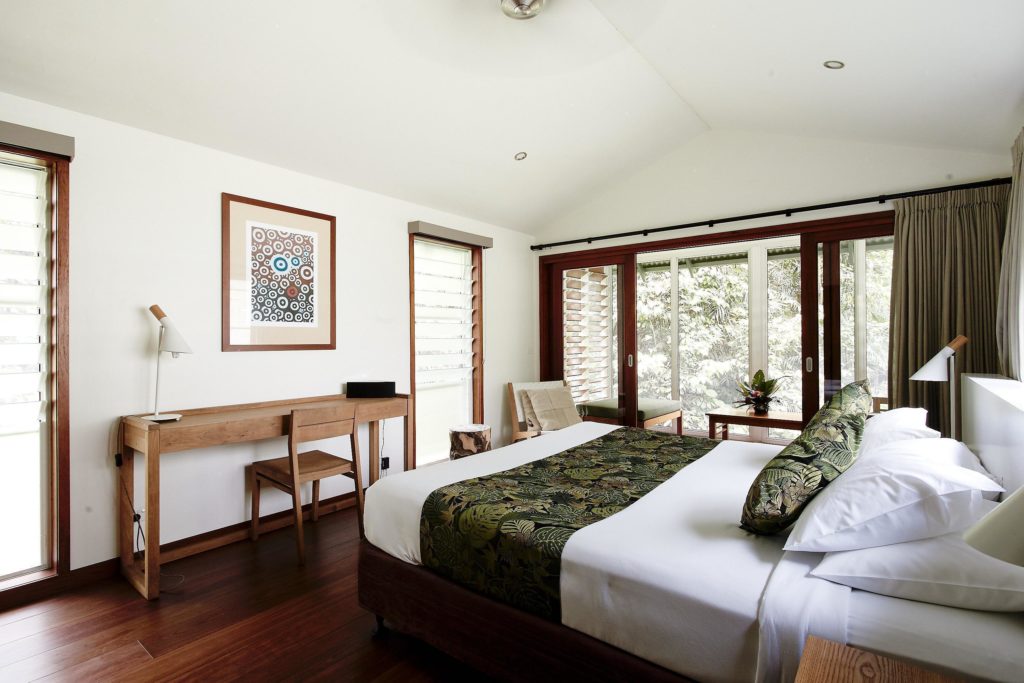 Trusted by businesses around Australia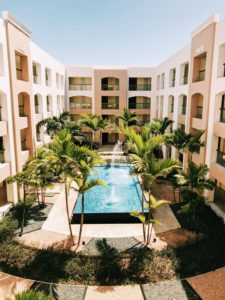 With the explosion in recent years of travellers preferring to book their stays online and the rise of online booking agents such as Booking.com and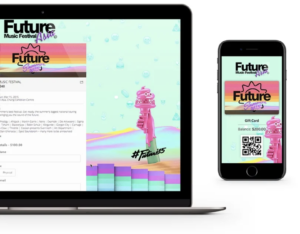 Vouchers, Gift Cards and Tickets are the single most profitable items hospitality businesses can sell today. Delivering payment for your venue in full – and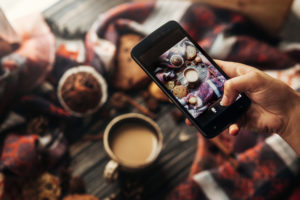 Search Trends & Opportunities For Hospitality Marketing During The COVID-19 Pandemic With recent changes to the hospitality industry due to COVID-19, we've been busy researching
Speak to an expert from our hotel marketing agency about how we can boost bookings and sales for your venue.