Merge provides comprehensive marketing strategies & results driven websites for companies who are looking to thrive in a digital world.
We work with clients across a broad range of industries to develop new brands, build relationships, execute social media campaigns, develop engaging websites, increase sales, and maintain a strong digital and real-world presence.
Unlike other agencies, our job doesn't end when the foot traffic starts and the brand awareness is achieved. While these things are important, we strive to convert audiences into sales and build ongoing relationships with communities.
The Founders of Merge Marketing With 13+ Years in Digital Marketing
Director & Digital Strategist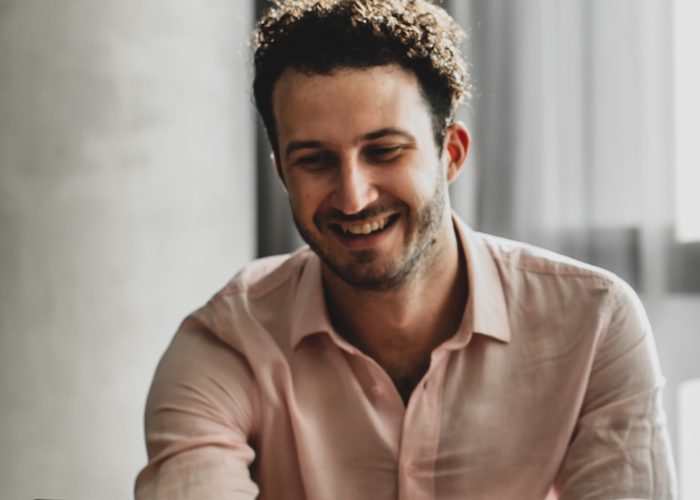 Director & Digital Strategist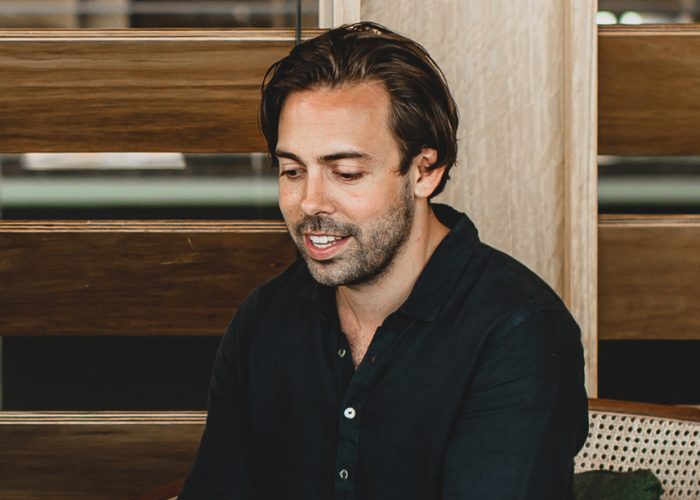 Get in touch today with one of Australia's top digital marketing agencies.
13+ Years in Digital Marketing
Digital marketing consultants with over 13 years of experience.
3,000+ Marketing Campaigns
Our specialists have worked across a wide range of industries and channels.
Our team is driven to deliver results. Contact us today and find out how we can help your business grow.
Trusted by 300+ Brands Across Australia
Request Our Packages & Pricing
Please fill in your details in the contact form and one of our friendly team will be in touch shortly.