How To Improve The Search Engine Rankings of Your Plumbing Website
In this article, we are going to give you a list of reasons why you should take SEO seriously for your plumbing business. Yes, search engine optimisation can be challenging at times, but the results are always rewarding and they help our clients to find new customers on Google. 
If you are a plumbing business and want to use SEO as a way to get more traffic on your website, this is good for you. If you don't have the budget for an SEO agency, use our guide to SEO for plumbing.
SEO, search engine optimisation, is the process of optimising a website to appear in search results on Google, Yahoo, and other search engines for terms related to your core business? The goal of this process is to get more traffic to your plumbing business's website. If you're trying to understand what SEO for plumbing is all about, then this article will give you everything that you need to get started. From the importance of keywords and site structure to building links and more, this article has it all.
What Are The Benefits Of SEO For Plumbers?
Plumbing SEO comes with a range of major benefits. including:
Increasing traffic to your website
Increasing bookings for plumbers
Growing the number of clients
Building awareness of your plumbing brand
Helping business owners to make more money
For example, if you owned a plumbing business in Sydney, you would want your website to appear in search engines each time someone searched for "Plumbers in Sydney" or "Best plumber near me".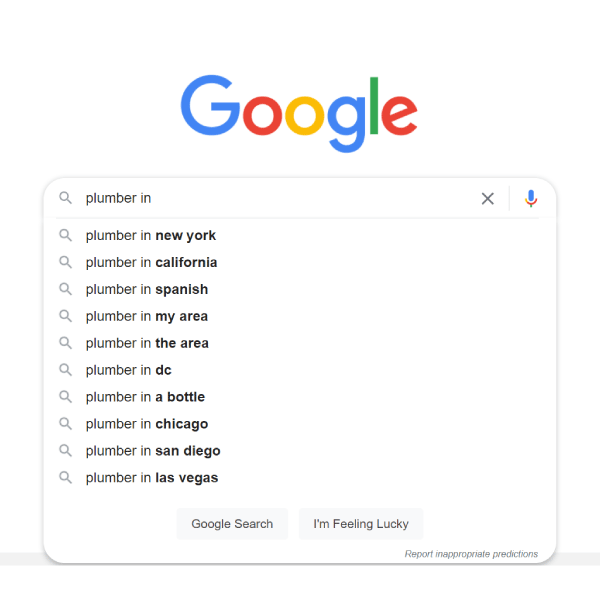 #1 SEO Tip For Plumbers: Find Keywords Related to Plumbing
You can use a keyword research tool to discover keywords topics that are related to plumbing. These can help you find search trends and give you ideas on what to talk about on your site, which can be very valuable when you aren't sure where to start. For example, if we were optimising a plumber's website we could use these tools to discover topics people would search when searching for "how to fix leaking tap", or "Best plumbers near me". 
Other keywords to research may include: Plumbing repair, gas lines repair, sewer repair, Fittings repair and replacement, Water lines repair, Water heater installation and replacement other huge project involving plumbing. 
By discovering this data you can then make sure your plumbing website content was relevant and present yourself as a solution for the issue.
Recommended Software: SEM Rush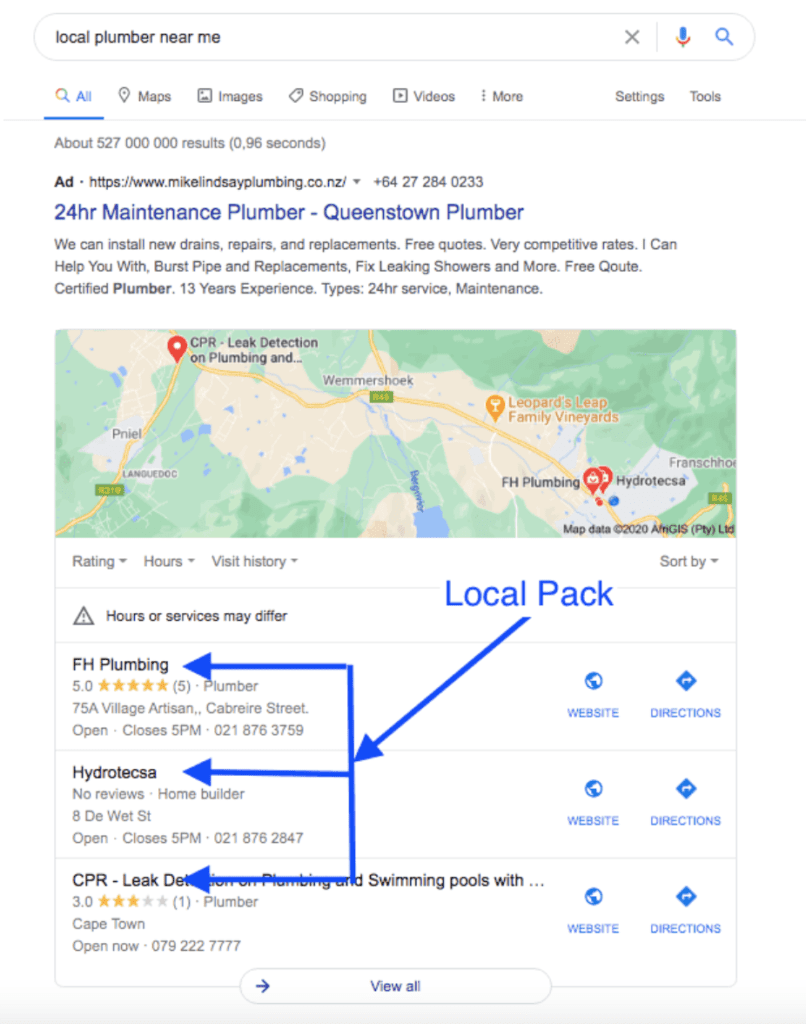 #2 SEO Tip For Plumbers:

Create an SEO Strategy

A sitemap is a simple plan for search engine optimisation (SEO) that plumbers can use. Breakdown your website sitemap by your service or product and then assigned the related keywords to each page. This will give you a map as to how your website should be presented and what search engine optimised content you need for your plumbing website.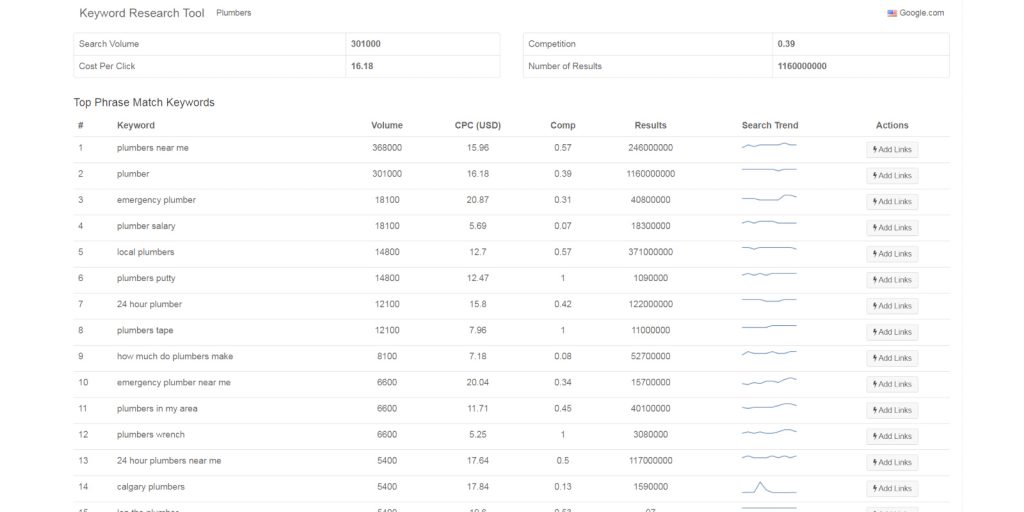 #3 SEO Tip For Plumbers:

Optimise Your Website With Relevant Keywords
You want your website to be easily discoverable from a search engine. Be it Google or Bing, so you can be found for plumbing related search engine keywords.
Title tag – The title of the page that a user will see within Google search results, ideally between 50-60 characters long
– e.g Brisbane | Sydney | Melbourne
H1 – The heading of the page which should tell the user what the content is about
Content – Text written on the page, it is recommended to include the target city/location within here with relevant keywords
Alt Tags – This is the text that describes what an image represents, it should include the target location within the description here
Meta Description – This is the snippet of text underneath the search result on Google, include the target /location with a relevant keyword at least once (between 150 and 160 characters long)
To make your website more discoverable, make sure you add keywords in headings so that when a searcher clicks on your search listing they are more likely to stay on your site. To do this, simply include the most important keywords for that paragraph within the title sentence. Be sure not to over use them as this could lower your rankings from the search engines.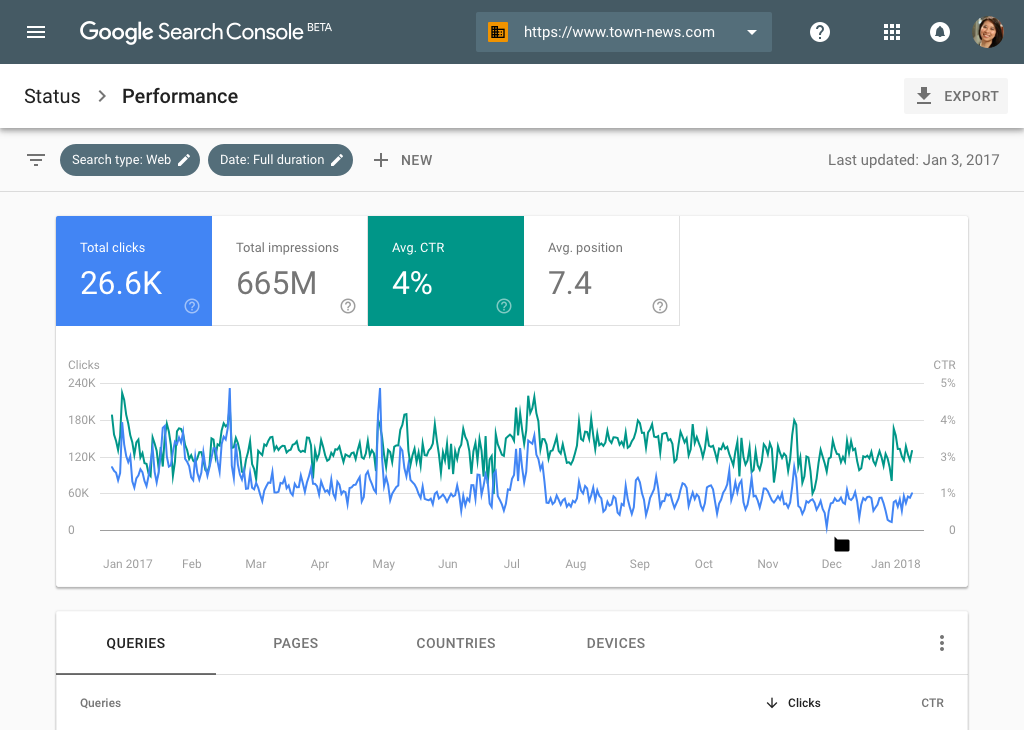 #4 SEO Tip For Plumbers:

Setup Google Search Console
Google Webmaster Tools has been proven over and over again to be one of the leading optimization tools for websites. It is used by SEO professionals and owners of businesses to improve their search engine ranking. Optimising your web pages to rank higher requires valuable information that can be hard to find and assess. Google provides this information in the form of search engine optimization (SEO). This tool will give you how many times your listing is show for each keywords, how many clicks each get and what position you site for each.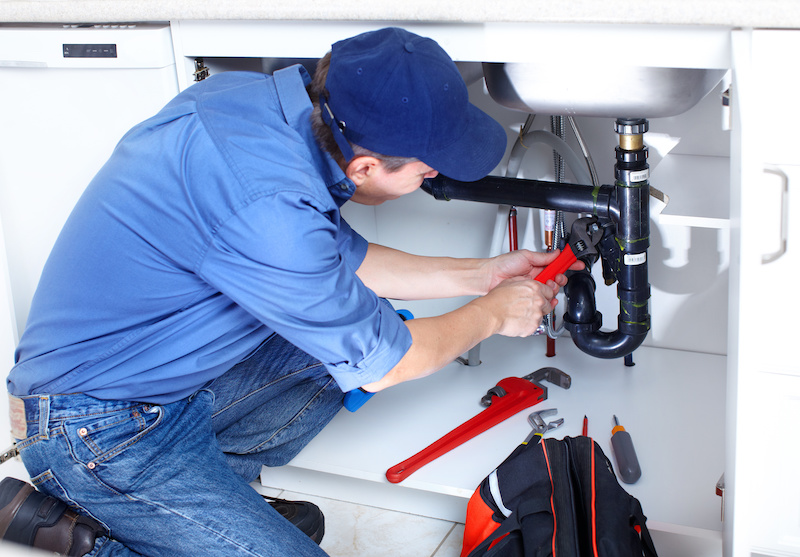 #4 SEO Tip For Plumbers:

Build Links To Your Website
The basic idea is to link to your own website from other websites and blogs. This can include writing an introduction or closing paragraph on a blog post, actively engaging in discussion threads on message boards, or posting banner ads on social networking sites. Make sure the website relate to home renovations or similar trades to improve the search engine ranking for your plumbing business. Link building is one of the most important SEO activities to improve your plumber ranking.
Need Help With SEO For Your Plumbing Business?
Marketing your Plumbing Business needs consistent, high quality SEO. Trust our tools and expert advice to help attract more customers to your business. Our tools cover all avenues of SEO for Plumbing companies, including keyword selection, link building, on-page optimization, and content creation.
SEO is the best way to help your customers find your business on the internet. So, if you are looking for more customers, then it makes sense to put the effort into making sure that your business is found by people who are searching for what you provide.
Get your plumbing company to the top of Google today. Our SEO specialists take care of everything, from building an authoritative web presence to driving organic traffic through online search engines.