Despite the current challenging environment and news reports of doom and gloom, ecommerce is experiencing a revival. Online shopping has grown and may soon be the main method for purchasing goods. When consumers go shopping, they usually have a specific product in mind and the first place they are going to search for it is online.
Why SEO for retail sites is so important: It's an investment in your future prosperity.
With so many customers abandoning the retail industry for ecommerce, one might think that the physical stores will soon be a thing of the past. But in fact, online shopping is revolutionising the way businesses conduct business. When consumers go shopping, they usually have a specific product in mind and the first place they are going to search for it is online.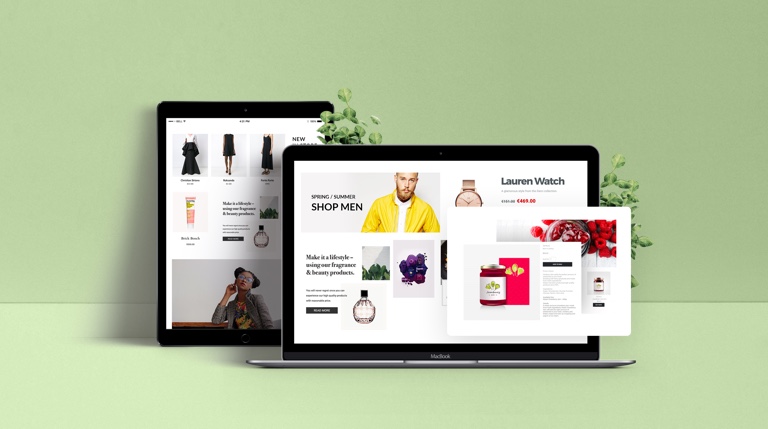 Stand Out From Other Retail Websites With SEO
For Retail stores that use the Internet to sell their products, Search Engine Optimisation (SEO) is a vital part of any marketing campaign. It pays off in the long run.
The first hurdle you'll have to face is connecting with buyers. There are multiple ways to approach this, but one of the most cost-effective methods is using SEO. Why? Because if you invest in SEO now, you'll reap the rewards in the future. Any high-ranking ecommerce site that you visit today didn't get there by accident — it took a lot of work to ensure that each element was optimised for users. That's what you should do too.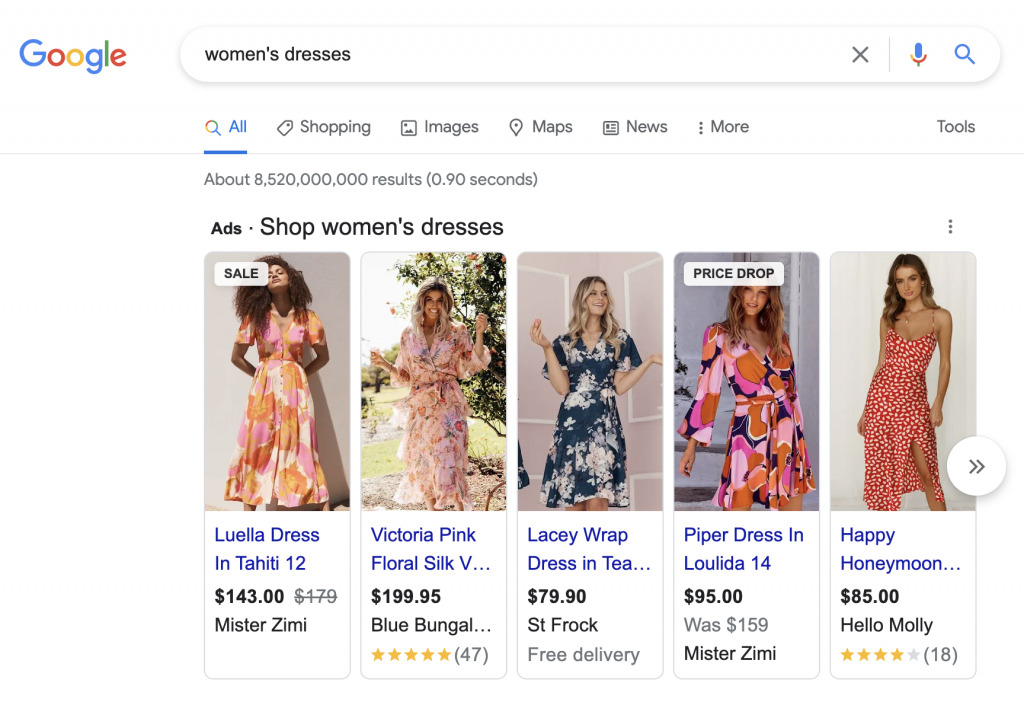 Keyword Research For Retail SEO
On-page SEO means all the pages on your site are optimised for specific keywords, from the content of blog posts to the product descriptions on a website's shop pages. Every page adds to the overall success of a retail website. A key component of on-page SEO is keyword research. We find keywords that buyers use when they start to shop around for what they need.
To create a broad definition, short tail keywords are phrases that contain 1 to 3 words. These terms generally describe broader search terms people use to find what they need.
The best keywords for your retail website are long tail keywords—specific phrases of three or four words that are ideal for your business because they are so descriptive.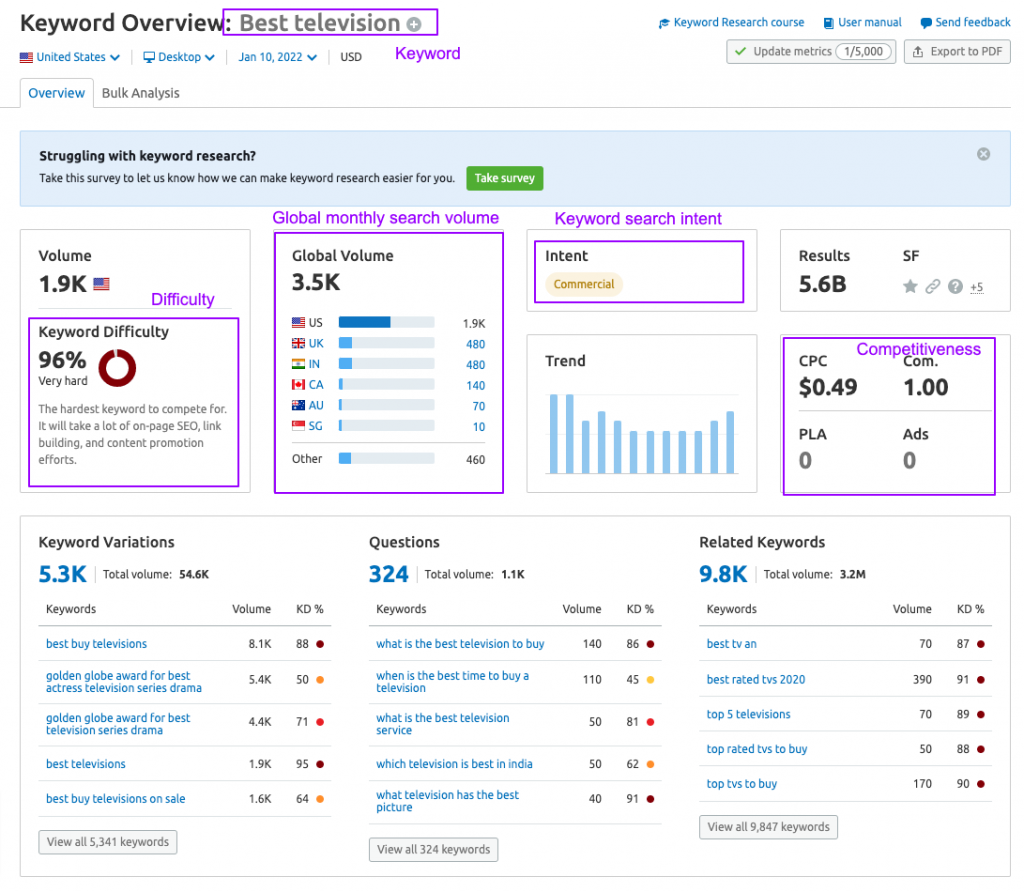 Onpage & Offpage SEO For Retail
Search engines use ranking signals to determine a website's relevance. To rank within Google, your website must be optimised around ranking signals, which is based on our knowledge of ranking signals that determine search engine rankings. Major search engines do not publicly disclose the details of their ranking algorithms; however, we know many sources of information that offer insights into them.
Off-page ranking signals involve improving search engine and user perception of a website's popularity, relevance, trustworthiness and authority by linking to and from reputable places on the Internet.
An on-page SEO campaign tailors elements of your website to increase search engine rankings. It can include any number of techniques, such as decreasing image file size and ensuring links work properly.