Australia's Search Engine Marketing Experts
Take your business to the top of Google and beat the competition.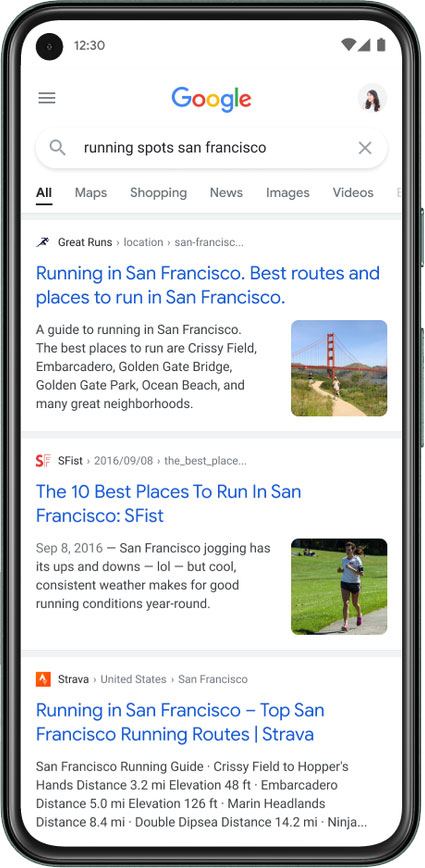 Google Ads Clients Across Australia
Generating results for brands of all sizes across Australia.
High converting marketing campaigns across Socials, Linkedin & Google.
Benefit from our unique database of high quality customers.
Our Google Ads Management Service
With a Google Ads campaign, your business can reach a whole new level of customer visibility.
Get More Traffic From Google Ads
Our team of experts will help you to get more quality traffic from Google Ads. We can place your business in the top result in Google and ensure that your ads are only shown to customers who have a high intent to purchase.
Get More Conversions From Google Ads
Our Google Ads campaigns are designed to generate bookings, leads and sales for our clients. We optimise our campaigns using machine learning and conversion rate optimisation to ensure you get the best ROI for your advertisement budget.
Once your target keywords have been defined, we will create compelling ads that build stand out in the search results. Our Google Ads management includes search network, display ads and youtube ads to capture the audience's attention.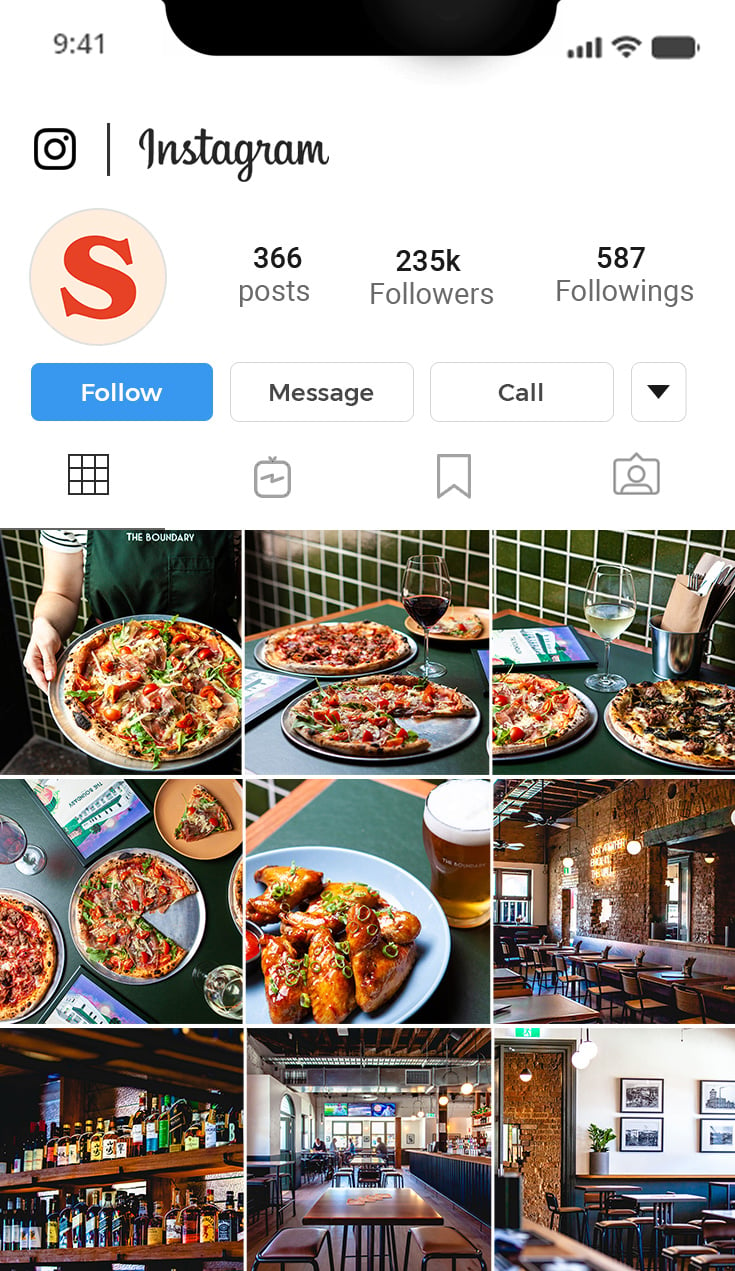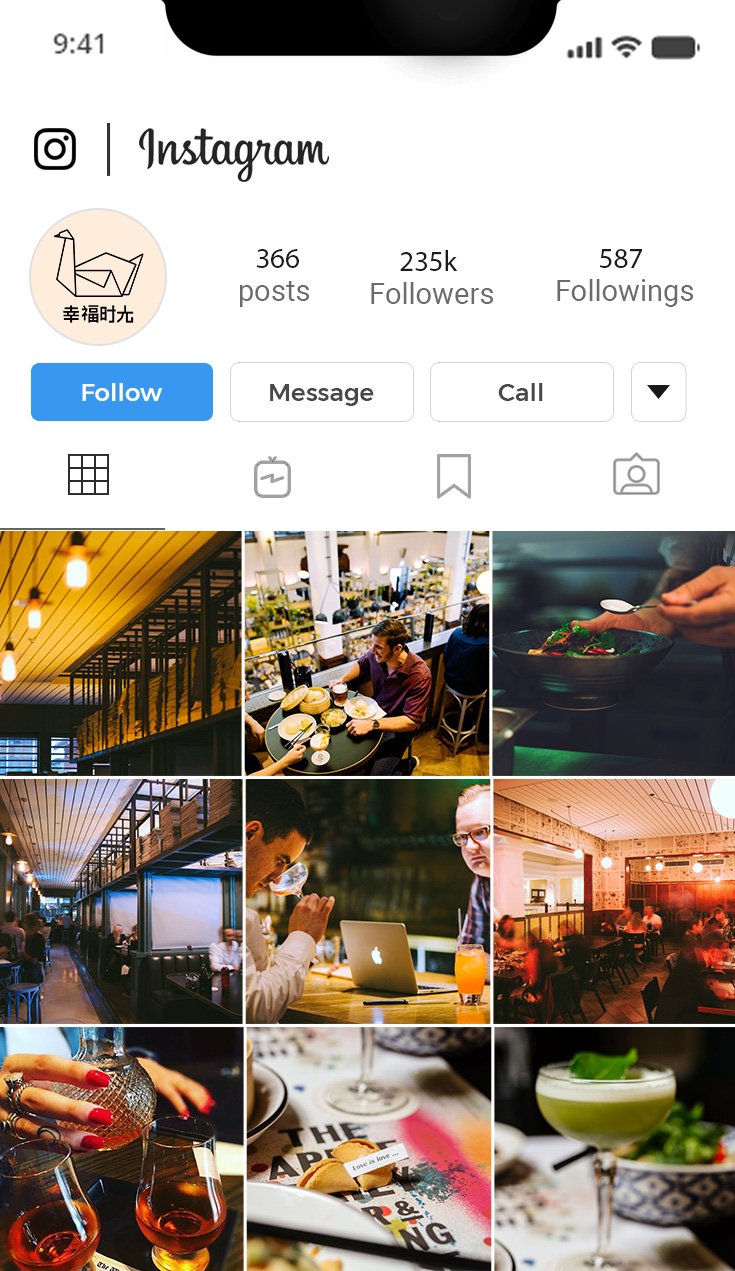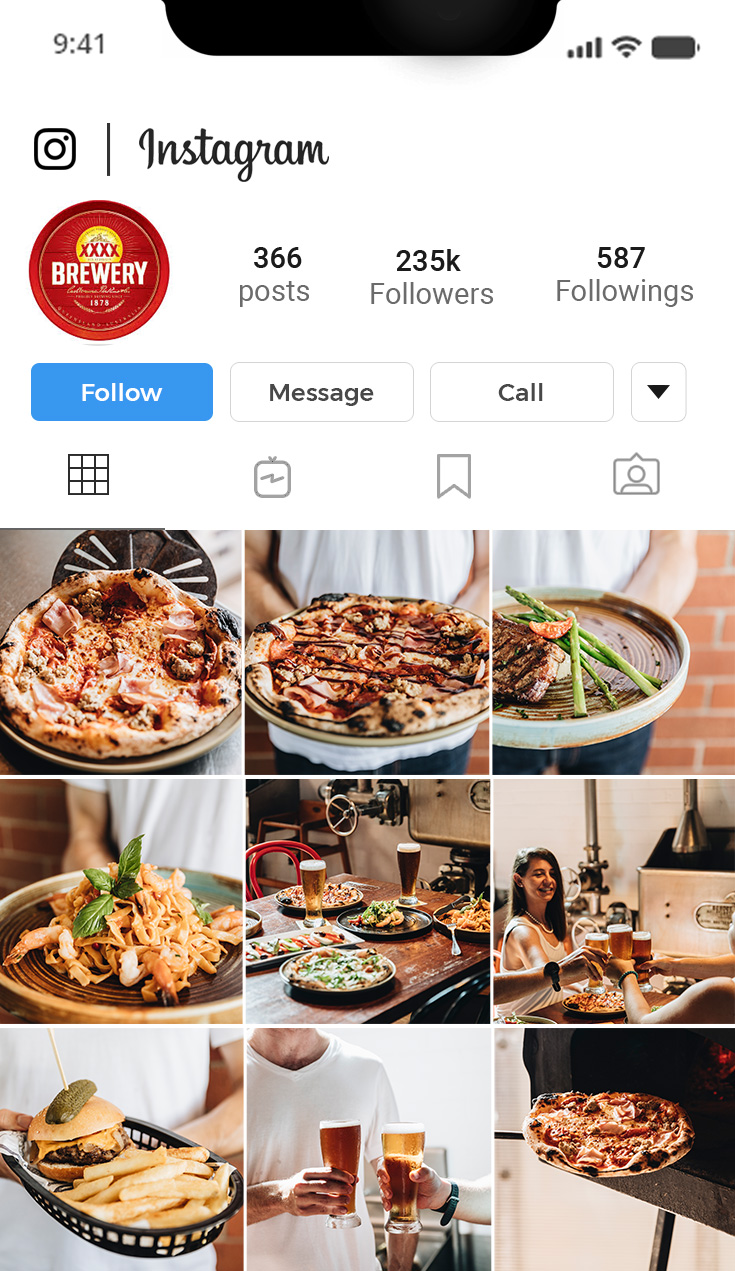 Generate Sales, Leads & Bookings
Whether you're looking to generate leads, sell products or boost bookings, our team will design a strategy that helps you to reach your goals. We create high quality landing pages and compelling content that boosts your quality score and earns more conversions.
We will analyse your Google Ads campaign and present a picture of your digital strategy that includes your target keywords and suggested creative. This approach to Google advertising ensures that we deliver the best return on investment possible.
Optimisation For Conversions
Our Google Ads campaigns are designed to generate bookings, leads and sales for our clients. We use big data and machine learning to fine tune our Google campaigns. This way we can deliver a profitable return for your business.
How Can Google Ads Help Your Business?
Google Ads gives you access to millions of potential customers. And Google Ads offers hundreds of features that can help you find exactly what you're looking for.
Our Google Ads agency can help you put together an effective campaign that reaches your target audience and drives profits for your business. Whether you need assistance with creating ads, setting up conversion tracking or detecting performance gaps, our team can put you on the path to success.
Request A Quote For Google Ads Management
A sample of our results from digital marketing campaigns across Australia.
How We Generated 500k Impressions In 14 Days
An integrated content strategy combined landing page design, editorial copywriting, email marketing and a targeted social media campaign to generate database members and user engagement for Your Local Fruit Shop.
2,020+ Instagram Likes In 9 Days For This Brewery
With 320 days of scorching summer, Townsville needed a place to make big beers that quench an endless thirst. To support the launch of Tiny Mountain Brewing, we put together a targeted social media strategy to position this brand for long term success.
2+ Million Ad Views For Colonial Brewing Co
We joined forces with Greenpoint Media to execute a powerful brand campaign for Colonial Brewing Co.
We designed a digital amplification strategy across social media networks and display networks to maximise their brand awareness throughout summer.
The campaign blitzed a wide range of industry benchmarks and provided the brand with enormous exposure to new and existing audiences.
Speak to an expert from our Google Ads agency and start growing your business online.
Enquire Today To Speak With Our Team
Enquire today and tell us about your brand & your project. Your own personal account manager will be in contact as soon as possible.
We'll Create a Custom Strategy & Pricing
A strategy will be designed specifically for your business to generate the results you're looking for.
Our Team Will Take Care of Everything
Our team will take care of every step of the way to save you time and ensure the best outcome.
Get In Touch With Our Google Ads Agency
It is easy to invest in Google Ads, but without a properly developed strategy, expert analysis, and constant optimisation, this money will be wasted. This is where we come in.
With over 12 years of experience in digital marketing, we have extensive experience in helping brands build profitable Google advertising campaigns across a range of industries including hospitality, legal services, travel and accommodation.
We build killer campaigns that bypass the tyre kickers and connect with target audiences who have their credit card in hand. Our team will help you to reduce wasted spend so that you can maximise your traffic on quality audiences who are ready to make a purchase.
We understand how to write effective messaging that speaks directly to the emotions of consumers who are making purchase decisions.
Put your confidence into a top-tier Google Ads agency. We'll help your business stay in the forefront of your consumers' minds, even in tough times.
Frequently Asked Questions
Here are common questions we're asked about Google Ads management and SEM campaigns.
Search Engine Marketing Agency
Google Ads Experts You Can Trust
Google Ads is a proven marketing solution for businesses looking to drive revenue, increase visibility, and connect with customers.
The biggest challenge organisations face is how to make advertising in Google Ads work for them. All too often, the allure of Google's automated features and benefit-laden ads lead to expensive mistakes. Our expert team will ensure Google Ads helps you drive traffic, leads, and sales to your website. Develop campaigns that provide real value by targeting relevant keywords and audiences. We provide a personalised service based on your budget and business goals so that you can focus on your core strengths. Don't waste time trying to set up a new campaign or making crucial optimisation changes; we'll take care of those details for you.
We build your Google Ads campaigns using insights we find through our research and tools you can use to track the performance of every aspect of your campaign. We analyse each keyword's potential, audience interaction, imbalances in negative keywords, and other data to maximise your ROI.
Request Our Packages & Pricing
Please fill in your details in the contact form and one of our friendly team will be in touch shortly.