Australian Hospitality Marketing Agency
Get More Reservations & Group Bookings
Hospitality Marketing Designed to Generate Results
Merge is a hospitality marketing agency that provides lead generation and enquiry rate optimisation for restaurants, bars and hotels who are looking to thrive in a digital world.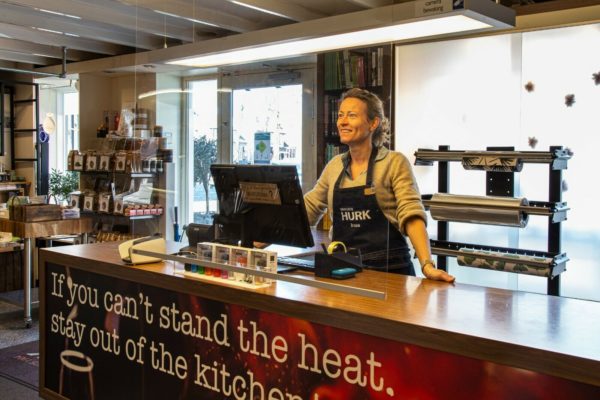 Takeaway is an essential revenue stream for restaurants, cafes and venues. Our experienced team will design a strategy to reach new customers and boost your takeaway sales.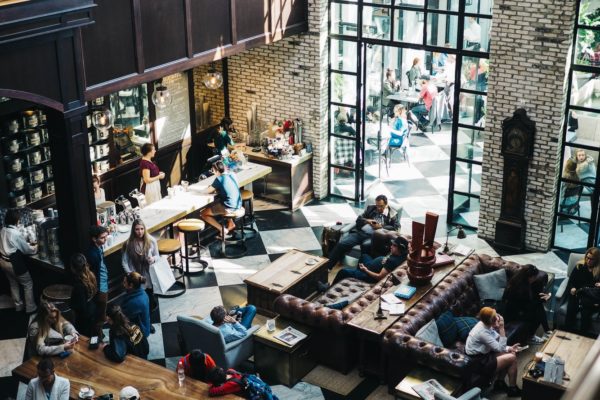 Generate table reservations and boost customer loyalty with the help of our advanced digital marketing strategies.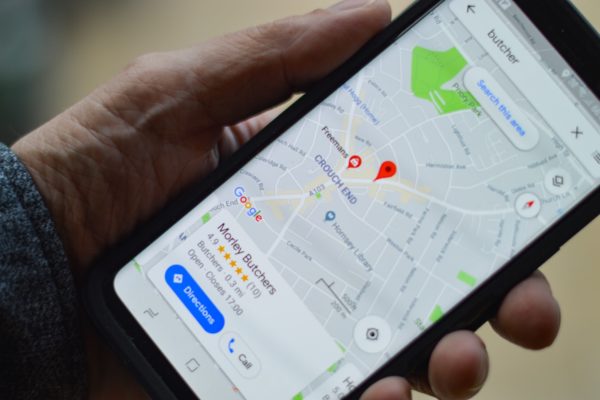 Improve Search Engine Ranking
Search engine optimisation (SEO) is the process of improving the visibility of a website in a search engine's results page. Our team of SEO experts will help you to dominate the search engines for your function venue or events service.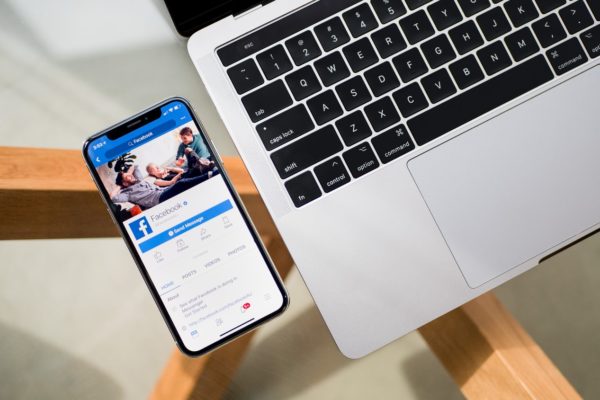 Grow Your Social Media Following
Get more likes and engagement across major social media platforms including Facebook and Instagram with our social media management packages. Our services include content creation, community management and follower building.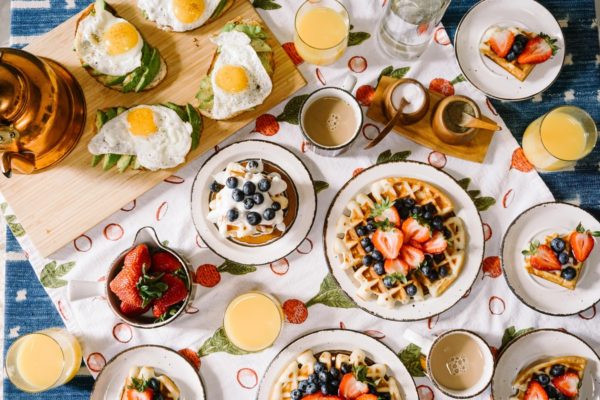 Video, Photography & Content Creation
Build a portfolio of beautiful images and video through our content creation services. We work with a range of experienced photographers and videographers to produce content that captivates audiences and drives them to take action.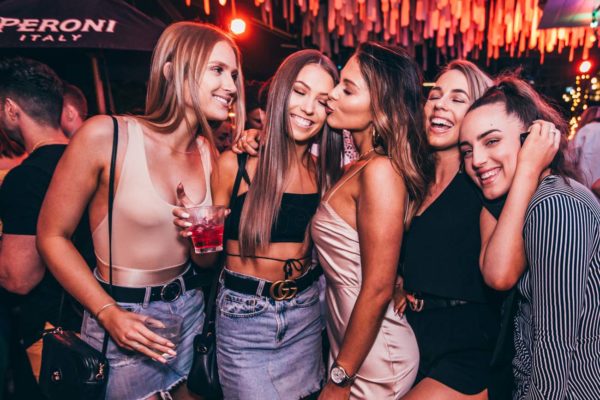 Generate Function Enquiries
Boost the enquiry rate of your function venue, or generate leads for your wedding business with our proven digital strategies.
How Does Hospitality Marketing Work?
Our services will help your venue to generate more table reservations, takeaway orders or enquiries for events.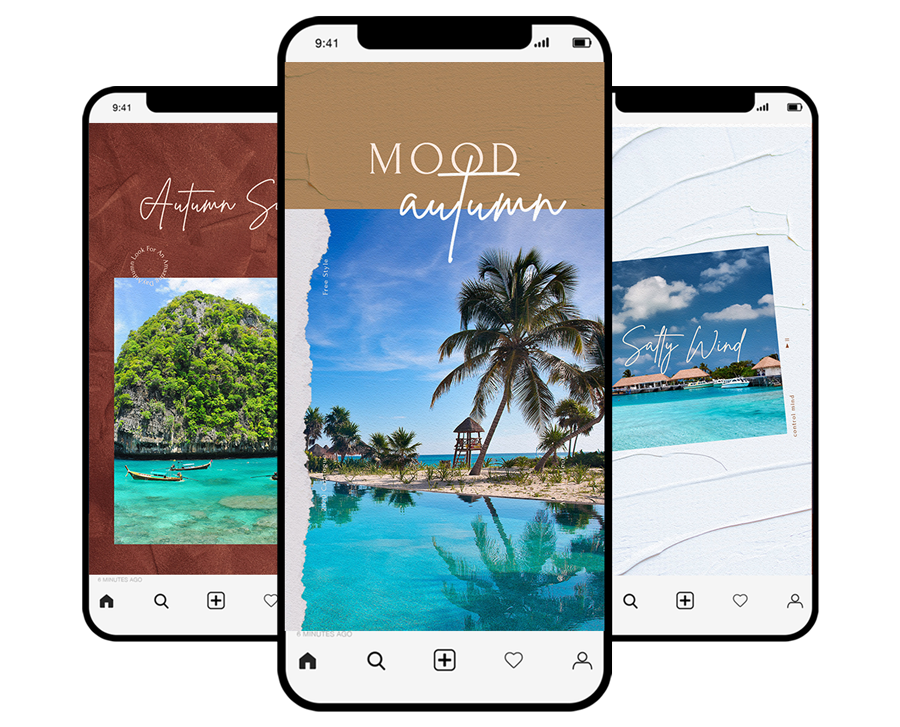 Attract Your Ideal Customers
We define your target audience using a wide range of demographic factors including age, gender, location, profession and more. Our strategy will be designed to attract these audiences and drive them into your venue.
Create Engaging Content & Ads
Develop a blueprint for success with a content strategy that incorporates video, photography, blogs and more. Our content creators will develop compelling content that transforms passive readers into engaged audiences.
Improve Website To Maximise Bookings & Enquiries
We'll review your website design and audit your analytics to fine tune your digital presence. We'll optimise your website to generate more table reservations, takeaway orders or function enquiries, depending on your goals.
Monitor Results & Optimise Campaigns
Our team of hospitality marketing experts will monitor the analytics behind your campaigns and use this data to make informed decisions. We will optimise your campaigns to generate more bookings, orders and enquiries each month.
Why Choose Merge For Your Hospitality Marketing?
Our experience in managing over 900+ campaigns for Australia's leading venues means that we understand the trends and forces shaping the industry.
Over 900+ Hospitality Marketing Campaigns Across Australia
We've worked leading hospitality brands in every capital city in Australia and have experience working with a wide range of venue types including restaurants, cafes, pubs, breweries and more.
We Generate 3,000+ Function Enquiries Each Month
Our lead generation campaigns are known to boost enquiry rates over 200% Our experience in generating function and event enquiries for venues is unmatched by any other agency.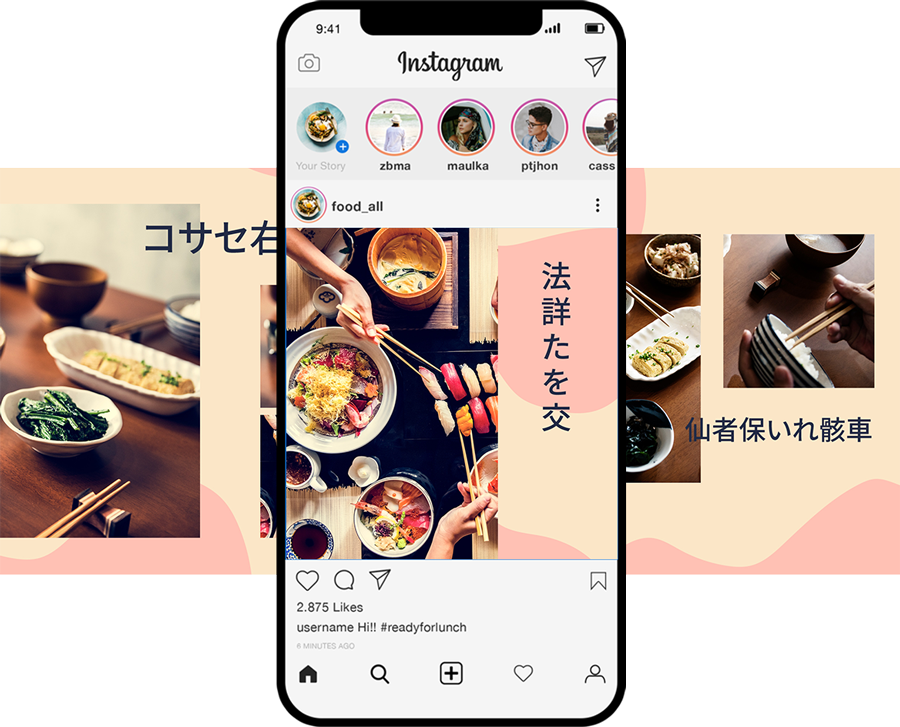 We Use A.I & Machine Learning to Maximise Results
Leverage the power of machine learning and artificial intelligence to take your venue to the next level. We use these tools to generate more reservations, takeaway orders and event enquiries for your venue. 
We Rank Page #1 For Major Search Terms
If you're not listed on page 1 of Google for your target keywords, then you're practically invisible. Get noticed online with the help of our SEO experts.
We're a digital marketing agency for Australian hospitality brands. From food and beverage to retail, recreation and attractions, we help clients build sustainable, profitable their business through digital marketing.
Our hospitality marketing agency specialises in creating, implementing, and optimising online marketing campaigns for hotels, resorts, restaurants, cruise lines and event facilities. Our strategies focus on increasing online presence through social media (Facebook & Instagram), search engine optimisation (SEO), content creation, email marketing and website design.
With the latest tools, software and resources needed for today's market, our goal is to help hospitality professionals understand how they can use technology to turn their space into an attractive destination for guests and new business.
We are the top rated Hospitality marketing agency in Brisbane. We've worked with the city's top restaurants, bars, pubs and hotels to drive engagement, reservations and revenue. 
We provide hospitality marketing to Sydney's best venues. We have a strong understanding of the trends and forces shaping the hospitality industry in New South Wales.
Our experience in Hospitality marketing in Melbourne places our agency at the forefront of digital strategy. We've worked with a range of Victorian brands including breweries, pubs and hotels.
Our hospitality marketing agency works with the Gold Coast's best rated restaurants and bars. 
From wineries to gourmet producers, we've provided hospitality marketing to Canberra's most iconic venues.
If you're searching for hospitality marketing in Adelaide, you've come to the right place. Enquire now for our marketing packages.
Whether you're a restaurant, bar or hotel, we have the experience and expertise to execute hospitality marketing for Hobart businesses.
We make it easier for restaurants to connect with their customers online, at scale. We combine beautiful design with powerful data and an efficient user experience to give you the information you need to succeed in this competitive environment. 
We use the latest tools available to us to help restaurateurs grow their businesses. Based on our experience working with hundreds of restaurants, bars and venues across Australia, the key is adapting and adjusting along the way.
Using data-driven marketing strategies is an important part of that process as well. In other words, we don't see a one-size-fits-all solution to the challenges restaurateurs face when marketing their businesses online
We enable restaurateurs to harness the full potential of technology as a business tool for building brand awareness, increasing sales and market share.
We provide digital marketing for bars to create and execute tailor-made marketing strategies designed to generate reservations, walkins and functions.
We are a full service digital marketing agency that specialises in creating and managing online marketing campaigns for hotels
We are an agency that handles all digital marketing for event venues. We help venues create and manage campaigns designed to generate enquiries and bookings for events.
We create and manage digital marketing campaigns for wedding venues to help them attract new brides and increase their reach across multiple channels.
Through social media, mobile marketing and email campaigns we have helped wineries build their digital presence and increase brand recognition through meaningful engagement.
We help breweries with all aspects of their digital marketing, from website design and development to social media management and SEO.
Our digital marketing for retail precincts includes the creation and implementation of a focused, data-driven program designed to reach new customers, both onsite and offsite.
Request A Free Consultation
We are a full service hospitality marketing agency
Merge Digital is a hospitality marketing agency that provides lead generation and enquiry rate optimisation for restaurants, bars and hotels who are looking to thrive in a digital world.
We service a range of clients across the functions and events industry including wedding venues, function centres, catering and equipment hire services.
Our powerful hospitality marketing strategies have proven to increase enquiry rates by as much as 200%.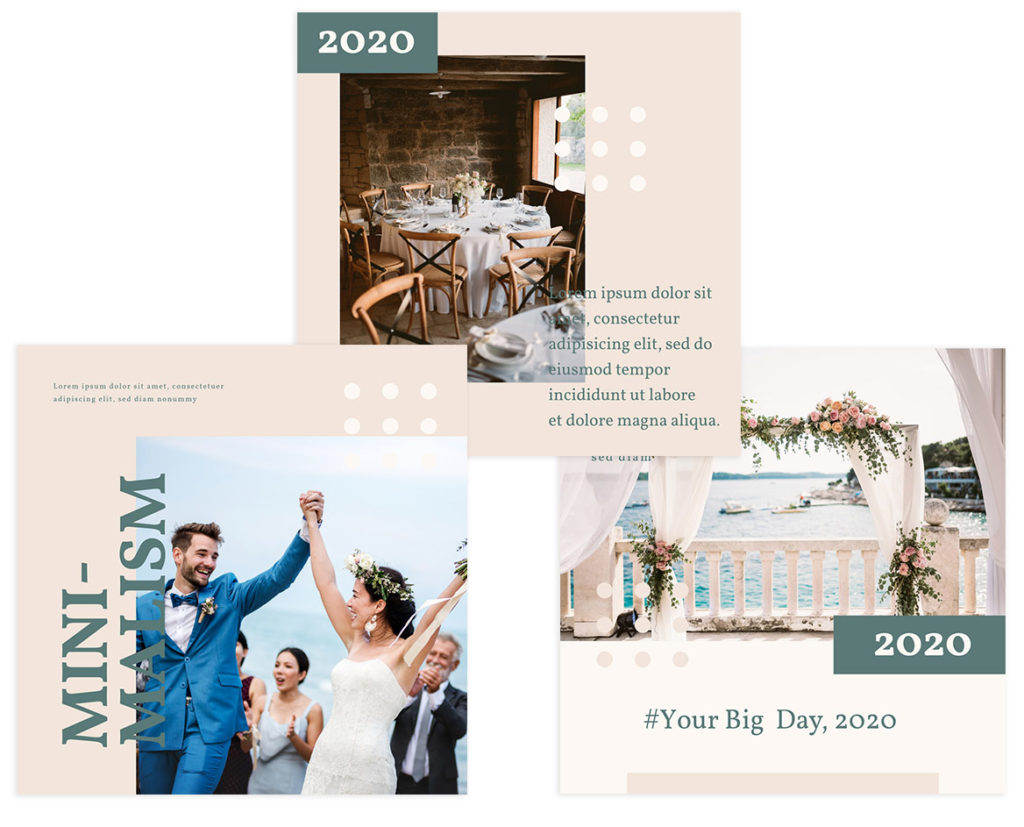 Restaurant & Hospitality Marketing Ideas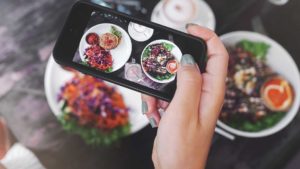 12 Restaurants To Follow On Instagram Searching for some inspiration to help guide your restaurant's social media strategy? We've put together a list of restaurants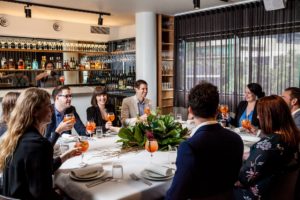 A growing number of restaurant marketing tools are available to venues who are looking to improve their bottom line. If you're looking for new ways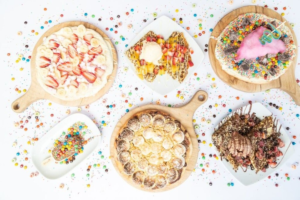 How To Promote Your Restaurant's Takeaway Menu On Facebook & Instagram Facebook now has over 2.7 billion users, and it's where the majority of businesses
Starting From $250 per week
Hospitality Marketing to Increase Takeaway Orders & Bookings
Speak to an expert from our hospitality marketing team about how we can boost bookings and sales for your venue.