SEO best practices can help you maximize your investment in digital marketing by improving the visibility of your restaurant and encouraging customers to visit. As more individuals search online, your restaurant's digital marketing strategy becomes more important. If your website isn't optimized for mobile, you could be missing out on your audience.
1.Keyword research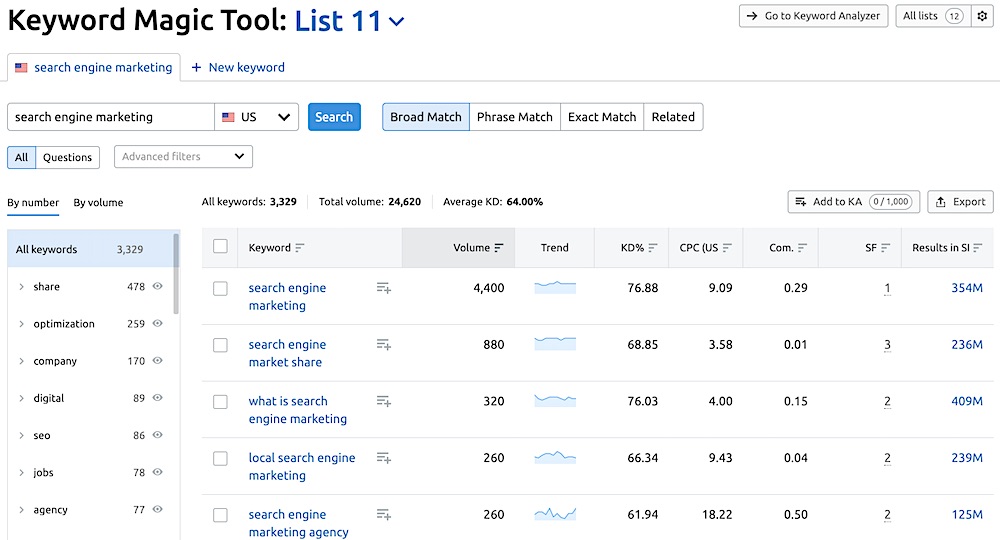 Using a tool like Semrush, you can get an idea of which keywords are popular with online users and which ones have more competition.
Try entering phrases relating to breakfast, lunch, dinner, romantic dates, waterfront restaurants, live music etc.
You need to identify specific keywords that users are putting into their search engine when looking for a restaurant. By creating a complete keyword strategy, you can learn what keywords are the most popular, and then use them in your content. Identifying specific keywords and incorporating them on your restaurant's website will lead to increased website traffic.
2. Generate more reviews for your restaurant
When searchers review search engine results, they will inevitably click on the restaurants with the highest star ratings first. Restaurants should pay special attention to the reviews they receive on the search engine results pages, because those will have a much broader impact than any other method. For the most accurate representation of your business, search engines will pull Google reviews into their search engine results pages. It is important to monitor your reviews and respond to any that aren't accurate or prompt customers to review you.
3. Make your website mobile-friendly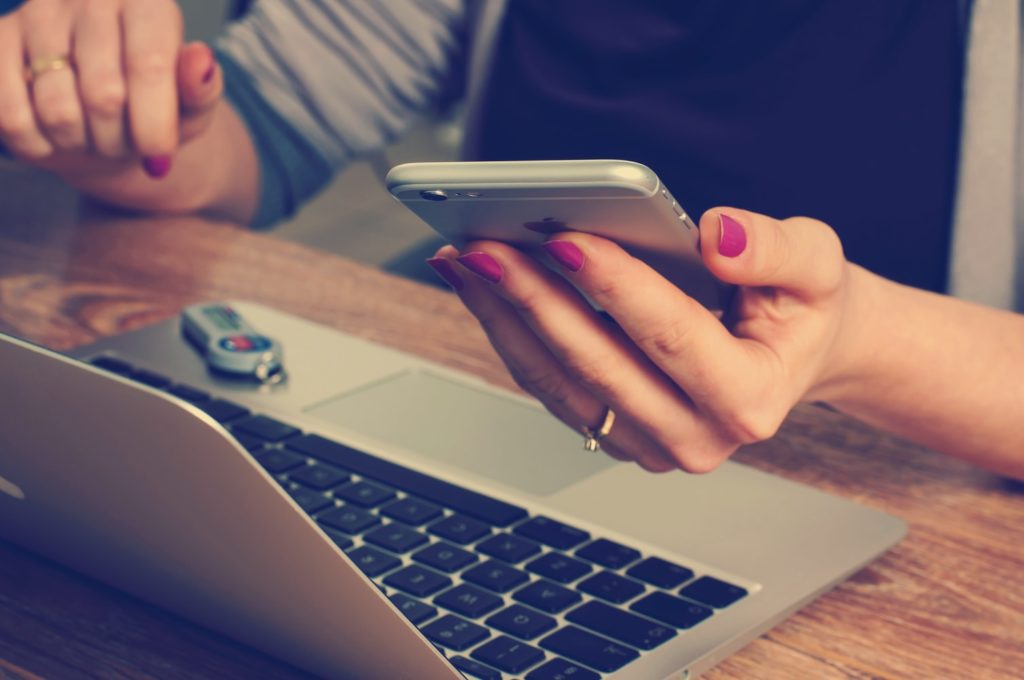 Your restaurant website must have a positive user experience for mobile customers. Since mobile devices make up a high percentage of restaurant website visits, it's essential to consider your restaurant website's rendering and load speed when curating an excellent mobile user experience. Make changes to the site's HTML and add an online ordering feature to make placing a pick-up order a seamless experience.
4. Write relevant blog articles
Ensure that your restaurant's homepage is clean and contains a sufficient amount of unique and localised content. Google looks at more than just the keywords you use in your content; they also look at the context of your content. This means that if you're regularly posting new content on your site, Google sees your website as engaging and worth giving a positive ranking. Writing relevant blog articles that relate to the function of your restaurant is an easy way to do this. Blog article ideas include Winter Cocktails, Birthday Party Ideas, etc.
5. Share your content on social media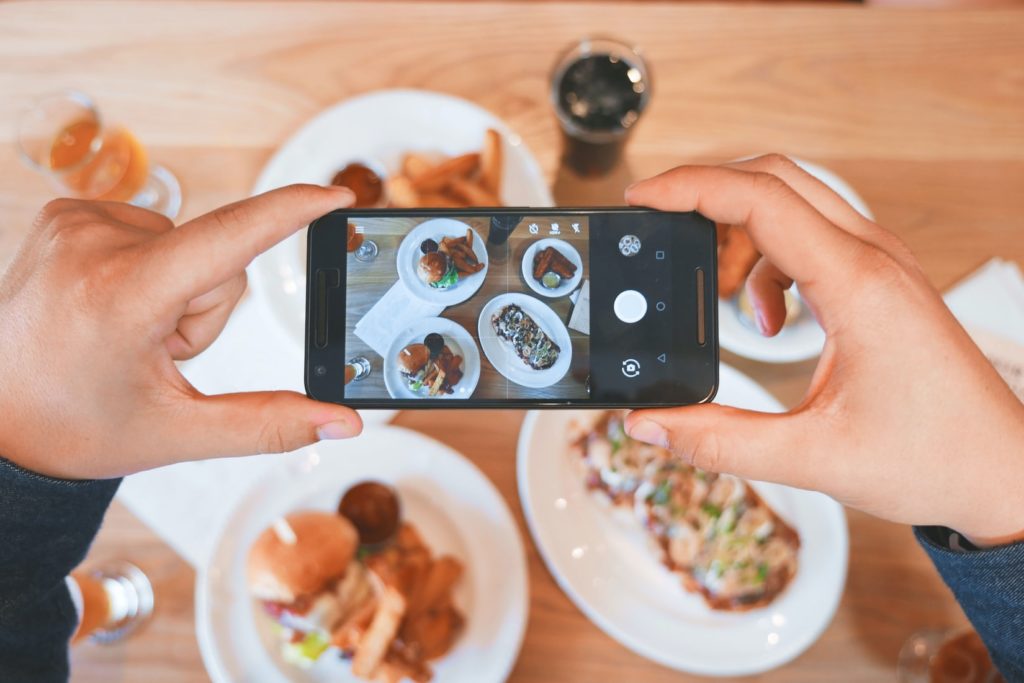 Don't underestimate the power of social media when it comes to engaging new audiences. Post relevant content across social media platforms to capture new customers through searches.