Brisbane Search Engine Optimisation Agency
Brisbane SEO That Gets Results​. Rank position #1 of Google with our unique search engine optimisation methods.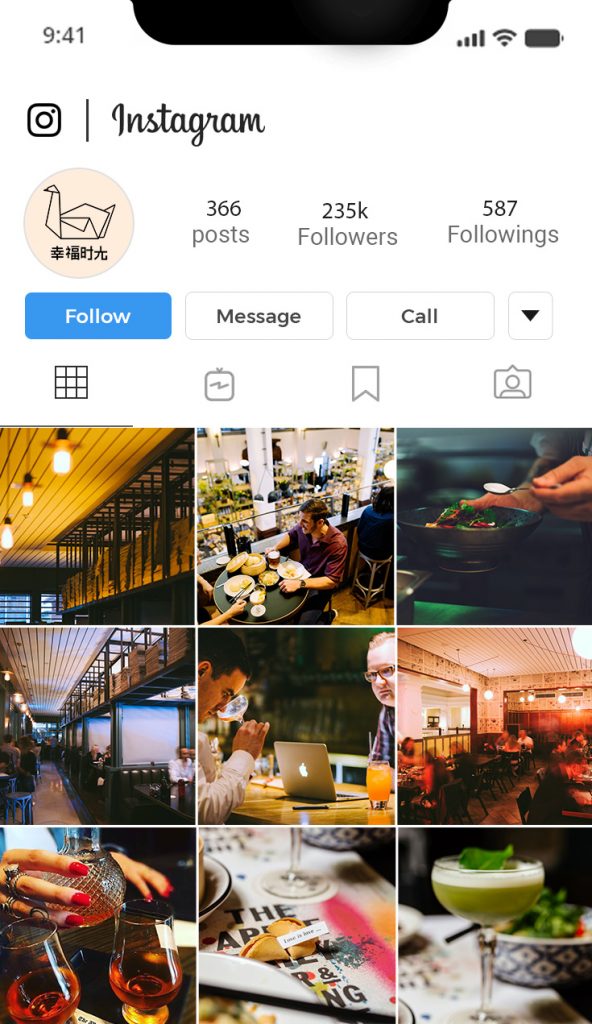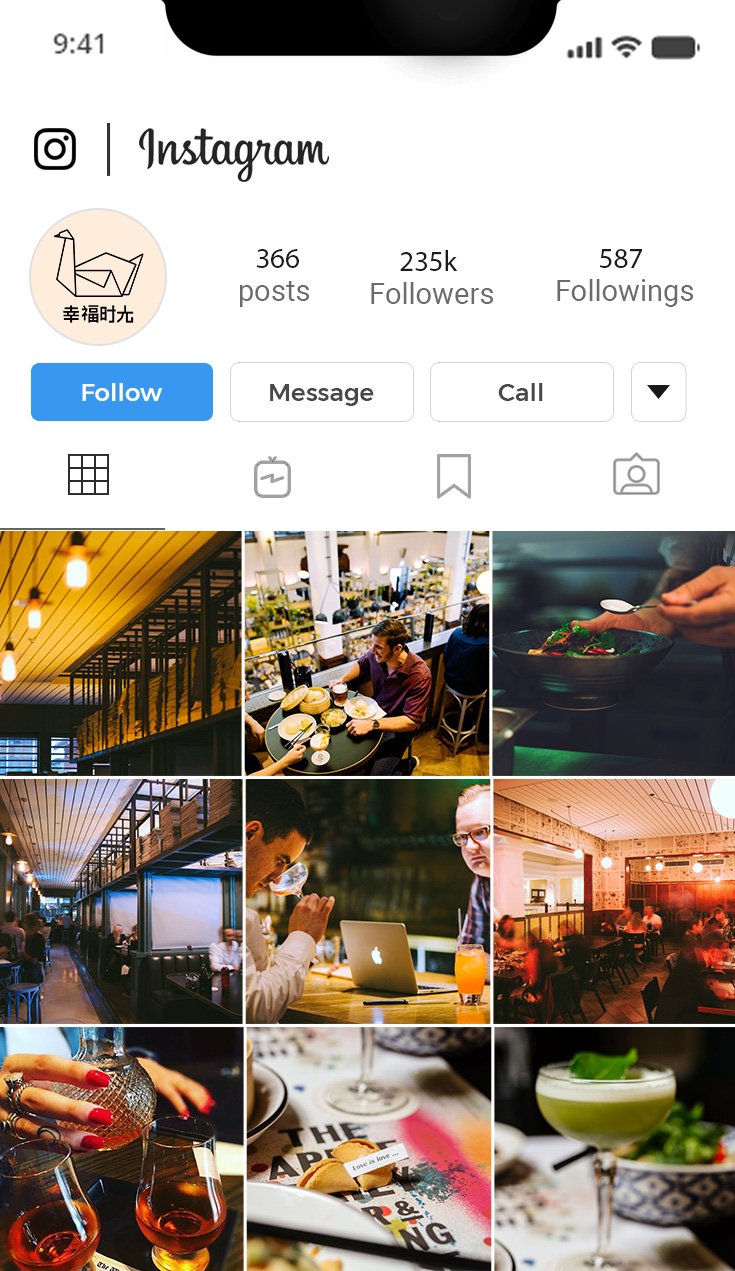 Generating results for brands of all sizes across Australia.
High converting marketing campaigns across Socials, Linkedin & Google.
Benefit from our unique database of high quality customers.
Trusted By Over 100 Australian Companies
How Can Brisbane's SEO Experts Help You?
When you don't rank well in search engines, it's as if you don't exist. If you need to improve your presence online, get in touch with one of the top rated Brisbane SEO agencies.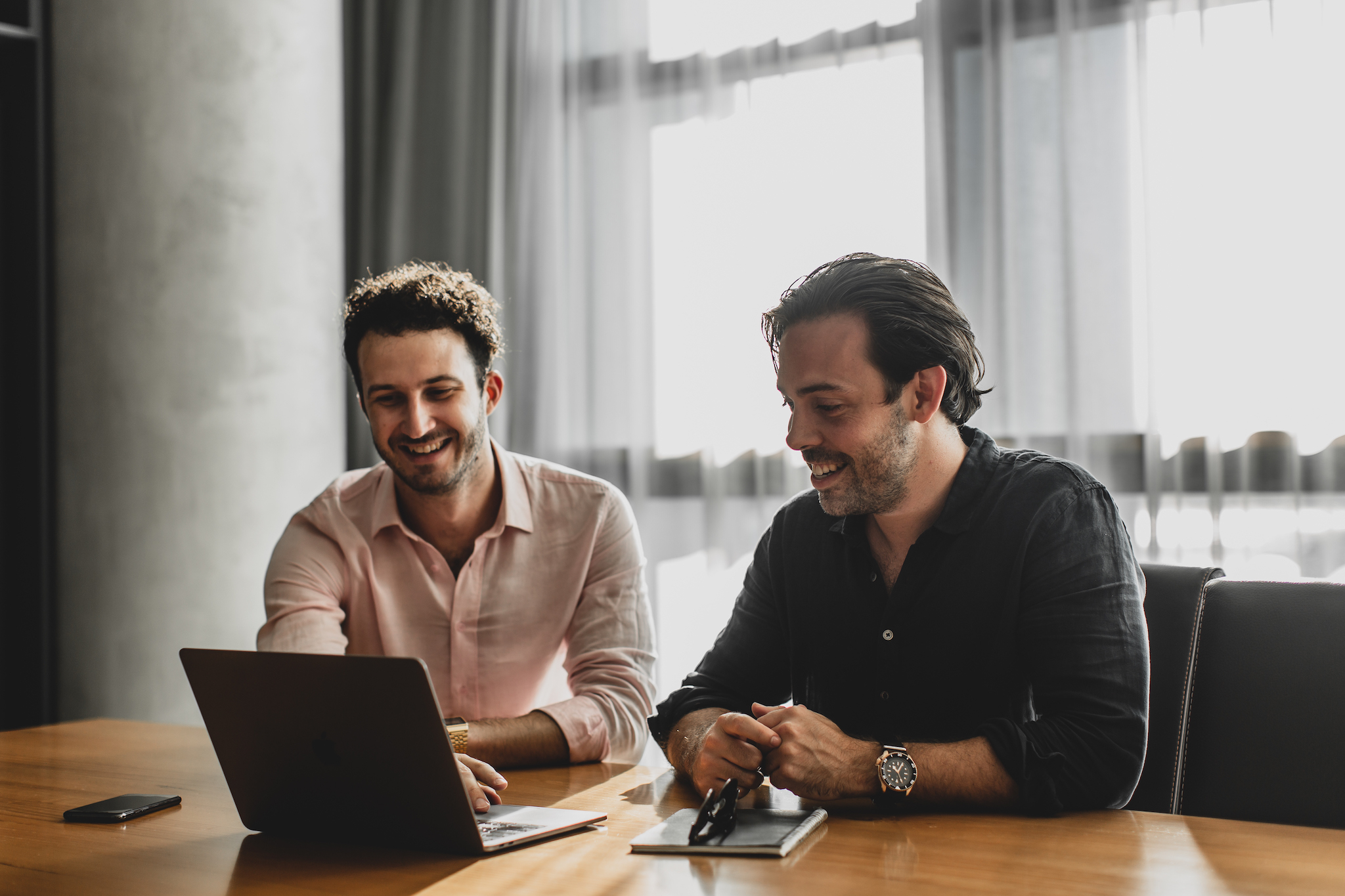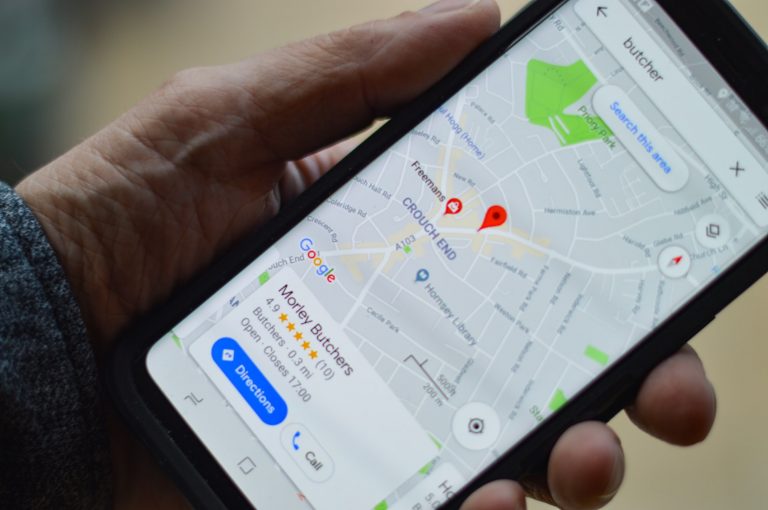 We will develop a unique SEO strategy for your website by finding target keywords, measuring your search engine rankings, visits, engagement and conversions.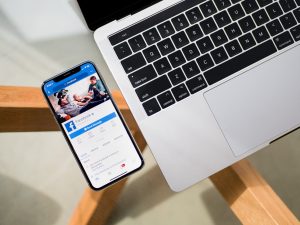 We know how to optimise your site using strategy and innovation to improve keyword rankings to help you gain an advantage over your competitors.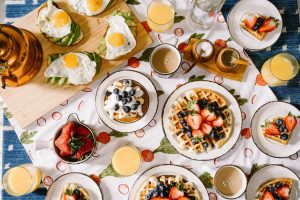 Engaging, keyword rich content will be developed by our team of SEO copywriters to generate traffic and sales from search engines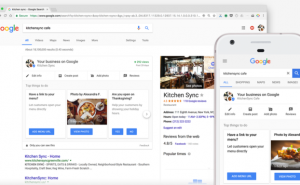 Our SEO experts analyse data and make recommendations to ensure website's keyword rankings are constantly improving. 
Request Search Engine Packages
Our SEO Results Speak For Themselves
Meet Brisbane's SEO Experts You Can Trust
If you don't rank on page one of popular search engines such as Google, you are essentially invisible. As a top rated Brisbane SEO agency, we can help improve your website's keyword rankings and connect your business with potential customers through major search engines.
Our SEO services include:
Local SEO
Content creation & SEO Writing
Lead Generation
Search engine marketing
Technical optimisation
Keyword rank tracking
SEO Reporting
We know how to optimise your website, using advanced SEO marketing strategy and innovation while staying within Google's guidelines and ensuring your site avoids penalisation.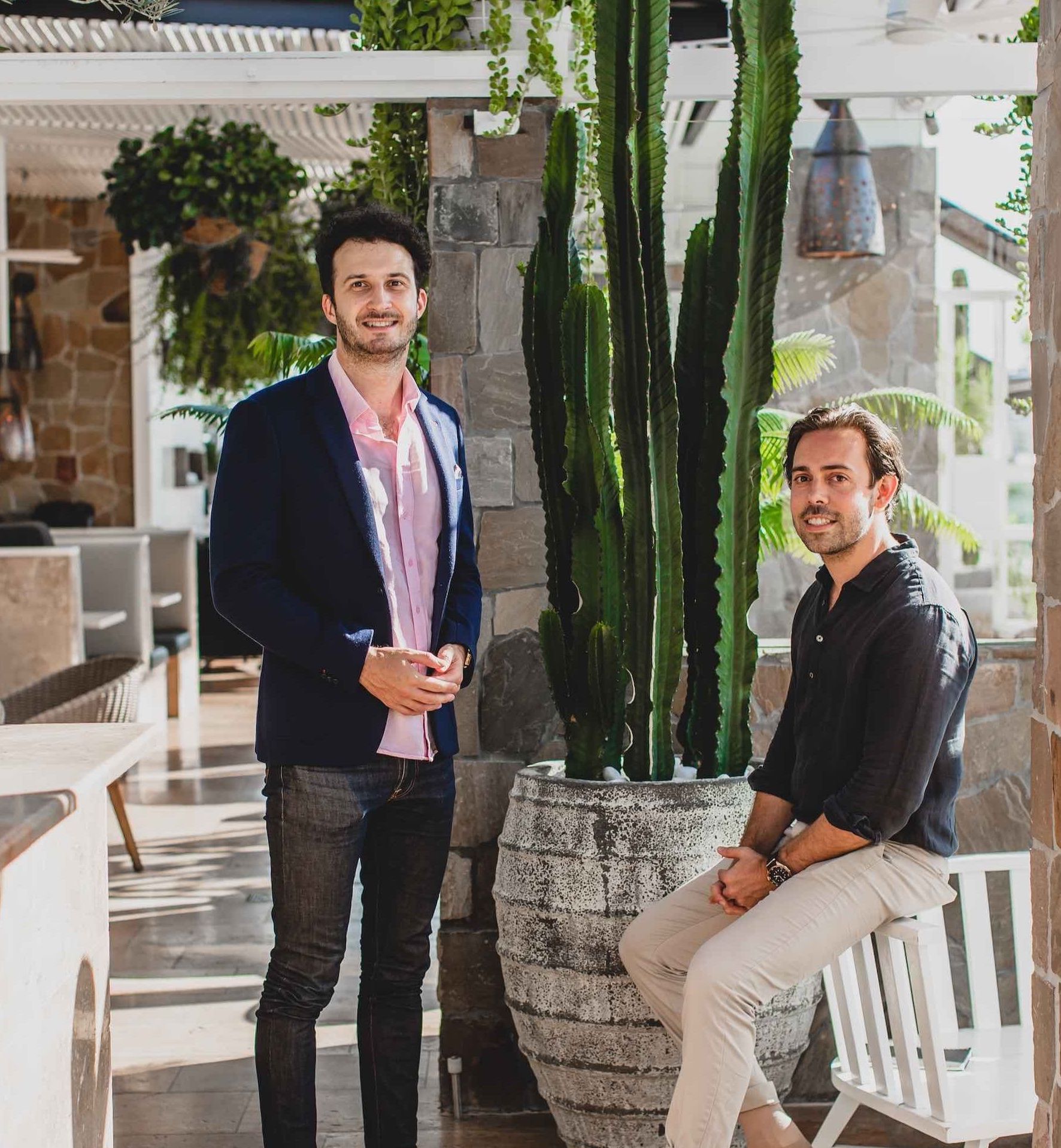 We provide value-added link building services for small to medium-sized businesses. We build high-quality, editorial backlinks that align with your company's branding and positioning. Our work has earned us a reputation for being the best at what we do.
SEO Audits give you peace of mind that your website is properly optimised for search engines. Our audit services help ensure optimal performance for your website or blog, and we go the extra mile to provide you with detailed reports and actionable insights.
We provide everything needed for success: from strategic advice on blogging, social media and video marketing tools – everything is at our disposal in order to generate as much organic traffic as possible.
Keyword ranking is one of the key factors in ranking a website. Our SEO keyword ranking services are designed to help you improve your search engine marketing campaign by ensuring that the keywords you are targeting are those most likely to visit your website.
SEO Tips For Your Business
Grow Your Business With Local SEO Services Brisbane
Having a strong online presence is a big deal in today's competitive business world. It doesn't matter if you're starting a brick and mortar business or running an internet-only shop – if people can't find you, they won't buy from you. And the best way to get your products and services in front of potential customers is through Google, Bing, and the other search engines. Getting found online is vital because it creates opportunities for leads and sales. We provide the tools you need to rank above your competition for relevant searches, which means better quality leads and increased sales. Our team of experienced Brisbane SEO specialists will devise a tailored strategy for your unique business and industry that involves analysing your target market, current campaign progress, current page performance, competitor activity, and more.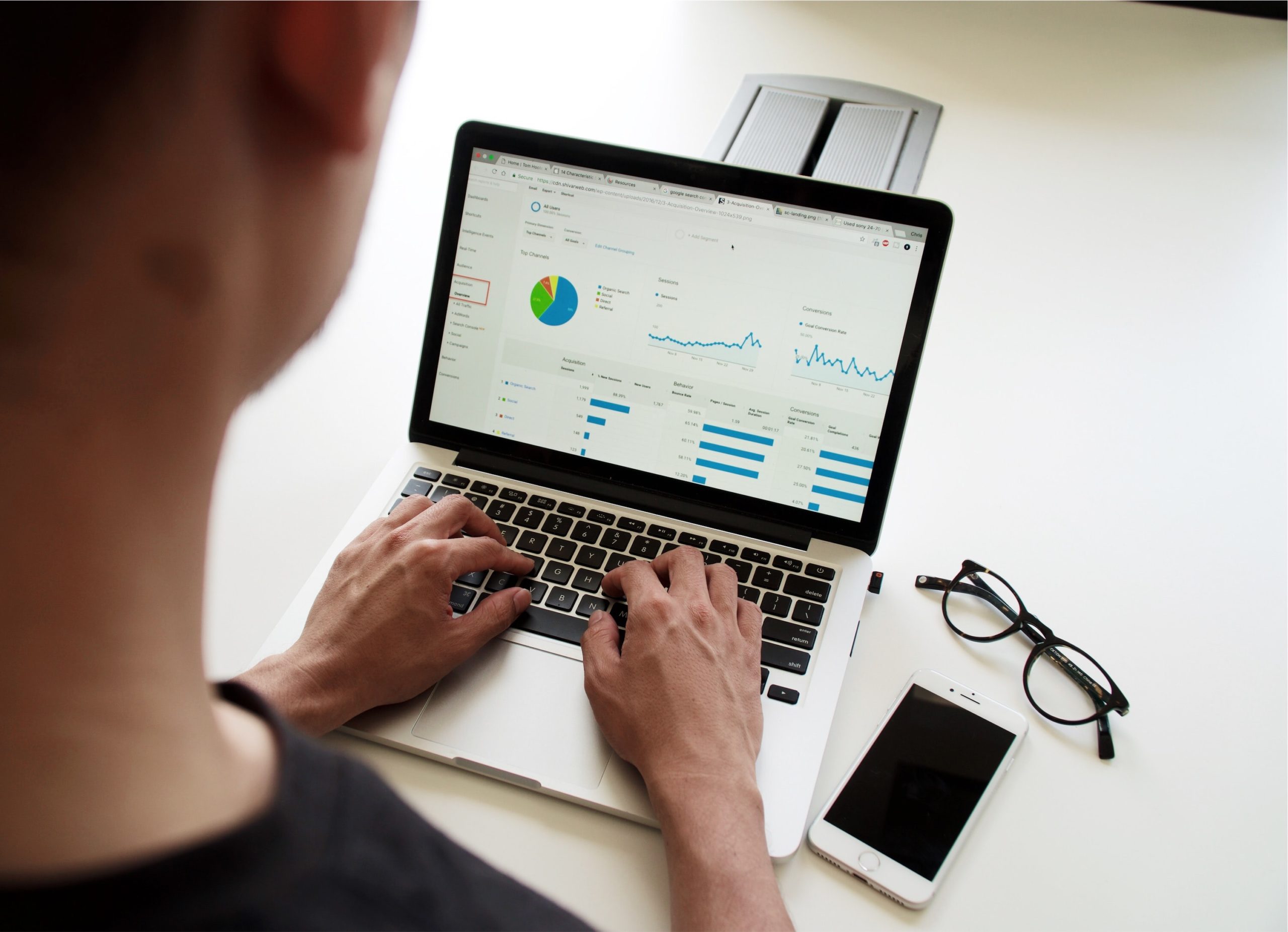 Restaurants, Bars & Hospitality
We specialise in SEO for restaurants, bars & the hospitality industry. Our campaigns are designed to improve your venue's visibility across search engines and drive more bookings and reservations each month.
Plumbers, Electricians & Tradesman
We help plumbing and trade services improve their online marketing presence and generate more leads through organic search engine optimisation (SEO). Our services include on-page keyword optimisation, backlink building and overall strategy for local businesses.
Software As A Service (Saas)
SEO For SaaS companies involves a comprehensive analysis of the technology and various tactics used to successfully market software products online.
Accommodation, Travel & Hotel
Our SEO services are designed for hoteliers to increase their online visibility, enhance their exposure to more prospective travellers, attract more bookings and increase revenues.
The industry is full of choices when it comes to Brisbane SEO for gyms and health facilities. We team are experts within this industry and can help to power your business to the top of Google's search engine.
We focus on delivering quick, substantial results for law practitioners. All SEO services are provided with our quality control measures and your satisfaction is guaranteed.
With the right Brisbane SEO agency any accountant or financial service can beat the competition. We are an SEO company that specialises in accountants rankings and have a range of advanced methods on hand to combat your competition.
Events, Functions & Weddings
Whether you are a business owner with a single venue or an industry professional with multiple properties, we will help you reach more brides and generate more bookings.
Request Search Engine Packages
A Brisbane SEO Agency With An Experienced Team
We are a Brisbane based SEO company passionate about digital marketing, especially search engine optimisation. With a team of experienced SEO consultants, we have a strong track record that shows our dedication to providing our clients with the best services possible. Our proven SEO techniques can help you dominate your competition online and bring in a steady stream of organic leads so you can focus on what you know better than anyone – your business.
At Merge we take the time to understand your goals and what your customers want. The result is a well-informed and refined SEO campaign that will bring success to your business. For over 15 years, we've helped local, national and international businesses succeed with their online marketing. We take the time to get to know your business so we can give you a personalised something that will deliver fast results and grow your bottom line.
As Brisbane SEO specialists, our goal is to develop a sustainable search engine optimisation strategy for your business. We use the most up-to-date digital marketing strategies based on data collected from Brisbane businesses that have already utilised these strategies. Our strategies are tailored to suit your online requirements and our processes aim to deliver long-term results that will improve your organic web traffic.
Our Incredible SEO Results
How We Grew This Events Company's Organic Traffic By 379%
Our team of Brisbane SEO Experts put together a strategy to help this events company improve traffic and keyword rankings across major search engines. 
Our strategy involved researching a list of primary and secondary keywords across the events niche. These keywords were mapped to main pages across the website, then the content was optimised to help improve the relevancy of the pages. 
Over the course of 3 months, traffic from Google search increased by 379%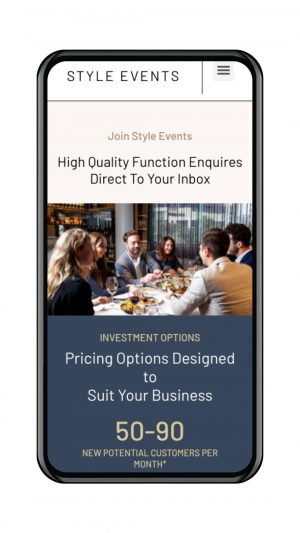 What's The Best SEO Strategy For Local Brisbane Businesses?
Not every search engine optimisation (SEO) campaign is created equal. Some companies will cut corners by doing what it takes to get you on the first page of Google, without worrying about the overall effect it has on your website. Our Search Engine Optimisation makes use of 'white hat' techniques, making sure we stay within search engine guidelines and only produce the best results for your business. Black hat techniques typically include:
Keyword Stuffing
Link Farming
Hidden text & links
Blog content spamming
Tiny text, hidden text & hidden links
Cloaking
Doorway pages or gateway pages
Bait & switch or page swapping
duplicate content or mirror sites
With white hat SEO, you have a real chance to increase your organic traffic. But in order for it to work, you need to follow the guidelines set by search engines. You can start this process with professional help by hiring our SEO services.
Our Brisbane SEO experts have been using white hat SEO techniques for over 15 years. These methods are designed for human users and not merely to appeal to search engines and boost rankings. Our high-quality content will boost your rankings in Google and make your website a much better experience for potential customers – the kind of people who will enjoy your website and contact you with their business! White hat techniques typically include:
Auditing
Writing content & meta tags
Using keywords
Doing research
Link cleaning
Link building
Writing quality content for humans
Our Search Engine Optimisation services are designed to help you attract more visitors to your website through search engines. Our team are experts in using white hat, ethical search engine optimisation practices so your site is sure to please both the search engines and your customers.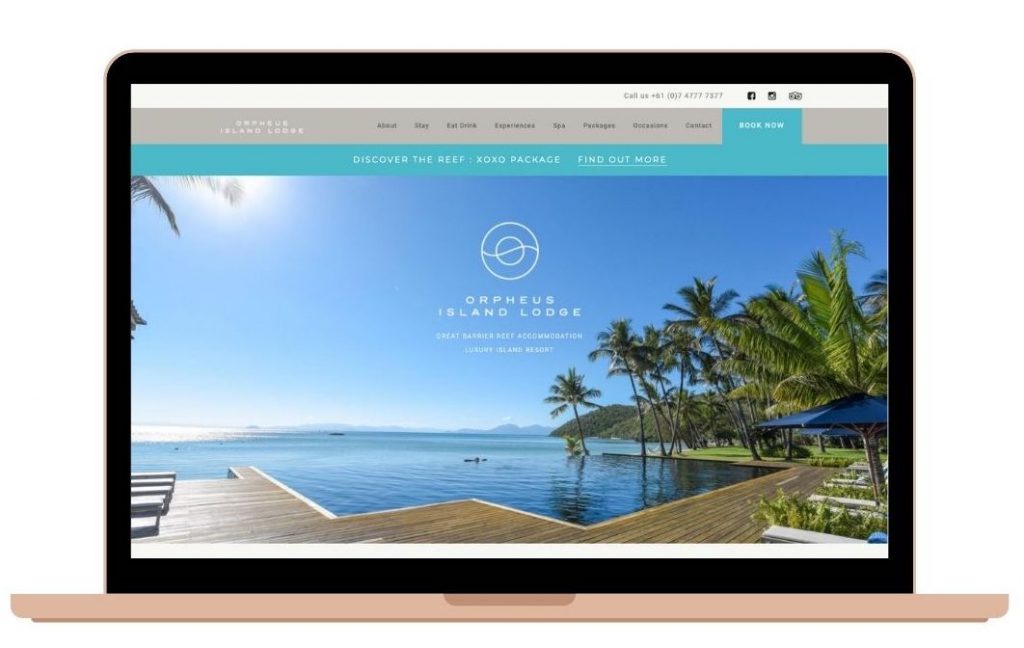 Top Ranked Luxury Island Resort
We Helped This Resort Organic Traffic By 179%
Our company offers SEO services to target your audience and to rise above competitors in the travel accommodation niche. We've worked with Australia's leading luxury lodges to help improve keyword rankings and grow search engine traffic.
The travel and accommodation niche is highly competitive. We devised a strategy to help this group of luxury lodges compete against large Online Travel Agents (OTAs) and competitor hotels. 
This strategy required detailed analysis of competitor domains, careful research of niche keywords and a tailored content strategy to help drive organic traffic.
Our SEO strategy has helped to increase organic traffic by over 179%
What's Included In An SEO Campaign?
Strategy & Planning Workshop
Before your campaign kicks off, rest assured – your account manager will meet with you to discuss exactly what you are hoping to achieve through our services. Your knowledge is key for us to achieve the best possible results; we want you to be informed throughout this process. We will take the time to learn about your business, discuss your goals for SEO, and help you determine if you are in fact ready for our services. This is not a sales pitch. We care about your success which is why we want to make sure the choice to hire an SEO agency is yours.
Keyword Research
Keyword research is a vital process in any SEO campaign and we'd like to help you with that. You will receive a list of recommended keywords that we've carefully researched and then tested our work on. These keywords will be very carefully researched and recommended by our local SEO experts.
Content Mapping & Strategy The content map is a comprehensive list of important keywords for your website, an essential tool for search engine optimisation. It includes the most frequent terms, internal and external links to your site, keywords related to both your main services and products, and keywords that are not yet covered by the pages on your site. By entering these keywords in order of importance into an SEO tool you can create a strategy for your web content which will increase the visibility of your site on search engines.
Onpage Optimisation
With the content map and strategy in your hands, it's time to make any changes required. We can make these changes on your behalf, working with your current web team, or contact you at a later date with details on how to make the required changes yourself. Once complete, we send another report to confirm all recommended changes have been made on your live website.
SEO Content Creation
Our dedicated team will create content each month to help your website rank in search engines. From blogs to articles, landing page copy and more; we'll create content that suits your business, engaging website visitors and increasing enquiries.
Reporting
We will report back to you each month on the progress of your campaigns. We will provide detailed reports on current rankings, traffic of your website keywords and search engine keywords, organic versus paid results, along with any other tasks we have completed for your account.
Brisbane SEO Blueprint For Success
If you're looking to invest in Brisbane SEO, but not sure where to start, we've put together a little guide below to help you out.
Keyword Research
In order to make your website as easily identifiable as possible you'll need many relevant keywords and phrases. That's where the right SEO keyword comes in.
Backlinks
Trying to rank higher on search engines? Chances are you need more backlinks. A backlink is any hypertext "link" that points to your website on another site (and vice versa). To get more of these, you need to get people talking about you. Our talented team of professionals can get high quality relevant backlinks for your website
Content Creation
A content strategy is a structured approach to planning, creating and managing content for your website. It's about understanding how your site's users will decide what content to consume and then making sure that it's available when they need it. A content strategy is likely to include topics such as how much content your site needs, where you'll host the site, who will create the content, how frequently it should be updated and monitored, establishing clear guidelines for who owns each page of the website and much more.
Competitive Analysis
Competitive analysis is an essential part of search engine optimisation. A business may be trying to do its own search engine marketing, but an effective campaign has to include the way the site's competitors are marketing themselves. The informational resources in this section provide you with all your needs to download competitive analysis reports for free.
Traffic Monitoring
With Search Engine Optimisation, you can track the number of visitors to your website that come from all the main search engines, including Google, Yahoo! and Bing. Traffic Monitoring will also help you measure how users interact with your site, based on the key words they use in their search engine queries.
Website Optimisation
Search engine optimisation is the process of making changes to your website to help improve its performance in organic (non-paid) search results. Having a well optimised website can help individuals and businesses rank highly in search engines. We offer our customers SEO services that enable them to improve their positions in the search engines, which in turn helps attract more visitors to their site.
Request Search Engine Packages
Why Choose Merge For SEO Services In Brisbane?
For over 10 years, our team has delivered results by crafting unique SEO campaigns for small business in Brisbane. Our goal is to inspire your company's potential customers at the moment they are searching online, all while delivering long-term organic growth.
Merge delivers high-performance SEO campaigns because we take an in depth look at your website to better understand what's holding you back. We then create a unique strategy that highlights your strengths and targets the weaknesses, all with one goal in mind – showing up for key phrases in the top rankings on Google. So are you ready for us?
We offer tailored SEO packages so there's something for every business. We work closely with your employees to create a strong strategy that helps you grow long-term and take over the online world. So check out our bespoke approach and find out what we can do for you.
You know that sinking feeling when you've spent thousands of dollars on an SEO campaign only to wake up to zero growth? That won't happen with Merge. We know how to build websites, keywords, and content for companies like yours so they get ranked high in organic search results. You'll be sinking into restful sleep knowing your investment is generating the returns you need without having another sleepless night worrying about whose site is ranking higher than yours.
Our Brisbane SEO consultants are in this for the long haul. We don't want to wow you with short-term results, rather sustainable growth. When we come up with a campaign proposal, there's more thought put into what our clients' target audience is really interested in and how it differs from competitors. You can see where every decision has been made so far along the way—each one careful not to trade professionalism for quick wins on content rankings alone. And as a business owner who often struggles making decisions, let's be honest: understanding your own logic drives home the value of this service even more!
Our Knowledge Is Evolving
You need constant innovation and to always be one step ahead in the digital marketing race. We'll help you do that with no problem. You need to know when social media has its moments, when keywords are popular, and what people are searching for on the web. We understand the importance of staying in step with emerging marketing trends.
Frequently Asked Questions
If you're looking to invest in Brisbane SEO or are a business owner looking to improve the performance of their website and make it easier to find on the search engines, there's good chance that you have a few questions.
Request Search Engine Packages
Get in touch today, tell us about your project & our team will take care of everything for you.
Enquire Today To Speak With Our Team
Enquire today and tell us about your brand & your project. Your own personal account manager will be in contact as soon as possible.
We'll Create a Custom Strategy & Pricing
A strategy will be designed specifically for your business to generate the results you're looking for.
Our Team Will Take Care of Everything
Our team will take care of every step of the way to save you time and ensure the best outcome.
Have a project you need help with?