Search Engine Optimisation For Wedding Venues — Tips And Tricks So You Can Rank Higher In Google
Search engine optimisation is an essential part of a range of marketing strategies to help wedding venues increase their online profile and attract more traffic to their website.
Local SEO Tips For Wedding Venues
If you want to be the first link when potential guests search for your wedding venue on Google, make sure you include the terms that are most likely to trigger your business. For example, if you're a venue located near Brisbane and people are searching for "wedding venues Brisbane," then you'll want to show up in Google's top rankings. If a bride is looking for "warehouse wedding venues Brisbane," you'll want to show up as one of the top results.
There are many things that can help your wedding venue's website rankings in Google and other search engines. Some will help your website rank overall, while others such as keywords will help you rank for specific searches. Let's take a look.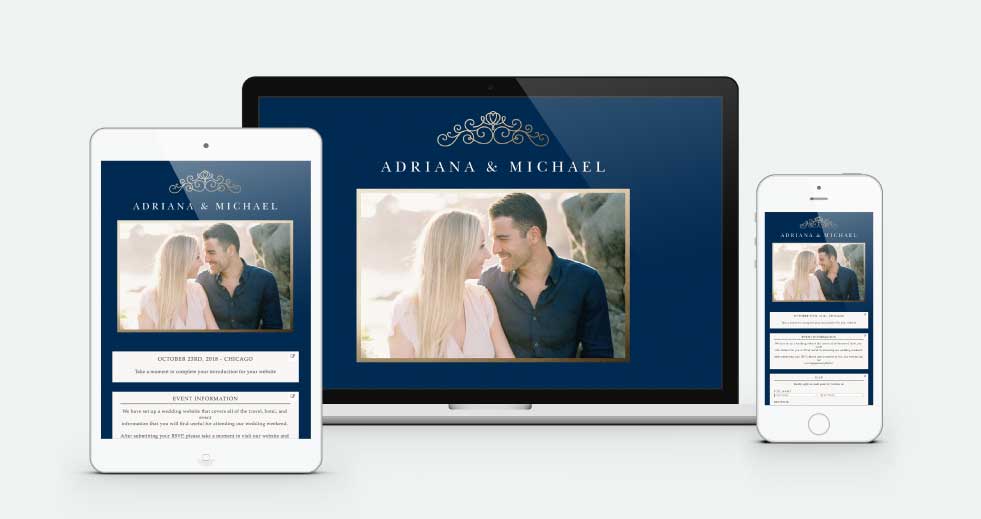 Wedding Venue SEO Tip #1: Optimise Your Wedding Venue's Website For Mobile Devices
With the increasing popularity of smartphone searches, it is important that your website is compatible with mobile devices. It doesn't just matter for the user's experience; it also affects your SEO rankings. If your website isn't optimised for mobile users, it is likely you are not ranking as high as possible and this is keeping you from attracting more traffic.
Check your website. Is it easy to navigate? A successful site is both mobile-friendly and visually pleasing. This includes making it easy for a customer to click on buttons, read text, and browse products. This isn't just about SEO; it's about providing a good experience for your potential customers.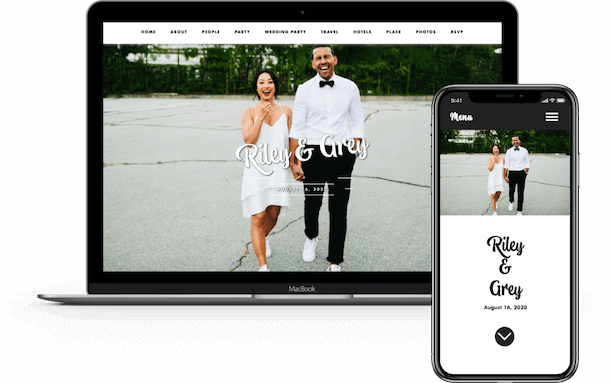 Wedding Venue SEO Tip #3: 

Improve Your Website Speed

You've already learned that images on your site can help your site speed. Images are also important for search engine optimisation, both text and image searches. For image searches, it's important to optimise your images so they have descriptive file names and alt tags.

As mentioned about images in our site speed section, there are also others things you can do to your images to ensure they are better optimised for search engines. As well as text searches on Google, image searches is also hugely popular so it is also good to optimise your images for this to.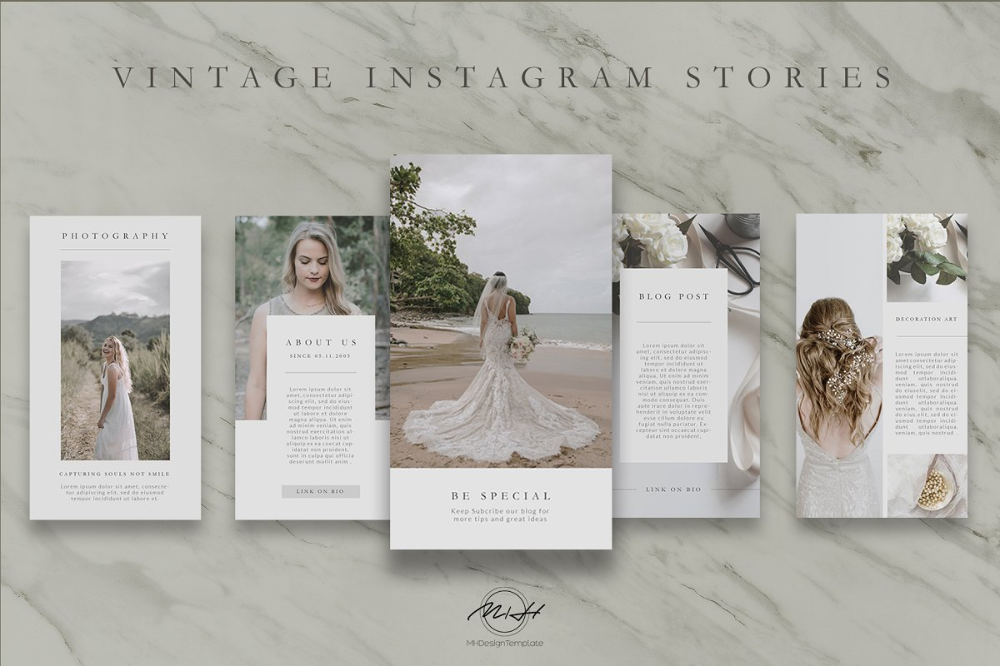 Wedding Venue SEO Tip #4: Optimise Your Website's Images
You're on a wedding venue site, looking at images of the stunning location. You see that they are large, and you wait for them to load. But they don't. You click away from the website and move on, disappointed.
In this time of lightning-fast website loads, should you give your site a little more time to load? According to research, many users will leave your site if it doesn't load as quickly or look like it is loading in a reasonable amount of time. Keep your user experience in mind and make sure your website loads quickly. Wedding venue sites are often full of beautiful images of the venue, but they shouldn't be so large that they slow down the server.
A great way to speed up your website is to lazy load images. You see, if you scroll down, the images will only be loaded as they are viewed on your website. This way, your photos are not loading unnecessarily and bogging down your website speed.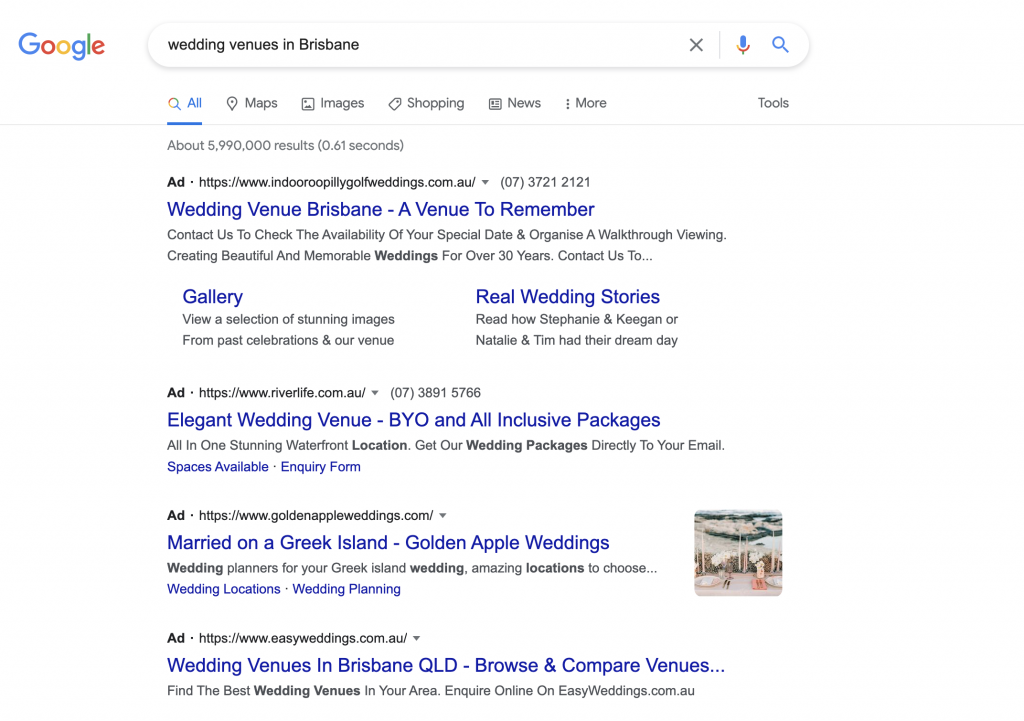 Wedding Venue SEO Tip #5: Choose The Right Keywords
When it comes to wedding venues, you want to ensure that you're searched for by potential customers. To help ensure this is the case, you want to make sure that your website has clear text that mentions your Birmingham wedding venue. You also want to make sure your page titles and meta descriptions reflect your content.
If you want to draw more people in as a wedding venue near Brisbane, make sure you're doing everything you can to show up for relevant search terms. Introductory text on your site should mention Brisbane, which can then allow people to find you more easily on a search engine. To optimise your content, check your titles and meta descriptions.