With the explosion in recent years of travellers preferring to book their stays online and the rise of online booking agents such as Booking.com and Expedia, channel managers were created to help hoteliers negotiate the new marketplace without losing guests or revenue. Channel managers are cloud-based solutions accessed via a web browser, which allow hoteliers to maintain all their bookings through a single platform, while a single click or update. Channel managers are essential for preventing overbooking and ensure correct bookings, no matter where the booking was made.
With dozens of channel managers out there, researching can feel overwhelming. That's why we've put together a list of top-rated hotel channel managers for everything from large chain and independent hotels to hostels, inns and vacation rentals below.
1. Cloudbeds
Cloudbeds was designed specifically for the hospitality industry and also has an easy-to-use PMS, booking engine, customer support, and CRM. It is currently one of the most affordable and most reliable Channel Manager in the industry. This software has a user-friendly dashboard with an overview of online channels, plus there are no fees for  set-up, training, support or booking.
Price N/A – contact for custom quote
2. Siteminder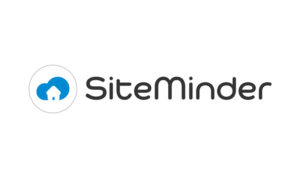 SiteMinder is used by more than 35,000 hoteliers and boasts more than 2 million reservations every year.  SiteMinder touts itself as the most powerful channel manager today and their reviews support the claim. It offers real-time connection to ensure rate parity, as well as features such as stop sell to easily manage overbooking. See the status of all your channels through one, single dashboard and connect to the hotel industry's most powerful global distribution systems (GDS) via their 'GD' chain code.
Starts at $29/month
3. Ezee Centrix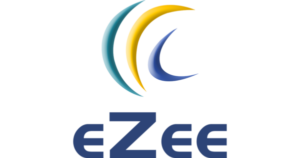 eZee Centrix is a hotel channel manager that directly connects with eZee's booking engine and PMS systems from a single dashboard. It also has features like campaign management, inventory control, and partner management. This software is designed for properties with between five and 1,000 rooms.
Starts at $39 / month
4. Rezgain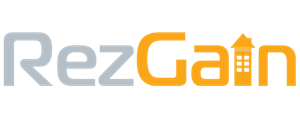 RezGain by RateGain is a cloud-based channel management software that helps hotel managers oversee their reservations, inventory, and leads while managing their bookings across over 1500 channels. RezGain has been connecting demand partners to the supply partners for more than a decade now processing billions of ARI updates and millions of reservations. Their easy-to-use software provides an efficient way to manage inventory and make choices to begin increasing your hotel's overall revenue.
Price N/A – contact for custom quote
5. Hotelogix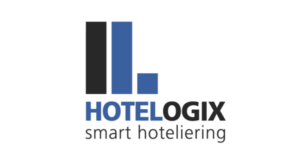 This cloud-based hotel management system has been around for over a decade and has served hotels in more than a hundred countries. At its core is an innovative front desk interface that acts as a single-point dashboard for controlling all the hotel's operations.  Hotelogix offers a wealth of features like activities booking, group reservations, hotel loyalty program, POS, and rate management. This software facilitates benefits such as improved guest experience, enhanced staff productivity, cost cuts, increased sales and profits, comprehensive rate management, fast check-ins, smarter decision-making capabilities, and better control.
$3.39  per room / month