Top POS Systems For Restaurants, Bars, Cafes & Pubs
The Point Of Sale system is one of the most important tools for all hospitality businesses. Choosing the right POS system will help to save time, reduce operating costs and improve management of your venue.
A large number of POS systems are available to meet the needs of many different venue types, ranging from cafes to restaurants, pubs and clubs. Each platform comes with it's own set of features, tools and integrations.
We've put together a list of the best POS systems for restaurants to help point your business in the right direction.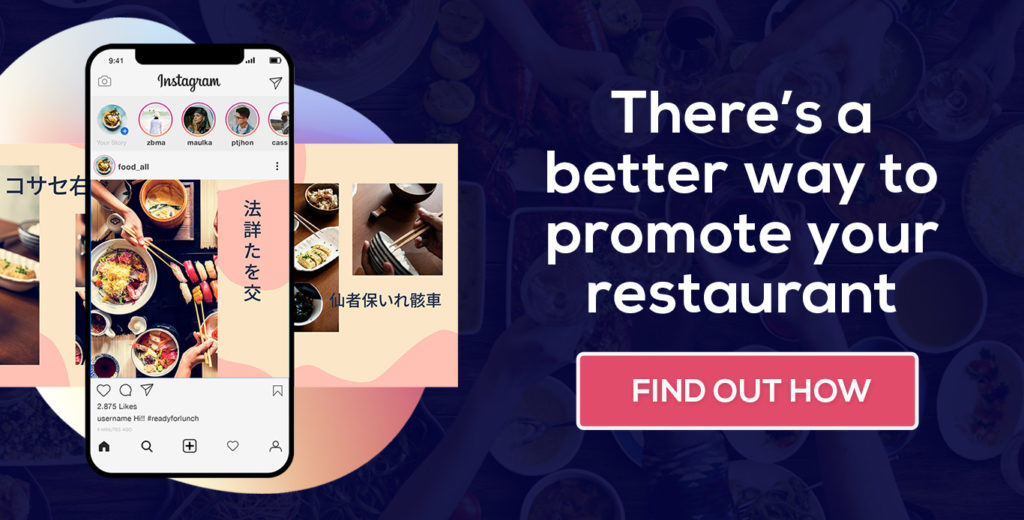 Restaurant POS System 1. Impos
This advanced POS system is available for cafes, restaurants, food trucks, bars, hotels and night clubs. The platform integrates with accounting tools such as Xero, Myob and Tyro along with restaurant marketing tools such as Myguestlist. A membership module can be added for loyalty programs to increase customer satisfaction. Costings for Impos are quotes depending on the venue's needs.
Restaurant POS System
 

2. Bepoz

With 40 years of experience in restaurant POS systems, Bepoz is one of industry leaders. The system offers powerful back of house reporting to take the guesswork out of restaurant management. Venue managers will receive combined analysis of gaming, along with food and beverage sales. This scalable and affordable technology is available for single venues through to large enterprises with multiple locations. Some of the technical features include staff management, restaurant table management, seamless credit card payment processing and customer loyalty management.

Click here for more information about this POS system

 
Restaurant POS System
 

3. Kounta

This Australian made POS system is a great entry level platform for restaurants and cafes looking to get started quickly. The setup process is easy and the ongoing price is affordable. The platform offers recipe and ingredient inventory tracking and restaurant seating plans. This POS provides a seamless credit card payment system and also offers a Xero integration for easy bookkeeping.
Restaurant POS System
 

4. H&L

This platform is available for all venue types, ranging from small cafes to large restaurants and pubs. This tool will help you to meet your customers' needs whether you operate a restaurant or a bistro. Bills can be split in a number of ways, whether its by seat number, items on a bill and can be shared across multiple table accounts. Staff can take orders and payments from anywhere in the venue through tablets. A huge range of integrations are available for this hospitality POS system. This platform makes it easy to plug and play with event management software such as IVVY, along with booking platforms Resdiary, Opentable and The Fork. Venue operators will also benefit from Zen Global's Loyalty system which can be easily added to the platform.
Restaurant POS System
 

5. Abacus

This platform is ideal for small to medium sizes restaurants and can be scaled to operate across multiple locations. One of the standout features to this POS is the ability to allow customers to order by themselves via an iPad, in a similar style to many popular sushi restaurants. Online ordering is also available to enable customers to submit orders via your website.