Want to Increase Your Table Bookings by 200%?
5 Best Online Table Reservation Systems For Restaurants, Bars & Venues
Demand for table reservation systems has grown at an unprecedented rate in recent years, with major events such as COVID-19 forcing restaurants to register the details of all guests who dine at their venue. 
While table reservation apps have been effective in enabling restaurants to connect with new customers and accept online bookings, some of these systems come at a significant cost to the venue.
The reach of table reservation systems extends across all capital cities in Australia including Brisbane, Sydney, Melbourne and Perth, while coverage is also expanding in regional areas.
A range of new table reservation systems have become available as the market has grown. Each platform comes with it's own unique interface, management tools and price structure. 
We've put together a guide to help you find the best reservation system for your business.
Reservation System 

1. Nowbookit
Nowbookit's online reservations system offers venues with a cost effective solution for bookings. The widget can be embedded on the restaurant's website and is easy to use for customers. 
The platform comes with a range of additional tools including a new takeaway ordering system, along with a payment gateway that allows venues to sell gift cards and take payments for events. 
A number of integrations are available including tracking for Google Analytics and Facebook to help fine tune your restaurant's marketing campaigns. 
Nowbookit's pricing is simple and fairly structured for restaurants. A small setup fee is required to get started, followed by a flat monthly subscription fee.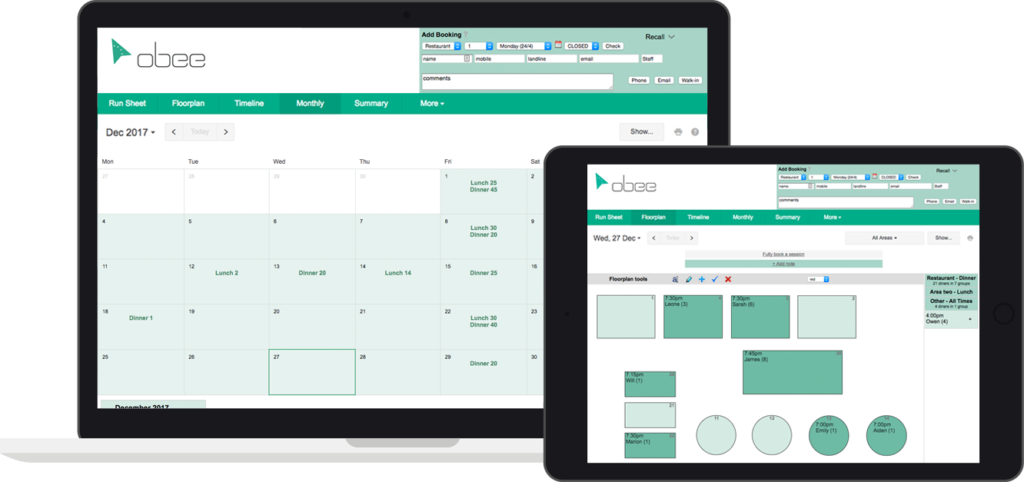 Reservation System 

2. Obee
Obee is an Australian table Management system and booking system for restaurants and venues. 
This system comes with a range of features including live floor plan editing, waiting list management and secure credit card vaulting. 
Obee integrates with a range of marketing tools including Mailchimp, Campaign Monitor and Myguestlist. 
Three plans are available from $99 per month through to $599 per month depending on the restaurant's needs. 
Reservation System 

3. Opentable
One of the world's largest booking platforms with over 60,000 restaurants worldwide. 
This system offers a wide range of integrations with applications and POS systems to help hospitality owners streamline their operations through online reservations and table management.
Want to Increase Your Table Bookings by Over 200%?
Reservation System 

4. Quandoo
Founded in 2012, this platform services over 17,000 restaurants in 12 countries.
Quandoo offers a simple floor plan mapping tool with real time availability of tables. A number of integrations are available with POS systems and applications such as Google and Facebook to help owners streamline their restaurant and events processes.
This system charges restaurants for every cover submitted through the system.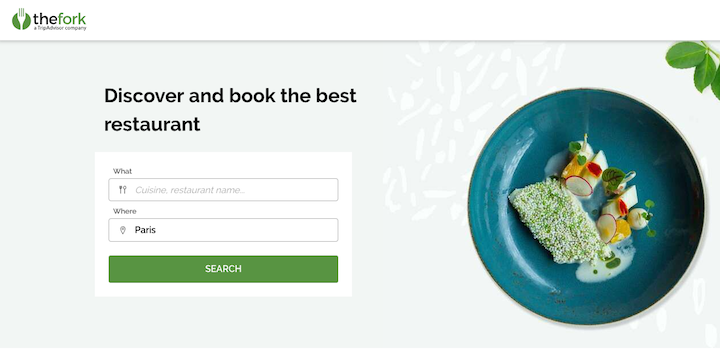 Reservation System 

5. The Fork
The Fork (formerly Dimmi) offers a pay per use model for restaurant reservations.
This system provides restaurants with an electronic reservation diary, realtime inventory management, email automation for confirmations and cancellations and more.
Three plans are available including a free plan, Pro and Pro+ with different features depending on your needs.
Reservations made through The Fork's website or one of its partners will be billed per seated cover.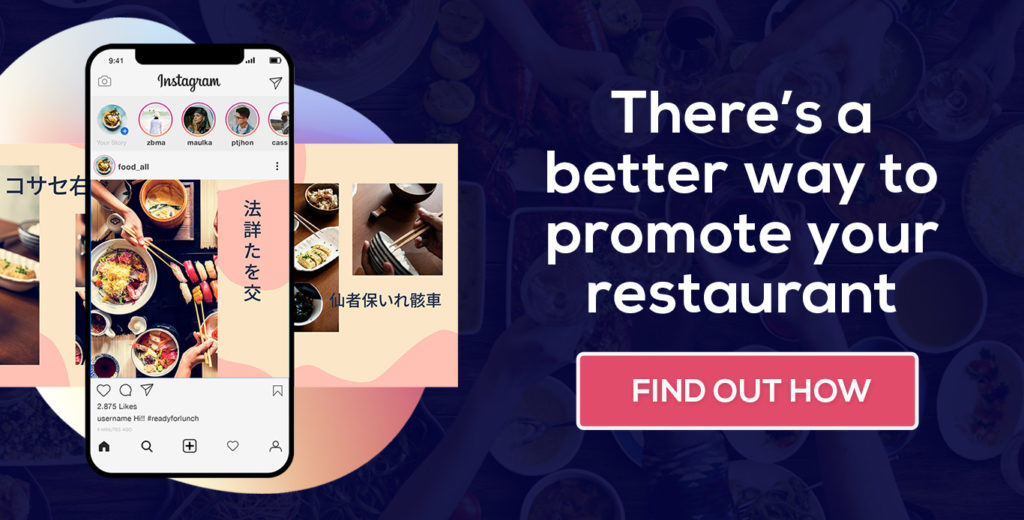 Need Help Marketing Your Restaurant?
If you're looking to grow your restaurant with more bookings, click the button below to speak to an expert about how we can take your strategy to the next level.