Congratulations, you're nearly ready to open your new restaurant. Owning and operating a restaurant is a dream job for many aspiring entrepreneurs, but with so many aspects to consider before embarking on this adventure, it can be hugely overwhelming.
The restaurant industry is one of the toughest businesses to break into. And yet, thousands of new restaurants pop up all over the country every year with a wide variety of different restaurant and food business concepts.  To ensure your restaurant launch is a success, we've compiled 7 top tips for opening your restaurant.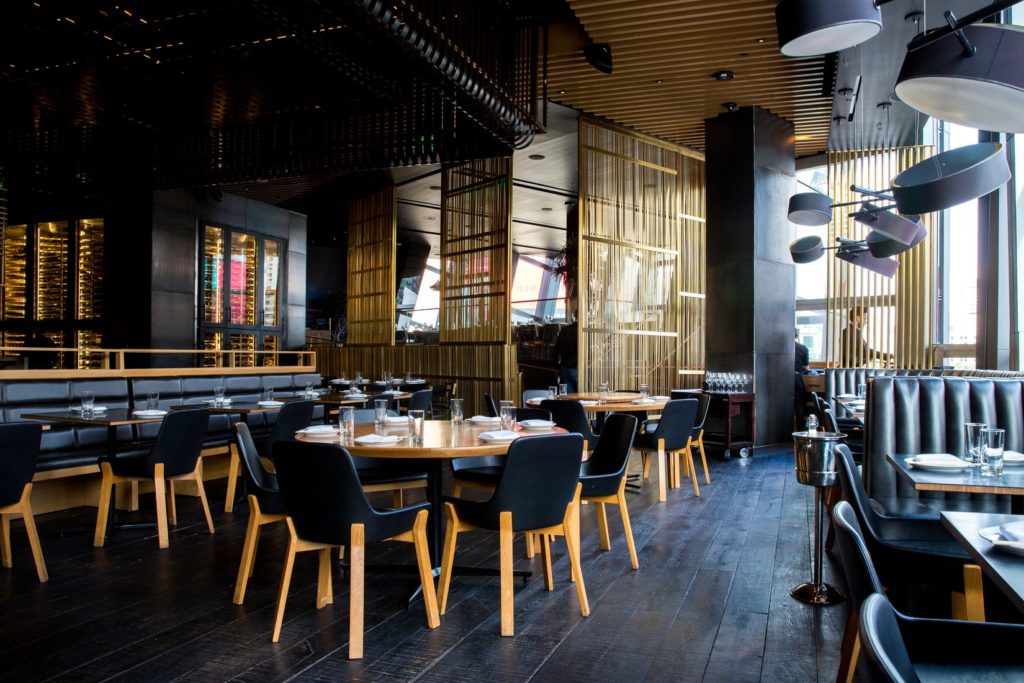 1. Setup Social Media Pages
Use social media to promote the opening day of your restaurant, and offer discounts to followers who attend. Instagram is widely used by all reputable venues so use this platform to create a countdown with creative pics to garner interest in the opening and a sense of anticipation among locals. Facebook is also recommended, as it allows customers to easily message for enquiries. Make sure you include opening hours, links to menus and links to booking platforms.
2. Build A Website
Most customers will look you up online before paying a physical visit to your restaurant. Ensure your website makes it easy for people to find your menus & book tables online. Your website provides the first impression for your restaurant, so make sure it looks professional, or consider reaching out to an agency to help you build one. Keep your site active and your blog rolling with fresh, relevant content.
3. Contact Local Journalists, Publications & Influencers
The more publicity the better. Contact local newspapers & hospitality publications, news networks, radio hosts, food bloggers, and food reviewers. Invite them to the grand opening – and offer them a free meal.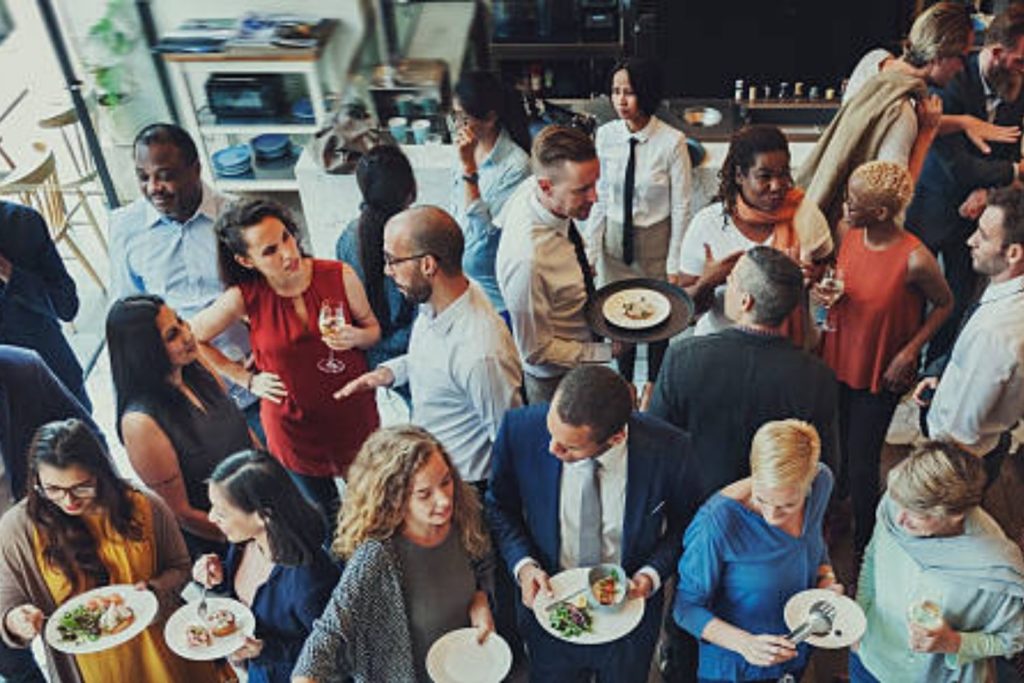 4. Run A Pre-Launch Campaign.
Get people talking about your restaurant launch. Prior to opening, consider running a 6 week advertising campaign to local areas across your restaurant's social media channels.
5. Run A Competition To Build Your Email Database
Build your email database by running a competition via social channels that encourages people to enter their details into a form. Be sure to include an enticing incentive, such as a $100 venue voucher.
6. Choose A POS System
Choosing a Point Of Sale (POS) system for your restaurant will ensure the financial side of things run smoothly. Unlike a standard cash register which just tracks sales, a POS system can track sales, menu items, act as a time clock for employees and even help take reservations. Check out the best POS systems for restaurants here. 
7. Setup An Online Booking System
Online booking systems are platforms that enable your restaurant to efficiently take bookings online, manage tables, sell gift cards and build a customer database. See our recommendations for the best Online Booking Systems here.