Opening a restaurant comes with its own specific set of cost considerations. The best thing you can do to make your restaurant a success is prepare yourself for the cost of opening a restaurant, and estimate as realistically as possible what it will cost to operate it. Start with a very clear vision of your dream, with as many specifics as possible and figure out costs with a detailed business plan. Reviewing start-up costs will not only give you a realistic idea of how much money you need to raise, it's also the first question that prospective lenders will ask.
Whilst there is no definitive answer to how much it costs to open a restaurant, we'll be sharing with you a restaurant startup cost checklist that includes the fundamental types of expenses you'll need to consider to make your dream a reality.
Restaurant Kitchen Costs
Kitchen equipment
When starting a restaurant from scratch, you will need the basic kitchen equipment such as ovens, fridges, toasters and microwaves. The number of kitchen equipment needed would depend on your store's size and capacity. The menu would also determine the type of kitchen equipment and tableware you would be required to purchase.
2. Bar equipment
If you plan to include a bar or cocktail list at your restaurant you will need bar equipment including cocktail shakers, spirit measures and blenders.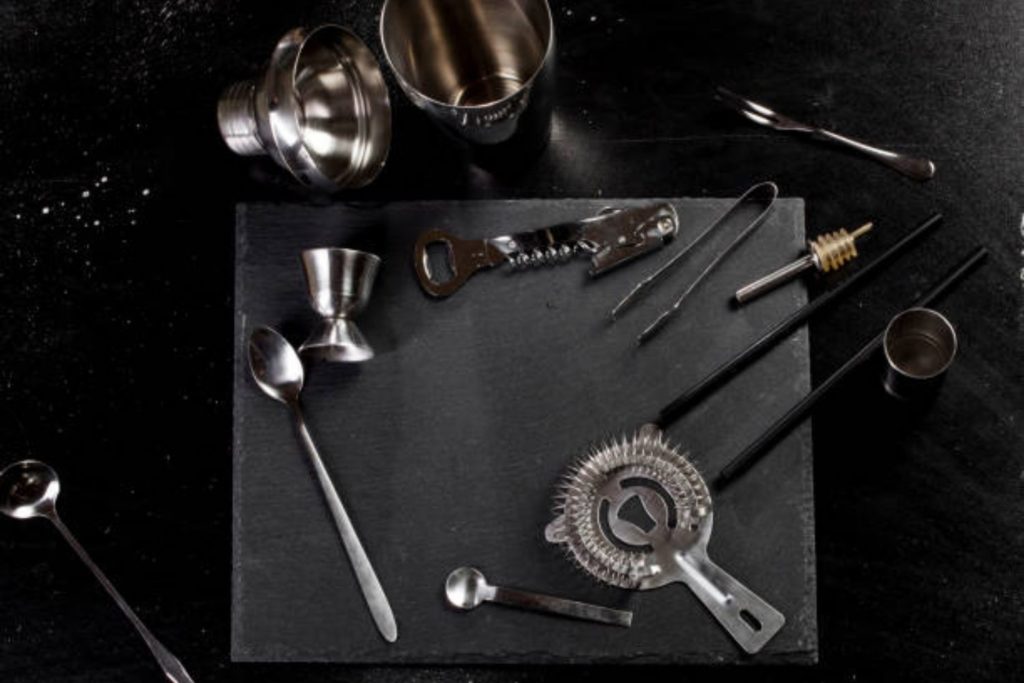 3. Workspaces
If you are looking at opening your restaurant in a space that does not have a pre-existing industrial kitchen you will need to budget for workspaces. These include preparation tables and countertops.
4. Tables and chairs
Of course a dine – in restaurant will need tables and chairs. The cost of this will be determined by the size of your dining space, and the quality of tables and chairs you choose.
5. Service equipment
Service equipment includes trays, glassware, crockery, utensils, takeaway containers.This cost can vary based on the quantity and quality you opt for.
6. Storage
Your restaurant will need storage, such as shelving, display cabinets and containers.
7. Inventory
Inventory includes vegetables, meat, dairy, wine and beer. A broader menu means more inventory. It helps to have a clear idea of what you'd like the menu to be, and spend some time researching those ingredients and suppliers in your area.
Restaurant Appliances Costs
The initial cost of purchasing kitchen appliances can vary greatly depending on the quality you are looking for.
As an estimate, here are some common pieces of commercial restaurant equipment and their price range:
Oven – $1,600 – $40,000

Fridge – $1,000 to $8,000

Dishwasher – $2,500 to $9,000

Toaster – $200 to $2,000

Microwave – $500 to $2,000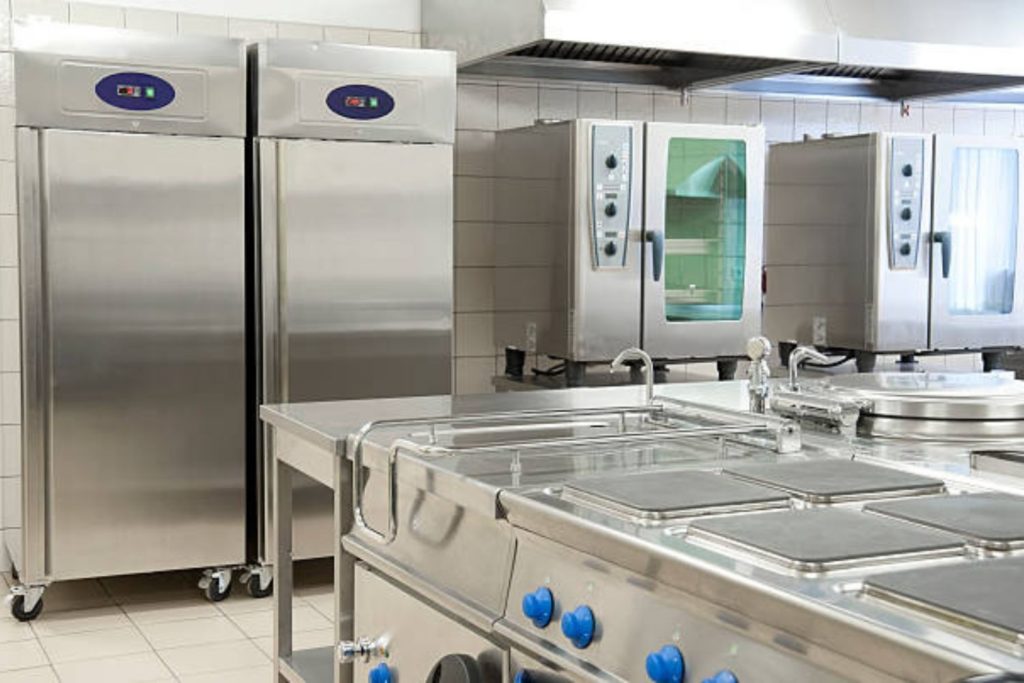 If you're trying to save money on kitchen equipment, look into leasing equipment, finding used equipment, or buying wholesale.
Restaurant Fit Out Costs
The fitout of the restaurant will take a considerable amount of your budget. If you're opening your restaurant in a space that's already fitted out you will save much of the initial cost, however modernising and customising the space to your needs will still be a hefty expense. As an estimate, here are some price ranges of various fitout costs:
Dining space fit-out: $50,000 – $200,000

Kitchen fit-out (excluding equipment): $100,000 – $300,000

Building costs: $80,000 – $300,000

Air conditioning, lighting, plumbing (if required): $50,000 each
Restaurant Hardware Costs
To ensure your POS system and financial management operates you will require the hardware listed below:
iPads for your POS system – current models start from $499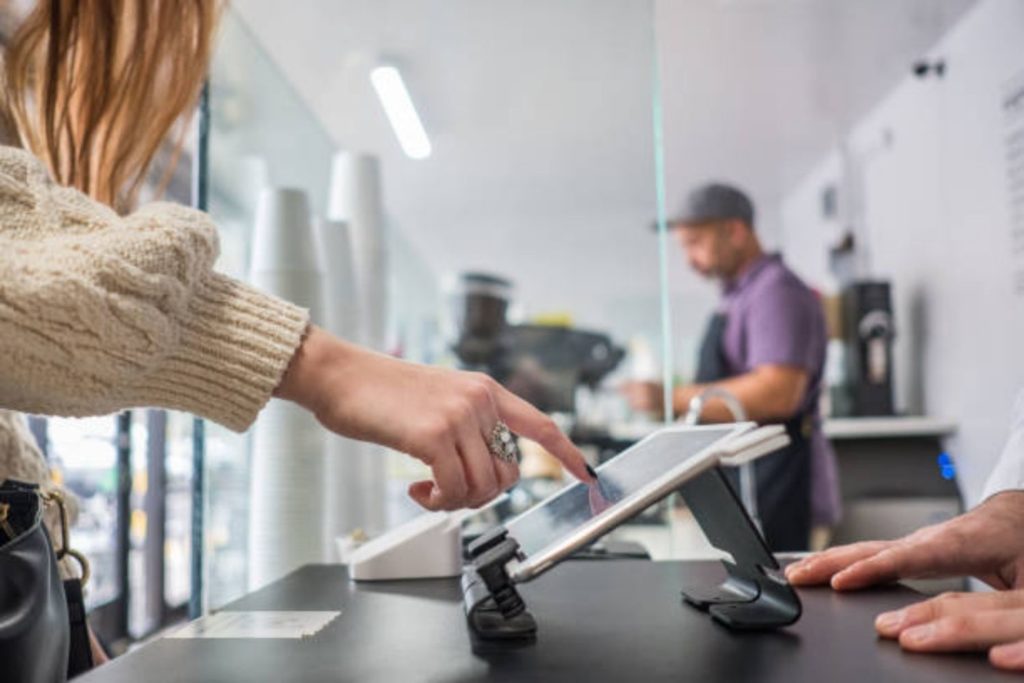 Receipt printer – prices start from $250

Kitchen printer – prices start from $300

Cash drawer – from $75 to $200

Payment terminal – prices vary depending on your chosen provider
Restaurant Software Costs
In this digital day and age, reliable software is essential for the smooth operation of a restaurant.
Cloud POS system – from $60/month
POS costs can run anywhere from $100 to $400 per month, but with reporting, scheduling, and inventory management you could see a large return on investment.
2. Loyalty programmes and marketing software
Basic packages are often free, but you'll need to pay a monthly subscription fee to access advanced features.
3. Employee management – from as little as $3 per user, per month
Keeping customers happy is important,  but keeping employees happy is arguably more important. Employee management systems aid with communication, rostering and management.
4. Delivery and Pre-order Services – from $50/month
Accept table orders, pickups and deliveries in your POS from an online menu that's optimised for bars, cafes and restaurants.
Restaurant Website Development Costs
The majority of customers will visit your website before they visit your restaurant. As your business's first impression, it's important to have a professional website. To direct potential customers to your website in the first place it is also important that a launch campaign is implemented, to raise awareness amongst the local area  and let people know about the fabulous new restaurant opening in town.
Mobile friendly. Search engine optimised website: $5,000 – $8,000
6-8 Week Launch Campaign
Build a database, raise awareness to people in the local area
Cost: $5,000