5 Digital Marketing Reporting Tools & Software For Your Business
Today, marketing takes place across multiple channels, sometimes simultaneously. This creates room for a lot of complexity. Luckily, reporting tools can break down nearly everything into digestible chunks and allow for a deeper analysis of what's working and what could use a little help. Reporting tools make it easy for you to see how your content is performing and adjust accordingly. We've listed the top reporting tools for digital marketers, and the features of each.
Google Analytics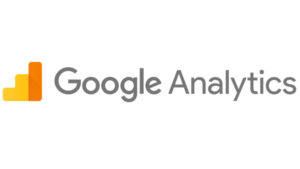 Google Analytics is a reporting tool for digital marketers that provides in-depth data, but most often, you need to customize the data to see valuable insights beyond impressions or clicks. Google Analytics can help you determine where your site stands in SEO rankings. It shows you which keywords are driving the most traffic to your website and which pages those visitors are landing on. It can provide data such as geographical location, Once you know what is working for conversion, you can tailor your website and content to the customers who are already converting.
Free to use.
Google Data Studio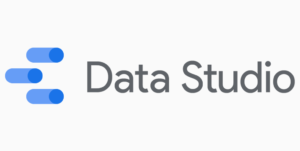 Data Studio handles the data authentication, access rights, the structure for use in calculations, transformations, and data visualizations. It allows digital marketers to easily transform market research results into metrics and dimensions needed to produce easy-to-follow reports. You can create meaningful, shareable charts and graphs with Google Data Studios drag and drop option. Dashboards and reports can be easily modified by individuals and teams within and outside the walls of your company. Invite people to edit and collaborate on dashboards and reports in real time, with all changes automatically saved.
Free to use.
Report Garden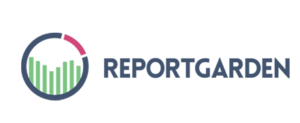 ReportGarden helps ad agencies and in-house marketing teams to create performance reports, manage their clients' data, track SEO rankings, site audits, etc. ReportGarden is an easy way to group PPC, SEO & Social accounts into one client report.  You can manage keyword rankings and perform an SEO audit with simple SEO analysis to drive quality traffic to your website. You can also create live dashboards with real-time ads and analytics data that can be accessed at any moment.
2 week free trial. Starts at $89/ month
Supermetrics
Supermetrics pulls together data from multiple platforms into a single comprehensive dashboard. The dashboard is composed of report cards that are highly customizable, and insights from its machine-learning algorithm that's designed to filter out the noise and give you the most relevant data. They also include templated reports built by professional data analysts. Supermetrics can easily connect your PPC, SEO, social, and website analytics tools to compile all of your data automatically. Reports can be scheduled to be collected, curated, and sent straight to your inbox in CSV format.
Two week free trial. Price by consultation.
Whatagraph

Whatagraph is a reporting tool for digital marketers that brings key Google Analytics metrics to life in an easy-to-understand, graphical way. You can use Whatagraph to create performance reports for different marketing channels, including SEO, PPC, social media, and others. Using a pre-made template can help you build a performance report in just a few minutes. Whatagraph displays your most important website metrics. These show  traffic sources for each page, total sessions and average session time, bounce rate for specific pages, and increases or declines of traffic for websites.
$50/month