How To Help Hospitality and Small Businesses Stay Afloat During COVID-19
Last week, Australian hospitality venues were given no choice but to close for the foreseeable future, as the states shut down in an attempt to combat COVID-19.
Bars and clubs are now closed, with some restaurants and cafes around the country trying to find ways to generate revenue as soon as, and in any way possible – all while adhering to the strict regulations put in place by the Government.
A Government bailout is vital, and after listening to recent press conferences it's promising to hear there are financial assistance packages being made available to small businesses in a bid to avoid increased debt, and provide business owners with the ability to pay their staff.
Amid all the chaos, we're all wondering how we can help ease the heartache our hospitality and small business industries are currently experiencing – and we're here to tell you how. 
Takeaway & Delivery
Where possible, and this is of course dependent on the type of venue, ordering takeaway (for either pick up or delivery) will provide the hospitality industry with much-needed support.
It may not be a long-term fix, but if it means venues can continue to operate in a more limited capacity, then we need to do all we can.
Pre-Plan Your End-Of-Year Events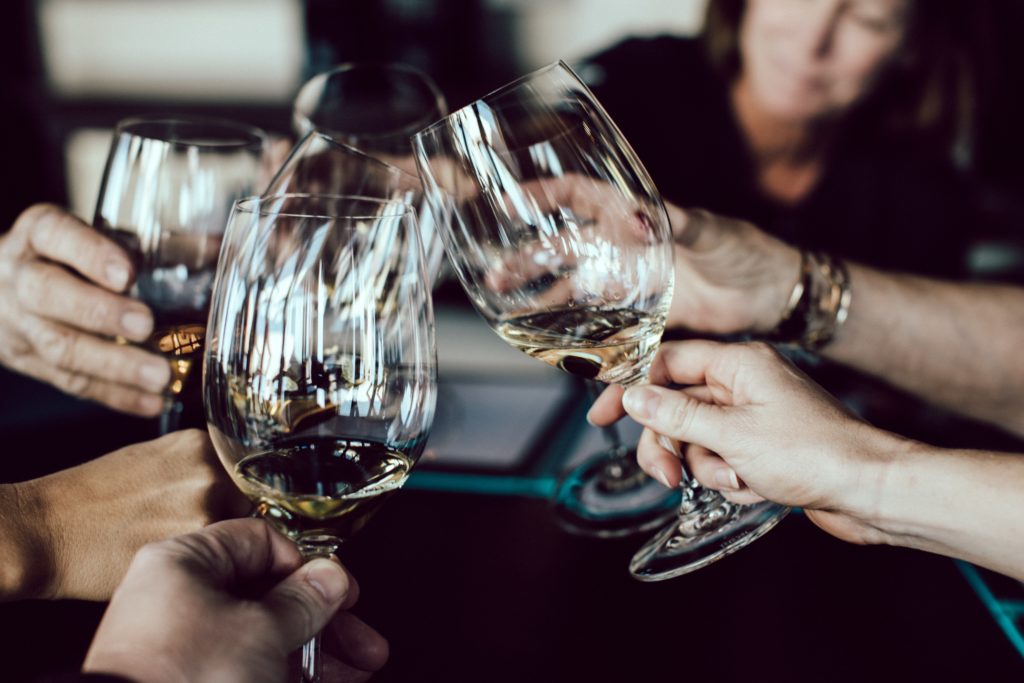 Another way we can make a difference is by locking in an end-of-year reservation at our favourite locations.
Even though there is no clear indication as to when venues will be able to reopen and trade normally, having confidence in your favourite restaurants, bars and function venues will in turn provide owners and operators with the support they need to keep moving forward.
Now, this may mean making a small payment to secure the booking, or paying the booking in full, but every little bit helps.
Buy Local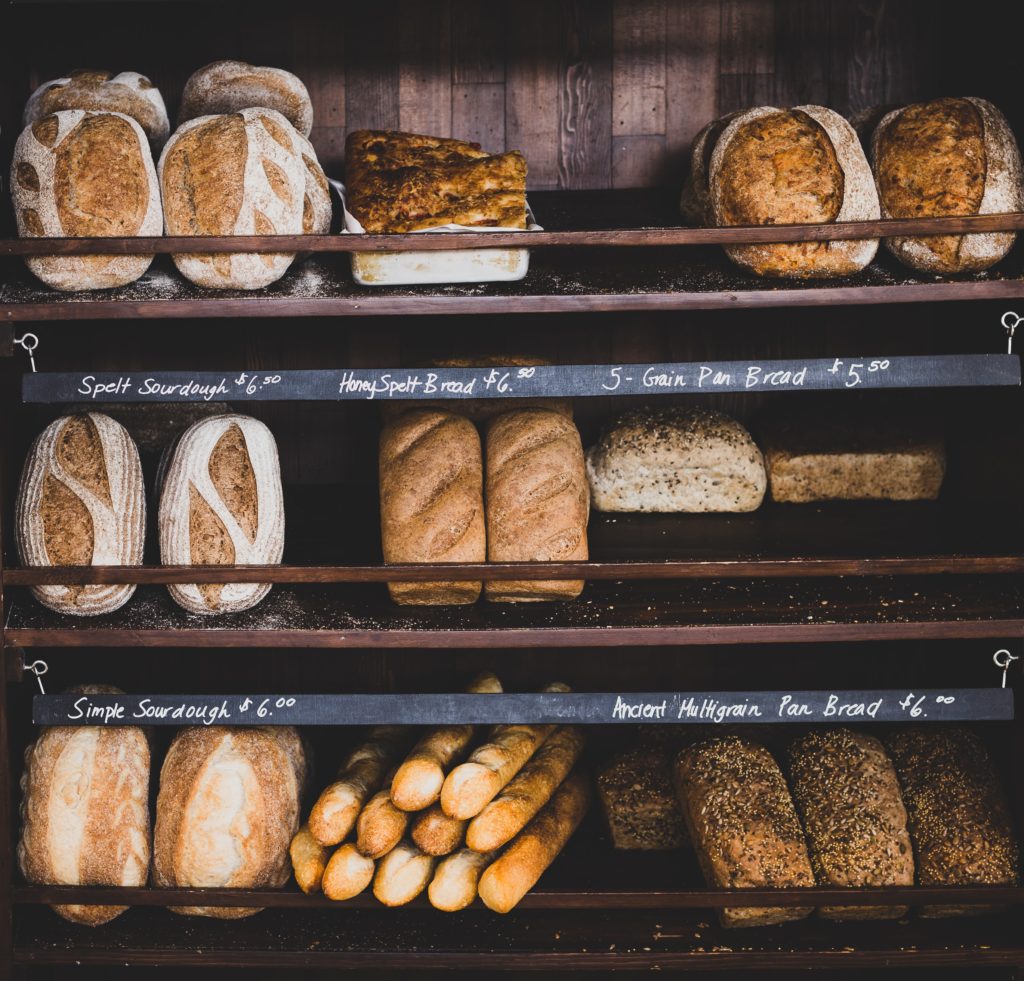 Instead of fighting the crowds for groceries at the major supermarket chains, opt for supporting your local green grocer, bakery, fish market and wine cellars. Behind every small business is a family, and during times such as these, small businesses need all the help they can get.
While it can be more convenient to simply head to Coles and pick up what you need, spare a thought for people in small business who thrive on delivering high-quality produce to their local communities.
All in all, it's important to remember the integral part our hospitality venues and small businesses play in our lives. They provide us with a friendly place to go to enjoy a meal, drinks with friends, celebrate milestones, fill our fridges, and simply enjoy life. And right now, the industry needs us, so let's do what we can to keep it alive.
—-
Still looking for answers to keep your restaurant or venue open during this time? We offer specialised advice and assistance to the hospitality industry and may be able to help you. Get in touch with us today!