Using Google Ads, you can target relevant and high potential customers to your business via Google Search and Maps. When people search for where to eat or if they're looking for a specific restaurant like yours, there's a high chance your restaurant will show up. Google Ads is one of the best marketing tools available for building your online presence. It can improve the visibility of your business and in turn help you generate more traffic to your website.You can use Google AdWords to rank above your competitors in Google search results with PPC marketing and Google Ads.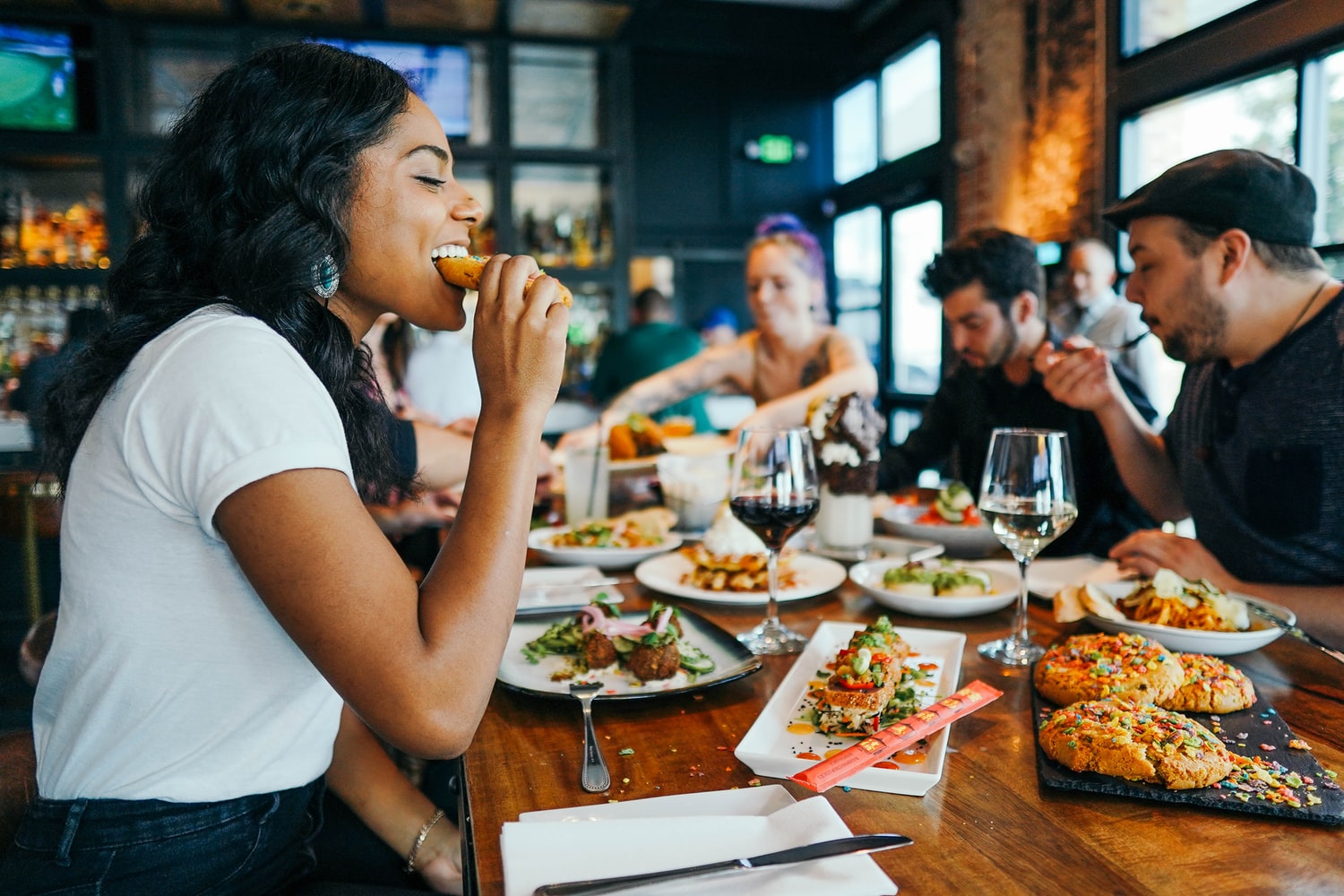 Google Ads For Restaurants
Top tips to boost your ppc campaigns
You know how to select the right marketing options for each restaurant, based on your goals, the type of restaurant, your location, and your competition.
Google ads can be a substantial investment for some restaurants, but they can be a great way to reach a targeted group of local restaurant searchers when used at the right time.
When you are starting out, it's important to have a budget in mind because Google Ads can be very expensive if you don't know what you're doing.
There are countless ways for you to optimise your Google Ads campaigns, and if you choose the wrong options, you'll have a negative impact on your business.
Let's take a look at how you can use Google restaurant ads, and then talk about some of the best tips to optimize Google Ads to get the most out of your investments.
Google Ads For Restaurants: 5 Top Tips

1.Keyword research
Keyword research involves identifying the search terms people use to find your business – or other similar businesses – on Google. Using those terms, you can improve the rankings of your website in Google searches.
Work out how many people are searching in your local area.
Google Trends gathers data about search terms. You can find out when certain terms were popular and in which locations. You can see how specific search terms have trended over time and where, and you can compare the popularity of related search terms.
Try phrases relating to breakfast, lunch, dinner, romantic dates, waterfront restaurants, live music etc.
You need to figure out what words and phrases people are using when they search for restaurants. Use this information to develop a keyword strategy that you can use in your content.
2. Target people in your local area
Specifying the geographic area that your ads show help you pre-qualify restaurant searchers. One of the biggest mistakes that marketers make when building Google Ads for a restaurant, is that they don't target the right audience. You need to drive traffic from local restaurant searchers in your geographical area. You can talk to your staff to determine how far most patrons travel, but you can rest assured that most diners will not drive more than 30-45 minutes to your restaurant.The range that you choose will determine your goals, and you can run multiple ad campaigns throughout the week while adjusting the geographic targeting for each.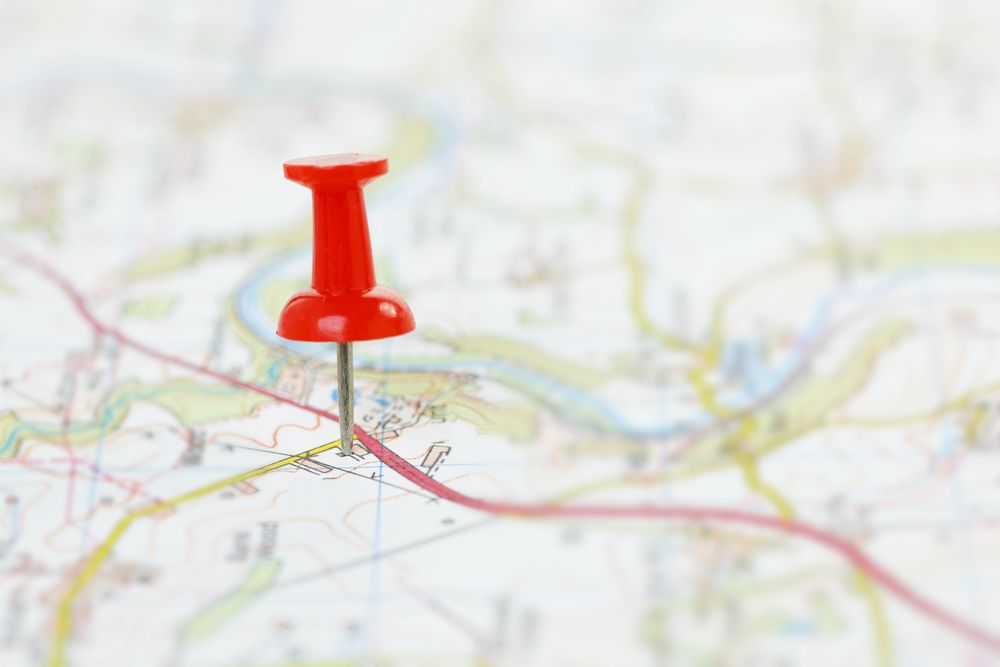 3. Review your ad schedule (run ads when your restaurant is open)
With Google Ads for restaurants, you can control how much you invest in ads and when they appear. That means that you can choose when the people searching for local business information see your ad on Google. Google Ads provides you with affordable, location-based online advertising that reaches your target audience—when and where they are looking for information about your business.

4. Use Ad extensions to stand out
The goal of a Google restaurant ad is to reach the right person at the right time with the right message. You can accomplish this with the aforementioned ideas, but another goal for restaurant ads is to outrank your competition. You want to do everything you can to maximize visibility in local restaurant searches and push your competition down SERPs. You can accomplish both of these goals with different ad extensions through Google Ads. There are a number of Google Ads extensions that you can use to make your ads stand out.

5. Retarget people who have viewed your menus
Website retargeting allows you to show ads to people who have already interacted with your website. It helps you connect with potential diners who are interested in your restaurant – especially those who express intent to purchase.If someone views the menu pdf on your site, they should be a good prospect for a conversion.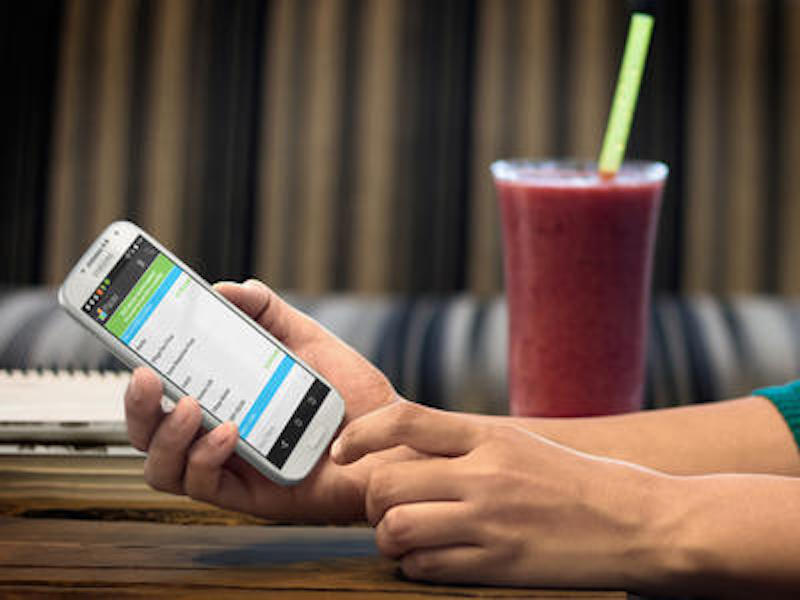 Need Help With Google Ads For Your Restaurant?
With over 15 years of experience managing Google Ads for restaurants, our team of PPC experts can help your venue generate more bookings, reservations and customers. Contact us to discuss how our strategy could work for you.