Important Things To Consider Before Reducing Your Digital Marketing During COVID-19
With the ever-changing landscape we now find ourselves in, it's time to be smart about your business marketing. While some businesses in Australia servicing 'essential needs' are continuing to be prosperous, most businesses are seeing significant drops in performance – all of which has occurred in the space of a few weeks.
Due to this sudden and unexpected loss in revenue, many businesses are being forced to have tough conversations on how they can cut costs and maximise efficiency.
So, if you're considering reducing your digital marketing investments due to the COVID-19 outbreak, here are a few aspects you should maintain, where possible.
Paid Search Becomes Less Competitive 
 
In the midst of this COVID-19 pandemic, search demand down – particularly if your company's product isn't deemed an essential service. If this is you, then you may want to consider reducing your ad spend. Failure to do this can result in even the best campaigns providing a negative ROI, and given the current climate, that's the last thing we want.
But on the flip side, bids in many industries are lower than they've been in a long time. This is most likely due to advertisers not making bids and cutting budgets – but if your product or service is still in demand at this time, it's important to look at maximising your ad spend.
Email Marketing Is An Essential Tool For Communication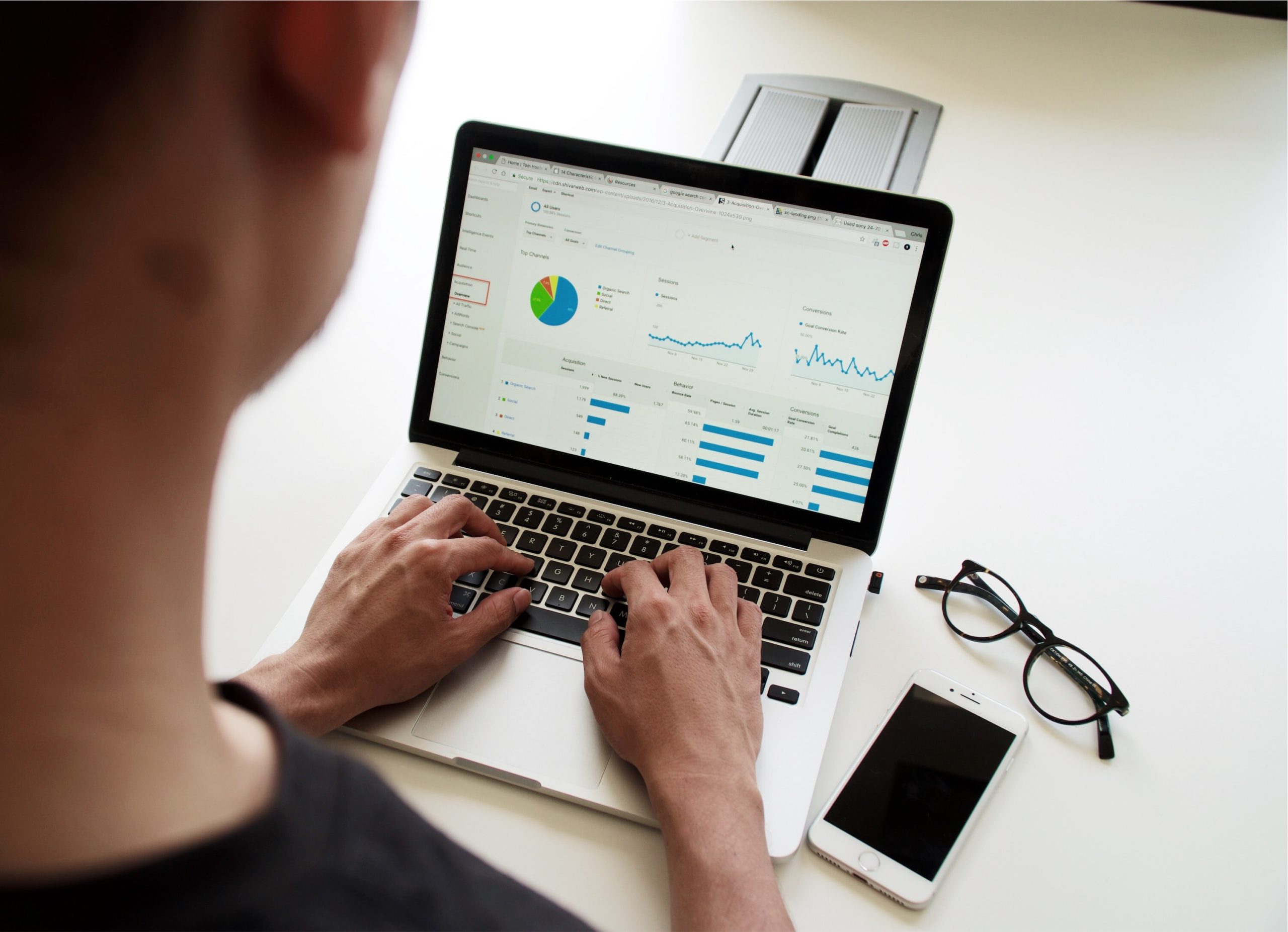 Another important component that should be maximised is email. It's cheap and it's effective, particularly if you're unable to impact search due to lack of demand. Email is the perfect avenue to utilise if you're looking to scale back your paid search, and for some companies it's as easy as reminding customers that despite physical stores being closed, they can continue to support your business online.
It's important to note however, that you are mindful of the impact COVID-19 is having globally, and ensure your clients and customers that you are here to help. While you want to continue to bring in money to support the business, this isn't a time for hard selling.
It's unlikely that email will make up for the recent losses businesses have experienced, but by showing your company's value and by instilling trust and reliability to your customer base, this will help you when the market starts to pick up again.
SEO and Content Marketing Create Opportunities For Long Term Gain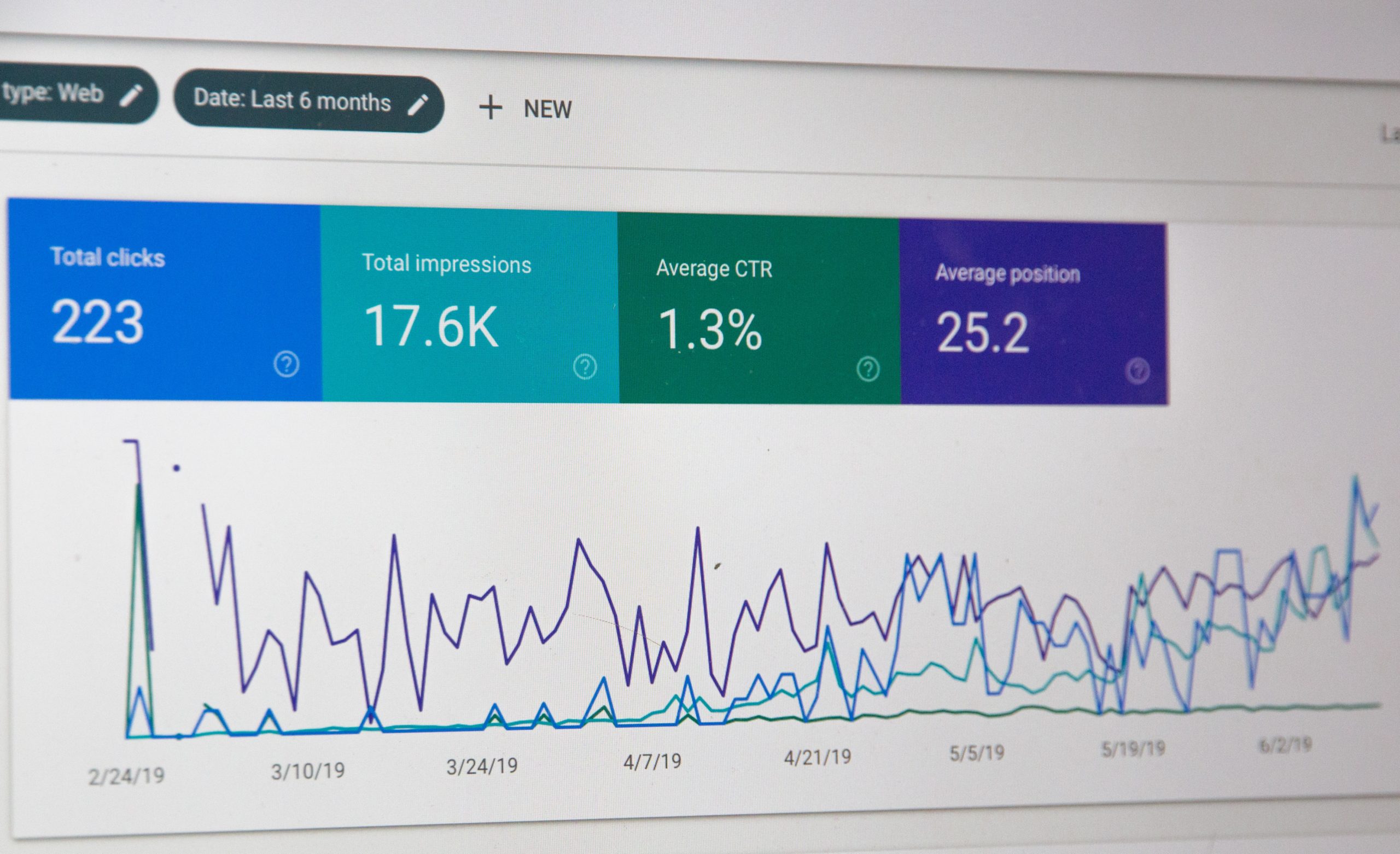 Like paid search, companies everywhere are experiencing losses in organic search due to a drop in overall search demand. Unlike paid search however, we do recommend continuing your SEO and content marketing campaigns.
If you choose to reduce the budget in your SEO and content marketing campaigns, you put your organic rankings at risk, particularly when businesses reopen and the market becomes competitive again. Right now, it's vital to maintain or continue to grow your SEO campaigns, as this will give your business a significant edge when search demand returns.
In this time of uncertainty, companies need to prioritise customer/client and employee safety. So during this period, be kind and stay aware of the unfolding situation. The businesses that do this will rebound quicker once the pandemic subsides. So, for now, focus on maximising your efforts and ensure optimal effectiveness.
Need Help With Your Marketing Strategy Throughout COVID-19?
Still looking for answers to keep your restaurant or venue open during this time? We offer specialised advice and assistance to the hospitality industry and may be able to help you. Get in touch with us today