How To Use Instagram Story Highlights For Wedding Venues
If you're maintaining an Instagram grid and posting consistently to the platform, then your social media strategy is already on track. But it's time to get thoughtful about how you use Instagram Stories — a new feature that gives you access to a bunch of key features that can help you reach clients more regularly and grow your music collection.
While your Instagram grid is great for showing off your venue's most stunning features and a chronological story of the events it has hosted, your Highlights reel should be used more strategically. Think of your Highlights reel as the curated version of your best content, in the same way that a hand-selected collection of photos would be featured in a portfolio.
Use Instagram Story Highlights To Showcase Real Weddings
Wedding venues are more than just a space for friends and family to congregate. They're make-believe spaces for brides and grooms to dream about. Instagram Reels can be used to provide couples with inspiration and examples of what others have done before.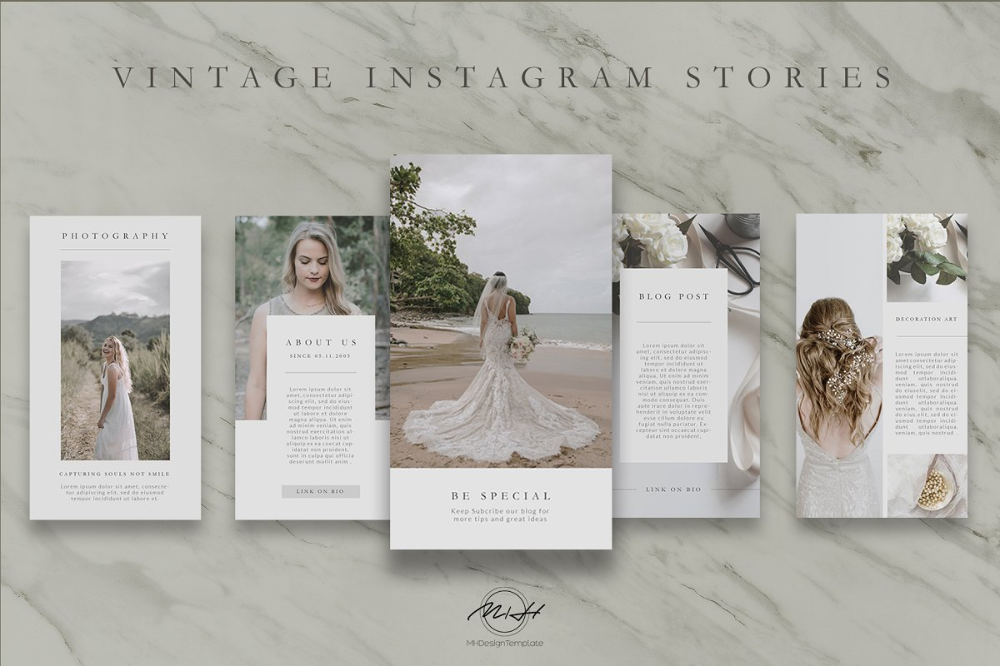 Instagram Story Highlights For Behind The Scenes Content
Brides and grooms are all about the love — and that goes for your brand, too. No wedding business is an island, and your role extends beyond just offering a service. Show your followers who is behind the scenes at your venue, such as your wedding planners or chefs. Offer them a glimpse of what goes into making the magic happen.
Showcase Reviews & Testimonials With Instagram Stories
Reviews and testimonials are the most effective way for businesses to win customers over. Showcasing them on Instagram Story highlights is a great way to catch more attention from potential buyers.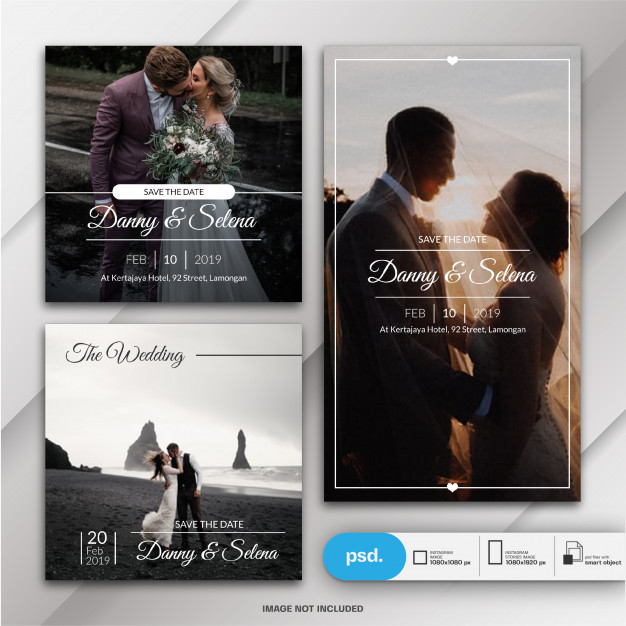 Try Sharing User Generated Content Through Instagram Story Highlights
Social media is always the answer. A picture is worth a thousand words, which means that the more visual you are, the better. Instagram stories allow you to show people what it's really like at your business. With their easy-to-use interface and seamless integration with the wider Instagram experience, they're the perfect publicity tool.
Share Inspiration & Ideas Through Instagram Story Highlights
You know weddings, and you see the latest trends. You share your expertise with couples through social media. Why not share inspiration and ideas exclusively with them? Wedding guests used to interact with wedding planners directly, but now they're finding their voice online. Empower couples by becoming a part of their lives — from engagement to honeymoon — with real-time story highlights that bring wedding day details to life.