Opening A Bar: How Much Does It Cost?
Starting your own hospitality business is a big investment, and there's a lot to consider before you can open your doors. One of the first and most important aspects that cross a new business owner's mind is undoubtedly around costs. Startup costs for most bars will vary, depending on a number of factors, like the size of the venue you lease, the amount of equipment you need to buy, and whether you lease or own your equipment.
How Much Is It To Open A Bar?
To help you open a bar, we've prepared this article that will explain the key costs associated with the process.
1. Bar Equipment
Equipment costs can vary enormously. You'll need several pieces of equipment to create and serve drinks, store inventory, wash glasses and keep your venue clean. As a starting point, consider the following:
Bar Equipment:
Spirit dispensers – $20 to $50
Blender – $400 to $2,000
Fridge – $1,000 to $8,000
Dishwasher – $2,500 to $9,000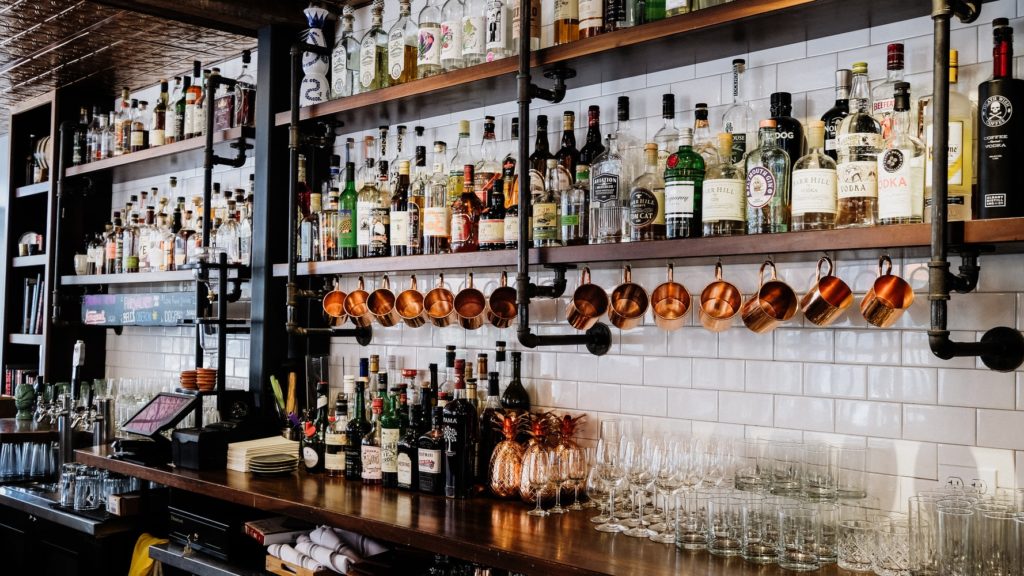 2. Hardware
To streamline day-to-day operations, process payments and create efficient workflows, new bars will need to invest in hardware and a point of sale system (POS). Some examples of necessary hardware and their costs have been listed below as an estimate.
iPads for your POS system – current models start from $499
Receipt printer – prices start from $250
Kitchen printer – prices start from $300
Cash drawer – from $75 to $200
Payment terminal – prices vary depending on your chosen provider
3. Software Costs
To accompany your new hardware purchases it's also recommended to invest in several key software programs. As an estimate, you should budget at least $1,500 for new hardware and a minimum of $120 per month for software subscriptions.
POS System– from $60/month
Your bar's point of sale system is at the core of every great customer experience. Specialised software offers guided selling flows and order capturing tools help your staff personalise their approach to each guest, while real-time operational insights help you keep your business humming.
Employee Management – from as little as $3 per user, per month
Employees are the backbone and true asset of your company. Managing them and all the work process is undoubtedly a challenging task, especially as the number of employees increases, it is even more difficult to manage the entire workforce. This is why it makes it vital for your business to have the proper tools to manage them.
Loyalty Programs / Restaurant Ordering System – from $50/month
A tightly integrated solution that saves you from double handling orders and keeps your data in one place. Minimise physical contact with customers via digital menus, online orders & pre-payments Accept table orders, pickups and deliveries in your POS from an online menu that's optimised for bars, cafes and restaurants. Offer customers table ordering so they can place their orders immediately after they check-in. Reduce wait-time and increase average spend per customer.
4. Licenses: Liquor, Council Certificates & Food Licence
Business licenses allow bars to operate under the correct legislation and follow proper safety guidelines. You'll need to register your bar with your local council to obtain a business license. Any venue that sells alcohol will need to obtain a liquor license from the appropriate state or territory government, and costs vary from state to state.
5. Marketing: Social Media Advertising
Social media is a great way to introduce your bar to potential customers. All you need is a few minutes per day to post about your bar and what it has to offer. As a result, more people will be interested in visiting your bar for drinks and food. By regularly posting images and videos on Instagram and Facebook, along with any offers or upcoming events, you can gain exposure for your bar without having to spend any money. If you wish to target a broader audience consider paid social ads. A couple of hundred dollars a month can have  huge impact of the reach of your marketing campaign.
8. Website
In this digital age, a website has become the first point of contact for a business.  A professional website ensures patrons  can easily find all the information they seek. Contact Merge for a custom quote to build your bar's website.
9. Labour Costs
One of the biggest expenses for a bar is labour, but you can reduce your initial costs by buying uniforms in bulk. Ongoing labour costs are dependent on how many staff you hire and their specific duties.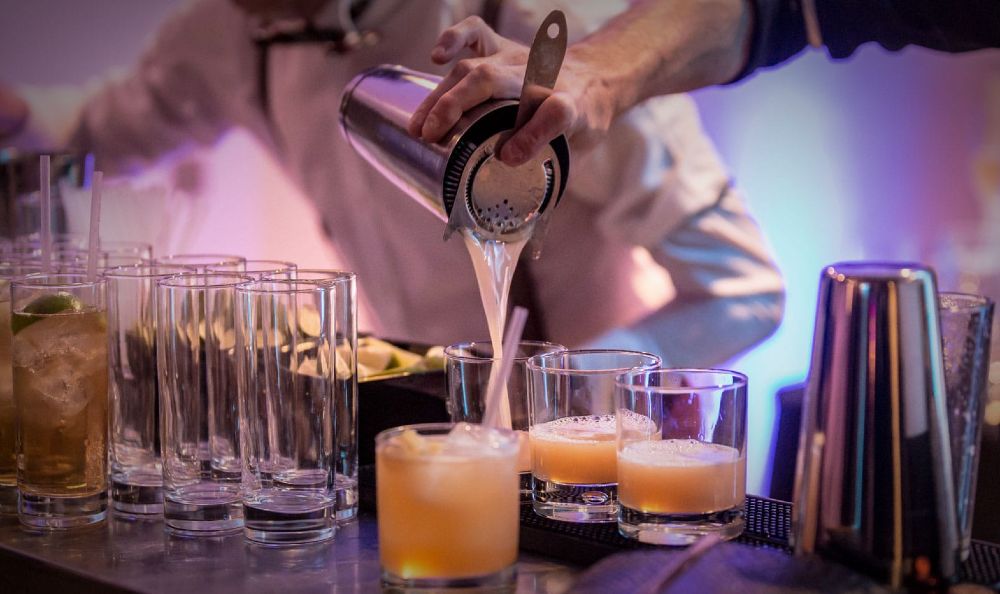 Are You Opening A Bar?
Need help opening your bar? Speak to the hospitality experts and get a marketing strategy that delivers results.