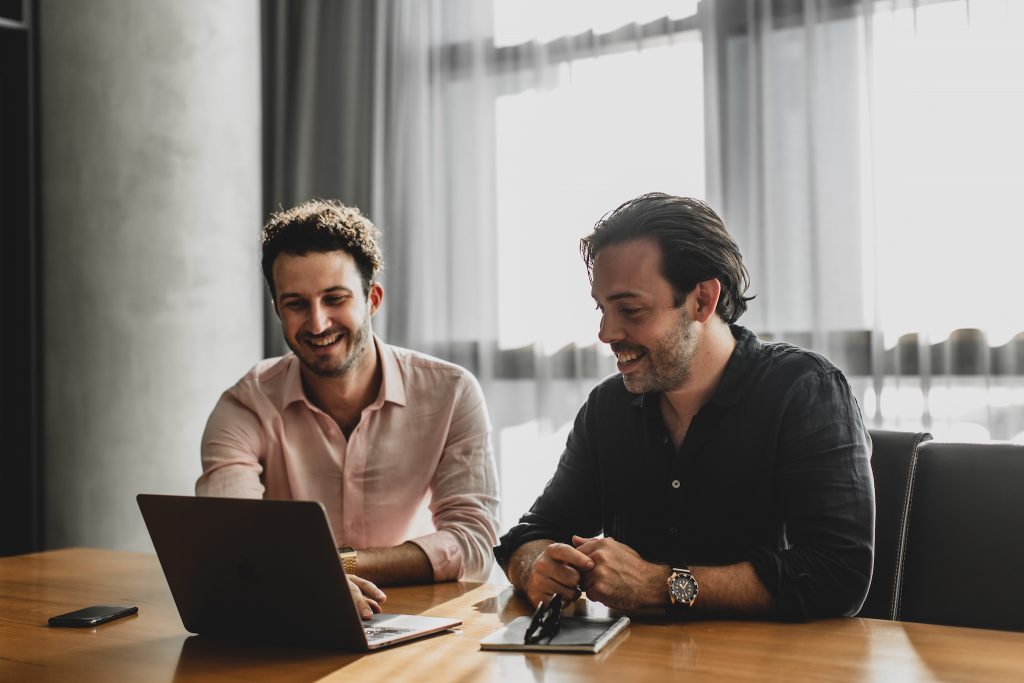 High Performance Marketing That Gets Results
Trusted by 300+ Brands Across Australia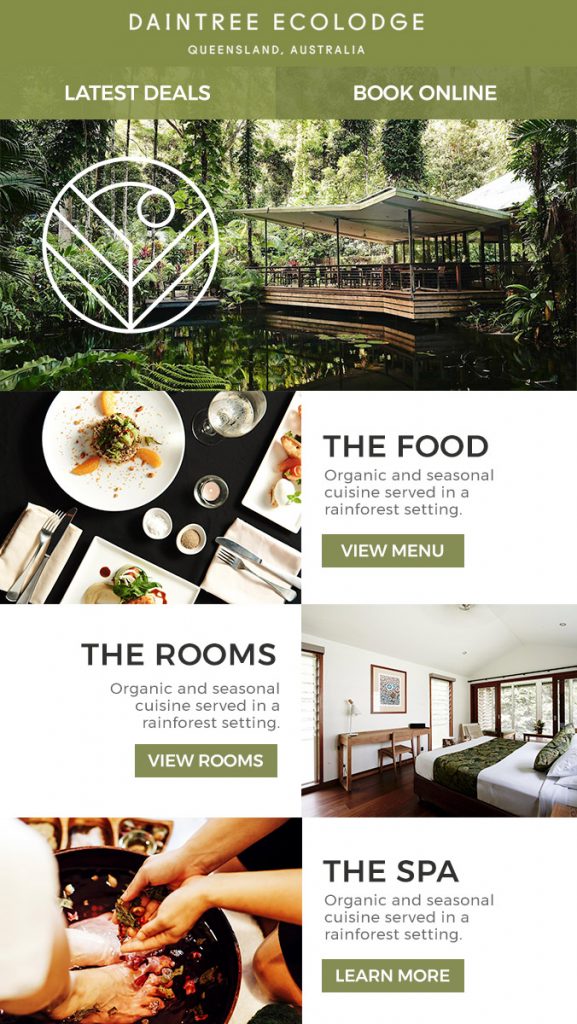 Custom Websites That Maximise Results
Mobile responsive websites designed to generate enquiries, bookings & sales online.
Highly engaging content to grow your social media following across Facebook, Instagram & Linkedin.
Find high quality customers through quality search engine optimisation.
Our Digital Marketing Services
Think of us as your in-house digital marketing team to help grow your business through social media marketing and search marketing.
Australia's Leading Online Marketing Experts
Leverage the power of big data, machine learning and conversion rate optimisation to boost your business through online marketing.
The Better Way To Grow Your Business Online
We use insights, storytelling and technology to create lasting, active connections between people, products and companies.
A collection of our design, photography & digital campaigns for brands across Australia
Learn About Merge Marketing
Meet Merge. Your full-service digital marketing team here to take care of every aspect of your digital marketing needs
Digital Marketing For All Industries
With over 12 years of experience, our understanding of the hospitality, lifestyle and tourism industries is unmatched by any other marketing agency.
A sample of results from our digital marketing campaigns
Latest Digital Marketing Insights
A collection of techniques and technologies to thrive in the digital world
Trusted by 300+ Brands Across Australia
We work with clients across a broad range of industries to develop new brands, build relationships, execute social media campaigns, develop engaging websites, increase sales, and maintain a strong digital and real-world presence.
Need Help With Your Digital Marketing?