Augmented & Virtual Reality Agency
AR and VR are the future of brand exposure and enhanced digital marketing strategies
Generating results for brands of all sizes across Australia.
High converting marketing campaigns across Socials, Linkedin & Google.
Benefit from our unique database of high quality customers.

A unique and engaging way to tell a story through a series of animated scenes. Voice-overs can be included in multiple languages for tourism implementation.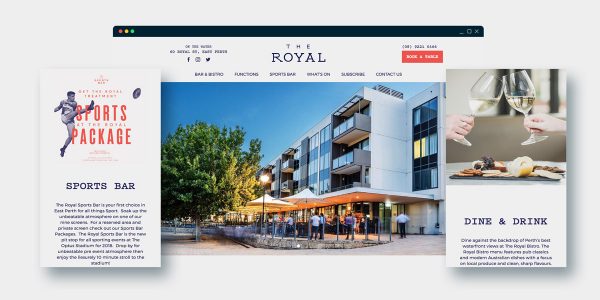 Animated a series of murals and artworks through a precinct and encourage locals to explore the path.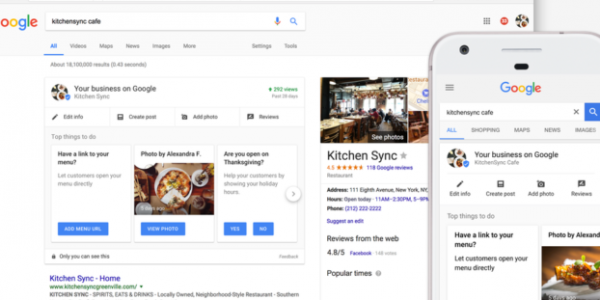 Bring your product to life by overlaying animations on the packaging or product itself.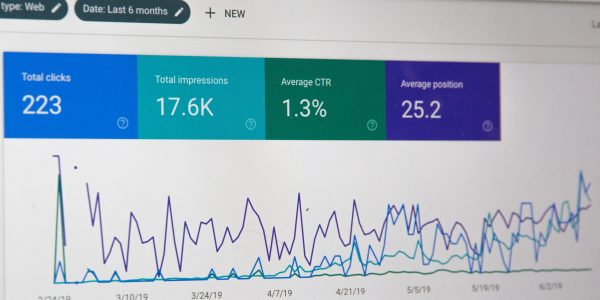 Encourage customers and visitors to promote your event through animated selfie walls.
Find out how we can bring your augmented reality or virtual reality projects to life
A sample of our high-converting digital marketing campaigns across Facebook, Instagram & Google.
Get in touch today, tell us about your project & our team will take care of everything for you.
Enquire Today To Speak With Our Team
Enquire today and tell us about your brand & your project. Your own personal account manager will be in contact as soon as possible.
We'll Create a Custom Strategy & Pricing
A strategy will be designed specifically for your business to generate the results you're looking for.
Our Team Will Take Care of Everything
Our team will take care of every step of the way to save you time and ensure the best outcome.
We are a full service Augmented & Virtual agency
Regardless of your product or service, implementing AR or VR into your strategy, we think, will enable you to not only attract new customers, but also retain them. By utilising effective digital marketing strategies, customers will be drawn to your business. Then, by using tools such as VR headsets or mobile devices, you can take them on a journey – giving each customer a clear vision of your brand to take away from their experience. The best part? The possibilities of this technology are limitless, and we want to give it to our clients by implementing it into our digital marketing strategies.
Request Our Packages & Pricing
Please fill in your details in the contact form and one of our friendly team will be in touch shortly.