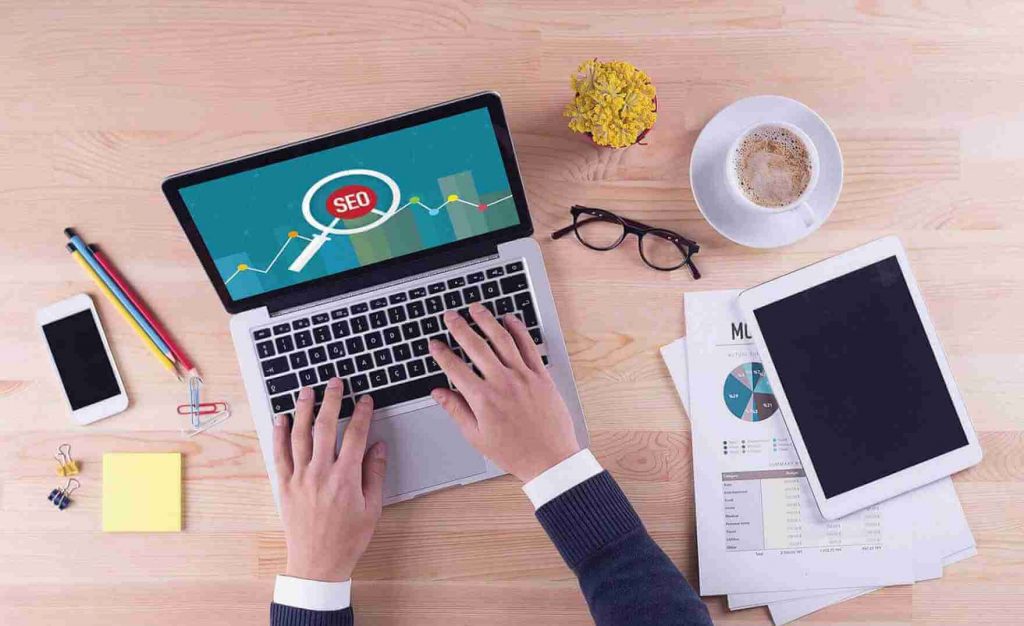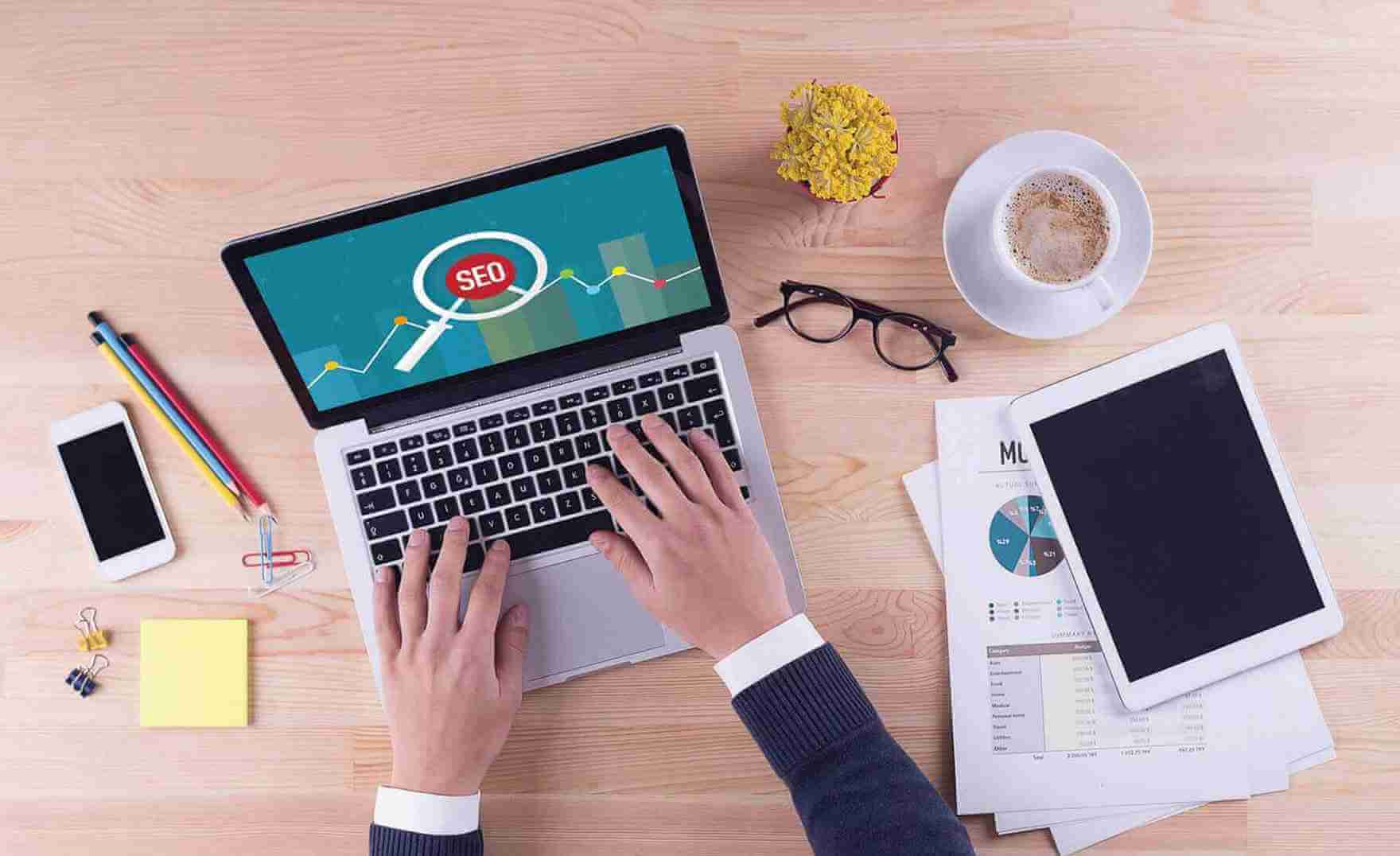 Want to get to the top of Google's search results? It's never been easy, but this year is shaping up to be another exciting one. Rich snippets are a great way to increase exposure, and custom names for Google My Business make it easier to get reviews. Here is a quick guide on how to do SEO to launch your business website, migrate to a new website, or finally give this SEO thing a go.
How To Rank Higher In Search Engines
When customers are doing their research online, they want to find the information they need as quickly as possible. If your business isn't at the top of the results, you might be missing out on an opportunity. It's important that you have quality content on your site and a great customer experience for this to work. Quality content and a great customer experience can lead to more people seeing your products and services and ultimately, more leads and sales.

How Does Content Word Count Help With SEO?
When it comes to content, the most popular web pages have 1,000+ words. Although there is no specific word count that will guarantee success, the highest performing web words tend to have this amount of text.
To rank on Google search results pages, your pages should have a minimum of 250 words. For product and services pages, 500 is the goal. To create content, focus on quality over quantity. Don't just create content for the sake of creating it, but try to create informative and helpful content that meets Google's ranking criteria.
What Keyword Density Do I Need To Rank Higher On Google?
The frequency of keywords in content is important, but what is more important is that the content must be readable and deliver a great user experience. Ideally, all mentions would be direct mentions, but sometimes, keywords are long and don't read well. It's okay to break up these keywords to make the language more natural. Here are some examples:
"Keyword density is the percentage of times a keyword or phrase appears on a web page compared to the total number of words on the page." Wikipedia
Keyword density is much less important for SEO than it used to be. However, it's still best to keep the keywords in mind when writing content. Writing too few or too many keywords can make Google think you're 'keyword stuffing'. Keyword stuffing hurts your SERP rankings and user experiences. Moderately optimised content outperforms over-optimised content.
To ensure the keyword is used the right number of times, try to use it three times. One should be a "direct mention" and it should be within the first 100 words of the page.
Some SEO experts say that placing the main keyword in the first 100 words is less important. But including it will help bots identify what the page is about and let readers know they've found what they're looking for. This will keep readers on your website and give them higher engagement rates and lower bounce rates.
To accurately measure keyword density, you will need a keyword density analysis tool (listed below). Unfortunately, these tools don't work with split keywords. A solution is to evaluate an existing page and search for a keyword density analysis tool.

What Call To Action Will Help My Rankings On Google?
When it comes to CTAs, less is not more. An aesthetically-pleasing, visible CTA will encourage more visitors to take actions. Different CTAs accomplish different goals, so most websites feature multiple calls to action to prompt audiences at each stage of the sales funnel. On an aesthetic level, CTAs should be prominent and visually appealing to further encourage visitors to take your desired action. This leads to a healthy click-through rate which is good for SEO.
How Do Meta Title & Meta Description Tags Help SEO?
In order to entice both users and search engines, it's important to include keywords in your meta title and meta description.
Title tags are now the most important part of on-page SEO. To make sure that your title is optimised, put your keywords as close to the front of the title as possible and keep it under 60 characters. Google usually displays the first 50-60 characters of the meta title so this will ensure that you're optimising for search engines.
Meta descriptions have been a point of contention as of late. This is because Google announced that meta description character counts would be increased from 160 to 290 characters back in 2017 and then announced that it was being reduced back to 160 characters in 2018. It's likely to change again, but for now our best practice is to aim for 120 – 155 characters.
Good meta descriptions and titles can attract user interest in SERPs, increase CTRs, and ultimately get prospective customers to click on your listing. As Google sees CTRs as a ranking signal, it's important to have them when you rank highly in SERPs.
How Do H1 & H2 Tags Help SEO?
Choosing a keyword and using it in the title and H1 tag is a great start to optimisation. For a truly comprehensive approach, you should use tags in a hierarchical pattern. The H1 should be followed by an H2 and an H3, then an H4, etc.
When you're writing a webpage, it's important to use headings. They show the text structure of your webpage, and can be seen as signposts to guide the reader through your content. Headings also indicate what your section is about, which is advantageous for your user experience, and for SEO.
How Do Image Alt Tags Help SEO?
There's no better way to illustrate your point than with an image. However, search engines can't see images, so you need to tell them what the images mean and how they are relevant to other on-page content to help them index it. There are a few ways to do this. Firstly, you need to optimise each alt tag. This is the text you put in the code of each image, which tells the search engine what it is.
How Do URL Structures Help SEO?
The most important keyword should be included in the web address. The shorter, the better. The user experience is increased by the shorter URL and it also helps with SEO rankings.
When optimising your website, remember that short URLs are more powerful than longer ones. A study has shown that shorter URLs generally get higher SEO rankings. Google has also said that the first few words of a URL have more weight than words placed later on.
How Do Sitemap & Robots.txt Files Help SEO?
Sitemaps represent the entire scope of your site and are used by search engines to identify what pages to crawl. There are two types of sitemaps — HTML and XML. XML sitemaps are mostly for search engine use, while the HTML version is for users to find the site's content.
Robots.txt is a file that you can use to tell search engines what pages they should and shouldn't index.
Robots.txt files are an important way for brands to help increase both crawling and indexing speed. A website map, or sitemap, is also a great way to provide a hierarchical view of a website's content.

How Does Schema Markup Help With SEO?
The global language of search engines, schema markup, can be translated by businesses and drives higher quality traffic to their site. This markup is from Google, Yahoo, and Bing and comes in the form of structured data. Schema markup gets businesses into 'rich snippets' and also helps them get higher quality traffic.