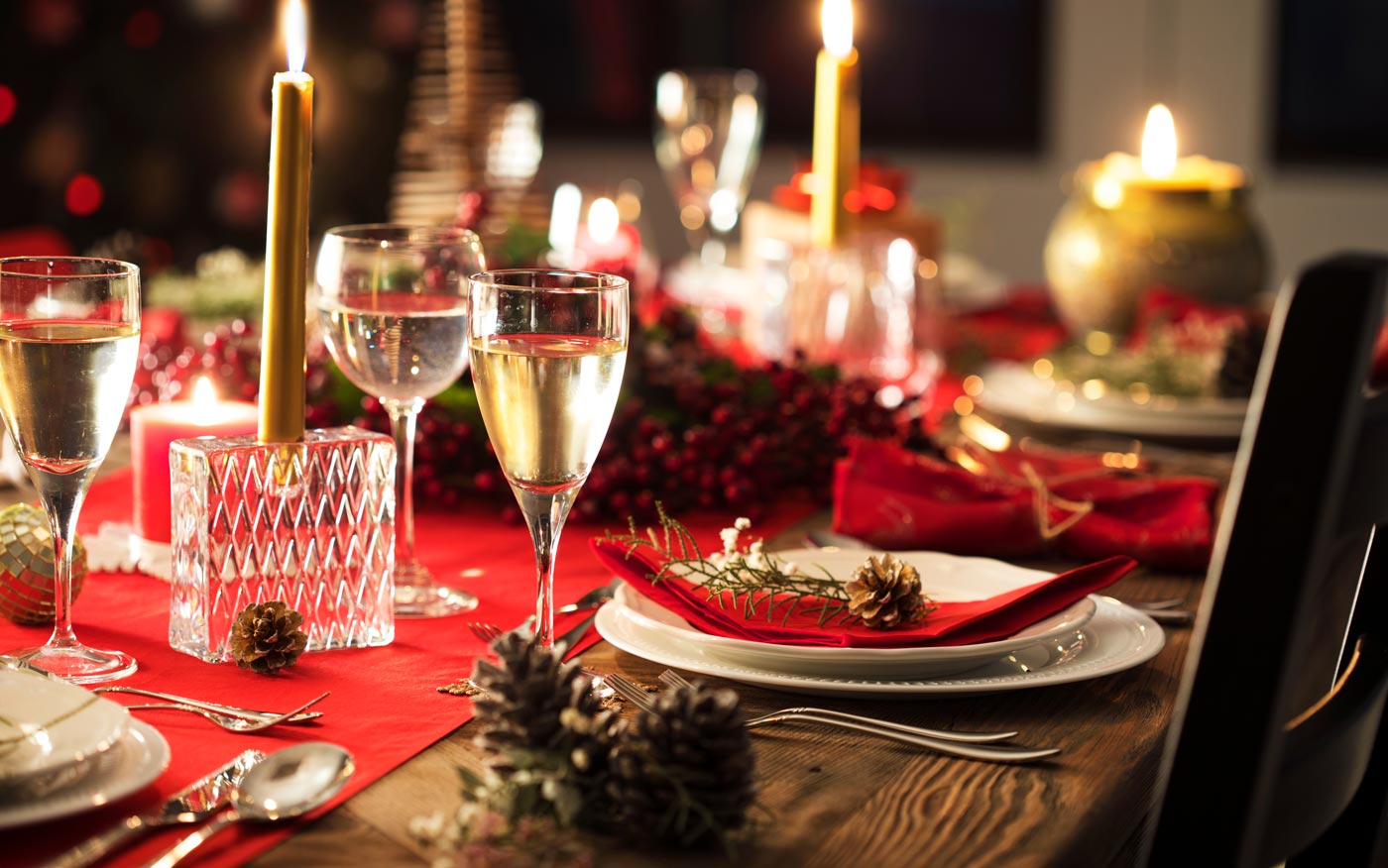 The festive season provides hospitality operators with a range of opportunities to generate additional revenue for their businesses. From office parties to family dinners and catch-ups between friends, there's plenty of reasons to celebrate.
Find out how you can boost revenue for your businesses this festive season with these proven hospitality marketing strategies.
Set Menus & Festive Packages
Christmas is a busy time of year, so it's important that bookings can be made easily at your venue. Festive-themed menus and cocktail packages should be costed at a set price per person to simplify the process for your customers.
Incentivise Bookings During Quiet Periods
Key Christmas dates are bound to be snapped up quickly, so be sure to provide incentives to drive bookings at your restaurant during quiet periods of trade. This could include complimentary appetisers, a complimentary round of drinks on arrival or provide special packages to cater during those quiet hours.
Target Corporates In The Local Area
Facebook's advertising platform offers a variety of ways to engage with corporates in the local area of your restaurant. Their detailed advertising system will allow your venue to target corporate customers based on a range of demographics.
Consider testing some of the following advertising campaign combinations on Facebook with the aim of generating bookings in mind, such as "corporate employees" whose job description would involve organizing office Christmas parties, and "small business owners" who are in employment industries such as "administration", "legal", "real estate", "IT", or "engineering".
Target Families
Try targeting content in Facebook to potential customers interested in private family Christmas parties. Use targeting options such as age groups (older family member are the ones who normally organise Christmas events), parents, people who have liked or interacted with your venue's Facebook/Instagram page, and people who have viewed content on your website that is relevant to Christmas.