The Best Alternative Digital Advertising Platforms For Your Business
Just looking for the best alternative to Google Ads and Facebook Ads? We've got you covered. You came to the right place! There are many other options that have proven to be effective in building brands' advertising presence.
Advertising is imperative to any business. It's how you build awareness and get your name in front of people. However, cost and effectiveness can often become a struggle when choosing suitable mediums for your marketing campaign.
The world of digital advertising can be intimidating; there are hundreds of platforms, thousands of options, and too much data to know where to start. We've put together a list of alternative advertising platforms to try.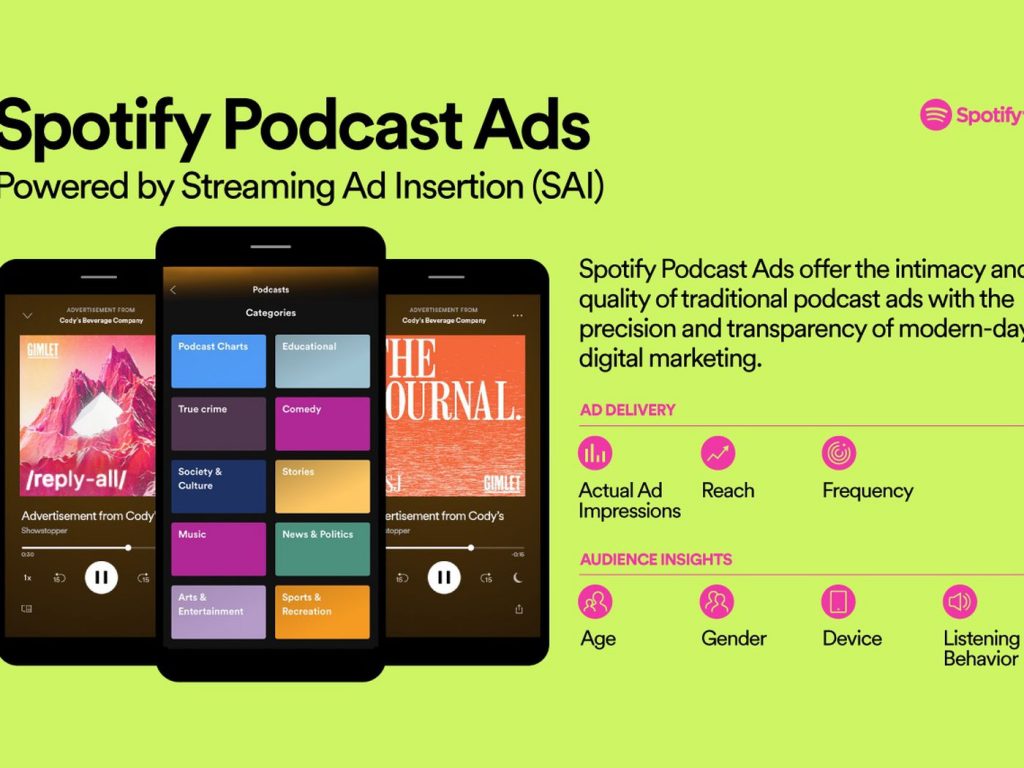 Spotify Ads
Spotify is a digital music service that gives you access to millions of tracks from artists all over the world. With Spotify, you can listen to artists and albums, or create your own playlist of your favourite songs. You can have fun discovering new music and developing a deep connection with an artist.
Tune in to Spotify's range of available ad formats, from the standard audio and video ads to interactive and Google Home and Amazon Alexa enabled ads. Discover everything that is included in Spotify ads and how they work to engage and convert your target market.
Spotify's ad formats are designed to get your message across in new ways so you can get the most out of every opportunity. Everything from beautiful full-screen images, to short, snappy video ads will help you get noticed wherever you are.
Through Spotify for Business, advertisers target an audience who is open to brand messages. This is done much in the same way as radio, with audio and video ads such as Spotify's Music Curator playlist ads, and campaign tools such as Smart Targeting, which allows companies to segment listening audiences by ownership of specific devices and application use.
If you're interested to learn more about this, our Spotify Ad Agency has the ability to help your business grow.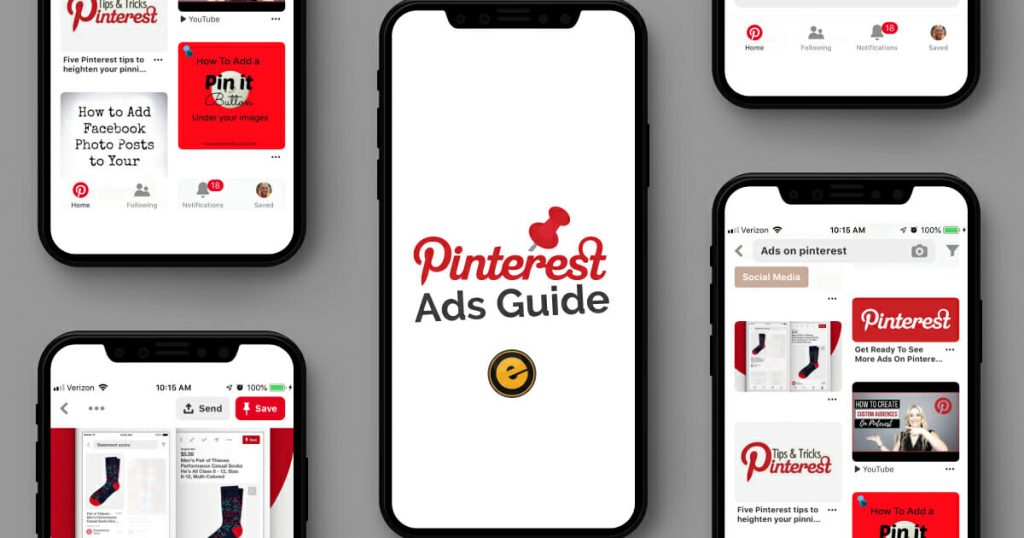 Pinterest Ads
Pinterest ads are a great way to reach new customers with relevant, timely Pin-focused advertisements. Enhance your business page, drive traffic to your website, and find new customers with Pinterest ads. These targeted ads will help you attract more prospects by showing your products in the context of relevant Pins.
Pinterest Ads fit beautifully in the flow of the Pinterest ecosystem. Your ads can appear in both Feed and Lookbook formats, increasing your ad impact and reach across the full Pinterest community.
Pinterest can power CPG campaigns with interest-based targeting and tight creative control, using an open-sourced library of content and available hashtags to connect with customers. In addition to running paid ads on Pinterest, you can bundle paid search spend with your website and social media spend to make the most of every marketing dollar you spend.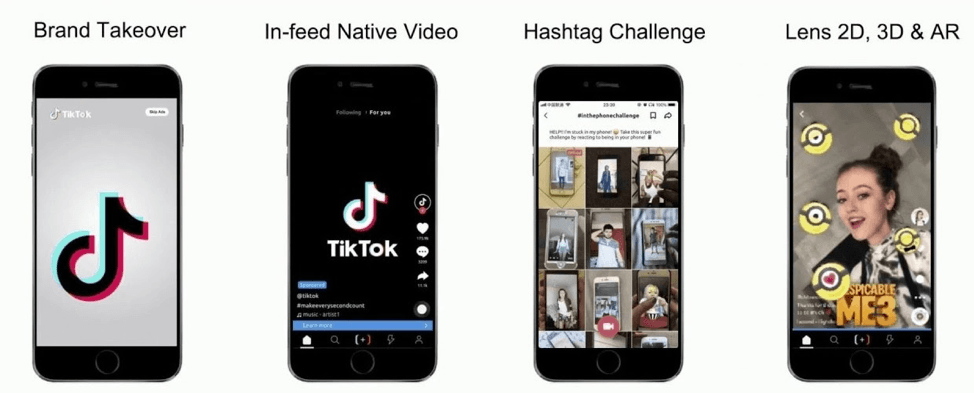 Tiktok Ads
Tiktik Ads lets you connect to your customers with a variety of ways, including image ads, video ads, and takeovers. With over 2 million+ users now creating and promoting Tiktik Ads, you can reach local people easily and effectively.
With Tiktik ads, there are no minimums or fees to set up an ad campaign, and your ad will be made available across all the right channels. Simply choose the best ad format for your target audience.
TikTok's extended format is called "Full Screen" and is available with most packages. Full Screen ads are full screen (duh) and allow you to go beyond the 15 seconds of the In-Feed ad. You can also loop your Full Screen video, making it ideal for branding purposes. These ads are shareable (open the screen and you can tap to send), making them great for user engagement.
Need help with Tiktok ads? Speak to Australia's leading Tiktok Ad Agency now.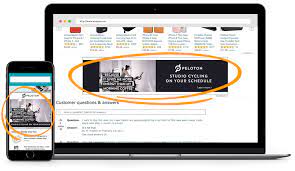 Amazon Ads
You already know Amazon is the largest and most trusted eCommerce website in the world. With more than 300 million customers and $136 billion in sales last year alone on Amazon, your customers are already there. With Amazon Ads, you can reach them and drive sales on Amazon.com and across Amazon's ad network.
For sellers looking to grow their business on Amazon, no ad solution is more effective than Sponsored Products—also known as Amazon Ads. These text and display ads appear when customers search or browse Amazon, and they help you connect with them when it matters most—right when they're considering a purchase. 
If you're looking to improve your ad campaign's performance, we suggest reaching out to Australia's best Amazon Ad Agency.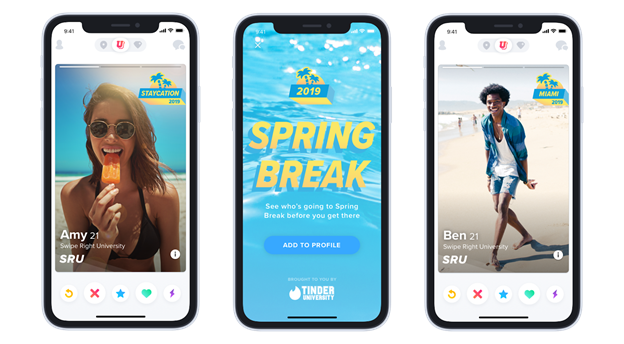 Tinder Ads
Get extra impressions and new users for your business by running Tinder ads and taking advantage of the world's largest mobile app dating network.
Run your first Tinder ad to grow your business with Facebook Ads.  You can choose what region you want to reach, whether you want to target men or women, and select which age group you would like to engage.  On average, you can drive 10 customers into your store with one hour of ad spend.  There is no cost required on Facebook's end, simply pay for what you get, driving new customers into your store.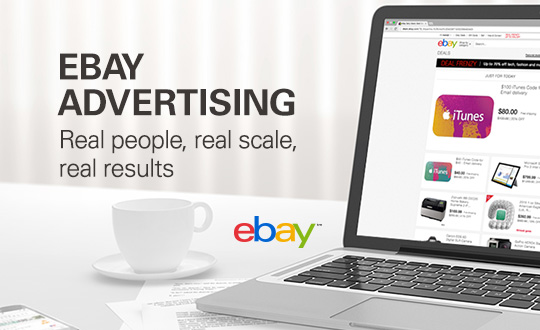 eBay Ads
Create beautiful, effective eBay ads that grow your business. Ads give you the ability to deliver great bids for your products while attracting new customers who are actively shopping on eBay. Ads are billed monthly based on your monthly spend.
Find customers based on their searches, interests & browsing behaviour. Unique to eBay, Tailored Shopping ads suggest products to customers based on their past purchases and search history over millions of items.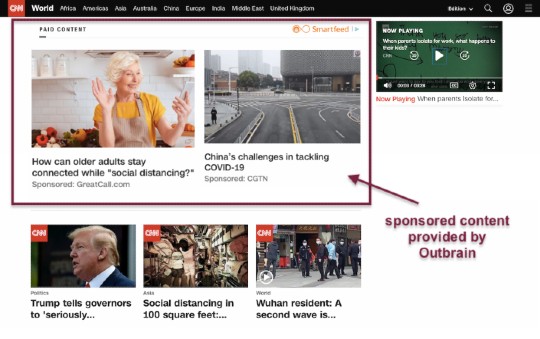 Outbrain Ads
Outbrain is a content discovery platform that places advertising to grow your company, drive traffic and increase engagement.
Reach an engaged audience. Grow your customer base. All at a low cost per click. Outbrain helps you to increase your return on advertising dollars by offering powerful content recommendations to people at the exact moment they show signs of interest in your type of product or service.
These ads appear on any site you choose, generating clicks to your content. We serve billions of ad impressions every month to over 400 million unique visitors across the web. Our premium customers like Reddit, The Huffington Post, CBSNews.com, The New York Times and AOL see tremendous engagement for their offers with conversion rates up to 60%.