Amazon Advertising Agency
We provide you with the most effective Amazon ad campaigns possible for your product
Generating results for brands of all sizes across Australia.
High converting marketing campaigns across Amazon, Linkedin & Google.
Benefit from our unique database of high quality customers.
Grow Your Brand With Amazon
Advertising
Get more eyeballs on your products and services by tapping into Amazon's strong user base. We are Australia's leading Amazon ads agency and we can help you break through to audiences like no one else can.

Our in-house technology provides us with the ability to ensure your ad is seen by the most relevant consumers in the right places so you can get noticed and convert more sales. We can show your ads over a hundred thousand websites in many exclusive categories.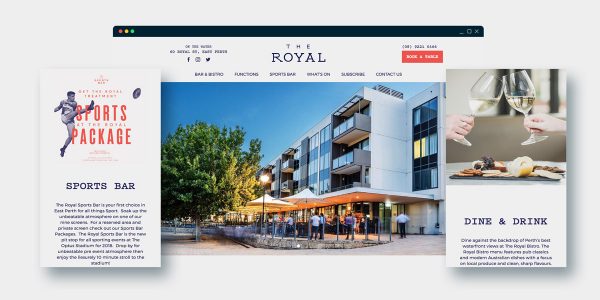 We help companies grow their customer base like never before by optimising and managing their Amazon advertising campaigns. With our advanced reporting dashboard, you'll be able to track key metrics, generate data-driven insights, and analyse performance data for each campaign objective.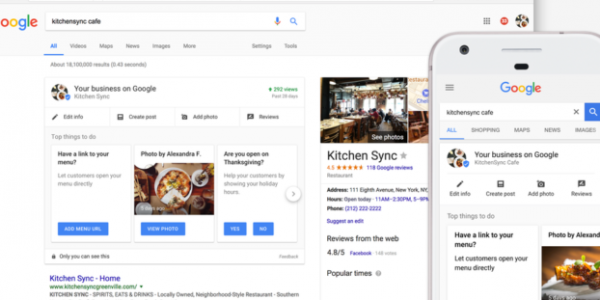 There are infinite ways to make an impact with Amazon advertising. Use different combinations of campaigns, ad groups, and keywords, and create your ideal customer personas. Then go ahead and take advantage of Amazon's advanced targeting options to reach them—for example, by location, device, or customer buying behavior.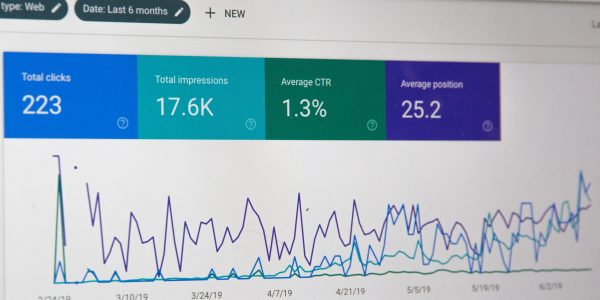 With businesses spending 165 percent more on their Amazon ads, it's become critical for companies to develop competitive, performance-driven campaigns — without them, your sales suffer. How do you compete in an already tough marketplace, though? Partner with an experienced, results-driven Amazon advertising agency
Find out how we can promote your products & services through our results-driven Amazon Ad campaigns
Request Amazon Marketing Packages
We are an advanced Amazon Advertising Agency with proprietary in house ad technology that is faster, smarter and more accurate than any other provider. We provide you with the most effective ad campaigns possible for your product.
Sponsored Product Ads are a pay-per-click (PPC) advertising solution that promotes one product. With Sponsored Product Ads, your business can manually or automatically target keywords relevant to your target shopper. If you utilize automatic keyword targeting, Amazon determines and targets the most relevant keywords for your products.
Sponsored Brands are a PPC advertising solution that highlights your brand and up to three products. Like other types of Amazon ads, Sponsored Brands follow a PPC advertising model. When a shopper clicks on your ad, Amazon charges your business for the ad. You don't pay Amazon to display it, but you do pay for it when a user clicks on it. Keywords are another component of Sponsored Brands. In your Sponsored Brands campaign, your team targets and bids on keywords relevant to your product. If you sell goat soap, for example, you may target the keyword "goat soap," but not the keyword "camel soap," in your campaign. This type of Amazon ad also features automatic or manual bidding. With automatic bidding, Amazon optimizes your bids automatically — but only by lowering them, it never increases your bids. If you choose manual bidding, your team or advertising agency oversees your keyword bids.
Similar to Top-View ads, Brand Takeovers are full-screen static or dynamic displays, delivering a strong visual impact that the user first sees when they open TikTok, however users are unable to like or comment. Think of these ads as similar to YouTube's non-skippable ads or bumper ads. 
Brand Takeover ads are meant to be short, snappy and to the point, being either a 3-5 second long video or a 3 second image. This allows brands to direct traffic to both internal and external landing pages. Best practice is to use this ad format along with the other formats made available by TikTok to give you the widest and deepest reach. 
A sample of our results from digital marketing campaigns across Australia.
How We Generated 500k Impressions In 14 Days
An integrated content strategy combined landing page design, editorial copywriting, email marketing and a targeted social media campaign to generate database members and user engagement for Your Local Fruit Shop.
2,020+ Instagram Likes In 9 Days For This Brewery
With 320 days of scorching summer, Townsville needed a place to make big beers that quench an endless thirst. To support the launch of Tiny Mountain Brewing, we put together a targeted social media strategy to position this brand for long term success.
2+ Million Ad Views For Colonial Brewing Co
We joined forces with Greenpoint Media to execute a powerful brand campaign for Colonial Brewing Co.
We designed a digital amplification strategy across social media networks and display networks to maximise their brand awareness throughout summer.
The campaign blitzed a wide range of industry benchmarks and provided the brand with enormous exposure to new and existing audiences.
Request Amazon Advertising Packages
Speak to an expert about our Amazon advertising services.
Enquire Today To Speak With Our Team
Enquire today and tell us about your brand & your project. Your own personal account manager will be in contact as soon as possible.
We'll Create a Custom Strategy & Pricing
A strategy will be designed specifically for your business to generate the results you're looking for.
Our Team Will Take Care of Everything
Our team will take care of every step of the way to save you time and ensure the best outcome.
Amazon Marketing Australia
Australia's Leading Amazon Advertising Agency
Immerse your shoppers in highly engaging, highly relevant ads across Amazon properties and devices, plus extending those impactful shopper interactions across the internet. Use Amazon advertising to grow your online business.
Amazon Advertising enables marketers to drive awareness and relevance at massive scale globally. It provides businesses and developers with flexible cost-per-click and impression-based advertising products that focus on branding, clicks and conversion. By rolling back search and redirect marketing fees, we offer larger branding opportunities for millions of products worldwide to advertisers across devices and platforms.
Amazon's Advertising business helps millions of brands and businesses grow their business by increasing sales and reach. Whether it's to gain new customers, increase brand awareness, attract new talent or improve your ability to sell online, we can help.
As Australia's leading Amazon Ad Agency, we work with brands in Brisbane, Sydney, Melbourne, Perth and Canberra to generate sales and revenue.
Request Our Packages & Pricing
Please fill in your details in the contact form and one of our friendly team will be in touch shortly.