Tiktok Advertising Agency
We know Tiktok Ads & we can help you break through to audiences like no one else can.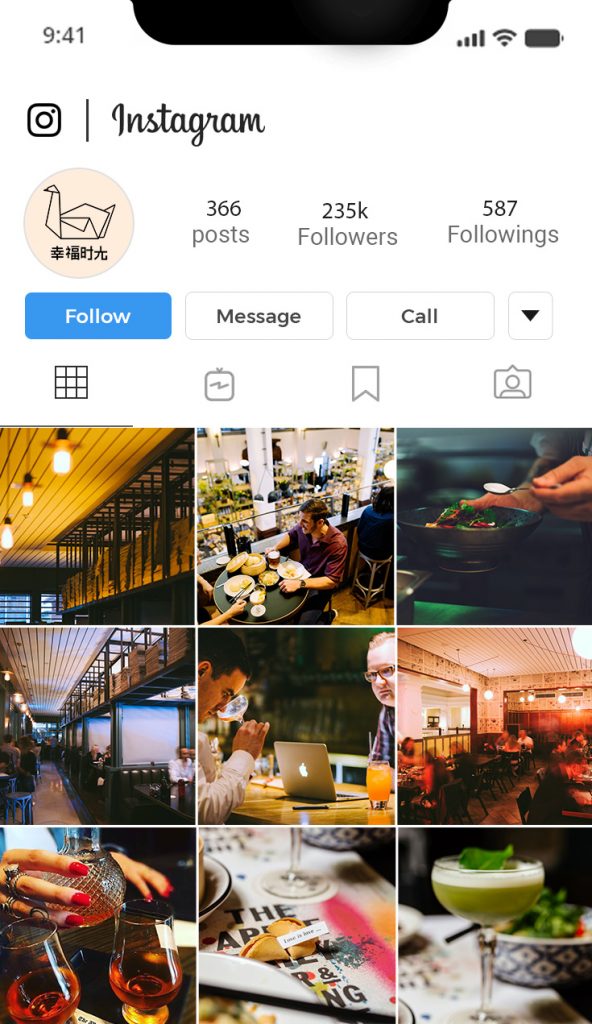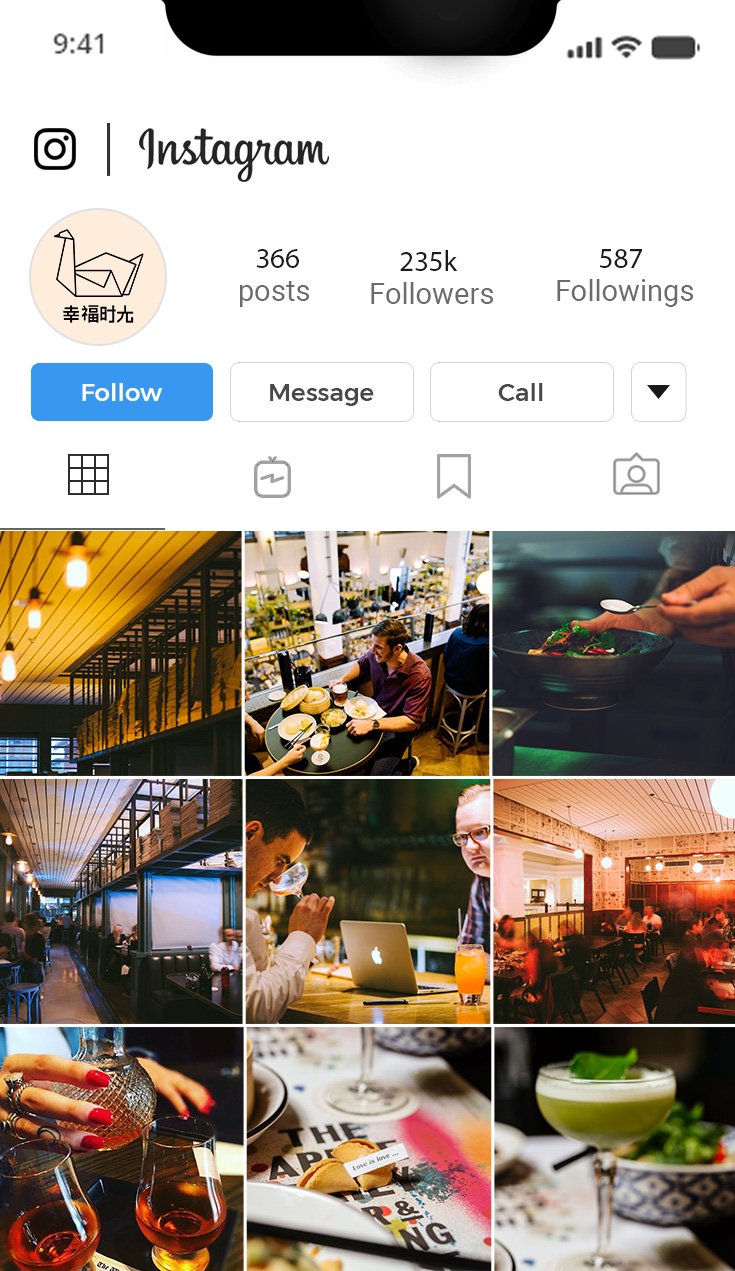 Generating results for brands of all sizes across Australia.
High converting marketing campaigns across Socials, Linkedin & Google.
Benefit from our unique database of high quality customers.
Grow Your Brand With TikTok Ads
Get more eyeballs on your products and services by tapping into TikTok's 400 million strong user base. We know Tiktok and we can help you break through to audiences like no one else can.

Acquire and grow a targeted and influential TikTok community. Access the content and audience insights you need to define and deliver a compelling brand strategy, plus consumer data to drive your advertising decisions.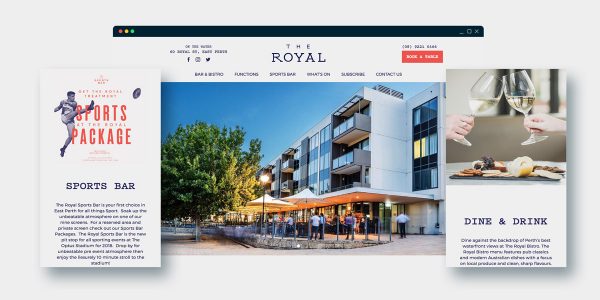 TikTok ads help brands big and small deliver a visual story in a captivating way. Tell your story with one of thousands of video filters from Tiktok, the ultimate mobile video app, and drive traffic to your branded landing page.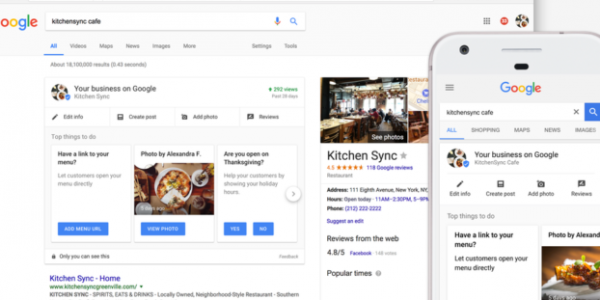 Whether you're looking to expand your social presence, promote your latest music video, or simply take advantage of the massive potential for advertising on this single platform, tiktok ads offers you or your business the opportunity to reach millions or even billions of people across the globe.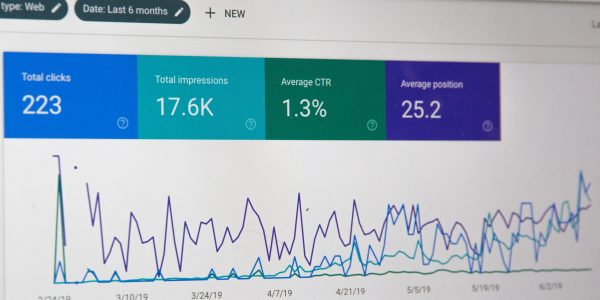 Generate sales and leads with tik tok video ads. Get more views, likes, shares, comments, followers, or plays on tiktok videos or channels. It could be your brand that becomes the next online sensation.
Find out how we can promote your products & services through our results-driven TikTok advertising campaigns
Request TikTok Marketing Packages
We can help test your idea with minimal investment to ensure there is a market & quality customers.
A sample of our results from digital marketing campaigns across Australia.
How We Generated 500k Impressions In 14 Days
An integrated content strategy combined landing page design, editorial copywriting, email marketing and a targeted social media campaign to generate database members and user engagement for Your Local Fruit Shop.
2,020+ Instagram Likes In 9 Days For This Brewery
With 320 days of scorching summer, Townsville needed a place to make big beers that quench an endless thirst. To support the launch of Tiny Mountain Brewing, we put together a targeted social media strategy to position this brand for long term success.
2+ Million Ad Views For Colonial Brewing Co
We joined forces with Greenpoint Media to execute a powerful brand campaign for Colonial Brewing Co.
We designed a digital amplification strategy across social media networks and display networks to maximise their brand awareness throughout summer.
The campaign blitzed a wide range of industry benchmarks and provided the brand with enormous exposure to new and existing audiences.
Request TikTok Marketing Packages
Speak to an expert from Australia's expert Tiktok marketing agency.
Enquire Today To Speak With Our Team
Enquire today and tell us about your brand & your project. Your own personal account manager will be in contact as soon as possible.
We'll Create a Custom Strategy & Pricing
A Tiktok marketing strategy will be designed specifically for your business to generate the results you're looking for.
Our Team Will Take Care of Everything
Our team will take care of every step of the way to save you time and ensure the best outcome.
Australia's Leading Tiktok Advertising Agency
With over 300 million users and 150 million videos uploaded per day, TikTok has become a cultural phenomenon. Engaging with influencers and celebrities such as Will Smith, Jimmy Fallon, Matthew McConaughey and many more, the app peaks the interest of a broad cross-section of users. Creative formats including lip syncs and musical challenges have also made this platform a powerhouse for brands looking to reach a highly desirable consumer base.
Creative and effective, TikTok is a fast-paced, fun and hyper-engaged platform. The potential for brands to tap into this new demographic is massive, yet most brands have been hesitant. At that's where We Are Social comes in.
We cater for brands with a focus on one-to-one consumer engagement and brand awareness. Our team will help you strategically plan and deliver your content, curate engaging content, and most importantly – find and develop relationships with key influencers who will drive your campaign forward. With our deep insights into the TikTok world and understanding of social media market trends – we'll help you reach new heights on the platform with no filters or fakes allowed.
We help Australian businesses in Brisbane, Sydney, Melbourne, Perth, Canberra with Tiktok Ads.
We know TIKTOK. And we can help you break through to teen audiences like no one else can.
Request Our Packages & Pricing Today