The Most Hated Wedding Trends Prove We Are A Bunch Of Cynics
This article was originally published by Katy Harrington in Refinery 29
It seems mean spirited to bag on someone's big day, but let's face it – weddings can be kind of annoying. From the organized fun at the $200-a-head hen do to the black tie dress code and never ending speeches, weddings don't always make you feel like your heart is about to burst with love. Weddings have gone into overdrive, now costing an average of $22,715 USD each and the most elaborate they become, the more we eye-roll at OTT invites and excruciating choreographed dances.
Research by the British jeweler Goldsmiths asked 1000 people in the UK how they really felt about wedding trends from the traditional to the newest crazes and it turns out a lot of us find the same things awful, even if we are too polite to say in public.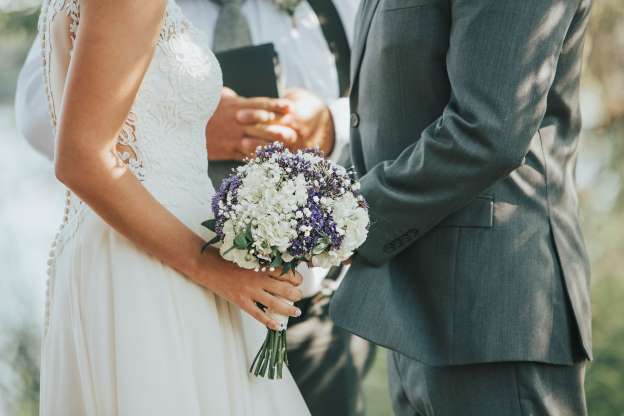 Perhaps the most surprising finding was that despite the fact that you know at least one guy who insisted on a three-day "epic" stag in Vegas, a fifth of men stated that they strongly dislike stag dos and would prefer not to partake at all – due to the ever-increasing costs (flights, hideous t-shirts, strippers) and the extravagances (and broken limbs) that often come with them.
The survey also found that while more than half of the married couples they asked had a church wedding, they would not consider themselves to be religious in the slightest. Maybe they just really like stained glass windows and hymns.
The stuff we all hate most though are complicated hashtags (43.5%) which we can all agree are pointless, closely followed by doughnut walls (37.2%) and confusing poems in the invite (37.2%).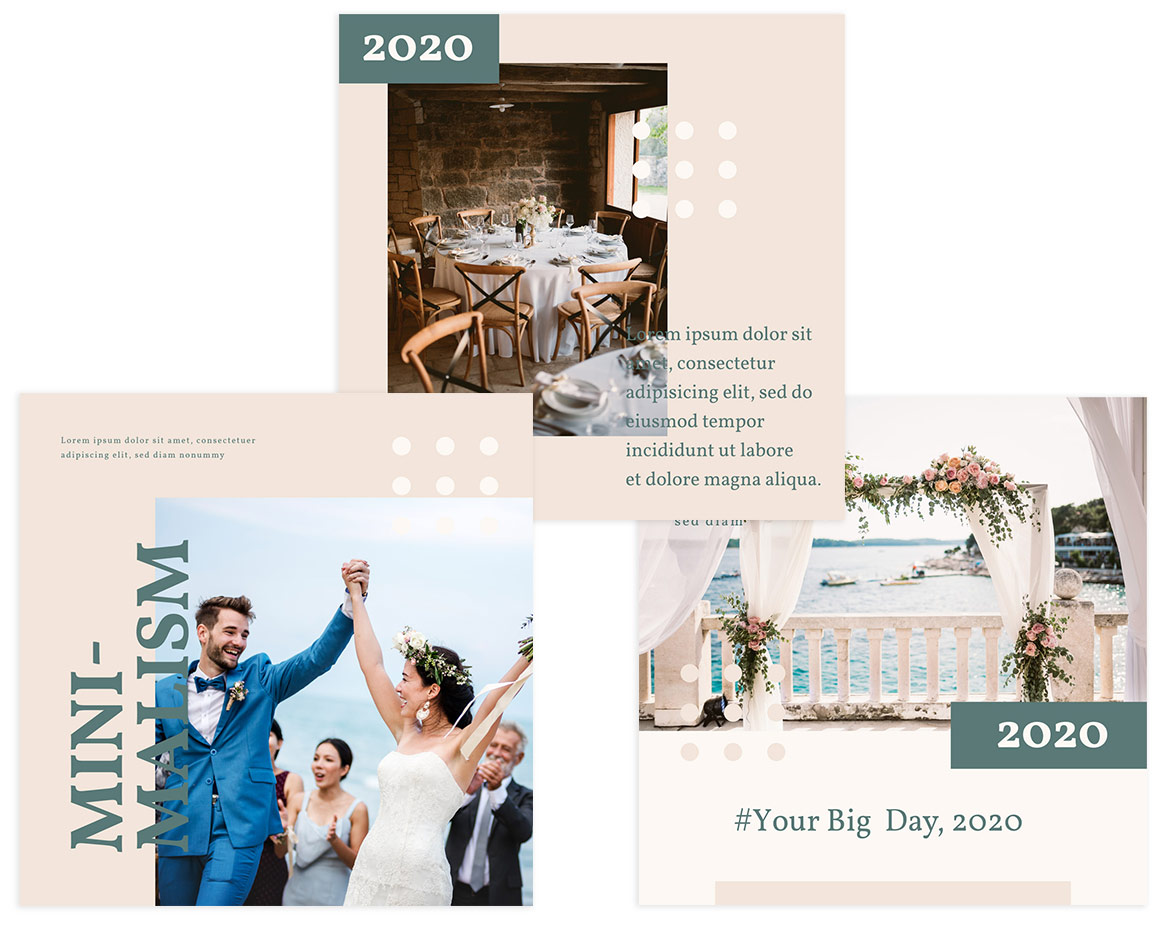 As for the stuff we love at weddings – good food, obviously. 17% of those asked say dessert tables were by far the best part of the big day (can't argue with that) and people really appreciate a food truck (31.8%) too. We also like fireworks, photo booths and wedding favours apparently.
Finally, the nail in the coffin that proves we really are a bunch of hard-hearted cynics, cake in the face style photos do not go down well and having your pet as a ring bearer was deemed to be one of the most hated wedding trends, with 36% of those asked not even able to muster a little joy when they see a dachshund in a tux coming up the aisle.
This article was originally published by Katy Harrington in Refinery 29