SEO For Plastic Hairdressers & Beauty Salons: Boost Your Rankings On Google
The hair industry is booming. In fact, it's expected to be worth a total of $96.7 billion by the year 2023. If you own a salon or hair supply business, you've got a piece of that pie waiting for you!
But competition can be fierce. To stand out from your competitors and gain more clients, you need to use SEO for hair salons.
In this post, we'll show you how to do SEO for hair salons so you can boost your rankings on Google and ultimately get more clients.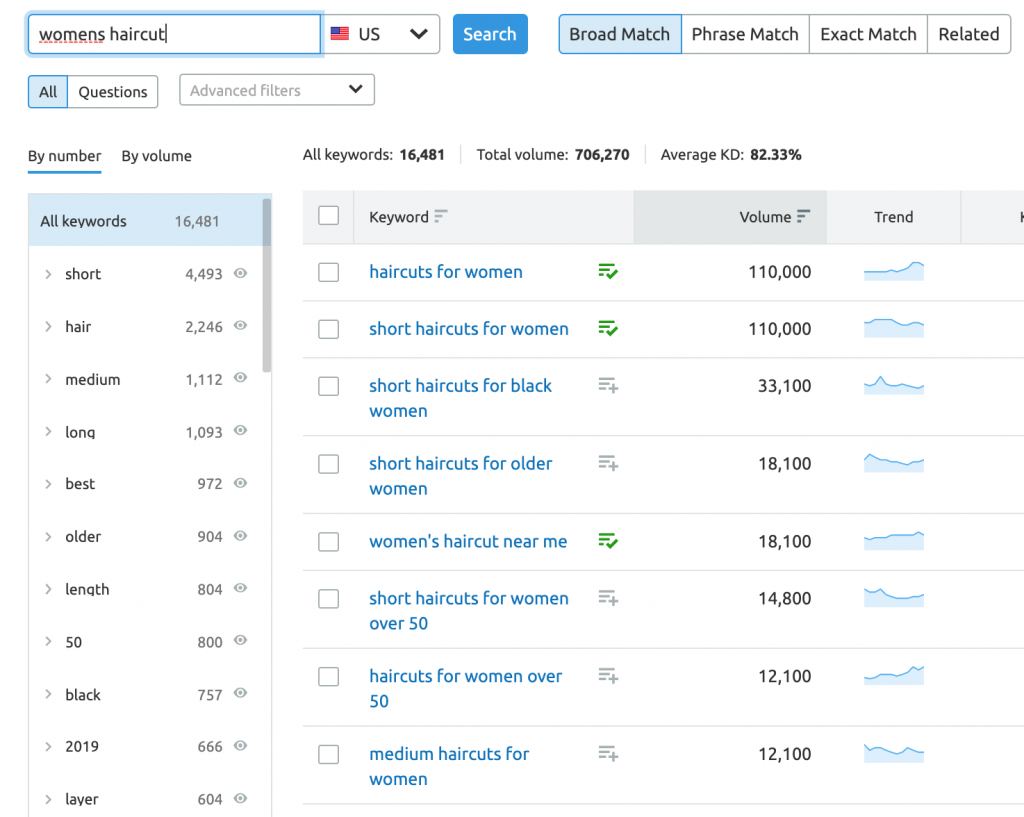 SEO stands for "search engine optimisation." It's the process of making your website more visible to search engines like Google and Bing by improving certain elements on your website. The higher your site ranks in search results, the easier it is for new customers to find you.
Search engine optimisation (SEO) boosts the amount of traffic a company receives from search engines by improving its website's content and performance. Increased organic rankings in search results will make your company easier to find and will increase its trust and brand awareness.
If you own a hair salon, you know that there's plenty of competition in your industry.
It's not enough to have the best skills, the most comfortable chairs, or even the perfect lighting for taking before-and-after selfies. You also need to make sure people can find you online. That way, when they run a search for "hair salon near me" or "best hair salon", you'll be at the top of their list.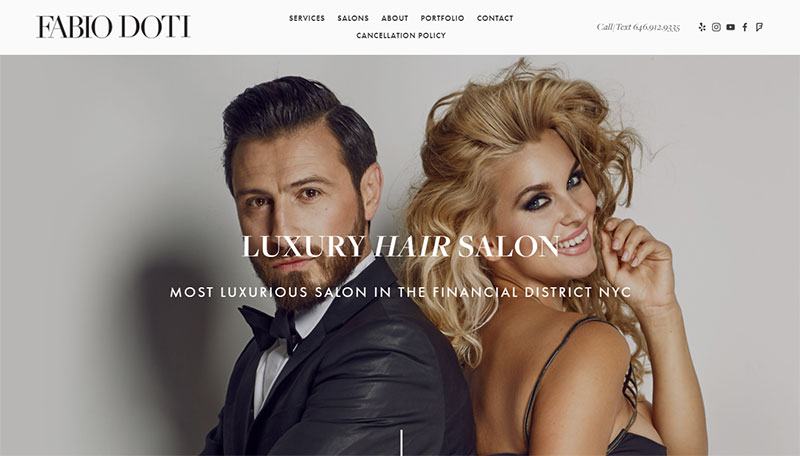 What Are The Benefits Of SEO For Hairdressers & Beauty Salons?
When a businesses name stands out in search results, it builds credibility with potential patients by showcasing a strong lead generation. Search engine optimisation (SEO) is a great way to increase website traffic, generate more leads and build awareness, while also increasing sales.
When you rank higher in Google, more people will have a chance to find your website, learn more about what you offer, and contact you to ultimately become a customer.
SEO will help you to generate more leads, which ultimately will lead to more sales. This is because the higher you rank in search results, the more people who will be viewing your site and consequently, the more leads you'll receive.
Let's take a look at some of the benefits that SEO provides for hair and beauty salons:
– Increase traffic: By using keywords in your website content and optimising it for search engines, you can increase your website traffic by ranking higher in search results pages. This will help you reach more potential customers who are looking for relevant information online.
– More sales: When people find what they're looking for on your site, they'll be more likely to buy from you because they'll have already found value in your content. If they've found value in what you provide through search engine optimisation, then they'll be much more likely to come back again when they need something else that relates to those keywords or topics.
– Builds a reputable brand: By using high quality content on your website along with relevant keywords that are strategically placed throughout the text, your site will gain authority in search engine results pages (SERPs). With this authority comes a greater likelihood of being seen by potential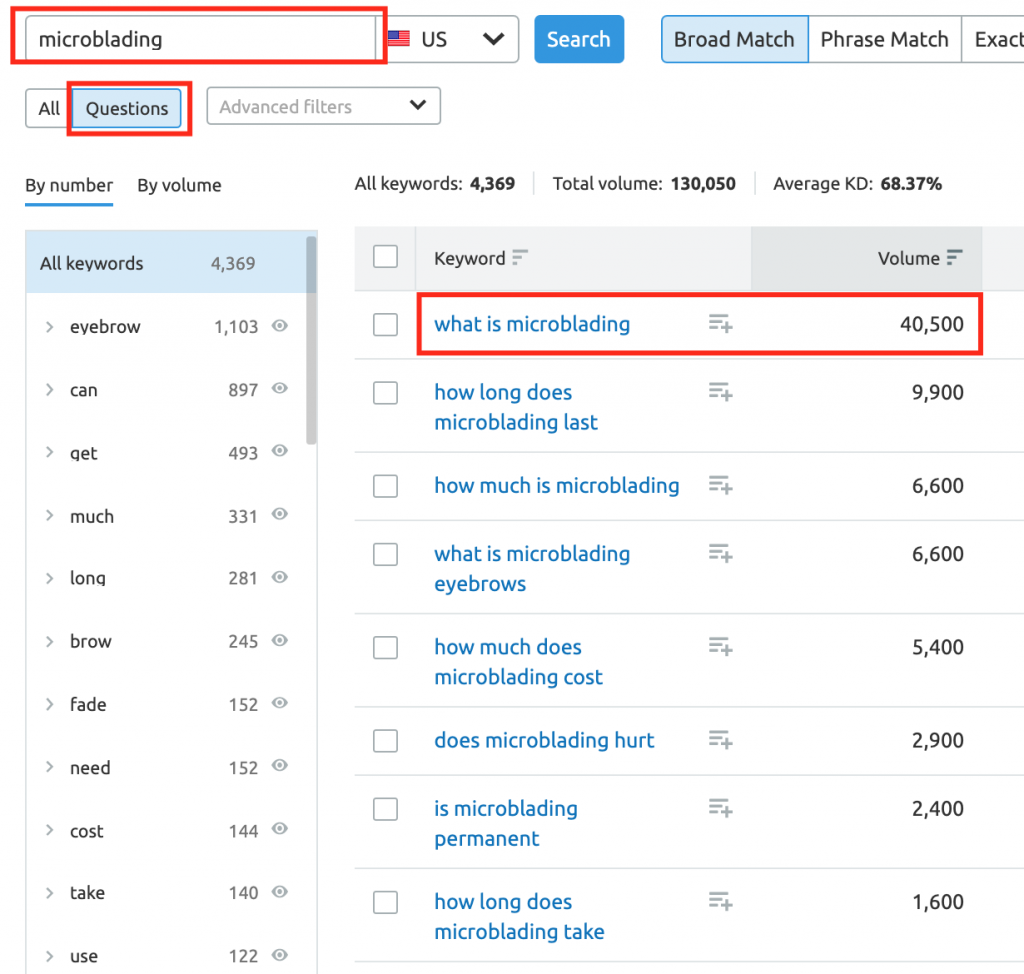 #1 SEO Tip For Hairdressers & Beauty Salons: Keyword Research
Attracting customers to your website requires that you select the right keywords. Once you have found your perfect keywords, focus on creating content that is well-written and informative. Achieving a high ranking on the search engines requires an SEO strategy that encompasses both onsite and offsite strategies for achieving high rankings on the major search engines.
Keyword research tools like KeywordsFX, Keyword Tool, and Answer the Public are great because they are based on actual search data. And they can help you uncover keywords and phrases people search online to find your salon.
Here are some tips to help you choose SEO keywords that will help you stand out from the crowd:
Think like your customer: What words would someone use if they were searching for a hair and beauty salon? Those are likely the words you want to include on your website and in your content.
Using location-based keywords is super important. Don't forget to include the words "salon," "nail salon," or "spa" so people know exactly what kind of business you run. It's important to remember that these keywords should always be relevant to your business.
Don't forget about long-tail keywords: Long-tail keywords are longer phrases (usually 3 or more words), which are more specific than shorter phrases. For example, instead of using "salon," try using "salon located in Sydney."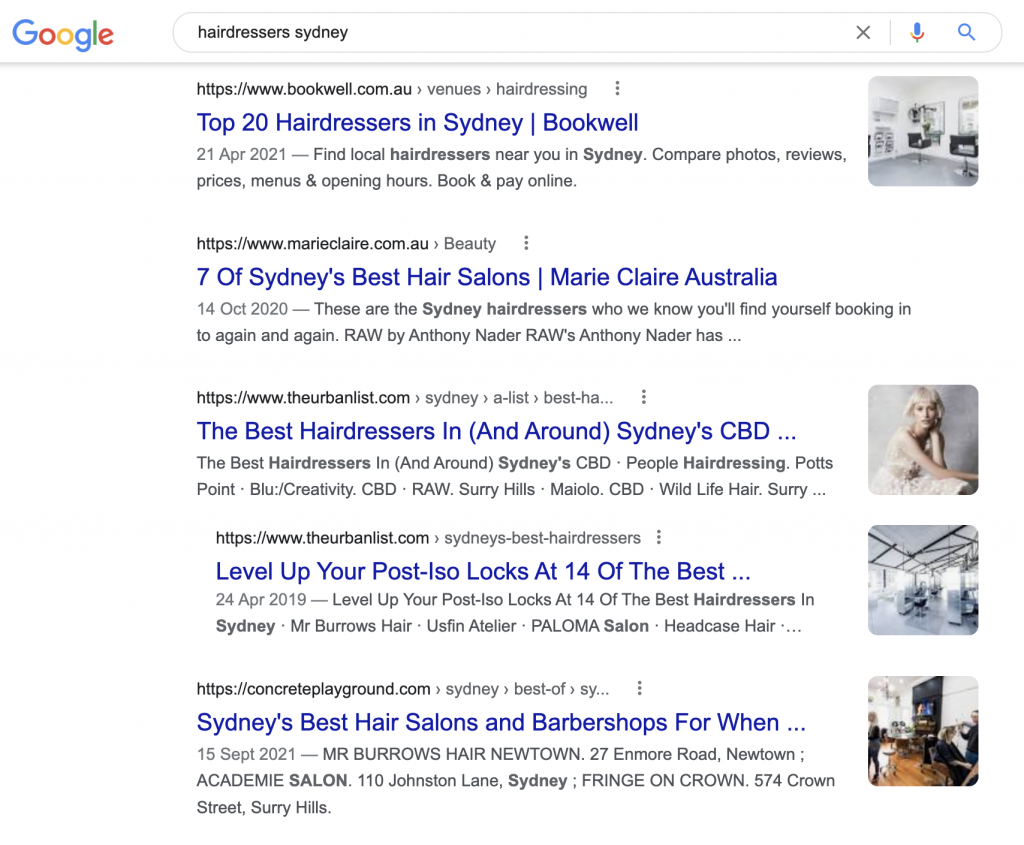 #2 SEO Tip For Hairdressers & Beauty Salons: Create Your SEO Strategy
A well-crafted content strategy can help you drive traffic to your business's website. This SEO content strategy template includes strategies, templates and samples of content that may help you in your own marketing efforts.
If you want your site to succeed, you need to be thinking about two things:
creating and publishing unique, helpful content 
positioning your company as a leader in your field.
If you have a blog, make sure to update it regularly with industry news, helpful information, and the latest company news. Giving readers the inside scoop is an effective way to keep them engaged on your site and give them something interesting to look at.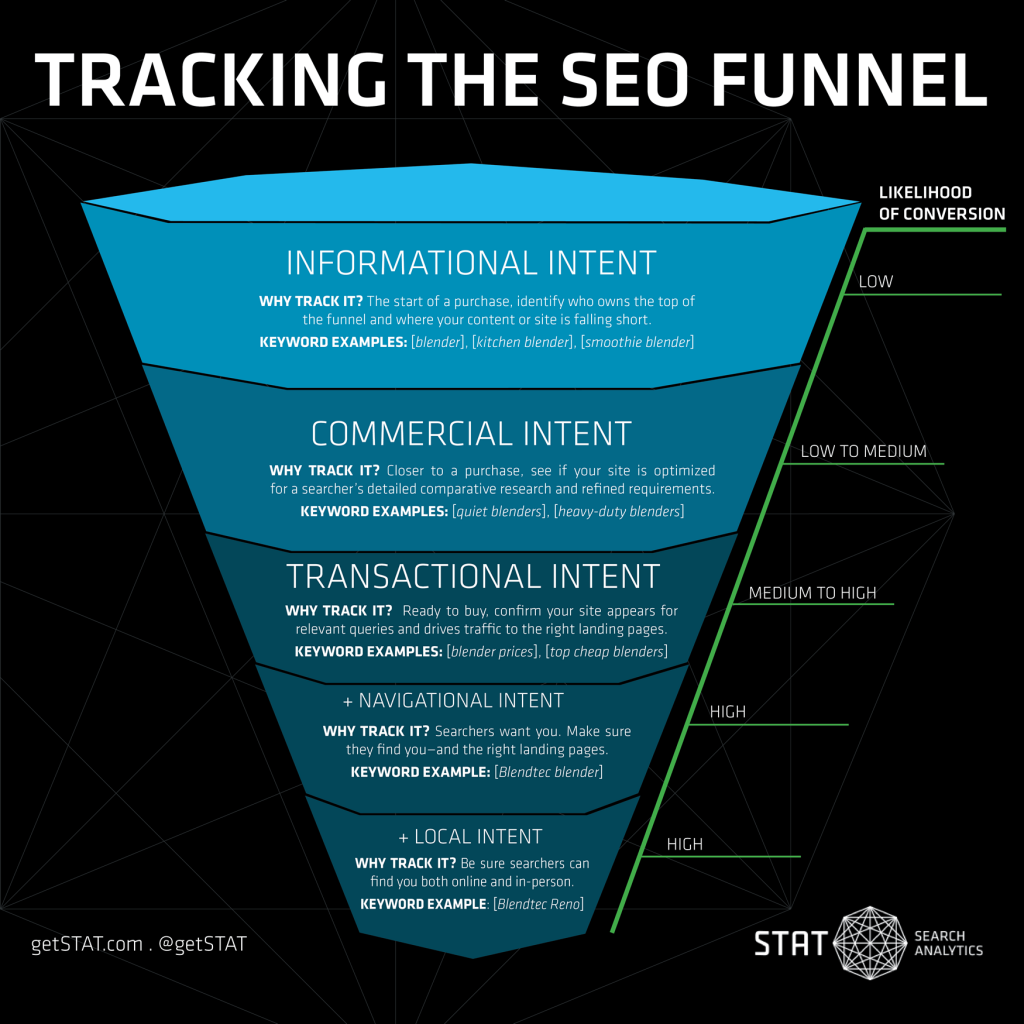 #3 SEO Tip For Hairdressers & Beauty Salons: Place Keywords In Headings
A great headline will capture your visitors' attention and convince them to read more. The words you use before and after the headline should appeal to your target audience. Keywords that are relevant to your niche should be sprinkled throughout the body of the post in order to attract search engines and help encourage clicks to your site.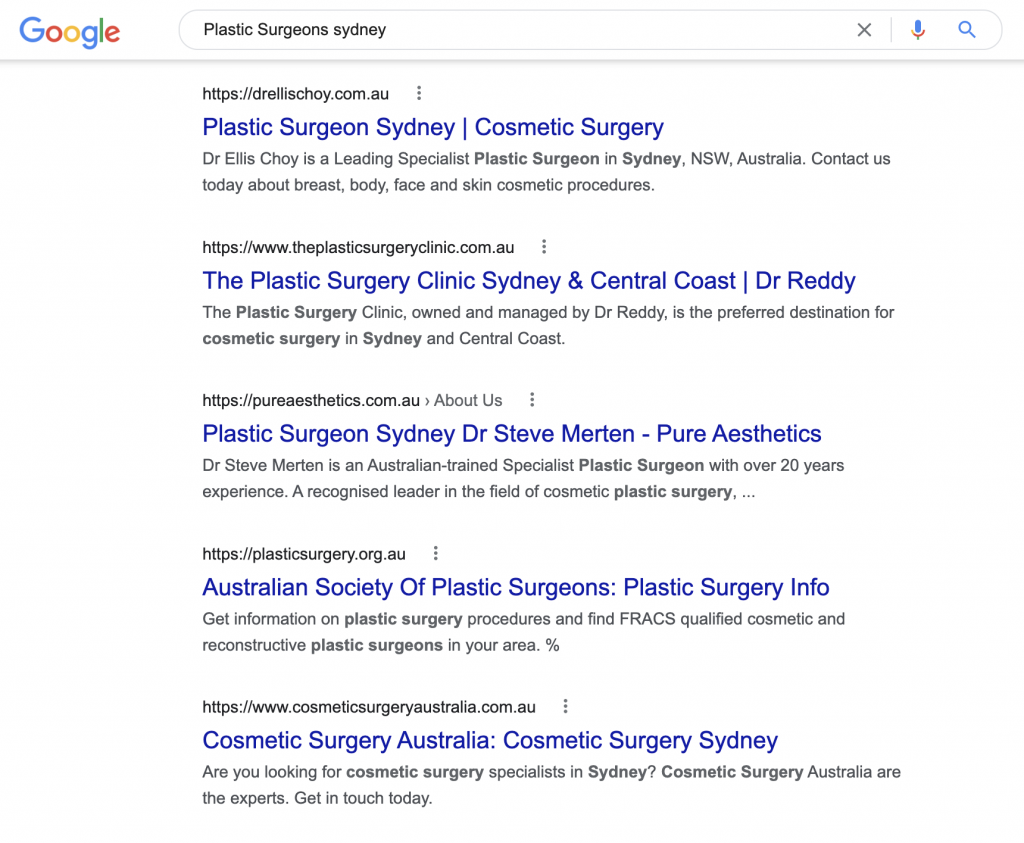 #4 SEO Tip For Hairdressers & Beauty Salons: Optimise For Local Search
When people search online for service providers in your area, you want to appear at the top of the results. The easiest way to optimise your site for local search is by adding location keywords in your page titles, headings, and site content. Optimising your website for search engine optimisation is a long-term battle. You need to be consistently inserting relevant keywords into phrases you index, and spotting opportunities to rank for highly specific words. It always pays to be systematic, especially when prioritising work to reduce search engine ranking fatigue.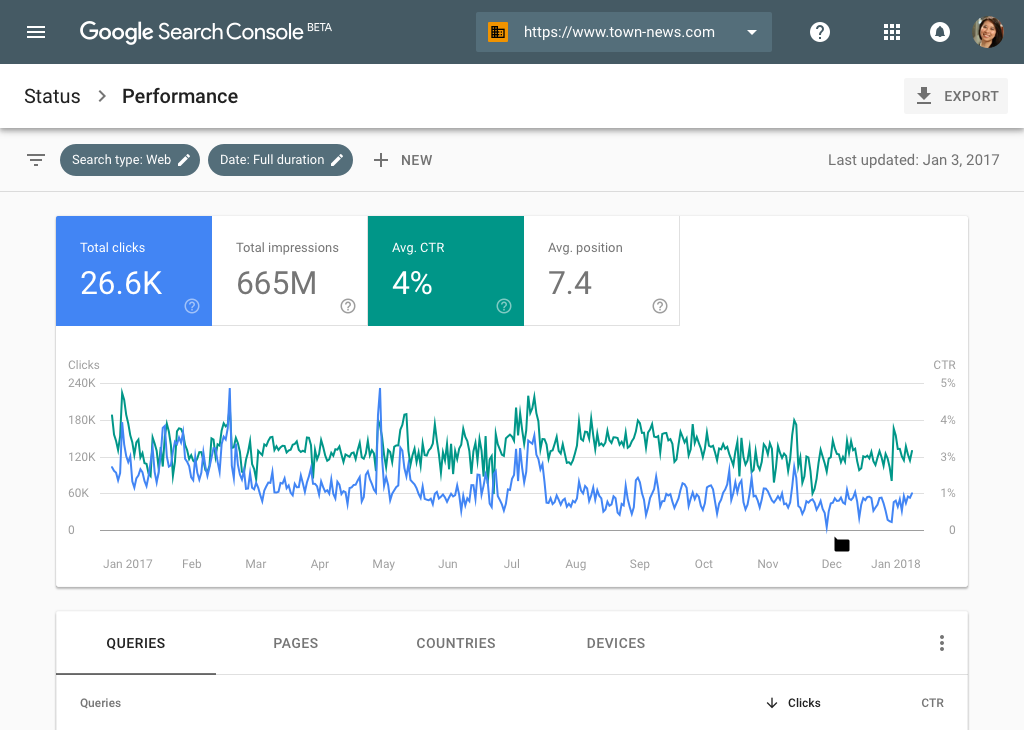 #5 SEO Tip For Hairdressers & Beauty Salons: Setup Google Webmaster Tools
Google Webmaster Tools can help you monitor the status of your website on search engines like Bing and Yahoo, and even gives you the direct IP address. This helps you fix technical issues or check if your website seems to have slowed down or a page is not loading properly. Use this tool if you're having any technical issues with your site.
Visit Google Search Console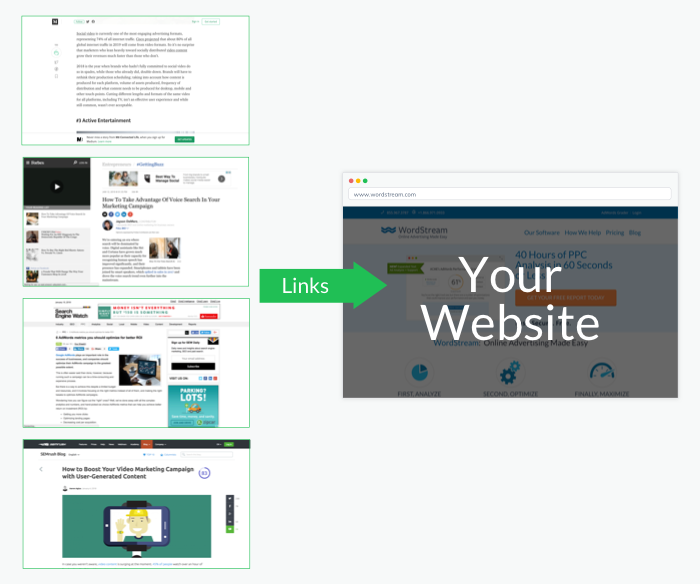 #6 SEO Tip For Hairdressers & Beauty Salons: Create Quality Backlinks
A backlink is a link on one website that points to another website.
When Google sees multiple websites linking to your site, it assumes you must have something special going on—and it ranks you higher in the search results. This is particularly helpful for small businesses because it allows them to get noticed even if their site isn't as popular as larger sites that already rank well.
While there are many strategies for building backlinks, one of the most common methods is guest posting. Guest posting involves contacting a blog or website with similar interests and offering to write an article for them. The blog or website will often link back to you in exchange for your content. This is great for brands because it allows them to gain exposure from a relevant audience while also forging new relationships in their industry.
SEO For Salons Requires A Specialised Approach
SEO for hair salons requires a specialised approach.
Hair salons have some of the most loyal customers in the world, and they require a strong SEO strategy to ensure that their businesses are getting the attention they deserve.
The key to successful SEO for hair salons is to understand your audience and what they are looking for. This can be done by understanding their expectations, needs, and motivations, as well as how your salon can fulfil them.
If you don't know what kind of audience you want to reach, then you won't be able to develop an effective strategy for them.
Some people may want their stylist to give them advice on how to style their hair or how best to take care of it, while others might just want recommendations for products that will make their locks look more vibrant and healthy.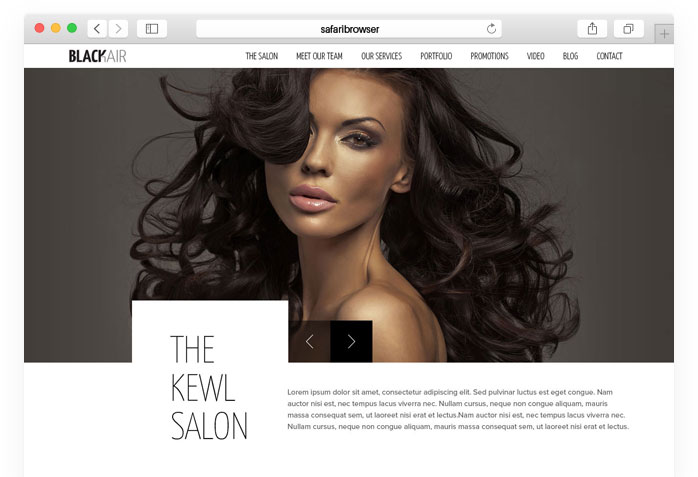 SEO isn't something that happens overnight. As with many marketing tactics, SEO often takes months to achieve results. Often times, weeks are required to build enough momentum to rank well within search engines. It's important not to get frustrated or give up too soon. If you've got a project or marketing plan in place, stick with it and it'll pay off!
The sooner you launch your SEO campaign, the better. Our proprietary technology and expert experience in digital marketing will help ensure that your site ranks in search engines like Google and Bing. We also make it a point to continually and consistently tweak and optimise your optimisation efforts in order to ensure the best placement possible.
Our professional service begins with a free consultation where we get to know you, your business, and your goals. The next step is for us to listen to your business needs and discuss with you all of the possibilities for your site. Following this discussion our team of experts will develop a site that fits your budget, expectations, and goals.
Search engine optimisation is a process, not a one-time job. This means you should expect to receive regular reports from us, detailing how your SEO project is going, and what your next steps will be. In addition to the services mentioned above, here are some of the included Search engine optimisation services:
Keyword recommendations
Local optimisation report
Onpage SEO Report
SEO Implementation
Content Creation
Regular reporting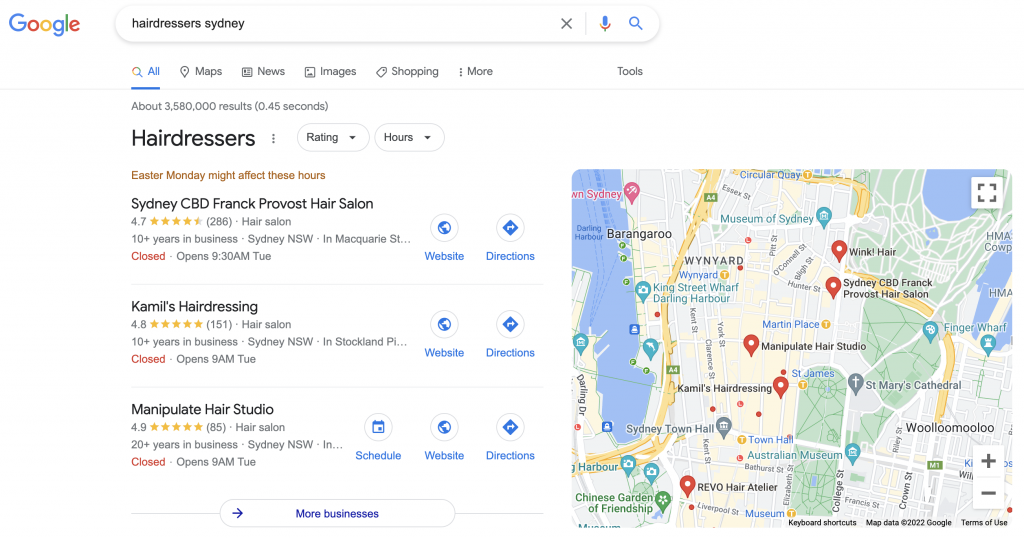 Need Help With SEO For Your Salon?
Find an Australian SEO agency for your salon:
It is important to mention that salon search engine optimisation is dependent on certain factors. This is why it is crucial that your SEO efforts are done by a professional hair salon marketing agency.
This is because their customers are likely to be very localised and often know the names of the products and services required.
It is therefore important for a salon's website to rank highly for these keywords specifically, rather than more broadly related terms.
With this in mind, it's best to optimise your site for your name, postcode, and the specific treatments you offer.
For these reasons, you need a strategy for salons that is unique to the industry. A generic SEO provider might not understand how to get customers to your website, because they don't understand the unique challenges that set salons apart from other businesses.