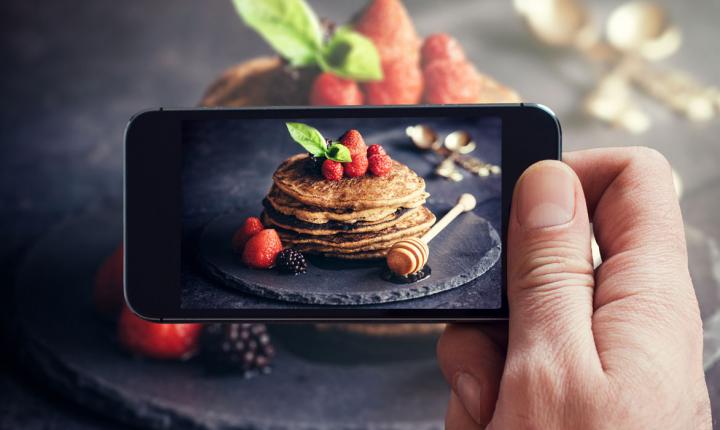 A growing number of restaurant marketing tools are available to venues who are looking to improve their bottom line. If you're looking for new ways to attract customers, then you've come to the right place. We've put together a list of the best restaurant marketing ideas to help you generate more revenue for your business.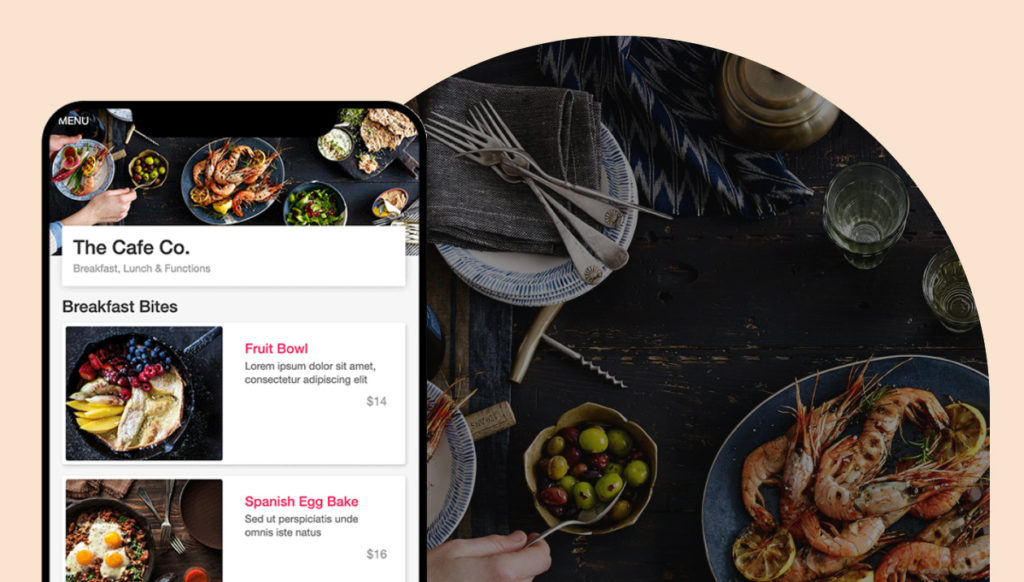 Visual Menu is the new, completely FREE online visual menu and ordering system. 
We build this as a way for struggling hospitality businesses to take orders online without having to pay any monthly fees or commissions on orders. The easy to use interface allows you to have beautify visual menus up and running within 15 minutes to start taking orders via phone, SMS or your own online ordering system.
PRICE
No monthly fees
No commissions
Restaurant Marketing Idea 1. Food Photography
Captivate your customers with beautiful images of your food, beverages and venue. This is one of the most important parts of restaurant marketing.
Restaurant Marketing Idea 

2. Videography

Video is quickly becoming the preferred medium across popular social media channels including Facebook and Instagram. Video content will help you to reach and engage with larger audiences.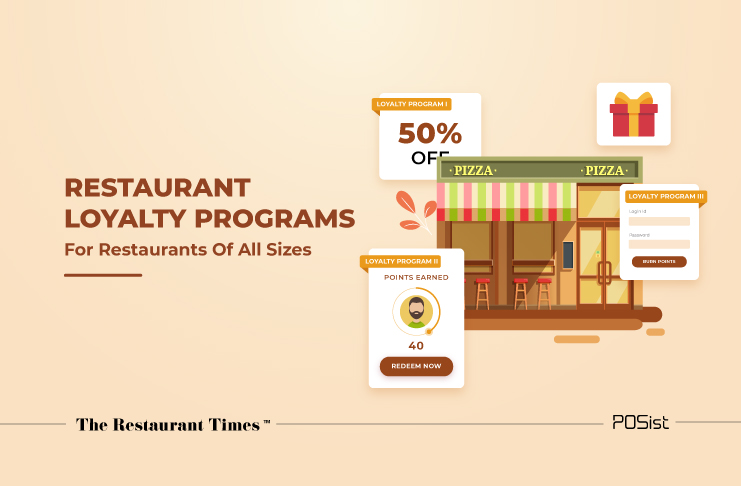 Restaurant Marketing Idea 

3. Customer Loyalty Programs

Increasing customer satisfaction is key to growing the revenue of your business. Customer loyalty programs are an essential marketing tool for restaurants who are looking to thrive in a digital world.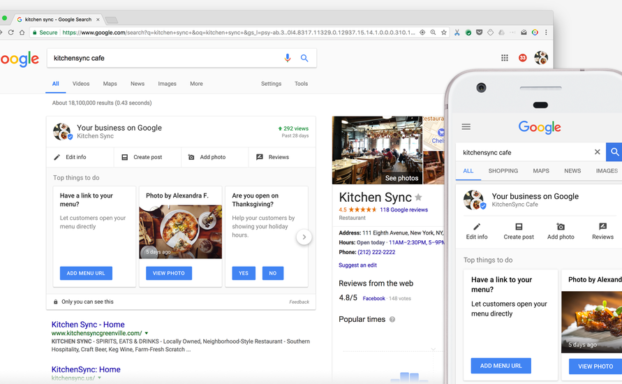 Restaurant Marketing Idea 

4. Optimise Your Google Business Listing

Your Google business profile will be seen by anyone searching for your restaurant. It's critical that your Google Business profile is kept up to date with the correct opening times and contact information. Google is more likely to display profiles that are regularly updated with new photos and content. Restaurants who have more positive reviews on their Google profile will also receive preferential treatment from the search engine.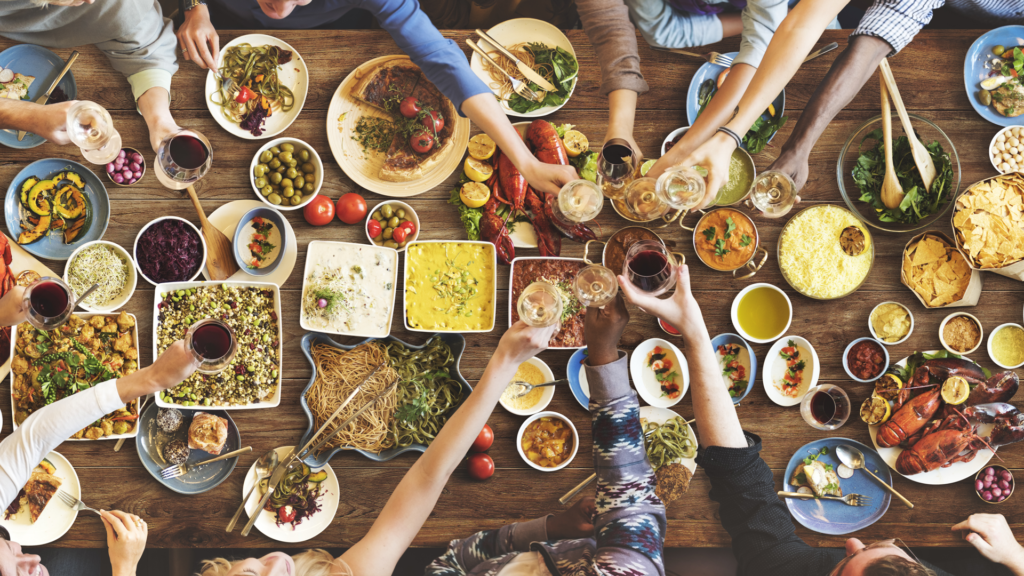 Restaurant Marketing Idea 

5. Target Your Local Customers

When running advertisements across digital marketing platforms such as Google, Facebook and Instagram, we suggest targeting people within walking distance of your restaurant. Targeted advertising to local audience segments should be the first point of call in your restaurant marketing strategy.
Restaurant Marketing Idea 

6. Grow Your Instagram Following

Instagram is a brilliant channel that allows restaurants to connect with customers. This is why it's an integral part of our hospitality marketing campaigns. We recommend growing your instagram following through active participation with customers and through ongoing incentives.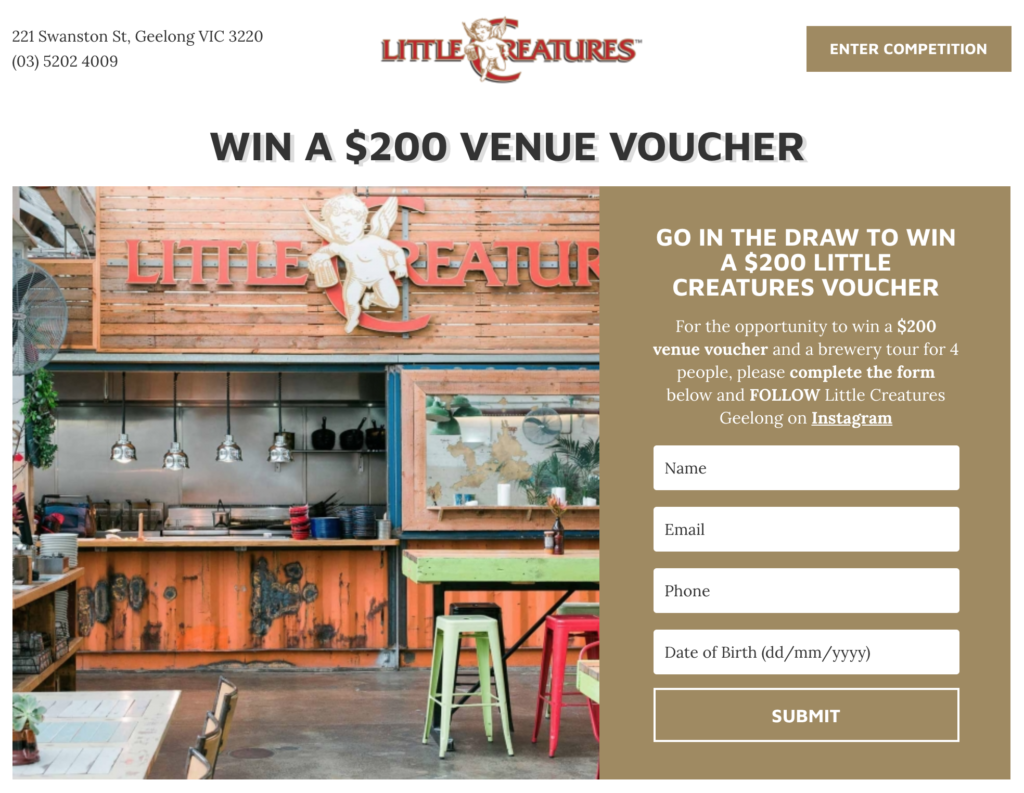 Restaurant Marketing Idea 

7. Grow Your Email Database

The power of email marketing for restaurants should not be underestimated. It's important that you are always looking to grow your email database. This can be done through collecting the details of people who make reservations at your venue, or through online competitions that encourage people to sign up to win a voucher.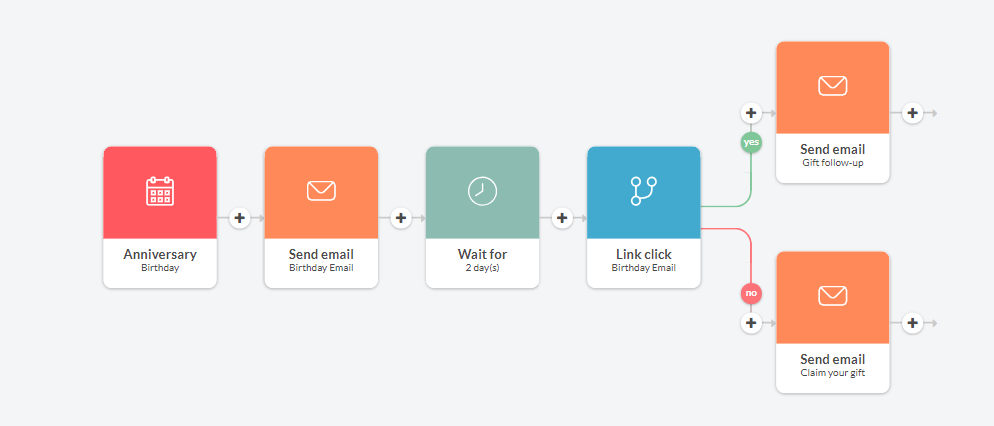 Restaurant Marketing Idea 

8. Use Email Automation To Connect With Diners

Email automation can be used to drive repeat business from customers to your restaurant. We've found email automation to be effective for the following purposes:
– Welcome emails
– Birthday incentives
– Anniversary celebrations
– Reservation follow ups to generate positive reviews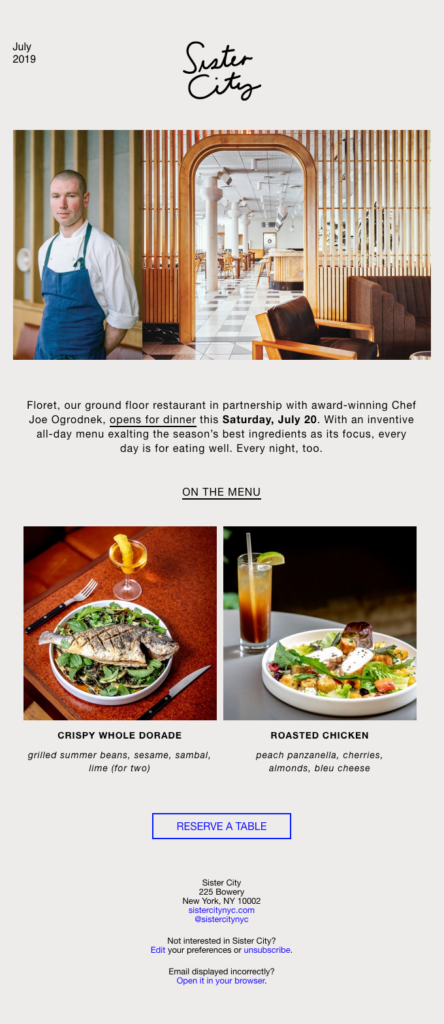 Restaurant Marketing Idea 

9. Regular Database Emails

Frequent communication with your email database will help to raise awareness of your specials, promotions and offering. A number of software providers are available, including Mailchimp and Myguestlist, that offer easy drag and drop interfaces for the design of emails. We suggest emailing your database at least once per month.
Restaurant Marketing Idea 

10. Share Your Customer's Content

Pay attention to the content that your customers are sharing across social media feeds. We recommend occasionally reposting high performing customer content to your own feed. It's important that the customer's efforts are recognised through your caption.
11. Share Stories About Your Staff

Introduce your staff members to your customers through social media posts. Storytelling is an effective form of communication that your customers will remember.
12. Get More Facebook Likes

Facebook has been an effective restaurant marketing tool for many years. Pages with more followers are going to reach more customers. We suggest running campaigns designed to grow your following through targeted advertisements to people in your local area.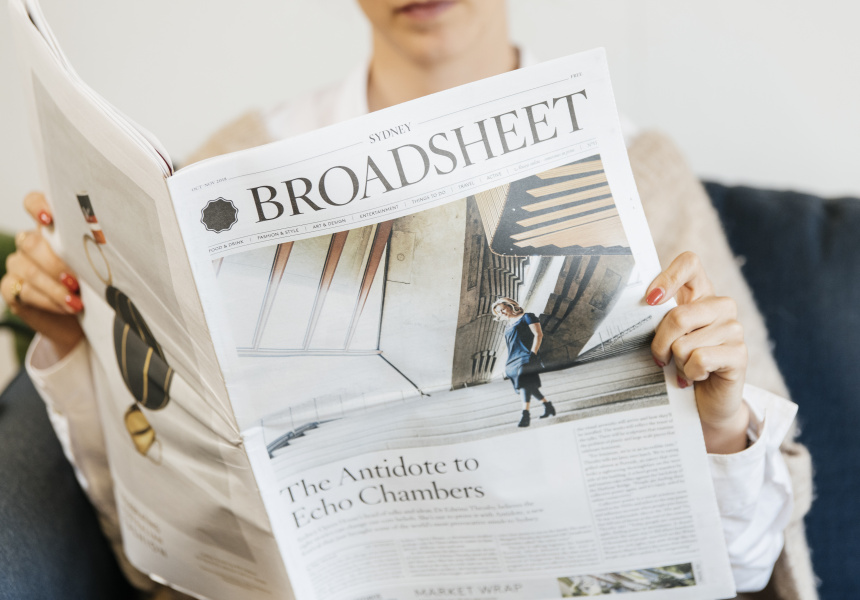 13. Talk To Local News Publications

Get in touch with the editors and journalists your local publications. Invite them in to experience your venue, or keep them up to date with upcoming events at your venue. An effective pitch could help your venue to be features in their publication.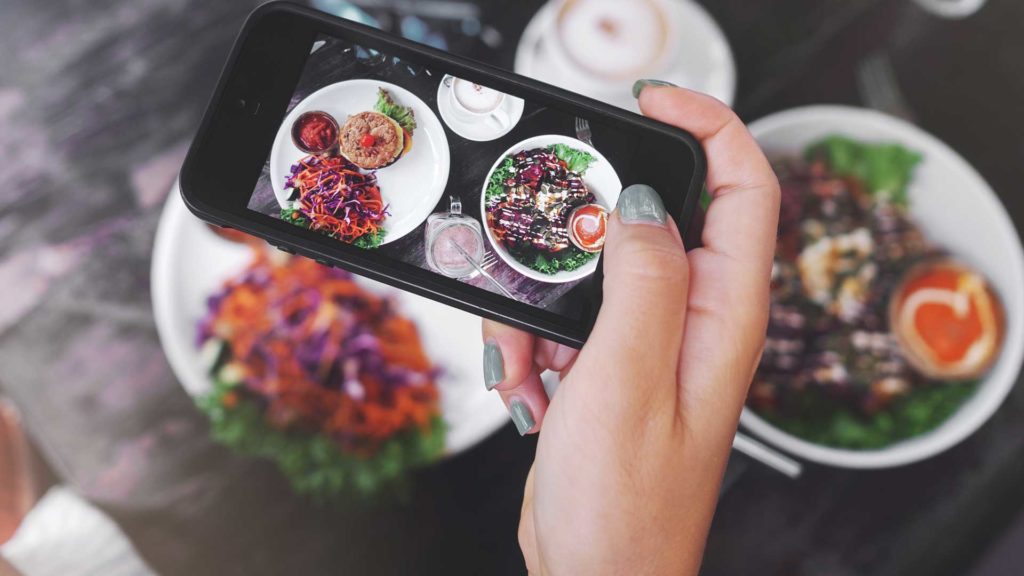 14 Invite Bloggers In To Sample Your Restaurant

Research the local food bloggers in your area and invite them to try your offering. Some bloggers may feature your restaurant in their content, which will help expose your venue to new customers.
15. Get Influencers To Promote Your Venue
Influencers have been effective in helping restaurants and bars grow their following. We recommend researching influencers in your local area who share an interest in food, dining and restaurants. A simple outreach process could help your restaurant to be promoted to an entirely new audience.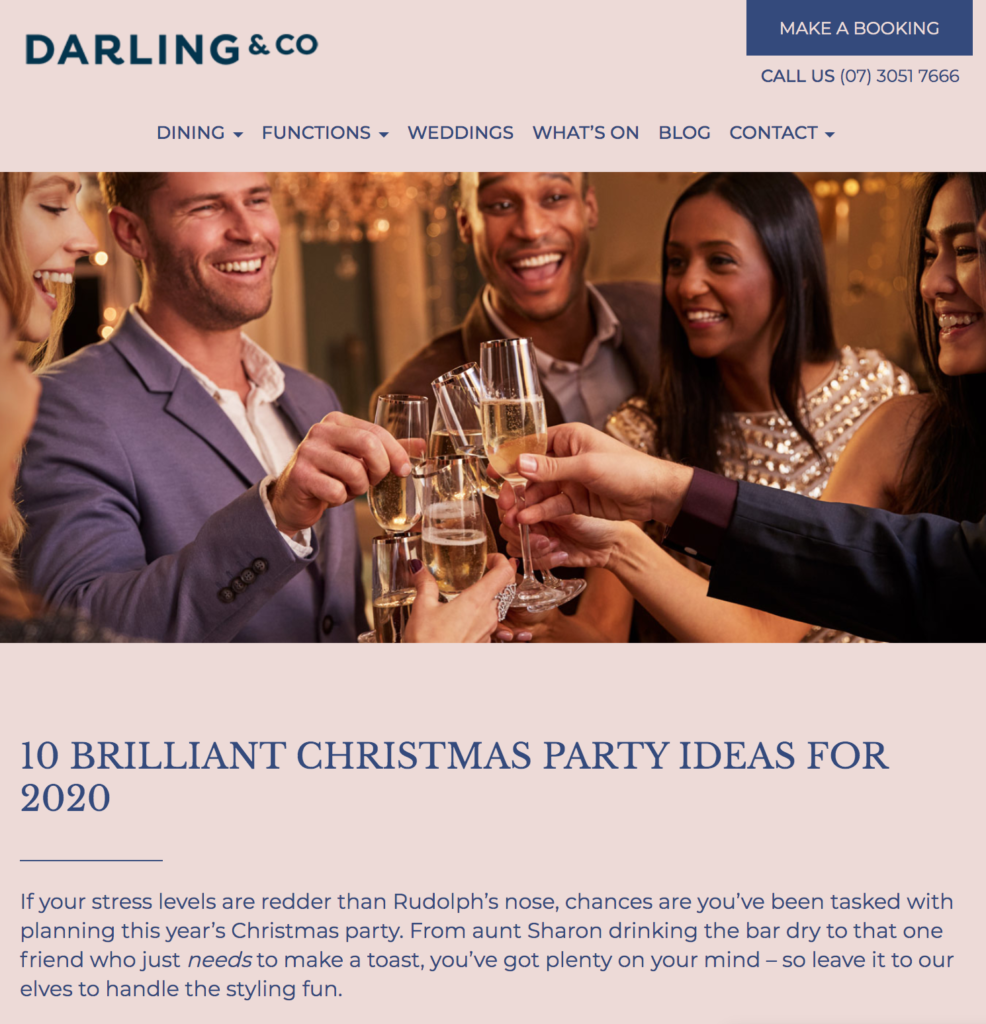 16. Write Regular Blog Posts For Your Website
Rich, engaging website content will help to attract new audiences for your restaurant. Try writing a blog article about your new menu, or a selection of your favourite wines. Combine your interesting content with images and video content and you will have customers queuing at the door.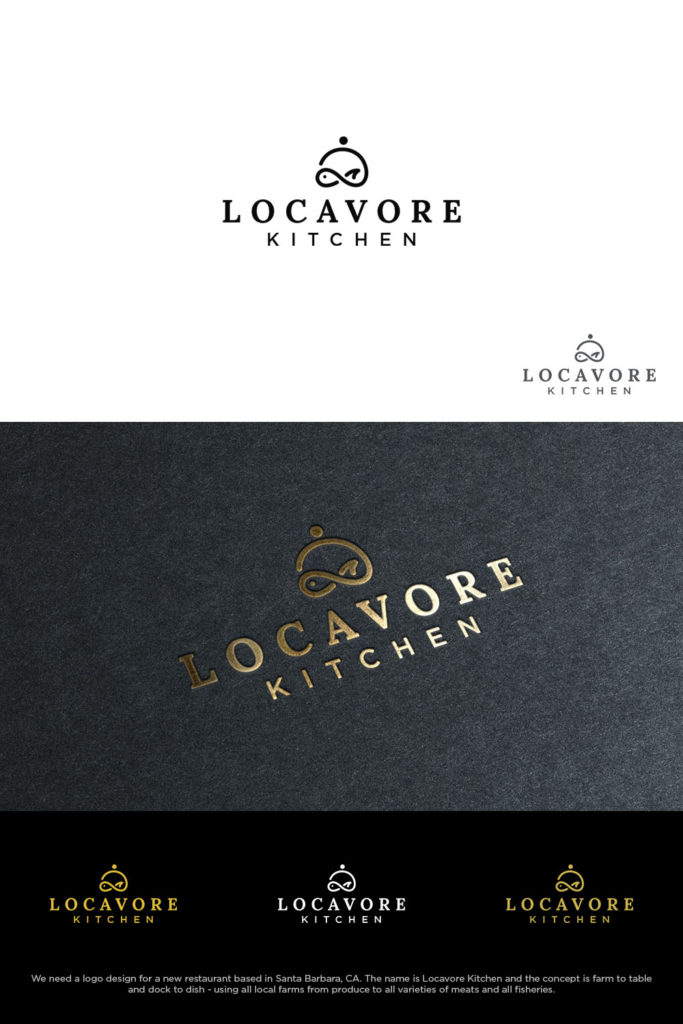 17. Improve Your Brand & Logo
Your brand identity should resonate with your target audience. Your logo and brand should be consistent across all of your digital channels and internal mediums (i.e menus, posters, etc.). When done correctly, a cohesive brand identity will have a big impact on your digital performance and will help to drive people to your restaurant.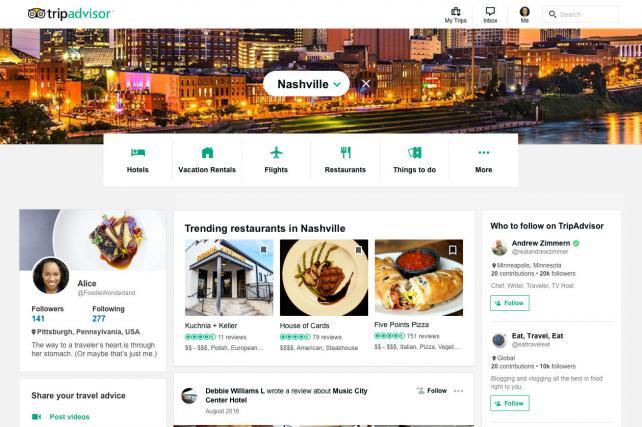 18. Update Your Listings Across Restaurant Directory Websites
Restaurant directories are an effective tool in attracting new audiences. Make sure your profile details are up to date with the correct phone number, trading hours and menu details.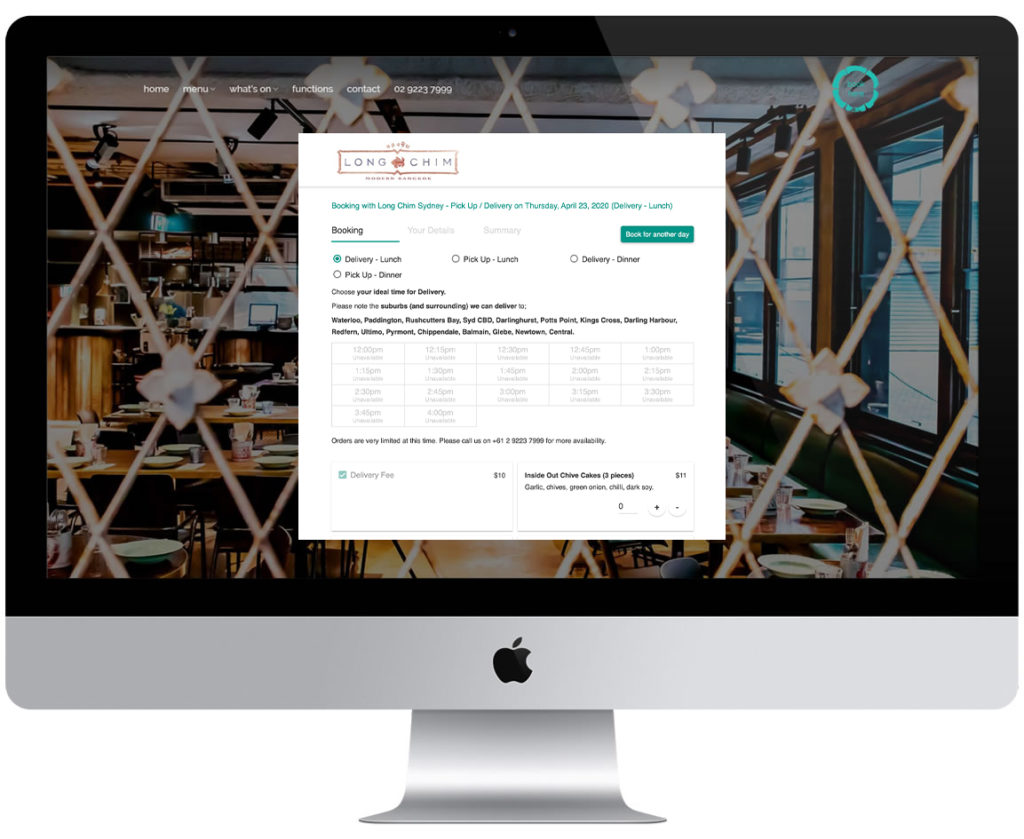 19. Use An Online Booking Platform
Online booking platforms help to streamline the process of managing table reservations at restaurants. Reservation widgets can help to speed up the booking process for your customers, which can help to increase the number of reservations your restaurant receives.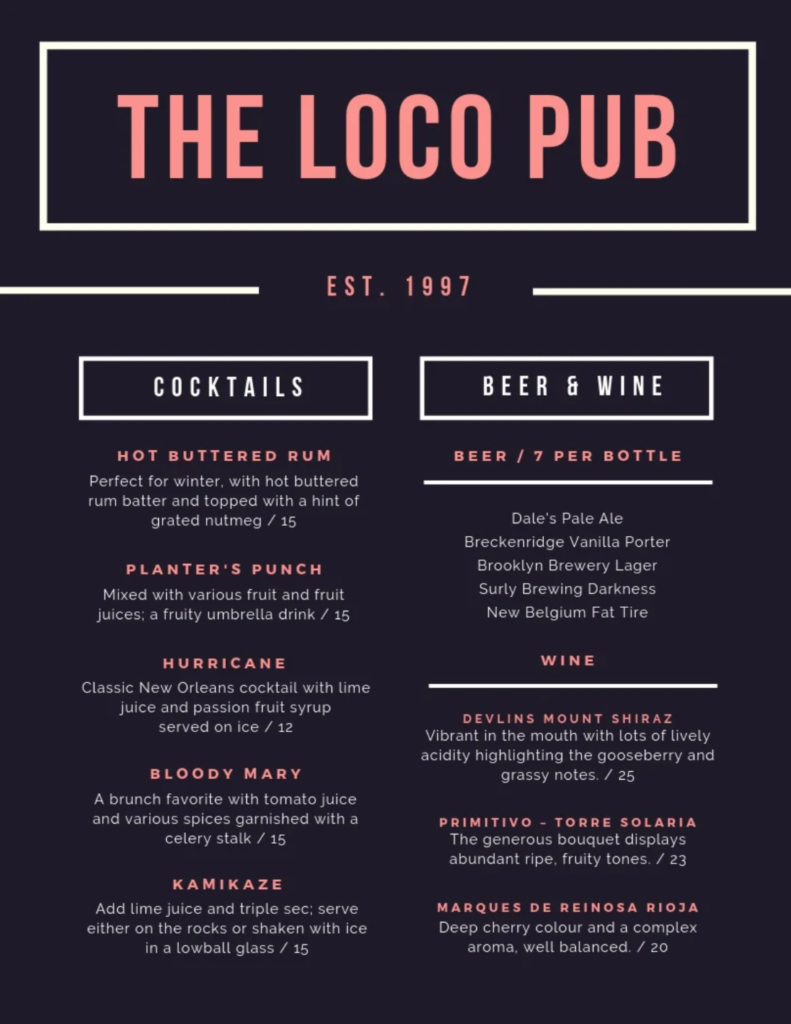 20. Keep Your Menu Up To Date On Your Website
Your website is the ultimate marketing tool for your restaurant. It's critical that your website is up to date with the latest menu. We recommend uploading your menu in PDF format, this makes it accessible and easy to read for your customers.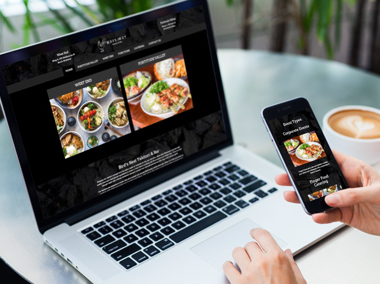 21. Optimise Your Website To Generate More Online Bookings
Your website should be designed to make it easy for customers to make a reservation at your restaurant. Try navigating your website from the customer's perspective and ask yourself whether a redesign should be done to make it easier for customers to find the information they need.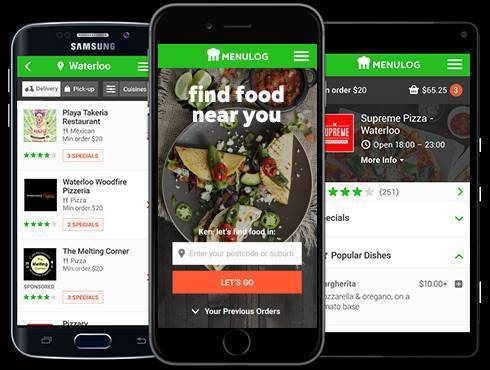 22. Partner With Local Delivery Services To Boost Takeaway Orders
Delivery apps have boomed in recent years and have become an effective restaurant marketing tool. Partnerships are available through platforms such as UberEats and Deliver, however these apps come with significant commission which need to be paid by the restaurant. New providers who charge less in commission are emerging in the market, however these platforms have smaller audience sizes.
23. Offer Promotions To Drive Bookings During Quiet Periods
An effective restaurant marketing strategy should be designed to drive customers into your venue during quiet periods. We suggest creating promotions to generate customers for midweek lunches, after work drinks and Sunday afternoons.
24. Promote Your Suppliers
Suppliers of produce, beverages and equipment often have large and dedicated audiences. Try partnering with local wine makers, or producers who may be able to cross-promote your offering with their audiences. This could be done through special dinners, tasting menus or featured specials.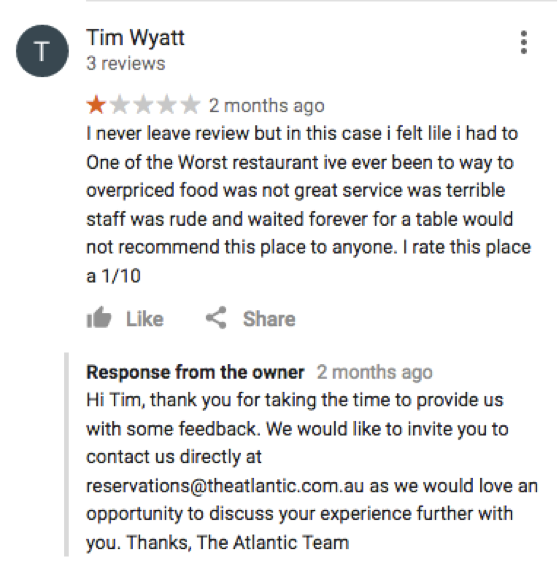 25. Respond To Reviews
Reviews are an essential component of restaurant marketing. Responses should be provided for all reviews across Google, Facebook and Tripadvisor. Negative reviews should be managed carefully. We recommend taking the following steps to deal with negativity: Acknowledge the issue that has been raised. Demonstrate how you're going to resolve the issue and offer the opportunity for further discussion through private channels of communication (i.e Messenger, email or phone)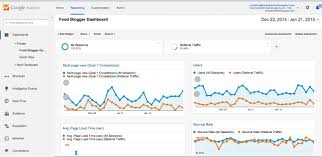 26. Use Analytics To Track Your Digital Marketing

A range of free tools are available to gather analytics about your restaurant marketing campaigns. Google Analytics is one tool that we use religiously across our client campaigns. We use this tool to track engagement, menu downloads, phone calls, emails, enquiries and table reservations. The data gathered from these tools can be used to improve your marketing campaigns and drive more customers into your restaurant.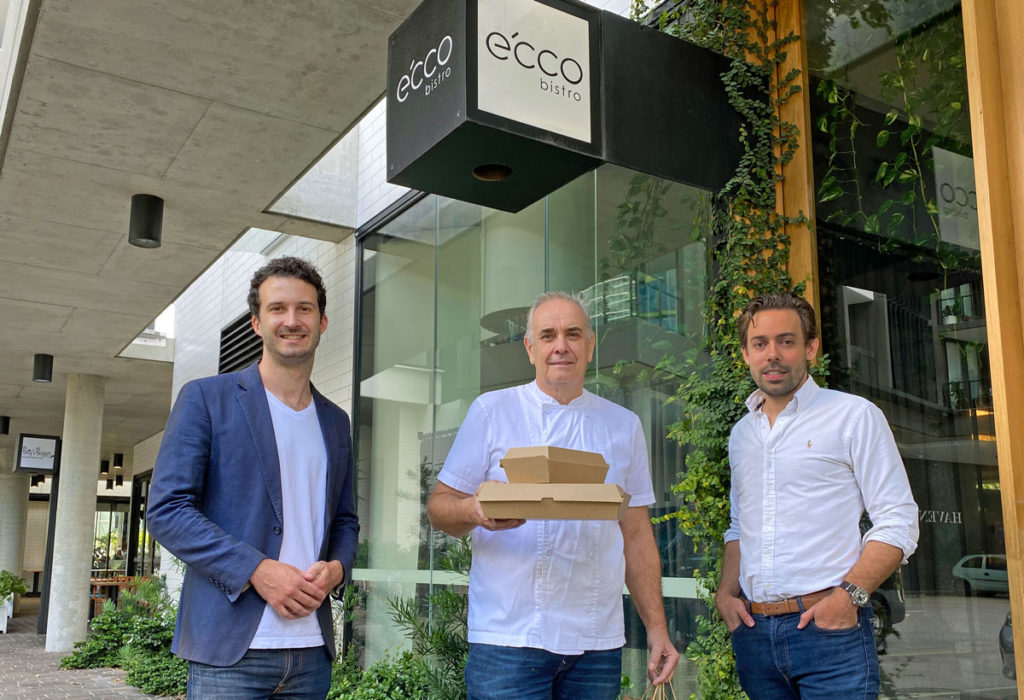 27. Hire A Digital Marketing Agency To Take Your Business To The Next Level
If you're looking to take your restaurant's digital marketing strategy to the next level, maybe it's time to speak to an expert. Free consultations are available for restaurant owners looking to grow their businesses. Contact us to get started now.