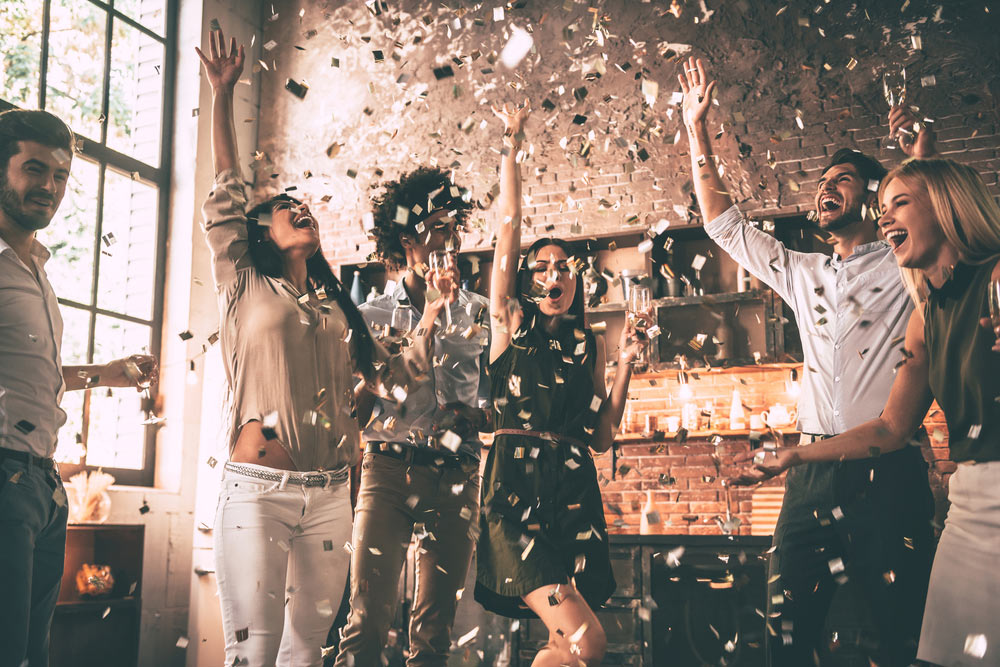 As pressure builds on event venue marketing teams to meet strict sales targets, cutting edge marketing strategies and long term objectives become less of a priority.
Based on our experience working with Australia's leading function venues, we've assembled this list of event venue marketing ideas to help increase your enquiry rate by as much as 200%.
1. Search Engine Optimisation (SEO): Target Local & Niche Event Types
Major changes have occurred to Search Engines Results Pages (SERPS) over the past 12 months. As competition between function venues increases and the organic (i.e free) space offered by search engines decreases, many venue marketers may begin to assume that SEO is dead.
Despite recent changes, traffic from organic search engines is still the largest driver of enquiries across our entire portfolio of clients. SEO is not dead, the way that you're doing it might be.
While most generic keywords relating to function and event venues i.e "Function Venue in Brisbane" are highly competitive, there's still plenty of opportunity for venues to rank highly for niche event types.
Venue marketers who are looking for a DIY SEO solution for existing websites may find some gains in rankings can be achieved through basic 'On-page optimisation'. This includes customising a website's page titles, descriptions, image alt tags and headlines.
Venue marketers who want to accelerate through the rankings may also look to create optimised landing pages for each event type.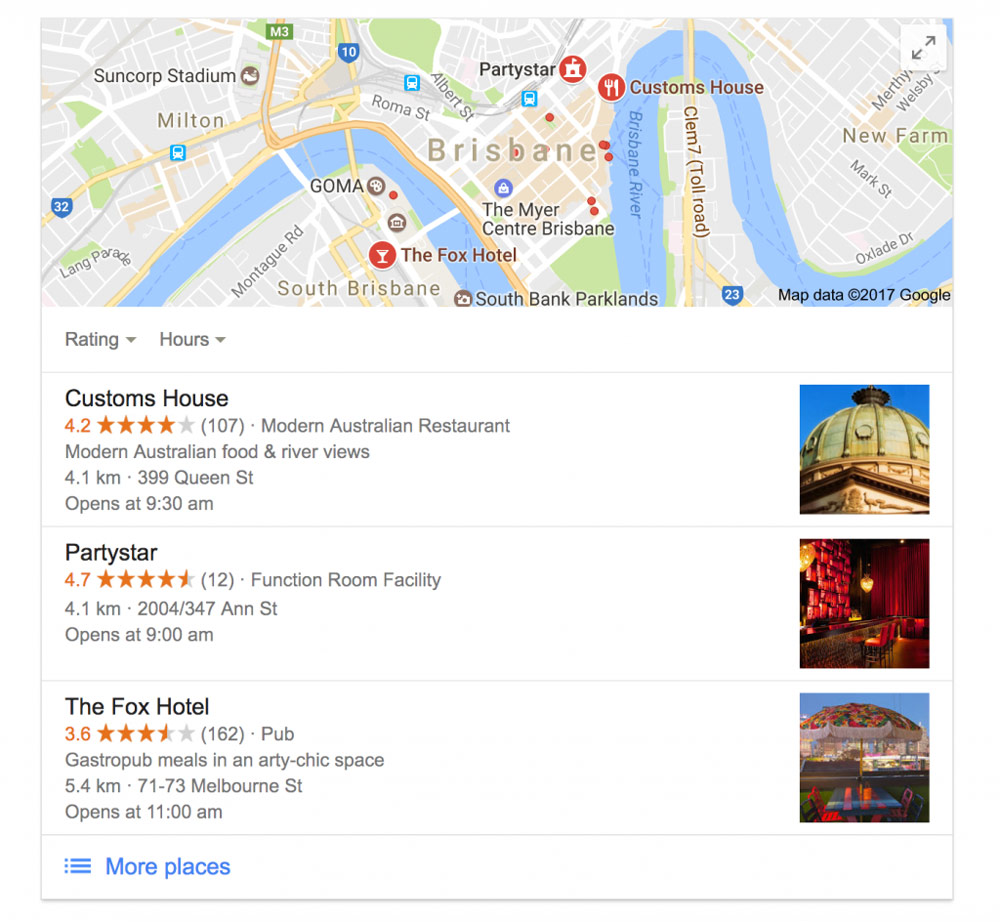 Expert Tip

While these updates may help to create some improvements in search engine rankings, this sort of cookie-cutter approach to SEO is unlikely to generate position 1 results.

A holistic approach to SEO that incorporates quality content and authoritative backlinks is essential for function venues who want to increase their enquiry rate.
2. Local Directory Submission: Upload & Claim Your Listings
Australian business directories not only provide great SEO value, these online services have the potential to generate quality traffic for your website.
Local directory services play a major role in local SEO, as they help Google to gain a better understanding of where your business is located and the types of services or catering that your venue offers.
Local directories should be kept up to date with consistent contact details including business name, address and phone number. Unique descriptions and correct business classifications (i.e Function Centre or Wedding Venue) will help your function venue to generate more traffic.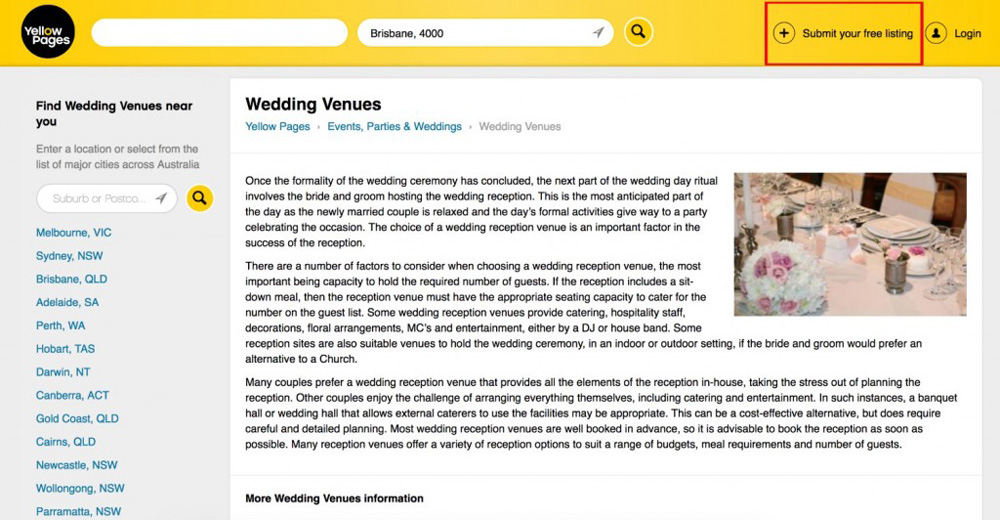 Expert Tip

Most local directories offer a free listing, premium listings are also available for additional costs. A list of the top 20 Australia Business Directories can be found below.

The Top 20 Australian Business Directories

www.yellowpages.com.au
www.truelocal.com.au
www.yelp.com.au
www.hotfrog.com.au
www.startlocal.com.au
www.womo.com.au
www.aussieweb.com.au
dlook.com.au
www.localstore.com.au
www.localbusinessguide.com.au
www.yalwa.com.au
www.localbd.com.au
www.superpages.com.au
www.businesslistings.net.au
www.comeonaussie.com
www.local.com.au
www.yellowbook.com.au
www.raveaboutit.com.au
www.shopseek.com.au
www.companylist.com.au
3. Social Media Marketing: Develop A Content Schedule
A wide range of social media channels are available for event venues, our suggested channels include Facebook, Instagram, Pinterest and LinkedIn. The key to choosing the right social media channels for your event venue comes through profiling your target audiences.
A one-page social media strategy should outline publishing times, hashtags and topics. A simple social media strategy like this will help to ensure that the correct messaging is being delivered to the right audiences.
Expert Tip

Venues who are in need of social media content ideas may look to provide reference to other suppliers in their industry. Wedding venues may provide value through inspirational event styling ideas, while corporate function venues could try posting motivational content relevant to team building and planning sessions.
4. Content Marketing: Create an Editorial Calendar
Plan your content using an editorial calendar. Map out key dates, seasonal events and peak enquiry periods, then decide what content should be published in advance to these dates.
Your content marketing strategy could include blog posts about the team, case studies featuring successful events, inspirational style guides, industry trends, or lists featuring important event planning tips.
We suggest planning at least 3 months ahead with your upcoming content.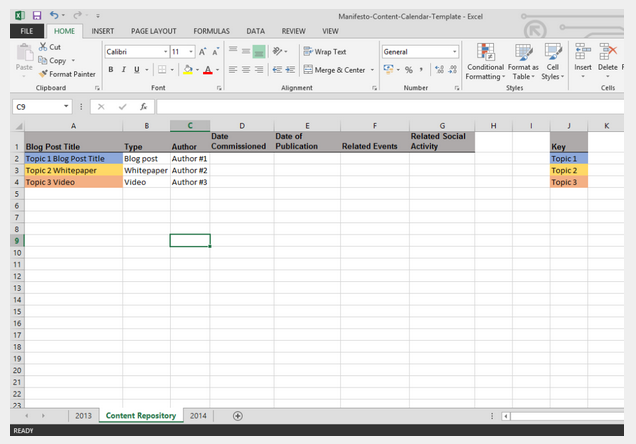 Expert Tip

Include a column for target keywords within your content marketing calendar. This may help your event venue generate more traffic through Search Engine Optimisation.
5. Pay Per Click Campaigns: Advanced Targeting
Pay Per Click (PPC) campaigns provide event venues with laser targeting for local audiences. Popular PPC channels include Google Adwords, Bing, Facebook, Instagram and LinkedIn.
These channels enable venues to target people who have particular interests, demographics and locations. Some Pay Per Click channels allow advertisers to target people who have recently visited your website, or users who are subscribed to your email database.
When choosing the most appropriate PPC channels for your event venue, it's important to consider where your target audiences are spending their time online. For example, corporate function venues may generate leads for conferences and seminars through LinkedIn, while Instagram has proven to be an effective source of enquiries for wedding venues. Facebook's Advertisement manager provides a wide range of birthday targeting options that can help event venues to drill down on specific age groups.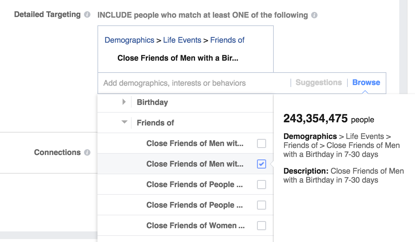 Expert Tip

Is Adwords too expensive for your event venue marketing strategy? Bing's advertisement platform offers the same keyword targeting features for a fraction of Google's price.
6. Print Advertisements: Calculate Your ROI
It may not be as easy to draw a direct correlation between print advertisements and incoming revenue, so it's important to consider how you will measure the impact of your print advertisements. For some event venues, it may be as simple as asking your leads "How did you hear about us?"
Establishing a clear understanding of where your enquiries are coming from is key to determining which print publications will provide a return on your investment.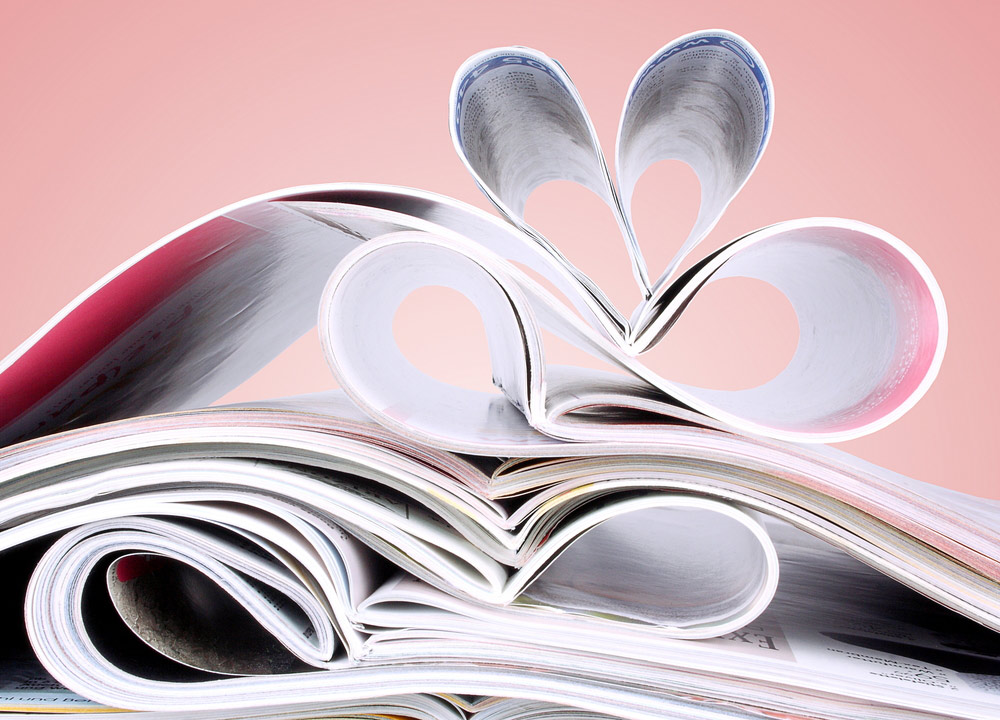 Expert Tip

Some publications can provide an option to combine full page advertisements with a editorial/advertorial feature. Further to this, you may be able to combine print advertisements with a digital inclusion.
7. Database Segmentation & Email Marketing
It can be argued that your database is the most important asset to your event venue. The right combination of segmentation and auto-responders has the potential to create significant improvements in conversion rates for potential clients.
Segmentation of email databases will provide function venues with opportunities to encourage repeat bookings. This is particularly important for venues that want to drive more enquiries for corporate functions or birthday parties. Venues may also use email marketing to acknowledge important anniversary dates or personal milestones.
Most venue marketers may not have time to craft separate email responses for each individual event or enquiry. That's where automation comes in.
Most EDM products provide a seemingly infinite number of ways to automate emails. Our experience indicates that venues are twice as likely to convert leads when emails are sent within 7 days following an initial function enquiry.
The content within these emails will help to establish a relationship with the potential event host and should be relevant to the type of event that the user has enquired about. Venue marketers may also choose to include event planning tips, answers to frequently asked questions and a direct link to the functions package.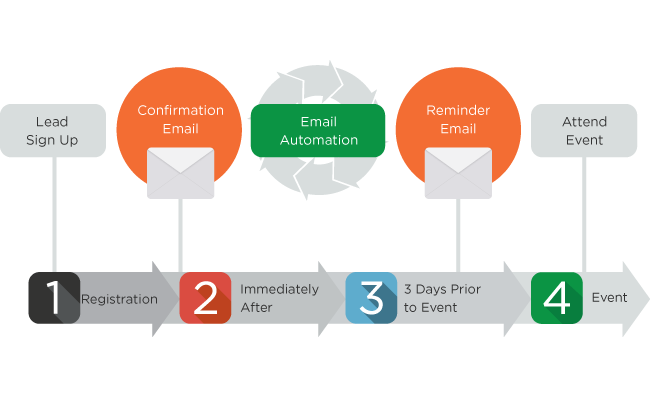 Expert Tip

When combined with EDM campaigns, email retargeting through social media operates an effective 'double whammy', since custom email audiences can be refined to specific users who have demonstrated interest in email campaigns. For example, function venues can create a custom audience that consists of users who opened an email, or users who clicked on a specific link about an event category.
8. Function Venue Showcases & Open Days
A range of different formats are available for function venues including showcases, famils, venue launches or menu launches.
An effective showcase will help familiarise guests, media and suppliers with the venue, catering and facilities. You may choose to inspire the guests imagination with styling and theming appropriate for your target audience. This is particularly important for wedding venues and corporate function rooms.
These events will provide an opportunity for venue managers to collaborate with other professionals within the industry, which may also help to drive referrals and traffic to your venue.
Expert Tip

A post event email follow up may help to convert enquiries into sales. Ask attendees to provide their email address and ensure a triggered email campaign is scheduled for no more than 24 hours following the event.
9. Build Partnerships with Industry Suppliers
Referral schemes and arrangements with preferred suppliers are often one of the leading enquiry sources for most function venues.
When assembling your list of preferred suppliers, think about what additional services your clients may require in the lead up to their event.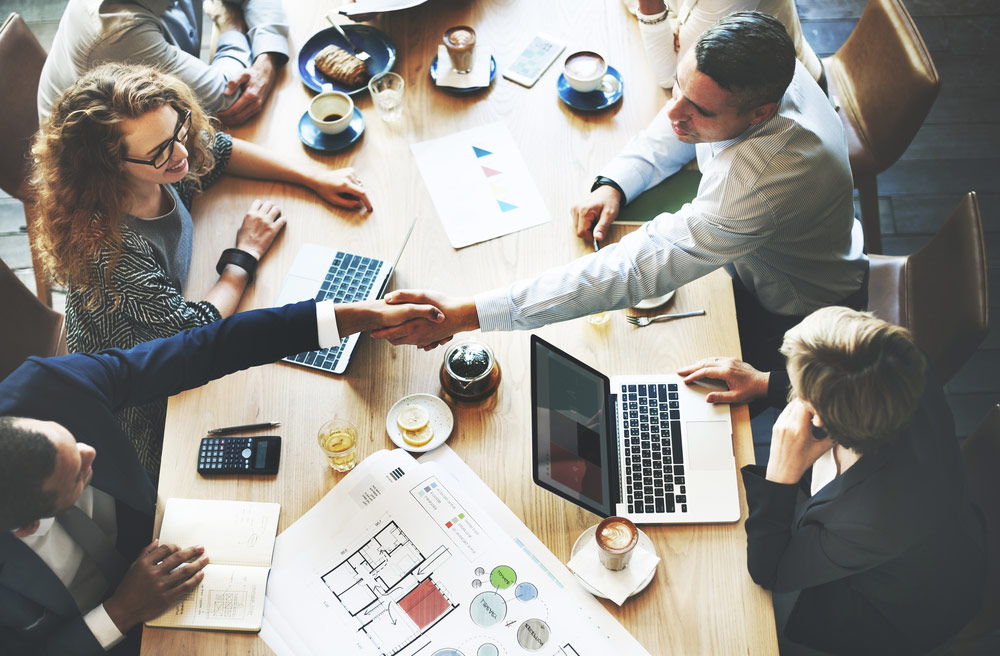 Expert Tip

Corporate function venues may require stylists, photographers, AV & equipment, entertainment and motivational speakers.

Wedding venues may also leverage off local businesses including dress makers, tailors, jewellery stores, florists and beauty salons.
10. Host A Networking Event
Similar to showcases and open days, networking events provide guests with first hand experience of your function venue. Some networking coordinators may host an event in exchange for free or discounted venue hire.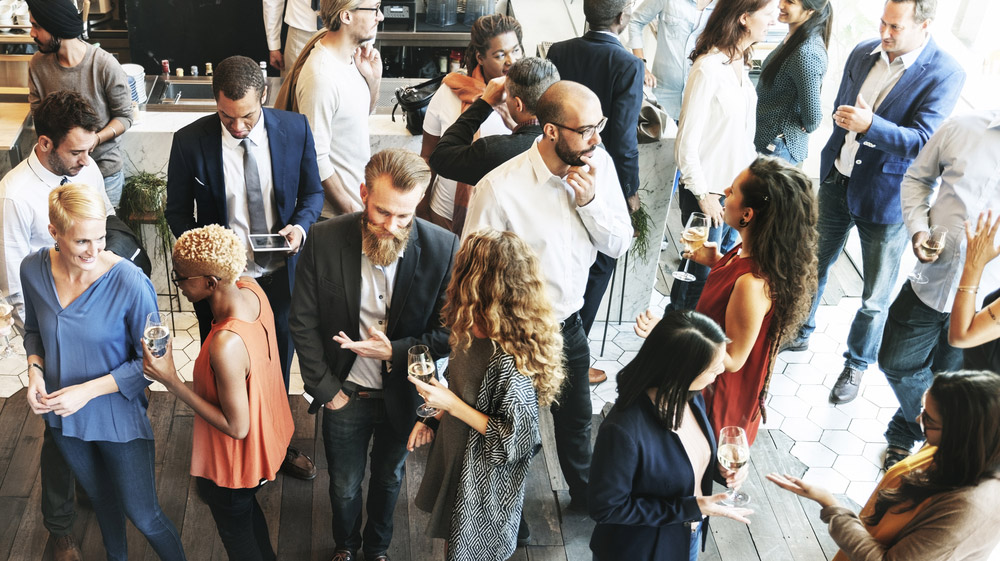 Expert Tip

Venues looking to host more networking events may try outreach to businesses who host conferences at major convention centres. The schedule of upcoming conferences is usually available online.