Digital Marketing Checklist For COVID-19
It's a question we're all asking ourselves as local business owners and operators – how can we communicate effectively with our clients and customers during the COVID-19 pandemic?
Social distancing measures and industry restrictions have had a severe impact on our hospitality and small business industries, and these changes are also having an effect on customers.
So, with that in mind, how can we ensure businesses are getting proper messaging to their respective communities and customers? 
We've put together a digital marketing checklist to help businesses through Coronavirus.

#1 Use Your Website And Social Channels To Inform
It's imperative that your customers are kept up to date with what's going on in your business. For hospitality venues the most important pieces of information include changes to your hours and business operation, staff protection, and extra safety measures.
Local businesses need to ensure their pandemic-related announcements prominent on websites, Facebook pages and any other methods of communication.
Google has recommended businesses display a popup banner on website homepages informing customers of business status, any delays, pickup and delivery options, etc. This keeps them informed, and you in business.
#2 Keep Google My Business Up To Date
In a world of no-click results and Google offering all the answers within their own search platform, it's imperative you have your Google My Business profile in order. If you are closing for any duration, make sure this is reflected in your open hours on the listing.
#3 Adjust Your Targeting
Many of our clients are seeing increases in traffic from local audiences, with people preferring not to travel long distances. If you are currently targeting audiences outside of your local area, we suggest that adjusting your scope.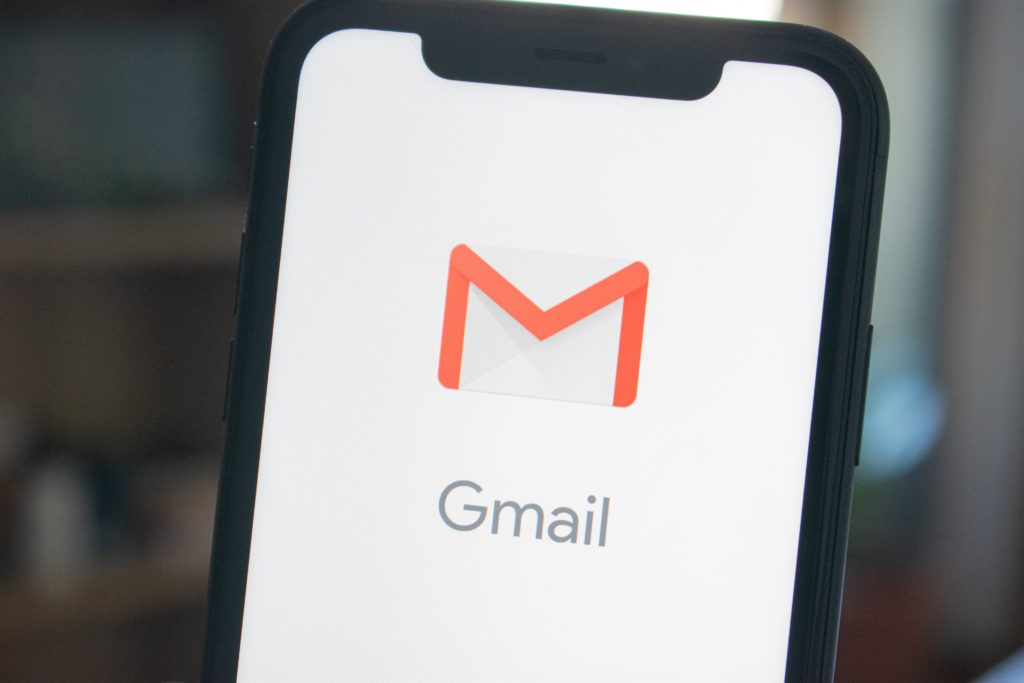 #4 Maintain Your Digital Presence
You may not be in a position to maintain your annual advertising budget, but we recommend keeping up your digital presence where possible. This could include organic social media posts and email marketing. We do not suggest completely switching off your campaigns. Instead, look for ways to better utilise your ad spend and communicate with audiences within the context of COVID-19.
#5 Be Creative With E-mail Marketing
Members of the general public all received initial waves of COVID-19 messages and emails from businesses explaining their response to the pandemic. Now that this has been taken care of, it's important to be mindful of not reaching out to your customers again with negative or irrelevant updates.
As the pandemic intensifies, more and more people are looking for things to kill time. To make the most of this, we recommend getting creative with emails where possible as a way to connect with your community and break up the constant emails people will be sifting through.

#6 Seek Deeper Engagement On Social Media
For effective COVID-19 messaging, head to Instagram for inspiration. Cafes, restaurants and even local gyms currently have social media campaigns underway to promote customer involvement and encourage continued support.
Businesses that have had to adapt to new government regulations are no longer operating as they normally would, allowing for extra time to put towards their social media efforts. With more time and resources available, small business owners have an excellent opportunity to build their online community and connect with their customers.
For local businesses that remain open, encouraging your staff to engage with your audience via social media will also help to humanise your business and keep you relevant while social distancing is in effect.
Want To Know More About Digital Marketing During COVID-19?
There's no denying the COVID-19 pandemic is a challenging time for the community, but we want you to know we're here to help. If you have questions around keeping your hospitality business afloat during this period, please reach out. We offer specialised hospitality marketing advice and are available to help in any capacity.