6 Best Food Delivery Apps For Australian Restaurants
Demand for online ordering apps has grown at an unprecedented rate in recent years, with major events such as COVID-19 forcing restaurants to pivot to takeaway and delivery services to reach their customers. 
While food delivery apps has been effective in enabling restaurants to connect with new customers, accept online orders and provide contact-less delivery, some of these services require a significant cost to operate.
The reach of food delivery apps extends across all capital cities in Australia including Brisbane, Sydney, Melbourne and Perth, while coverage is also expanding in regional areas.
A range of online ordering apps have become available has the market has grown. Each platform comes with it's own unique interface, restaurant marketing tools and price structure. 
We've put together a guide to help you find the best online ordering app for your business.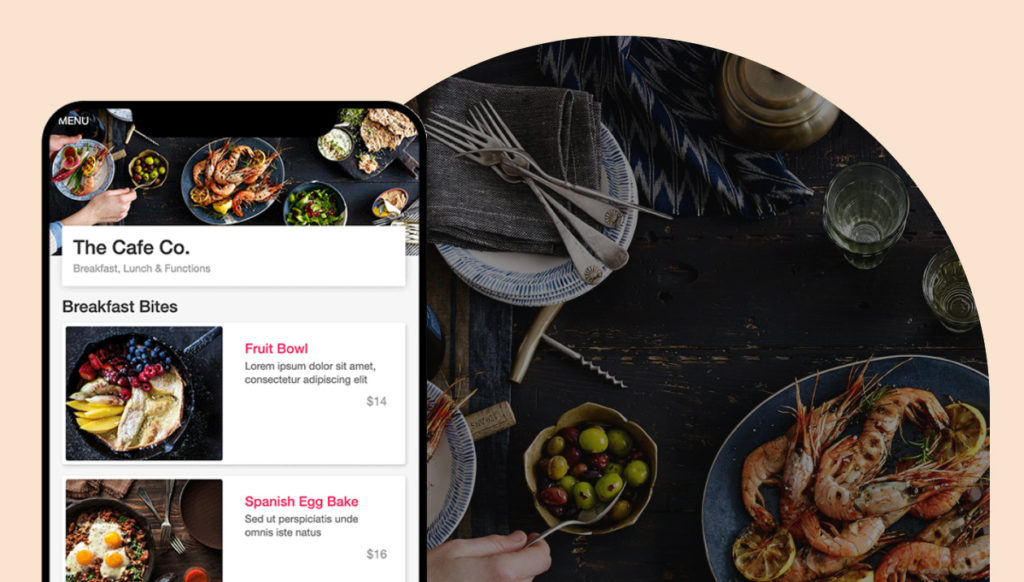 Visual Menu is the new, completely FREE option on the block. 
We build this as a way for struggling hospitality businesses to take orders online without having to pay any monthly fees or commissions on orders. The easy to use interface allows you to have beautify visual menus up and running within 15 minutes to start taking orders via phone, SMS or your own online ordering system.
PRICE
No monthly fees
No commissions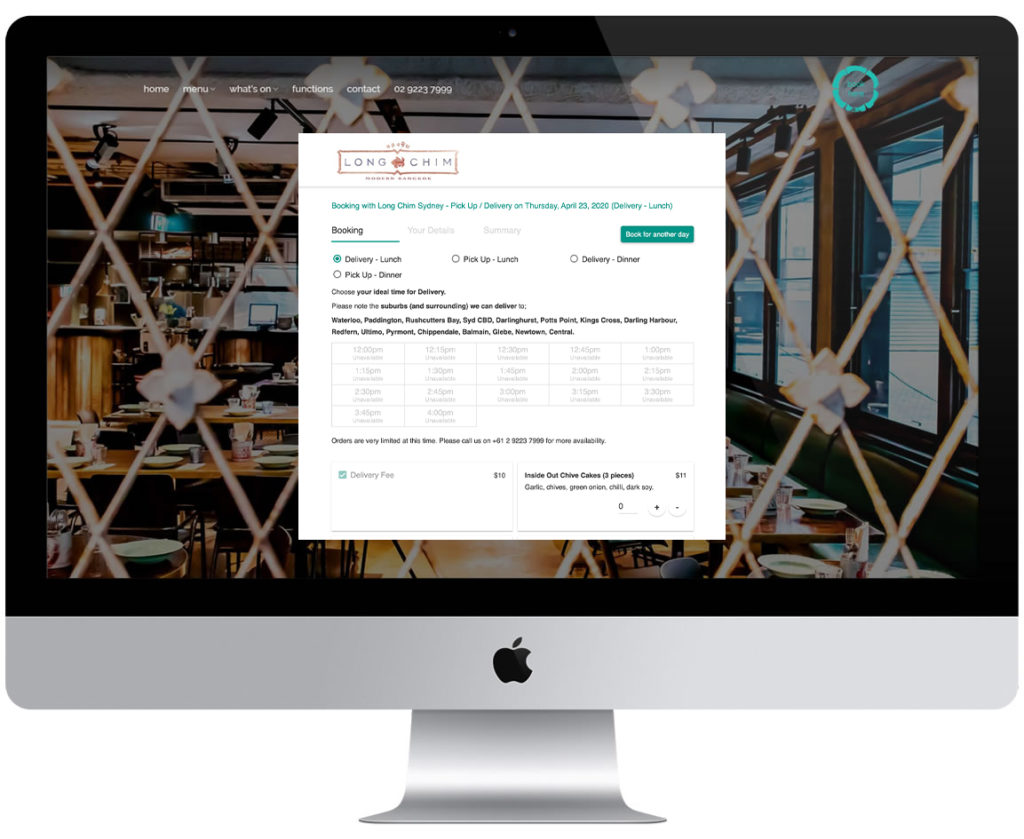 Nowbookit's online ordering platform is a simple tool that allows restaurants to take orders from their own website. Rather than charging commission to the venue, a 1.99% transaction fee is passed onto the customer. The platform also offers an online reservations platform and allows venues to take payments for events and gift cards.
Price
 $99 + GST Setup Fee
Small monthly management fee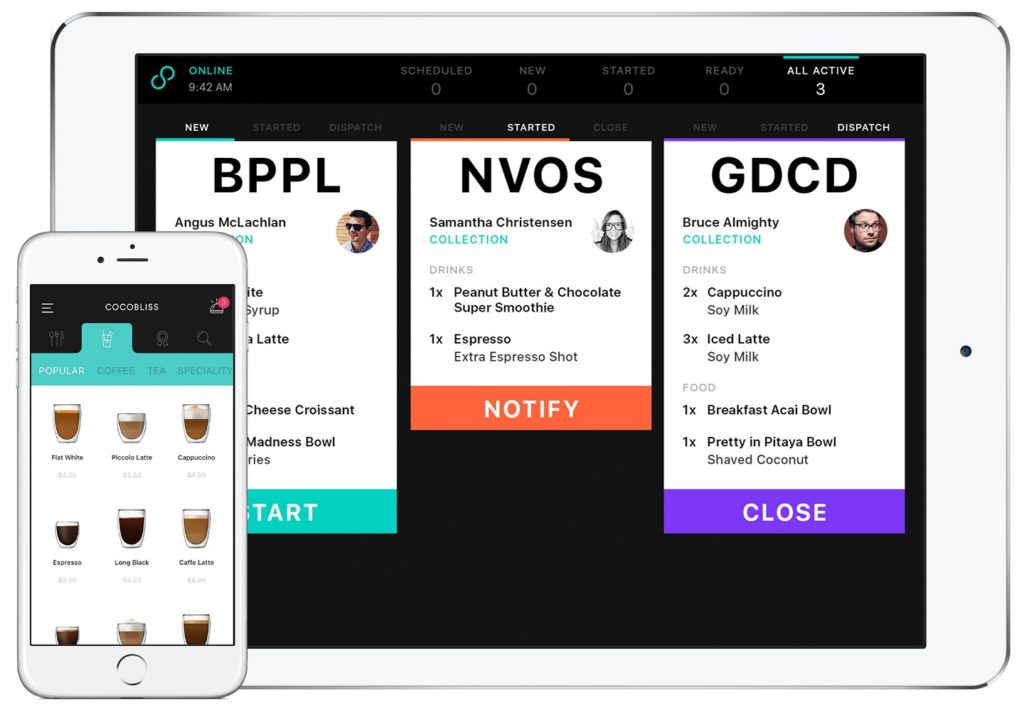 Founded in 2012, this platform offers restaurants with an easy solution for online food delivery and takeaway orders. Bopple provides a range of flexible plans with no lock in contracts, no hidden fees or bank charges. This is one of the most affordable food delivery platforms for restaurants.
Price
Setup fee from $299
Plans From $69 per month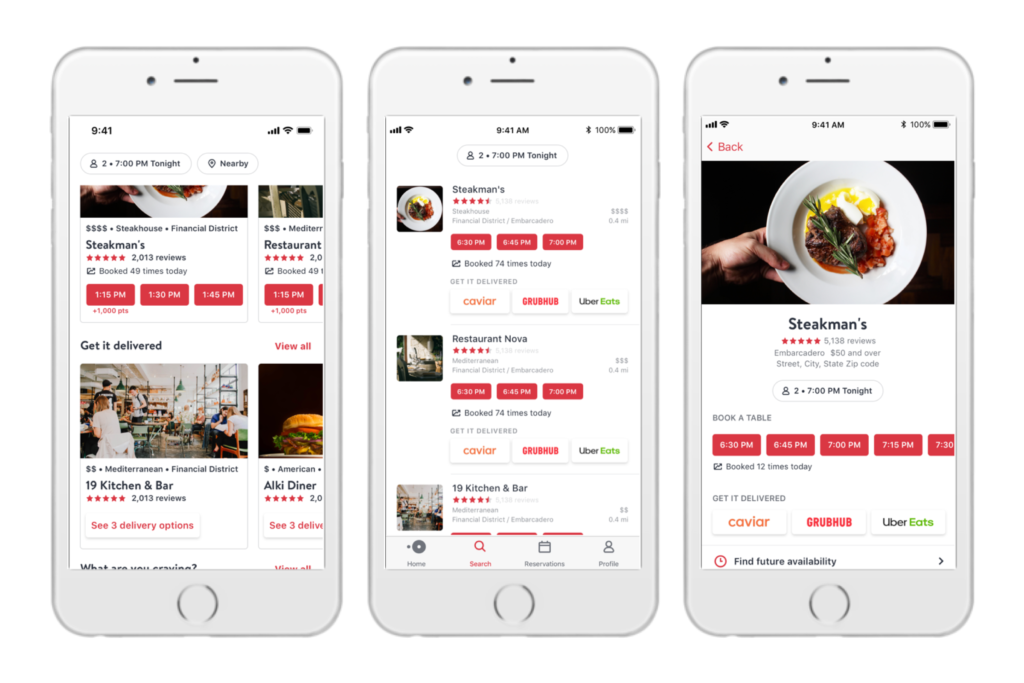 One of the world's largest booking platforms with over 60,000 restaurants worldwide. This platform offers a wide range of integrations with applications and POS systems to help hospitality owners streamline their operations and accept orders for takeaway meals.
Price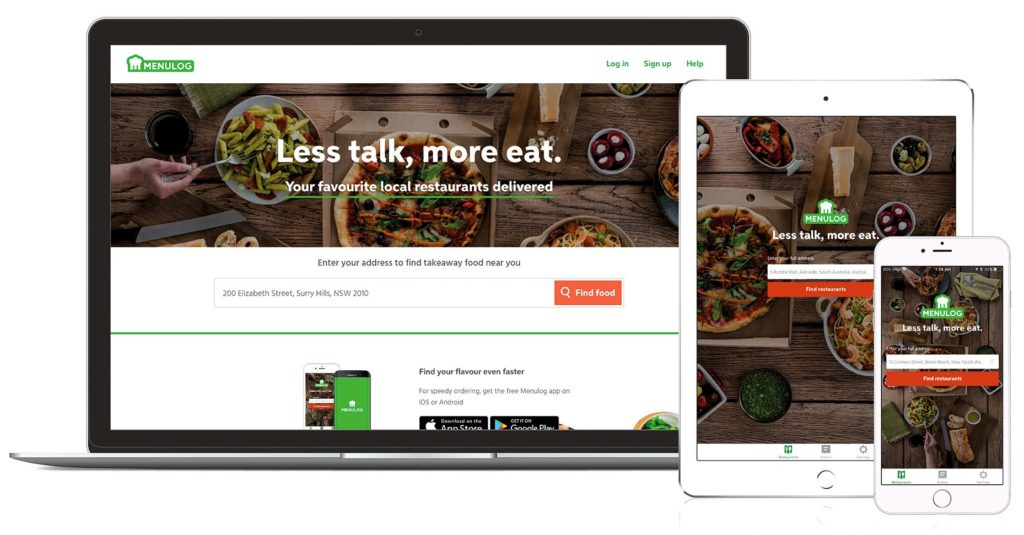 Australia's widest reaching online food delivery service with more than 2.6 million active customers. This platform allows restaurants to take orders through an incoming Order Terminal, which is provided by Menulog. Once an order is ready to be dispatched from the restaurant, the application will connect the venue with delivery drivers in the local area. 
Price
15% commission on all orders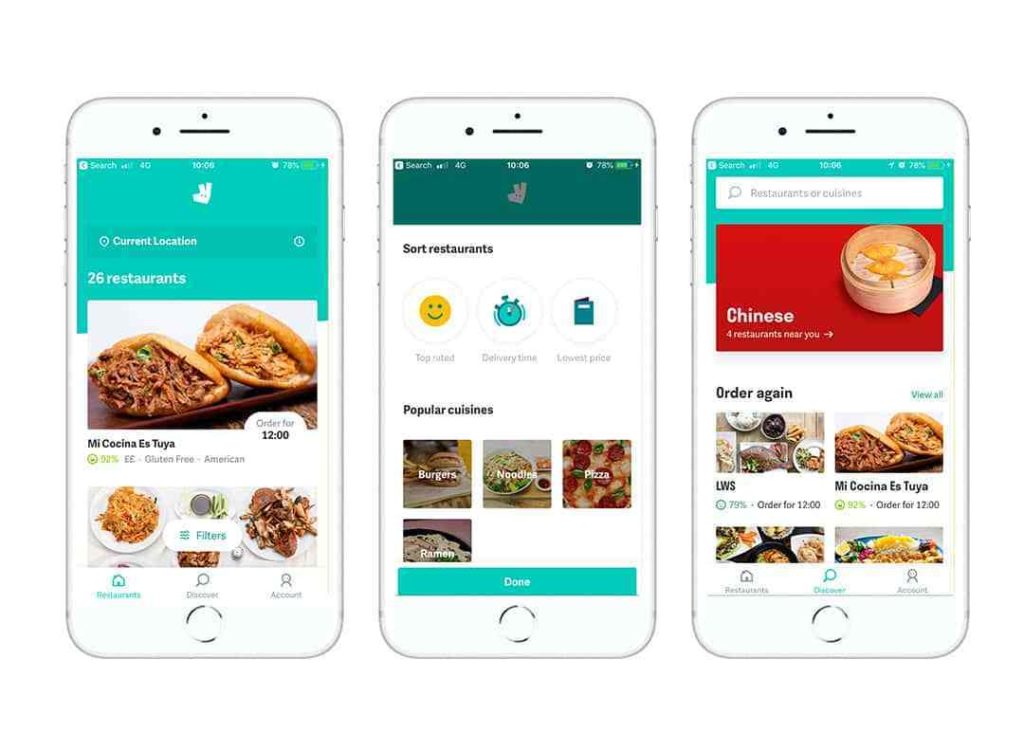 Deliveroo is one of Australia's largest food delivery services with a network of over 80,000 restaurant partners. The application is easy to use for restaurant owners who want to provide takeaway and delivery, however this comes with a significant cost to the venue with commissions of up to 35% charged to the vendor. To get started, simply upload your takeaway menu to the app and schedule a photoshoot. Deliveroo will provide a tablet to help venues receive orders.
Price
30-35% commission on all orders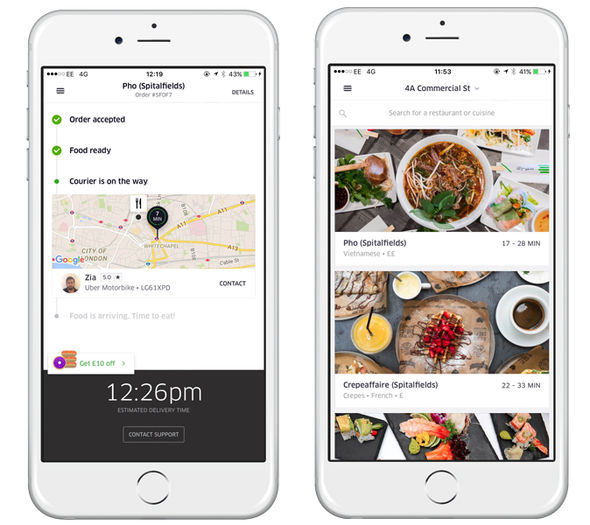 UberEats has quickly become one of the world's largest food delivery platforms. Despite being one of the more expensive options, this application offers venues with a streamlined solution for food delivery. The setup process includes a free photo shoot and access to the menu management software. The Restaurant Dashboard provides for easy management of orders and allows restaurants to choose whether they want to use their own delivery staff or connect with the platform's delivery partners.
Price
30-35% commission on all orders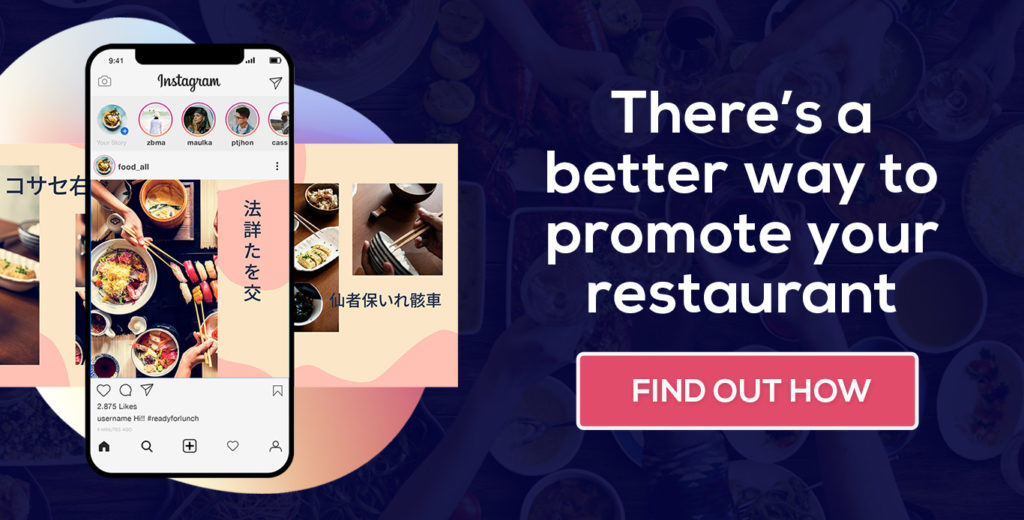 Need Help Marketing Your Takeaway Business?
If you're looking to grow your takeaway business with a comprehensive marketing campaign, click the button below to speak to an expert about how we can take your strategy to the next level.