Opening a restaurant is no easy feat and requires a massive amount of coordination and planning to go off without a hitch. Naturally, the process of open a restaurant is different for each business. But every restaurant still has to undergo certain procedures to ensure a successful restaurant opening.
Opening A New Restaurant
To open a restaurant you need time, patience, and plenty of work. Deadlines must be met, and your efforts must be set towards meeting your budget and creative specifications. But with the right planning, getting everything done in a timely manner can be accomplished with minimum frustration.
This is a special report designed to help enlighten aspiring restaurant operators who are planning to open their own eateries. The restaurant business can be lucrative but if you're not careful, it can also be a complete financial loss.The checklist here, has essential information and guidelines that you need before you start the process of opening your own restaurant.
Buying A Restaurant Checklist
Are you an aspiring restaurateur? We're here to help with our checklist of the essentials you will need, as well as to give some advice and tips on how to get there, step-by-step. From your initial idea or concept through the preparation stage, all the way to opening day and beyond, this is a guide for getting from one end (the dream of owning a restaurant) to another (the nightmare of counting dollar bills at the end). We know it's scary and overwhelming and we sympathise. But the good news is that this whole process can be broken down into relatively manageable steps. Follow it step-by-step along with us and soon you'll have answers to all of your questions about opening a restaurant!
We've created a restaurant setup checklist, to give prospective restaurant owners an overview of the timeline involved with opening a new restaurant.
Restaurant Opening Checklist
---
12 Months Out
Create business plan & concept
Begin searching for a location
---
6 Months Out
Finalise your location. Lease a space, takeover existing premises or purchase location
Apply For licences & complete Community Impact Statement
Register business, setup accounting & payroll software
Finalise a plan for the venue fitout. This includes the floorplan and kitchen equipment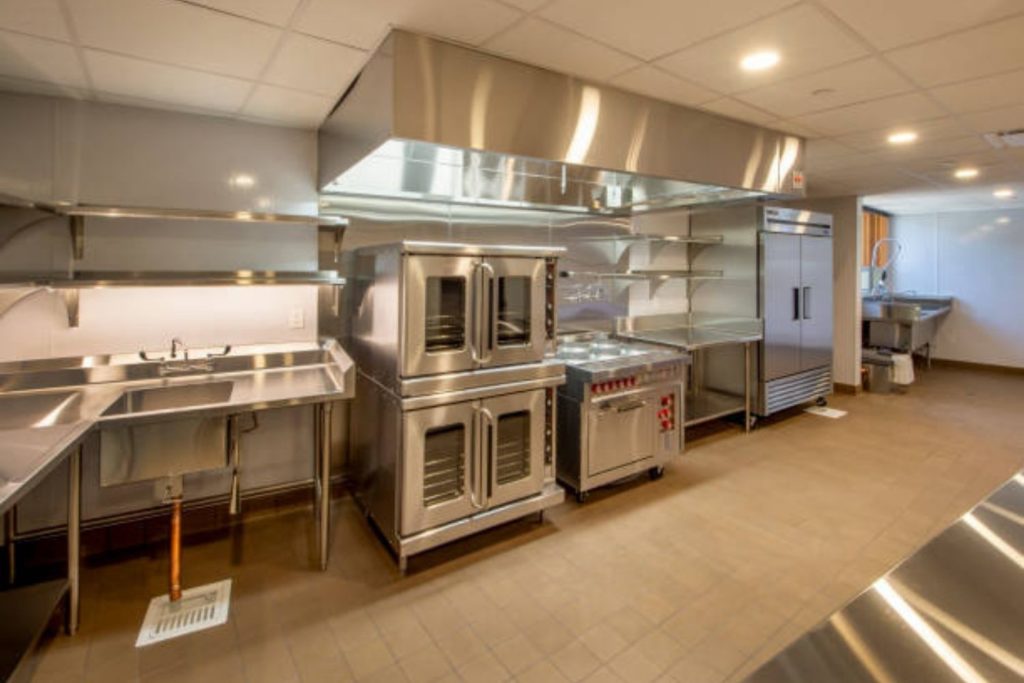 ---
5 Months Out
Finalise Branding & Logos
Setup job ads & arrange staffing
Organise signage
Purchase fixtures, furniture, plate wear & cutlery
---
4 Months Out
Finalise stock & setup agreements with food and beverage suppliers
---
3 Months Out
Review staff training procedures
Establish safety program
Build website – Contact Merge for a custom quote to build your restaurant's website.
Setup social media pages
Organise staff uniforms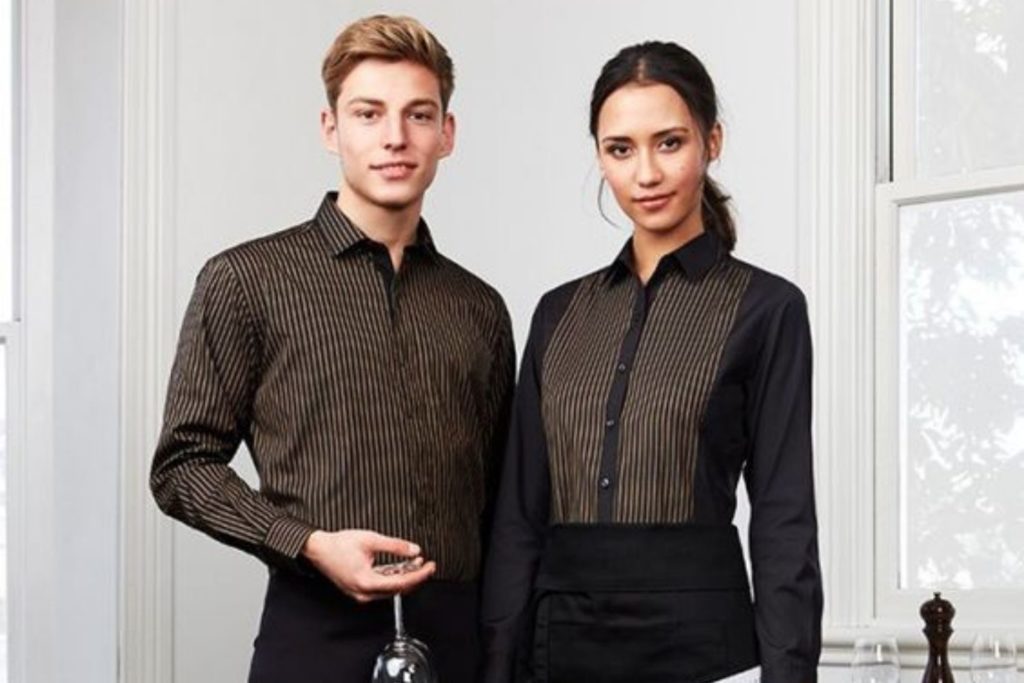 ---
6 weeks out
Run social media campaign to generate awareness in the local area
Build an email database for potential customers
Submit press release to local journalists & publications
Organise launch event. See our article on tips for launching your restaurant here.
Invite influencers, local businesses & media to launch event
---
3 Weeks Out
Finalise menu inclusions and design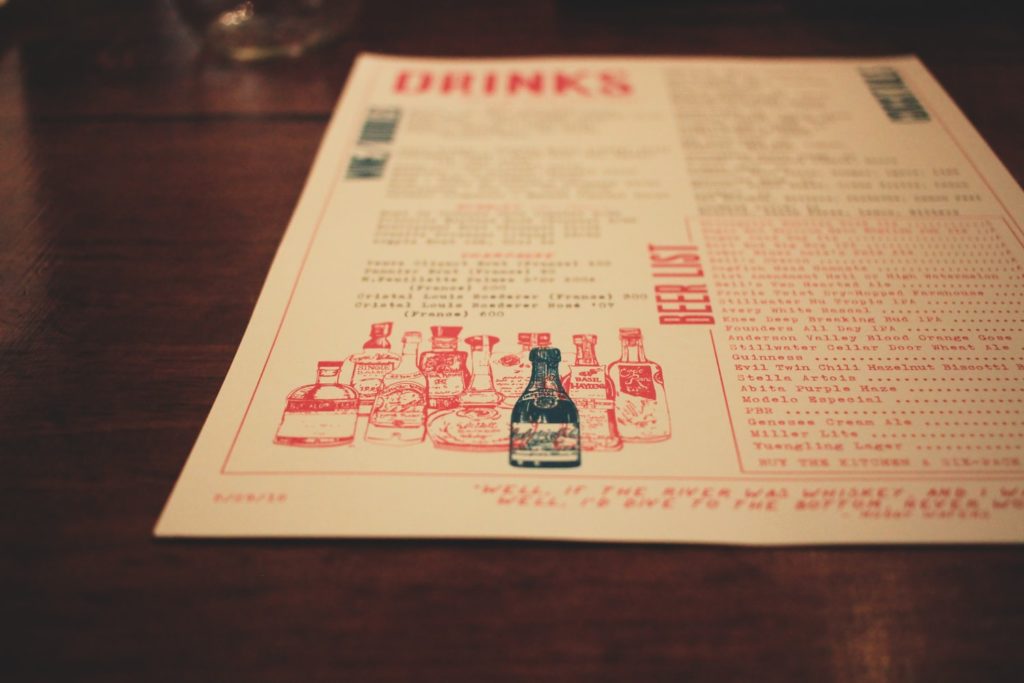 ---
2 Weeks Out
Order food & stock
First aid kit
Fire safety equipment
---
1 Week Out
Soft launch your venue
Test your menu with friends and family
Print menus
Invest in restaurant technology
From the front office to the kitchen, technology has changed hospitality and the way restaurants operate. While technology is a cost center for many businesses, it can also be one of the biggest benefits. By leveraging technology, food and beverage operations can streamline processes, increase productivity and efficiency, and reduce costs.
Invest In Restaurant Marketing
Your marketing plan should focus on where you want to go and the type of food you are looking for. With the help of Tripadvisor, which is a website geared towards travelers, your business will be visible to people coming into your area and ready to eat your food. If a traveler have a location in mind that sounds appealing then look into a hotel as well for visibility. Use coupons, and bring in new customers to increase sales.
If you're serious about opening a restaurant, then go for it. With the right attitude and planning, you can turn this dream into reality. We've put together a checklist below on the basics of opening a restaurant, so you can get a better understanding of what's required before starting.