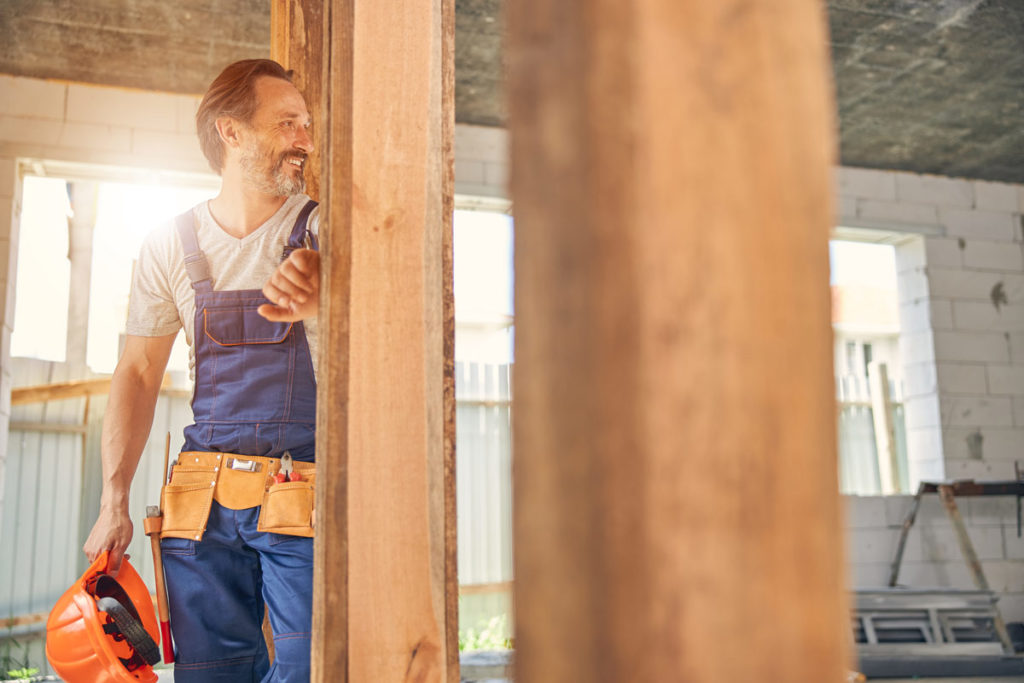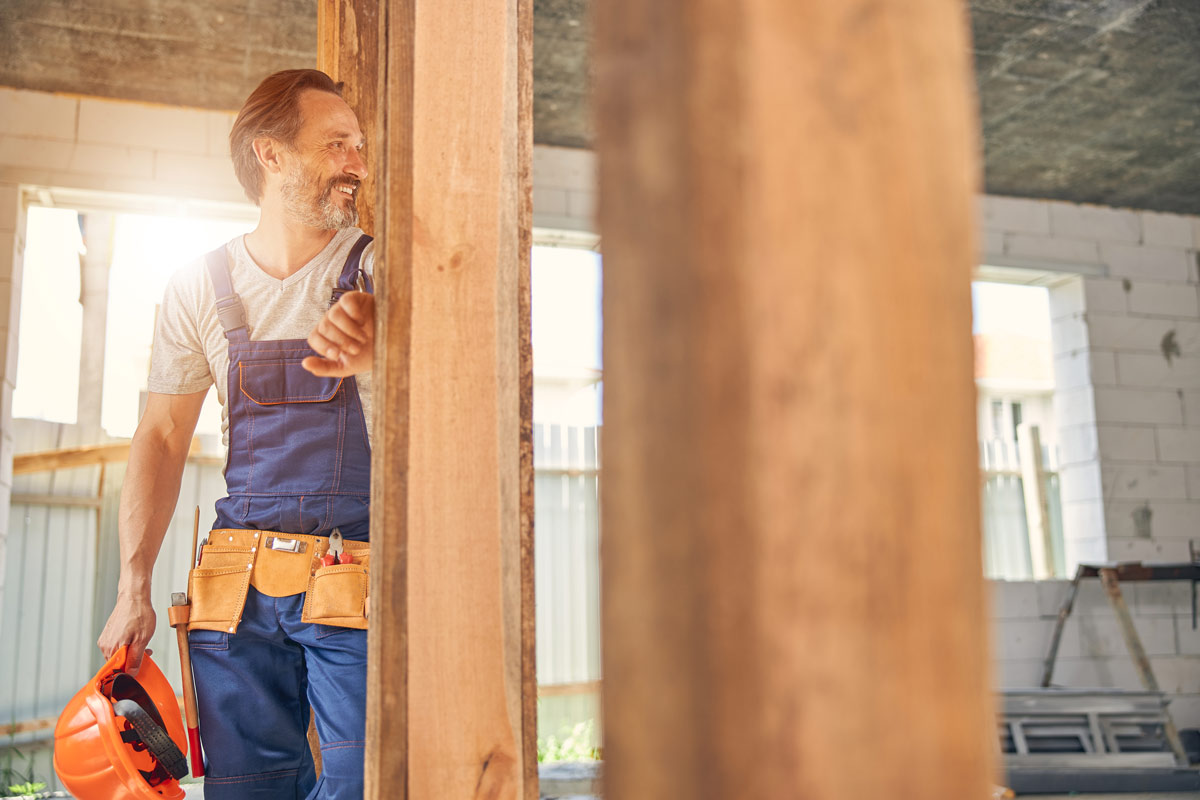 SEO For Building & Construction: Top Tips From The Experts
When it comes to online marketing for small business, search engine optimisation (SEO) is one area that does not get enough attention. While a lot of organisations are on social media and they invest in pay-per-click, SEO for builders is often ignored. There are many reasons why this happens, but ultimately no matter how big your business is or how small, SEO should have a part to play in your online presence. This article will shine the light on why you need to consider Builder SEO and what assistance can be offered by an experienced professional company such as Merge Marketing who have years of experience as a top SEO agency for Australian builders.
SEO Tip 1) Find Keywords Related To Building & Construction
It's important to target search terms that will bring you traffic. Once you have found your perfect keywords, it's time to put in the work! SEO is very much all about putting in the work necessary to improve your website's visibility on search engines. Search engine optimisation (SEO) for builders involves several steps, all of which need to be taken in order to achieve effective results. In this post, we'll take a look at each step in more detail.
SEO Tip

2) Create Your Content Strategy
Sitemap is a crucial SEO tool when you run a blog. It helps visitors find what they are looking for fast, and helps search engines understand your site better. One of the first things you should do when building your site is set up a sitemap. This is essentially a list of every page on your website. Google will index pages with a sitemap information: if you have a site with a lot of different pages on it, then you may need to create multiple sitemaps for the most important pages. It is important that you create a sitemap for each of your regions so that users can find your content easier when searching for something within those regions.
SEO Tip

3) Place Keywords in Headings
The first five items in a blog post are known as "headlines". Headlines are what attracts visitors to your site and determine what center of attention your content attracts. Pay attention to how the headline begins and ends—what comes before and after should appeal to your readers. Key words are an important part of the headline because they tell readers more about the content you're going to deliver next. When you identify relevant keywords for your target audience in the body of your blog post, you'll be able to more easily target them with the right focus of search engines and gain more conversion
SEO Tip 4)
Use A Range Of Keywords Relating To Building & Construction
Optimising your builder website for search engine optimisation is a long-term battle. You need to be consistently inserting relevant keywords into phrases you index, and spotting opportunities to rank for highly specific words. It always pays to be systematic, especially when prioritising work to reduce search engine ranking fatigue.
SEO Idea 5) Setup Google Webmaster Tools
Google webmaster tools is one of the best free tools for SEO. It helps you to find relevant versions of your website on other search engines like Bing and Yahoo. You can also update your direct IP address. Use this tool if you're having technical issues with your site or if it seems to slow down or page doesn't load completely. You can limit searches to specific domains and query terms using this switch. And finally you can get rankings for relevant keywords using the advanced search features.
Visit Google Search Console
SEO Tip 6)

Create Quality Backlinks
Search engine optimisation for builders is a process used to help locate and follow backlinks. It involves identifying relevant search terms and taking advantage of them, in order to bring additional traffic to your site. Link building has proven itself as an effective way to increase traffic and authority on online marketplaces such as eBay and Amazon. It also works with blogs, e-commerce websites, and other businesses seeking exposure for their products or services.