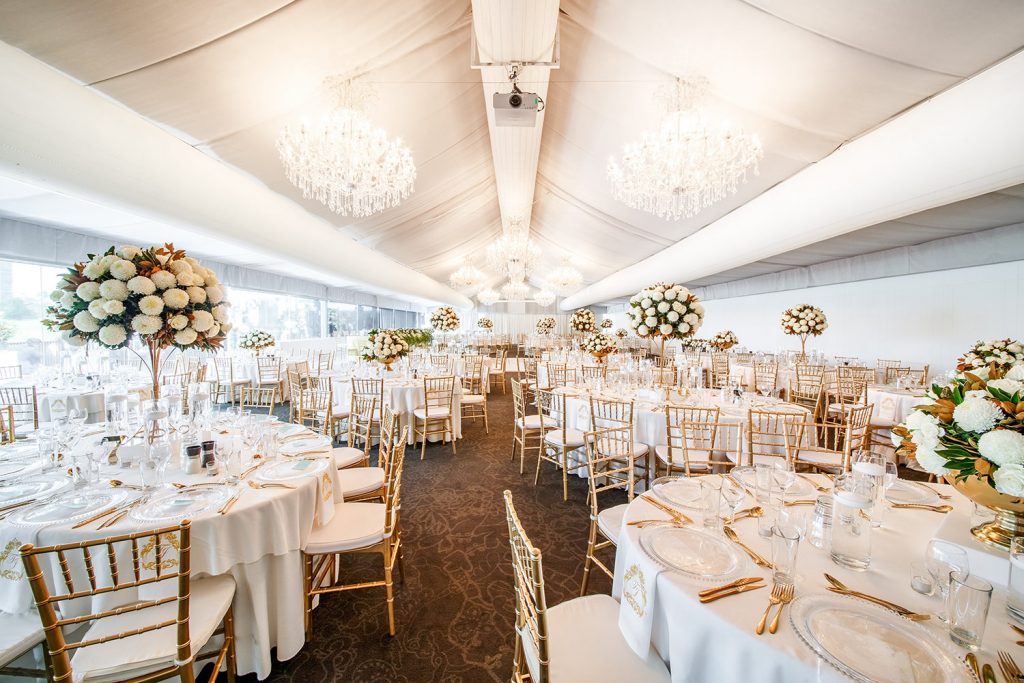 Top 5 Function Venue Management Software & Tools
Event Management software automates marketing, registration, coordination and scheduling of events. 
Planners use Event Management applications to manage the planning and process of meetings and events, including marketing, attendee registration, badge creation, calendar generation and venue space management. These applications also offer a variety of self-service functions for event attendees such as online registration, content delivery and fee payment. Event Management software is related to Registration software and Ticketing software.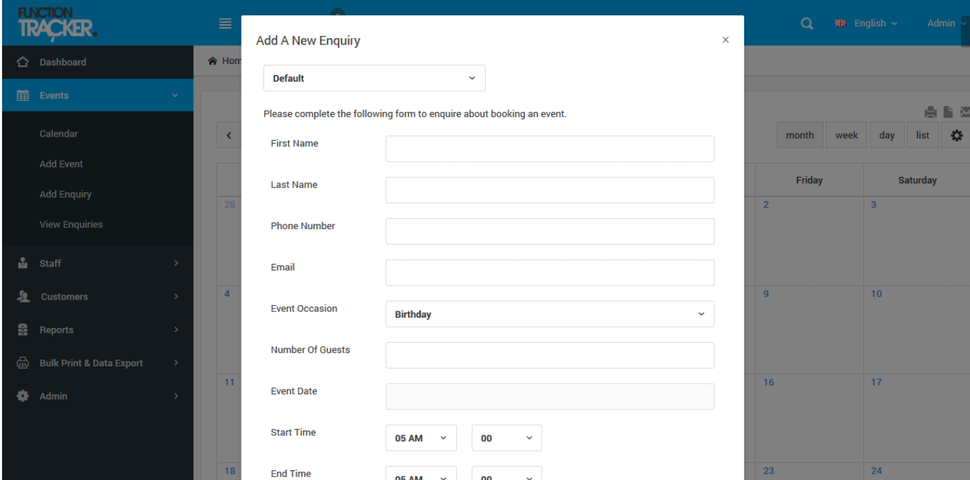 Function Tracker – Event Management Tools
Function Tracker is a cloud-based venue management solution that assists clubs, restaurants, hotels and catering businesses of all sizes with event booking and customer management. Key features include quote creation, ticket management, invoicing, price adjustments, alerts and reporting.
The application enables team members to view daily, weekly, and monthly events via the calendar and manage registrations for multiple sessions. Caterers can use Function Tracker to prepare menus or meal packages and categorize venue items under equipment, decorations and logistics. The solution also helps staff members manage contact details, add notes and track event history associated with customers.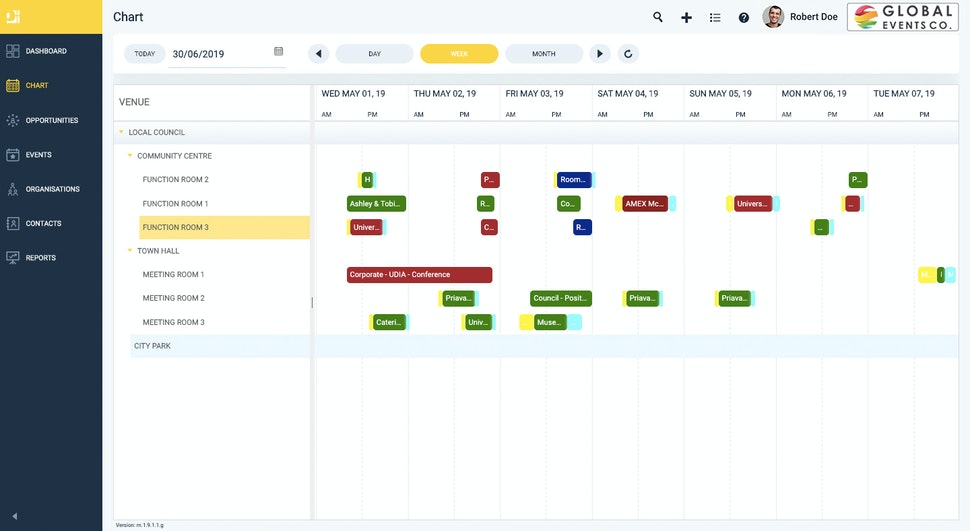 Priava – Venue Management Software
Priava is an enterprise-grade, cloud-based venue booking and event management solution for venues of all sizes – from corporate meeting rooms through to large stadia. Priava's signature features include multi-venue availability in a user-specific chart, CRM, sales and marketing, quote generation, catering orders, equipment, and resource tracking.
Customisable reports provide real-time insights and customer-facing documents can be uniquely designed. Users can preview, save, and export reports in Excel, Word or PDF formats. Priava helps users identify double booking with a conflict checking feature. The solution also provides a customer relationship management (CRM) module to track conversations related to a particular event or customer account. Users can also associate multiple customer accounts to a single event. The CRM module provides lead and referral management.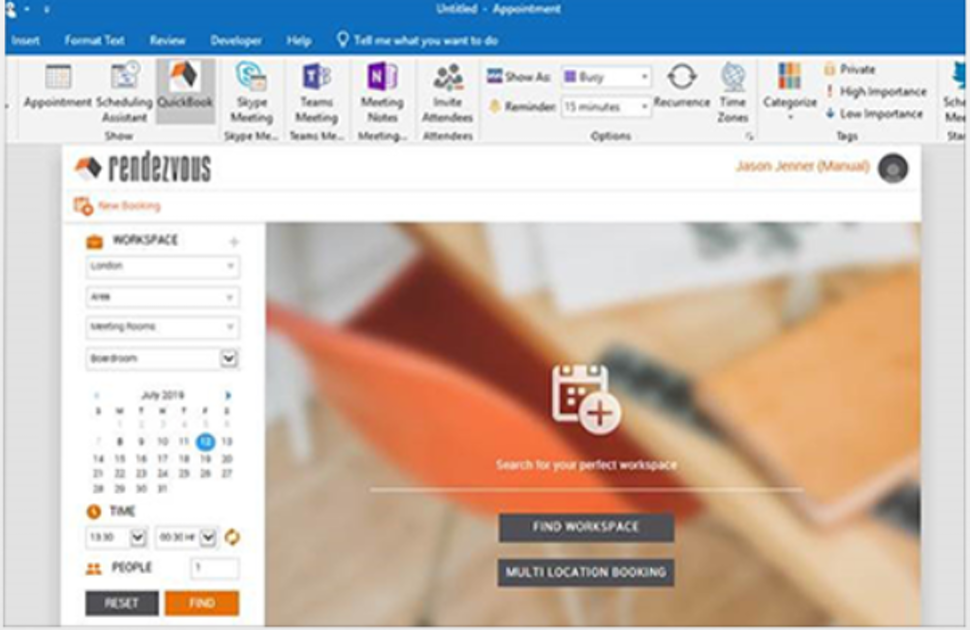 Rendezvous Events – Function Room Software
Rendezvous Events is a cloud-based solution that assists businesses with conference room and venue management. Key features include online bookings, business intelligence, client communication, accounting and invoicing.
The Rendezvous platform enables administrators to automate deposit requests and follow-up tasks for clients, identify customers for repeat business and analyze client data to drive mailing campaigns. It allows users to generate quotes or contracts, record payments, create invoices and monitor revenue reports. Additionally, customers can use the online portal to make bookings and process payments.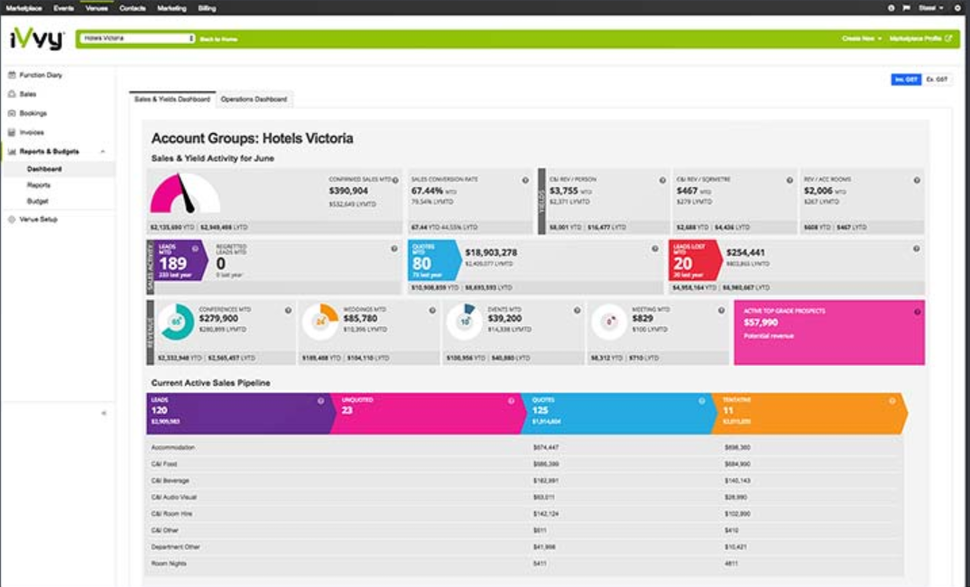 Ivvy – Event Management Software
iVvy Venues is a cloud-based venue management system designed to help hotels, restaurants and clubs manage bookings and group accommodations. Key features include invoice creation, customizable branding, payment processing, customer surveys and reporting.
The application enables hoteliers to create quotes or contracts, generate floor plans and allocate resources. iVvy Venues enables marketers to drive targeted campaigns, capture leads, manage inquiries and record communications. The solution helps supervisors manage schedules via the calendar and assign tasks to team members. Additionally, it allows users to view market trends and manage sales pipeline through forecasting.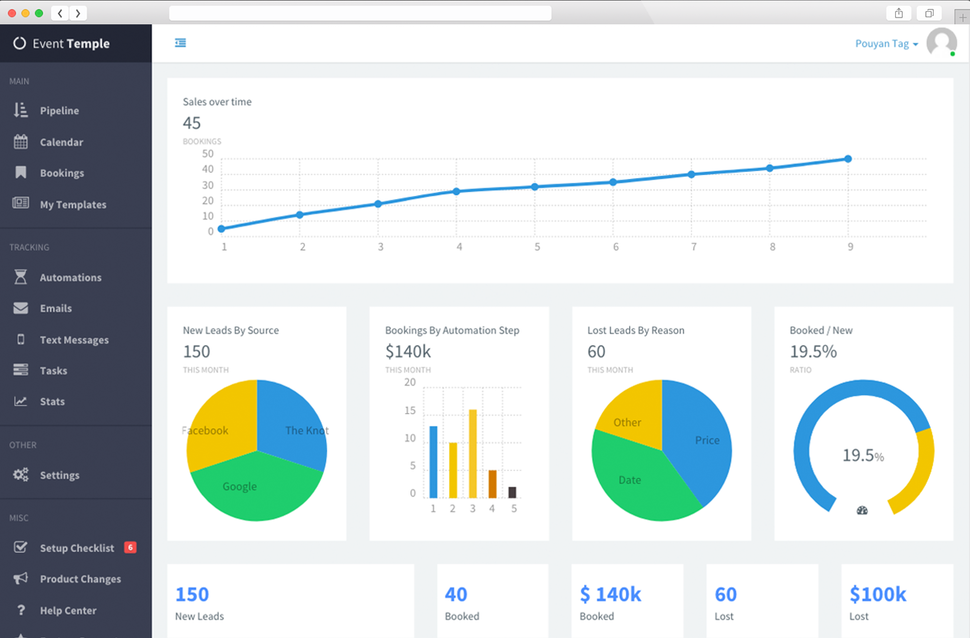 Event Temple – Function Room Management Software
Event Temple is a cloud-based event management solution designed to manage bookings and revenue for venues and hotels. The solution can be used by hotel chains, independent hotels, clubs, wedding venues and convention centers with key features such as appointment booking, lead management, automated follow-ups, task management, email marketing, reports and software integration.
Event Temple's visual lead management feature showcases new leads, follow-up tasks, scheduled appointments and proposal statuses all on one screen. Additionally, users can send marketing emails to prospects and track open rates and replies