For those considering opening a new restaurant , researching how to build and operate a new commercial kitchen is an obvious next step. A commercial kitchen is able to meet legal requirements, store food inventory, produce large quantities of food, and more.
Your actual cost will depend on a number of variables, including your physical space, the legal requirements in your jurisdiction, and the equipment your commercial kitchen will need. This article breaks down the basic needs in a commercial kitchen and the costs associated.
Major Costs:
1.Kitchen Construction – $250,000 – $350,000
You may have to invest in electrical, gas and plumbing upgrades, depending on whether or not your space has previously been used as a restaurant. There are various legal requirements that you'll have to consider when building out your kitchen. Your contractor will likely be a large portion of your cost. As the saying goes, "good work isn't cheap, and cheap work isn't good." If you want to make sure that the work is quality, you'll have to pay a bit more. Still, that doesn't mean that you need to pay the highest price, so make sure to get quotes from a number of contractors to ensure you're not overpaying.
2. Kitchen Equipment – Up to $80,000
Commercial kitchens use professional equipment. A licensed commercial kitchen may use equipment designed for home cooking, without industrial capacity, but your setup must still meet a list of requirements for sanitation and food safety.
The minimum amount you spend on cooking equipment depends on what type of food you plan to serve and how much of it you will make in-house, but  typically these costs would be up to $80,000. In terms of kitchen appliances, money can be saved by purchasing secondhand goods or renting equipment. It also pays to invest in appliances with better energy ratings, as low energy appliances will save your restaurant $$$ in the long term.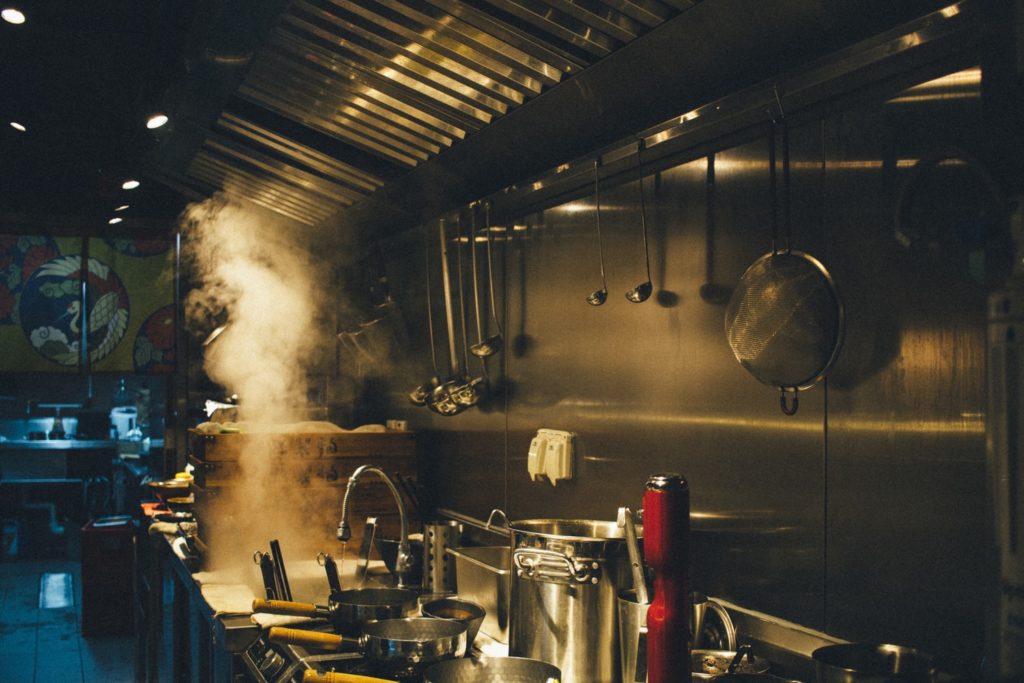 3. Food Licenses, Permits and Insurance: $12,000
You must apply to have your commercial kitchen licensed when you originally design and build it, and you're also required to renew your license annually.  The process of working with your local health department starts during the design stage, when an inspector reviews your plans to make sure they meet requirements such as suitable dish washing and refrigeration equipment. You'll also need to ensure adequate insurance cover has been sourced. Again, these costs vary from business to business, but the average you can expect to spend is $12,000.
4. Food Inventory
Inventory includes vegetables, meat, dairy, wine and beer. This will be determined by the menu for your restaurant. A broader menu means more inventory. It helps to have a clear idea of what you'd like the menu to be, and spend some time researching those ingredients and suppliers in your area.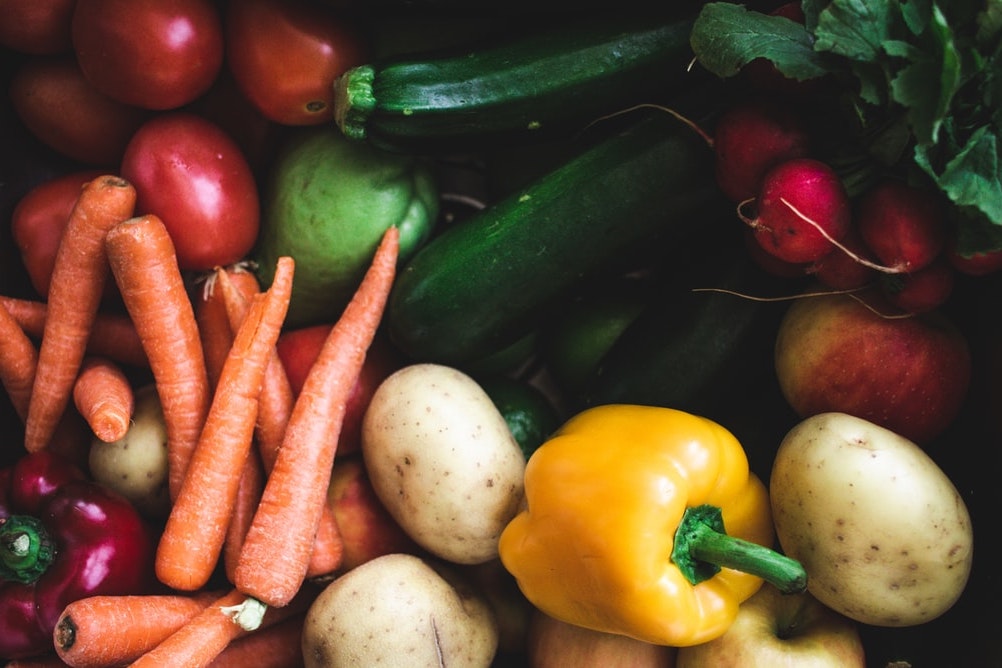 5. Line Cooks, Chefs and Other Staff Wages
Restaurant labor costs are typically the highest costs of owning a restaurant. Restaurant owners commonly aim to keep labor costs between 20% and 30% of gross revenue.
The prime cost is the sum of labor costs plus the cost of goods sold (COGS). See here for help on calculating your restaurant's COGS.  A restaurant's prime cost should ideally be 60% or less of total sales and represents the bulk of controllable expenses. To calculate prime cost, list all hourly wages, salaried labor, payroll tax, and benefits, and add the sum of your labor costs.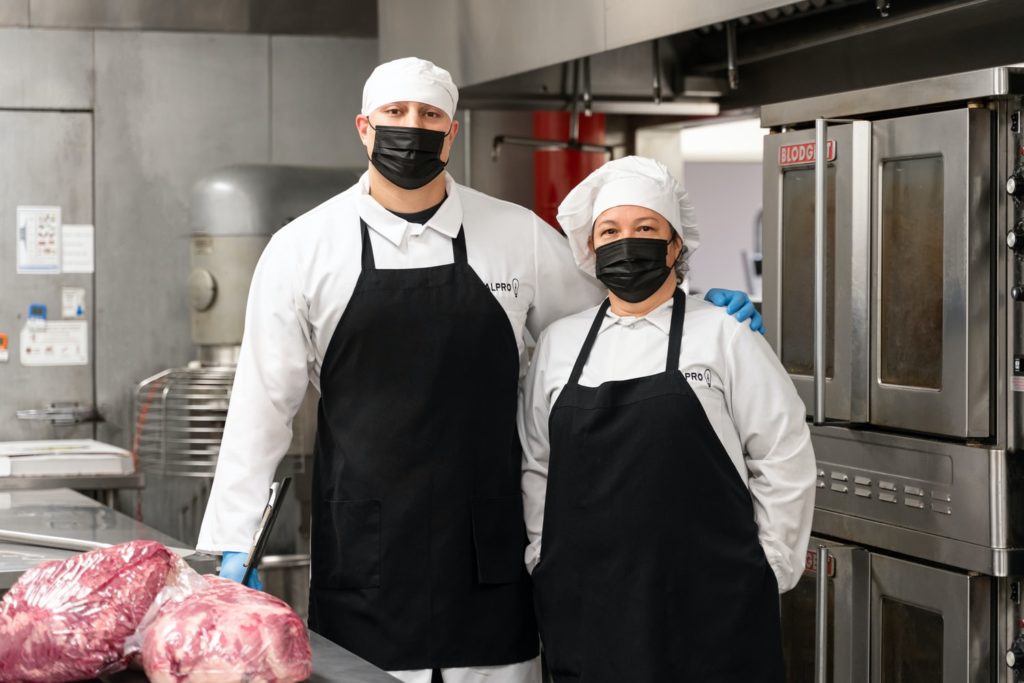 6. Additional Operating Costs
When drawing up a budget for a commercial kitchen you'll need to include the additional operating costs of electricity, water, gas etc. There will also be hidden costs of replacing broken and stolen crockery and cutlery.