Use Hygienic Practices for Food Safety – Food Safety Handler Level 1 Online
Hospo Academy course is a must for anyone looking to start work in the hospitality industry.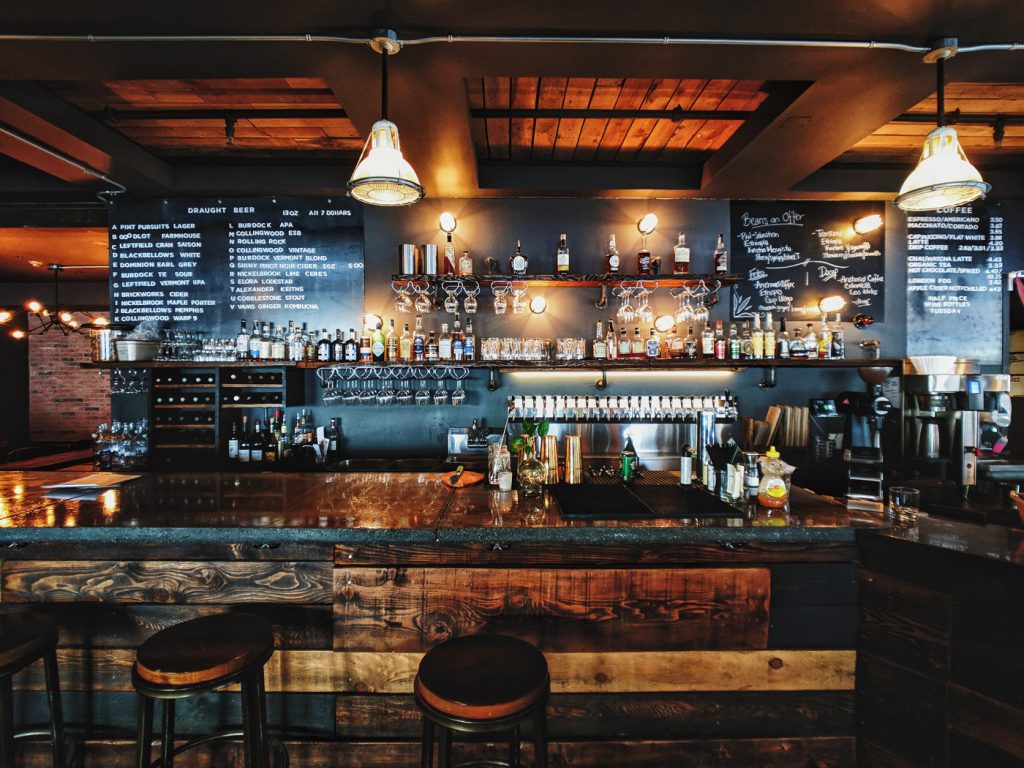 Nationally accredited as Use Hygienic Practices for Food Safety, this course is considered to be the most effective entry-level course for basic food hygiene procedures. It covers the importance of serving and storing food safely, the necessary measures for serving food to vulnerable persons, the safety requirements for commercial food operations and much more.
During this course, students will gain an understanding of:
Correct storage temperatures
Dealing with danger foods
Personal hygiene for staff members
Cleaning food preparation areas
Prevention measures in the kitchen pest control
This online course is available in every Australian state and territory.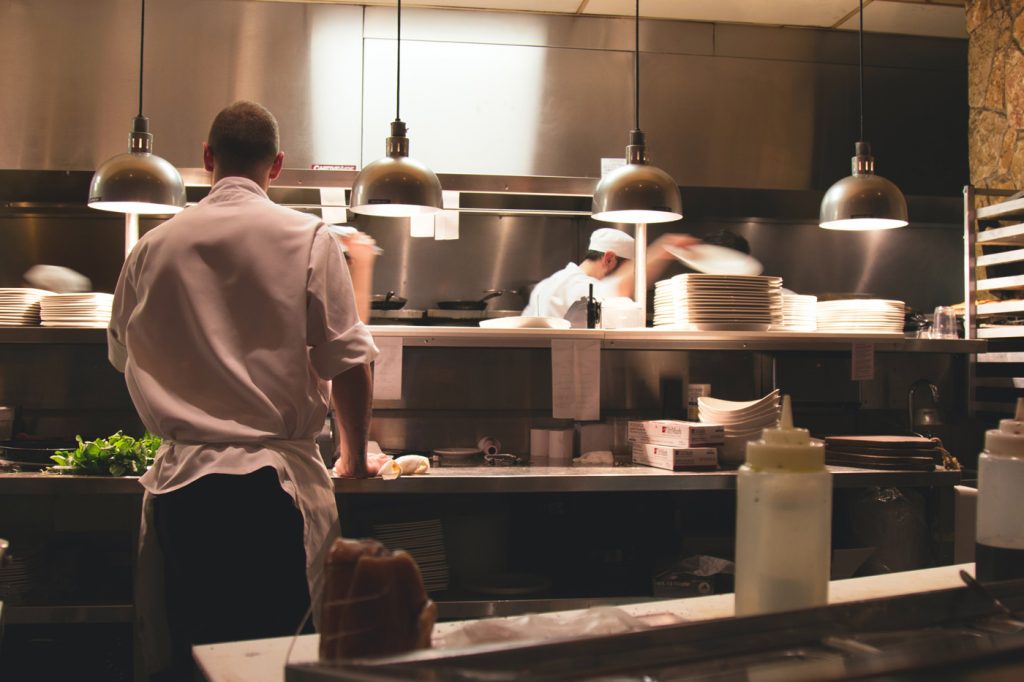 When you complete a course and receive your certificate you will automatically go into our weekly draw to win a new iPad. For every course you complete you will get 1 entry. We offer 4 course meaning you can get up to 4 entries in our weekly draw if all 4 courses are completed. Our weekly winners will be notified via email so we can arrange delivery of your new iPad. All winners will be listed on our website.
BASIC FOOD SAFETY COURSE (FOOD HANDLERS)
The Food Handling Course is suitable to learn the basics of food safety. After completing this food handlers course, you will be able to understand the basic context of all fundamental food safety principals. You will receive a basic food handlers certificate. Your employer may ask you to obtain an accredited qualification for licencing purposes.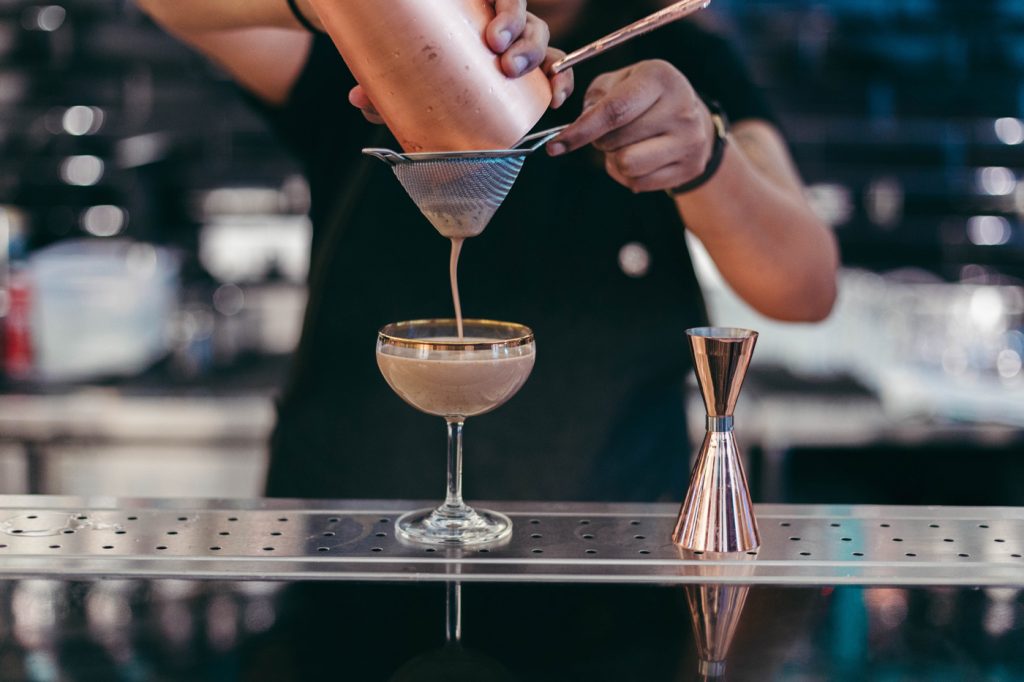 This Food handlers course helps with the understanding to the relationship of food handling in restaurants, cafes, clubs, hotels, bars, tour operators, attractions, function, event, exhibition and conference caterers, educational institutions, aged care facilities, correctional centers, hospitals, defense forces, cafeterias, kiosks, canteens, fast food outlets, residential caterers, in flight and other transport caterers.
It offers knowledge to the food handlers course which can be any person who directly handles food or food contact surfaces food such as cutlery, plates and bowls. People at many levels use this skill in the workplace during the course of their daily activities, including cooks, chefs, caterers, kitchen stewards, kitchen hands, bar and food and beverage attendants and sometimes room attendants and front office staff.
You will receive a Food Handlers Certificate of Completion