The Queensland Government has launched a small business grant to help companies adapt to the new digital landscape.
Grants of up to $10,000 are available to invest in digital technologies and employ services that will help expand their digital offering. This allows small businesses affected COVID 19 to be more competitive in the digital space and generate an income that keeps their staff and key stakeholders employed.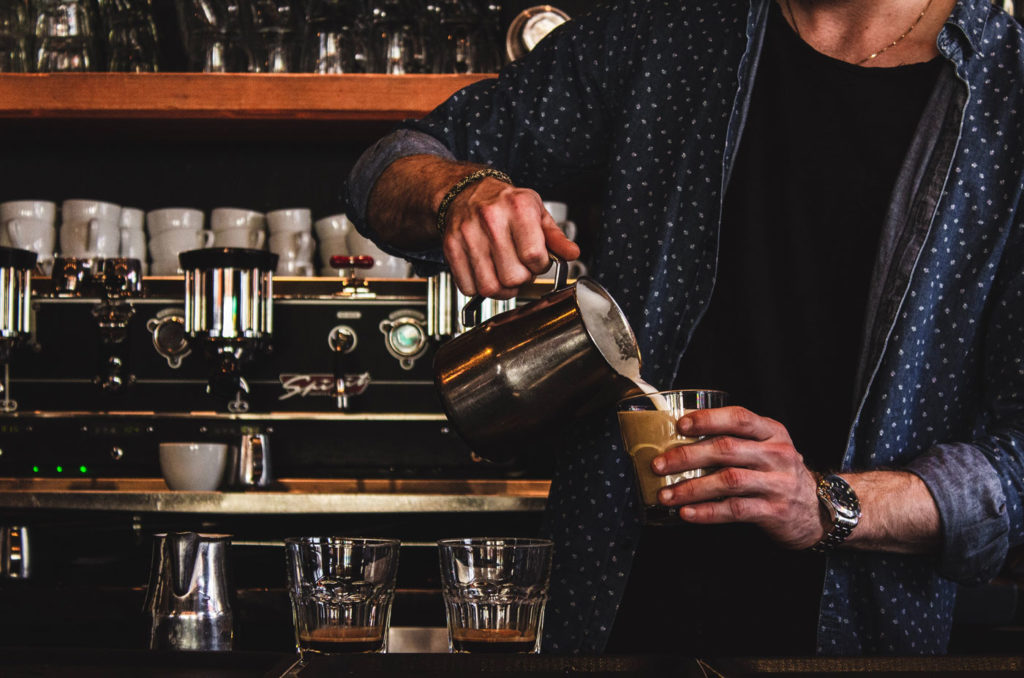 To be eligible the business must:
have fewer than 20 employees at the time of applying for the grant

have an Australian Business Number (ABN) and be registered for GST

have Queensland headquarters

have a turnover of $2 million or less in the last financial year

not be insolvent or have owners/directors that are an undischarged bankrupt.

Only 1 application will be accepted from an individual ABN or a financial beneficiary of a business.
Successful applicants cannot reapply for funding under this grant program in future rounds.
Your business must also be in a financial position to pay up front for the approved product(s) and or service(s) in full. If successful, approved applicants will then be reimbursed after submitting supplier invoices and proof of purchase.
Applying for the Queensland Small Business Grants Program
Unfortunately, the 7th round of funding has closed and they are currently not accepting applications. 
We will continue to monitor this grant and provide an update on when the next round is available. 
The Queensland Small Business Grant Assessment process
In addition to meeting the eligibility criteria, applications will be prioritised on:
the impact the digital technology or service will have on the business (measured by revenue growth, increase in gross profit, time savings, employment outcomes)

the extent to which the digital technology or service will enhance the digital capabilities of the business to make the business more competitive

the potential and likelihood the activity will deliver jobs growth

value for money.
Please note, your growth must be realistic, and an applicant must only submit original answers.
Small Business Grant payments
On completion of the project, successful applicants will be reimbursed 50% of the total project cost, up to the approved grant funding amount.
To receive reimbursement, applicants must:
complete and submit an acquittal report through SmartyGrants

issue a valid tax invoice to the Department of Employment, Small Business and Training

submit copies of supplier invoices and proof of purchase for the total project cost.
---
* Key criteria was copied directly from the Queensland Government small business grants website. More information can be found here.