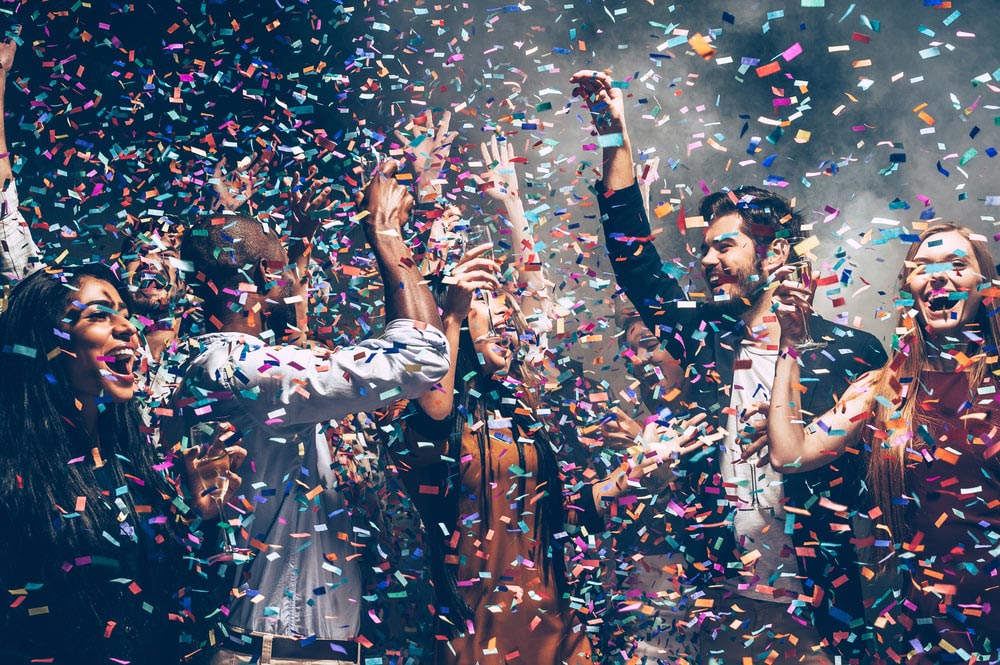 Developing a marketing strategy for your function venue often requires a steep learning curve. But once you get rolling, the strategy can be easily scaled upwards. That means you can spend more time focusing on the important stuff: catering for your clients.
As Australia's leading marketing agency for function venues and events services, we've compiled a guide to help you assemble your marketing strategy. This guide is based on our experience in marketing for a wide range of Australia's top function venues and includes actionable tips to boost your function enquiry rate by as much as 200%.
How To Create A Marketing Strategy for Your Event Venue
A few steps need to be taken before we dive into our marketing campaign. It's important to set clear goals, identify your audience and set up measurements for success. Each of these points have been outlined below in greater detail.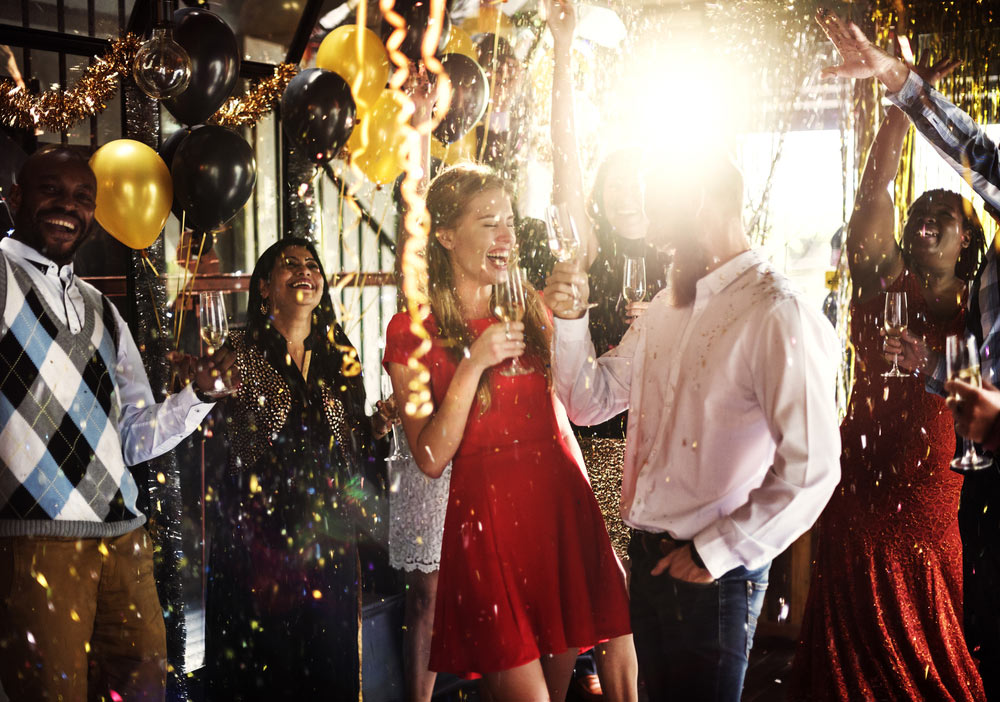 1. Determine the types of events your venue wants to host
A clear understanding of your preferred event categories will enable you to profile the types of people who are most likely to make a function enquiry.
Assess your venue's capabilities and determine which event types are best suited to your function spaces. Most events types can be classified according to three major categories: weddings, corporate and private events.
Weddings
Wedding Receptions

Wedding Ceremonies

Engagement Parties

 
Corporate
Networking events

Conferences

Seminars

EOFY

Christmas functions
Private Parties & Celebrations
Birthday parties

Hens nights

Bucks parties

High Tea
People within each of these major categories usually share similar demographics. For example, people looking for wedding venues are likely to be females who are engaged. Corporate function enquiries are often made by people who are employed in corporate industries and their job descriptions may include 'Event Managers' or Social Convenors'.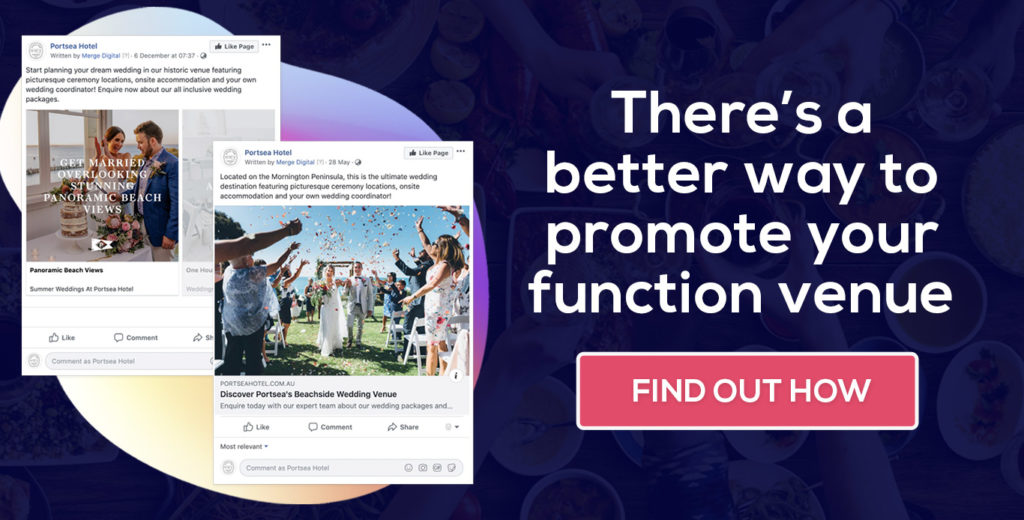 Your marketing strategy should aim to communicate directly with each audience depending on their interests, needs and demographics.
Brides are aren't interested in hosting weddings at 'corporate' venues and corporate event hosts are less inclined to host conferences at 'wedding venues'. Most function venues can be adapted to cater for both event categories, so it's important that each audience receives messaging that is specific to their interests.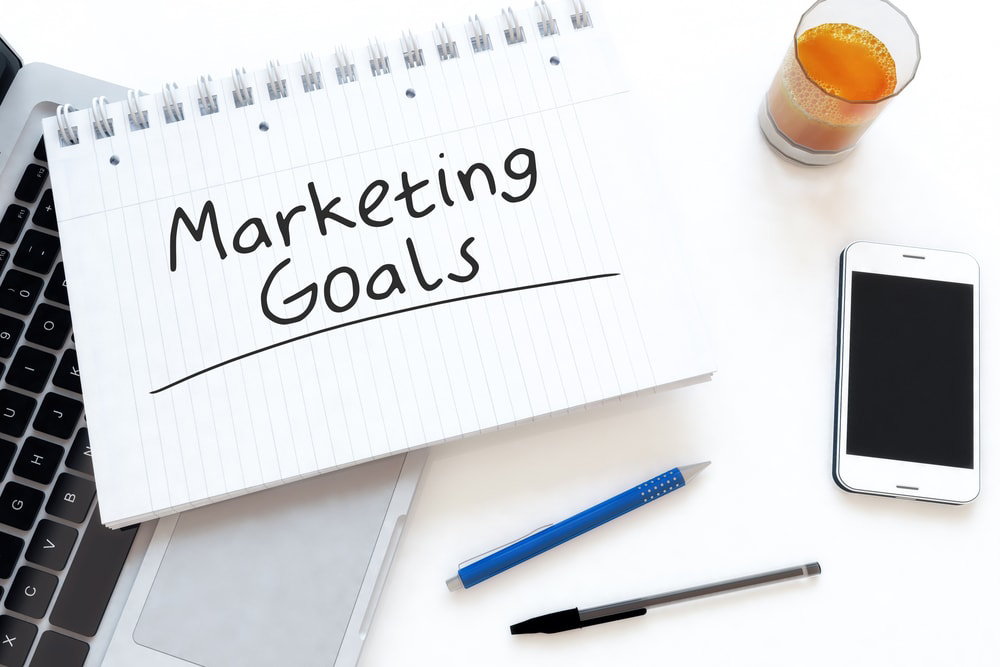 2. Define your marketing goals and create measurements for success
When setting goals for your business, it's important to remember that function enquiries can be received across a range of channels, including phone calls, emails, website enquiry forms, social media and more.
Some event types are more likely to enquire through particular channels whether it's online or offline. Events with longer lead-time may be likely to enquire via email or online forms – whereas events with short lead-time are likely to reach straight for the phone.
Expert Tip

Measuring your campaign performance involves tracking enquiries across online and offline channels. Venues looking to achieve the best results from their marketing strategy must be able to do the following:

Track the source of each function enquiry through analytics tools

Monitor the journey of each customer through Customer Relationship Management (CRM) software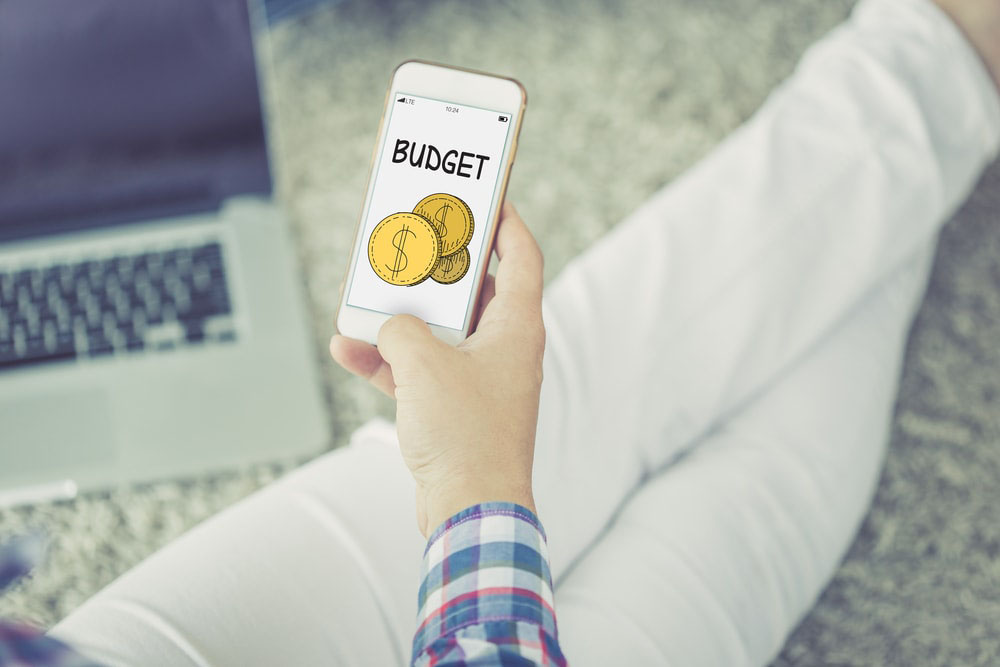 3. Devise a clear marketing budget
When planning your marketing budget, it's important to remember that some event types require up to six communication touch points before an initial enquiry is made. Spending your entire budget on one form of media may not be appropriate for all venues.
The type of marketing strategy that you employ is affected by the budget that you can afford. Some forms of marketing, including broadcast or print media, are more expensive than others.
A monthly marketing budget should include costs for the creation of regular website content, photography, video, graphic design, email marketing and advertisements (online and print).
Expert Tip

Venues looking to keep costs to a minimum may benefit from digital marketing, including search engine optimisation or online advertisements through Google Adwords and Facebook. These platforms allow businesses to advertise their services for as little as $5 per day.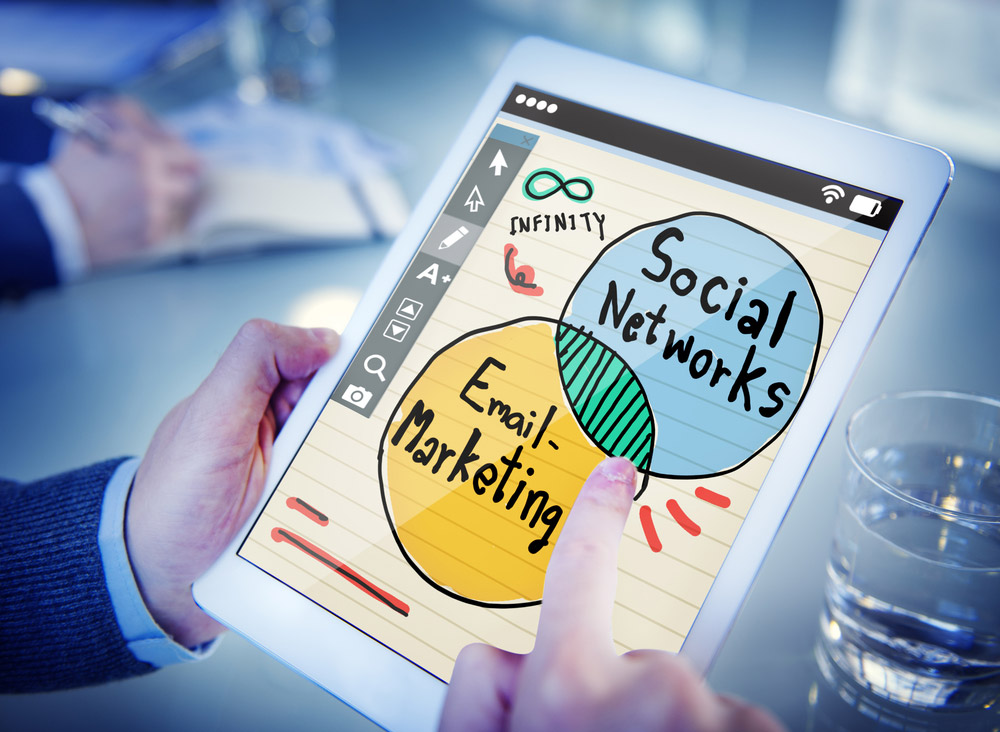 4. Review your marketing efforts and optimise your marketing campaign
Your marketing report should indicate which enquiries are converting and provide an estimate of the cost per acquisition for each event category. A consistent, monthly review process will help to eliminate wasted spend so that you can capture more enquiries for your function venue.
A range of free reporting tools are available to help you review your marketing efforts. These tools can provide comprehensive reports that indicate the exact number of phone calls, emails or enquiry form submissions were made through your website each month.
Expert Tip

Two essential components should be included in your monthly marketing review:

Breakdown of Enquiries by Event Type
Create a spreadsheet with that provides a breakdown of enquiries categories by event type. Include one column for all enquiries and a second column for all converted enquiries. A third column should indicate what percentage of enquiries were converted into sales.

Cost per acquisition/Cost Per Enquiry
An estimate of the marketing costs spent for each enquiry. For example each wedding enquiry could cost $20 in Facebook advertisements.