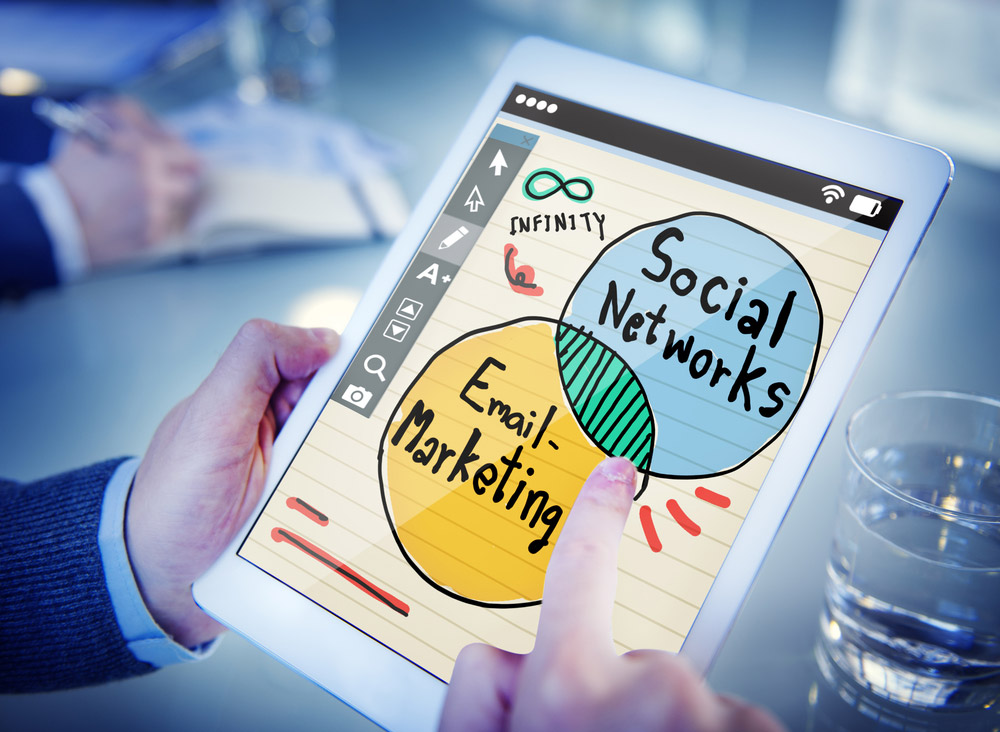 It can be argued that your database is the most important asset to your restaurant or business. Without it, it would be extremely difficult to connect to your customers – no one wants to go back to the stone age of using telegrams and string cups to make themselves heard.
2 Reasons Your Email Database is More Important Than Eve
1. 

Social Media Targeting

Email is an effective targeting option now available on popular social media platforms including Facebook and Instagram.

Facebook's custom audience manager provides users with a simple platform to upload their email databases. Custom audiences can be created with a minimum of 20 email addresses, however campaigns that target smaller databases tend to have a shorter lifespan.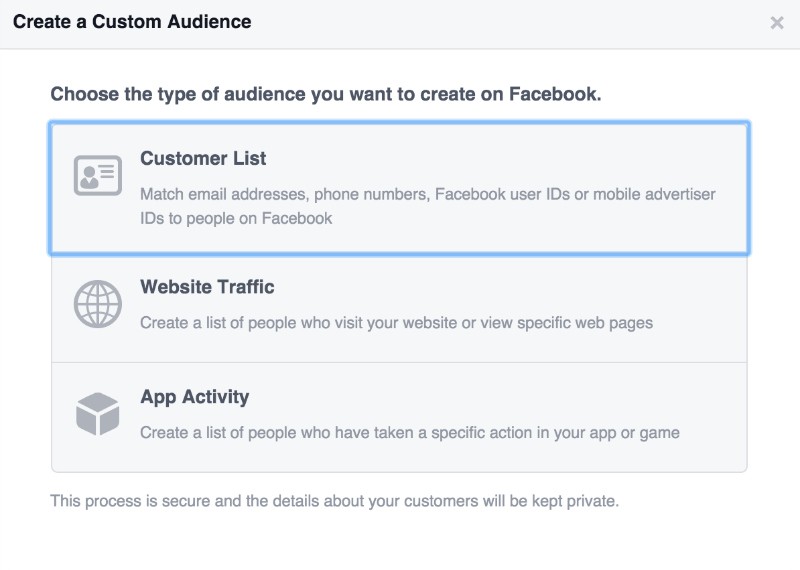 When it comes to hospitality marketing, custom audiences can help restaurants, venues and brands gain a better understanding of their existing email databases.
Facebook's targeting features allow advertisers to drill down and segment their databases through a wide range of variables including interests, demographics and browsing habits. These segmentation features have been particularly useful for businesses with poorly maintained excel spreadsheets.
Within the realm of hospitality marketing, custom audiences can be used to communicate with users who have upcoming birthdays, specific relationship statuses, employment industries. Email has also been effective for the promotion of events, special menus and workshops.
When combined with EDM campaigns, email retargeting through social media operates an effective 'double whammy', since custom email audiences can be refined to specific users who have demonstrated interest in email campaigns. For example, advertisers can create a custom audience that consists of an export of all users who opened an email, or better yet an export of all users who clicked on a specific link.
Advertisers who target their advertisements through custom email audiences may be rewarded with higher click through rates and lower costs per click than campaigns targeting broad interest categories.
See More: How To Create A Custom Email Audience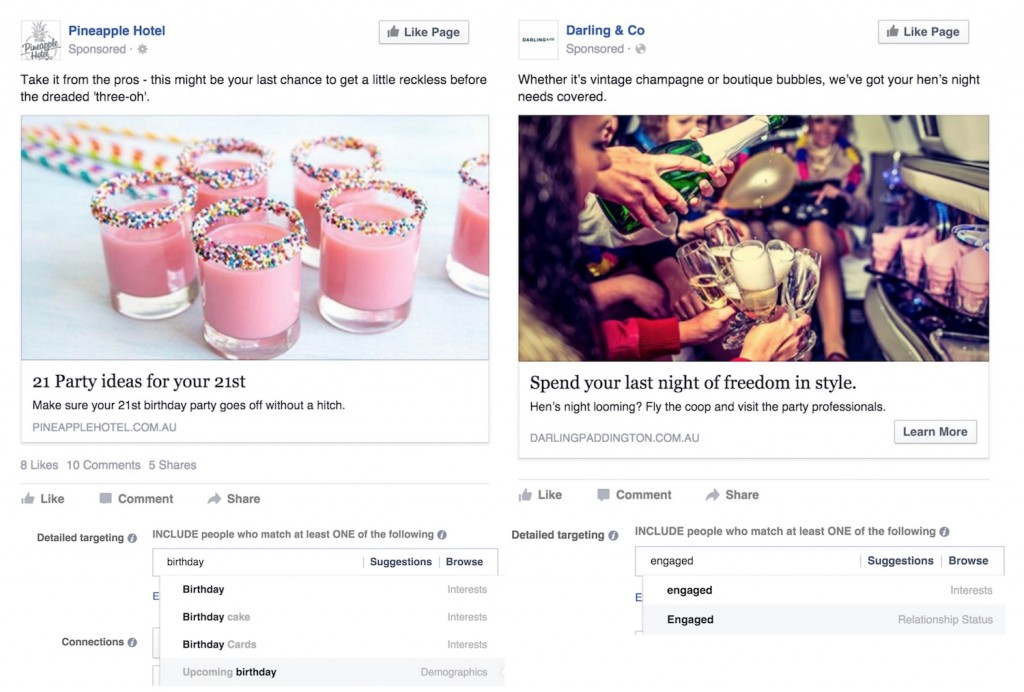 2. Target Users Across Google's Display Network & Gmail
Google's Customer Match provides another new opportunity for advertisers looking to target audiences across multiple touch points.
Customer match enables advertisers to create advertisements for users who are signed into their Gmail account. These advertisements can be served across Google's search, display network, Gmail and Youtube.

Unlike social media retargeting, this approach allows advertisers to reach audiences who are positioned at deeper stages of their sales journey, including those who intend on making an immediate purchase.
Businesses within the hospitality industry may find this method of targeting effective for boosting ticket sales to important seasonal events, direct bookings, reservations and generating enquiries for functions and event bookings.
See More: Customer Match Tutorial