Enterprise Resource Planning (ERP) software is designed to help manage key aspects of day-to-day business operations – from financials, marketing, distribution, supply chain, asset and facility management to manufacturing, all within one fully integrated system. Today, ERP systems are critical for managing thousands of businesses of all sizes and in all industries. ERP software can align seperate departments and improve workflows, resulting in significant bottom-line savings for businesses. This article lists the key features of top ERP software, to help determine the best ERP & inventory management software for your Australian business.
ERP Software & Inventory Management Tools For Australian Businesses
1.Qdos

Qdos ERP software can be configured for retail, franchise, wholesale and not-for-profit organisations. It provides application modules specific to your category that can transform your business processes and expedite your growth journey. Qdos ERP & inventory management software is a smart, cloud-based solution – with your data stored in a state of the art NextDC data centre. Qdos offers three tiers to choose from,  including an entry-level package containing core ERP functionality, services and support, a Mid-Tier option, and an Enterprise level that integrates additional ERP back-end modules, front-end apps and service and support levels.
From $750 / Month.
See more: Qdos ERP Software
2. Netsuite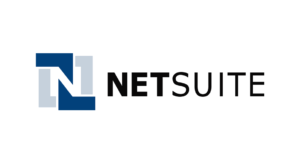 Netsuite ERP software defines, executes and supports supply chain/distribution management plans from a single, collaborative platform. Netsuite accelerates the order-to-cash process by tying sales, finance and fulfilment to pricing, sales order management and returns management. NetSuite Order Management automates and manages the life cycle of an order — from the moment a customer places an order to delivery to post-sales service. It ensures accurate recordkeeping, covering order capture and validation, order release, shipment confirmation, customer communication and settlement. Netsuite also combines data with visual analytics to generate meaningful and actionable business insights, making it a very user-friendly option for ERP software for Australian businesses.
From $999 / Month
3. Pronto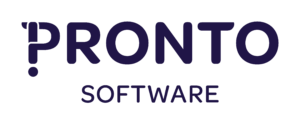 The automation of core processes with the Pronto Xi ERP  software helps teams handle more work, with fewer resources. Pronto Xi is modular with applications that integrate accounting, operations and mobile-based features to optimize business processes, simplify collaboration, and accelerate growth. By combining ERP with analytics software, Pronto is able to provide a comprehensive performance overview. It includes features such as accounting management, CRM, dashboard, distribution management, enterprise asset management, financial management, HR management, inventory management, project management, purchasing, sales management, supply chain management, warehouse management, reporting/analytics, order management, accounting integration, and purchase order management.
Price by consultation.
4. Sage Intacct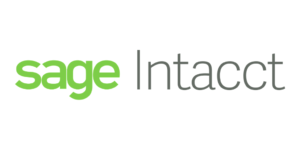 Sage Intacct helps companies with complicated financial management requirements streamline their financial and distribution systems to help them grow. Sage Intacct offers easy implementation options, using tried and tested methods to assist you in maximizing your return on investment. Sage Intacct automates core financial activities, which translates into better visibility into your business's finances and operations. Sage Intacct also boasts flexible ERP software systems, that lets you choose and easily connect the modules you need as your business grows.
From $15,000 / Year.
5. MYOB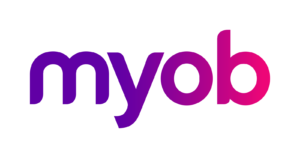 MYOB's cloud ERP solution has an optimal mix of features for a low monthly fee. MYOB Advanced is the preferred ERP solution for many Australian organisations that are adopting integrated systems to improve workflows and insights across complex structures, finances and supply chains. MYOB Advanced offers hassle-free ERP software that is tailored to Australian business conditions, tax obligations, and regulations.
Price by consultation.