Sales Outreach & Appointment Setting
There's a better way to generate leads & book more sales meetings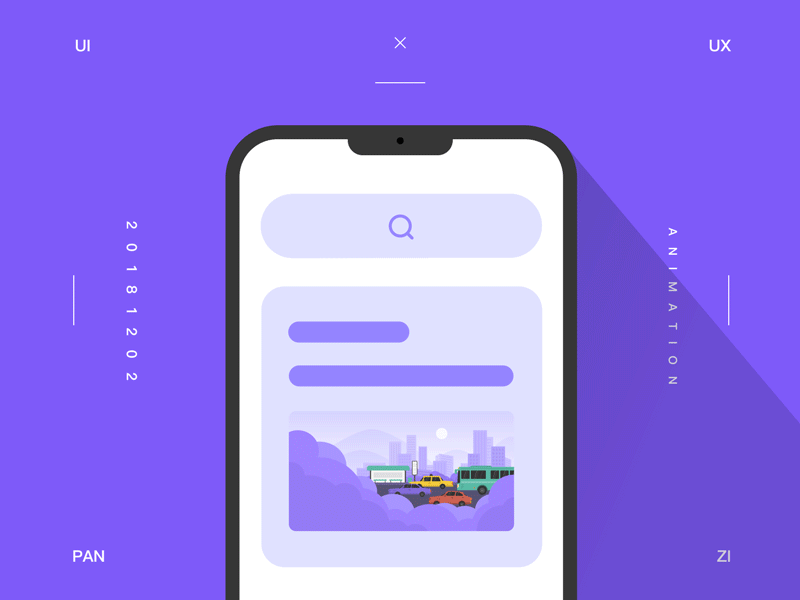 Let's Increase Your Sales Appointments With Key Decision Makers
By far the best way to reach out to potential customers in different industries and generate high quality sales meetings with decision makers. 
Our team will build a high quality database of potential customers in your target audience.
There is a better way to write sales letters to increase responses & build interested in your product. We'll show you how.
Improve follow up strategies & increase conversion rates with CRM and email automation systems. 
Find out how we can increase your sales appointments each week with key decision makers
Australia's Most Sales Outreach & Appointment Booking Agency
Our services will help your venue to generate more table reservations, takeaway orders or enquiries for events.
Meetings Booked Each Month
meeting genration campaigns for companies across Australia
Our experience in managing over 900+ campaigns for Australia's leading venues means that we understand the trends and forces shaping the industry.
Book More Sales Appointments with Merge Marketing
Appointment Setting campaigns for companies around Australia
We service a range of clients including law firms, accountants, recruiters, tech-startups, marketing agencies, and much more.
Results From Our
Appointment Setting Campaigns
Per Month With Real Estate Agents & agencies
Per Month With Restaurant Owners
Per Month With HR & Recruitment Companies
Request Our Appointment Setting Packages
Fill in your details below and one of our team will be in contact with our packages & pricing.
11/ 915 Ann St, Fortitude valley