Instagram Marketing Agency
Get more followers, generate new leads and earn more revenue with our targeted Instagram advertising strategies.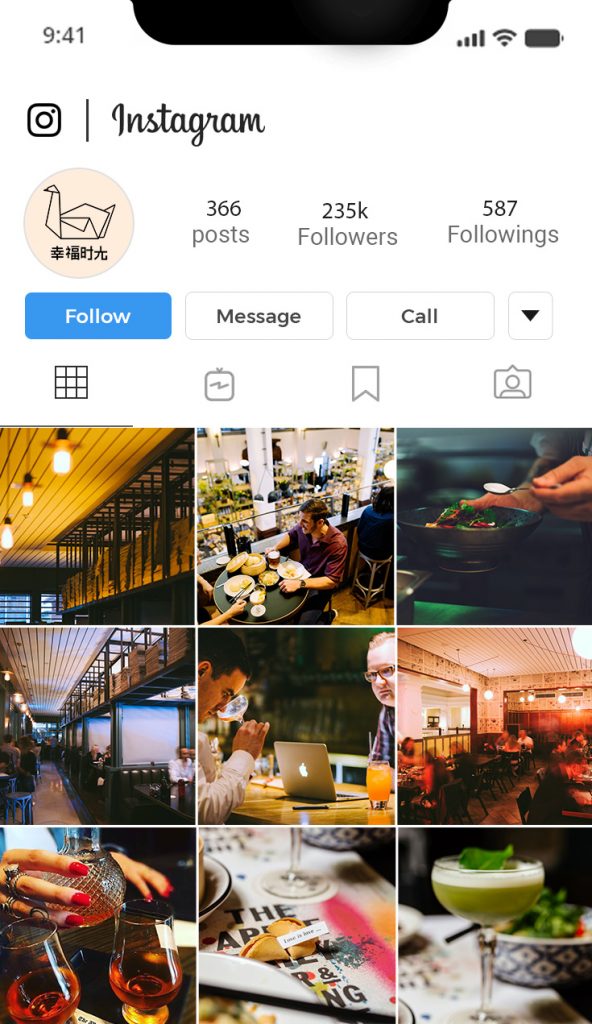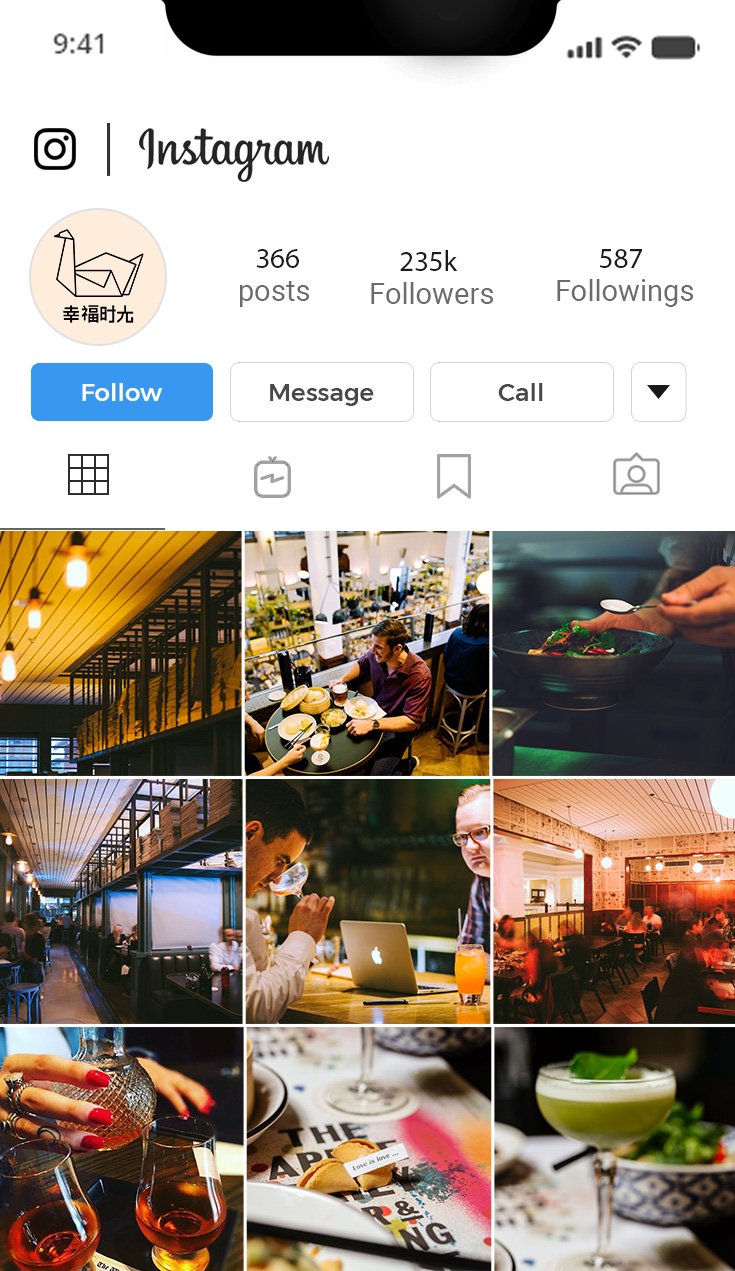 Generating results for brands of all sizes across Australia.
High converting marketing campaigns across Socials, Linkedin & Google.
Benefit from our unique database of high quality customers.
Our Hospitality Marketing Services
Our focus is to provide you with the most effective, ROI driven Instagram advertising campaigns possible. We work with top brands, agencies, influencers and anyone else that wants to grow their Instagram account.
Our advanced audience targeting capabilities help you reach people based on gender, age, location, interests, and even specific behaviours – so you can find and reach the people most likely to want your products.
We have tools to take your Instagram Ads to the next level. We offer deep insights into your social ad campaigns to help you uncover the best performing creative and earn more sales.
We implement conversion tracking on our Instagram Ad campaigns to help determine which creative, audience and variation is providing the best ROI.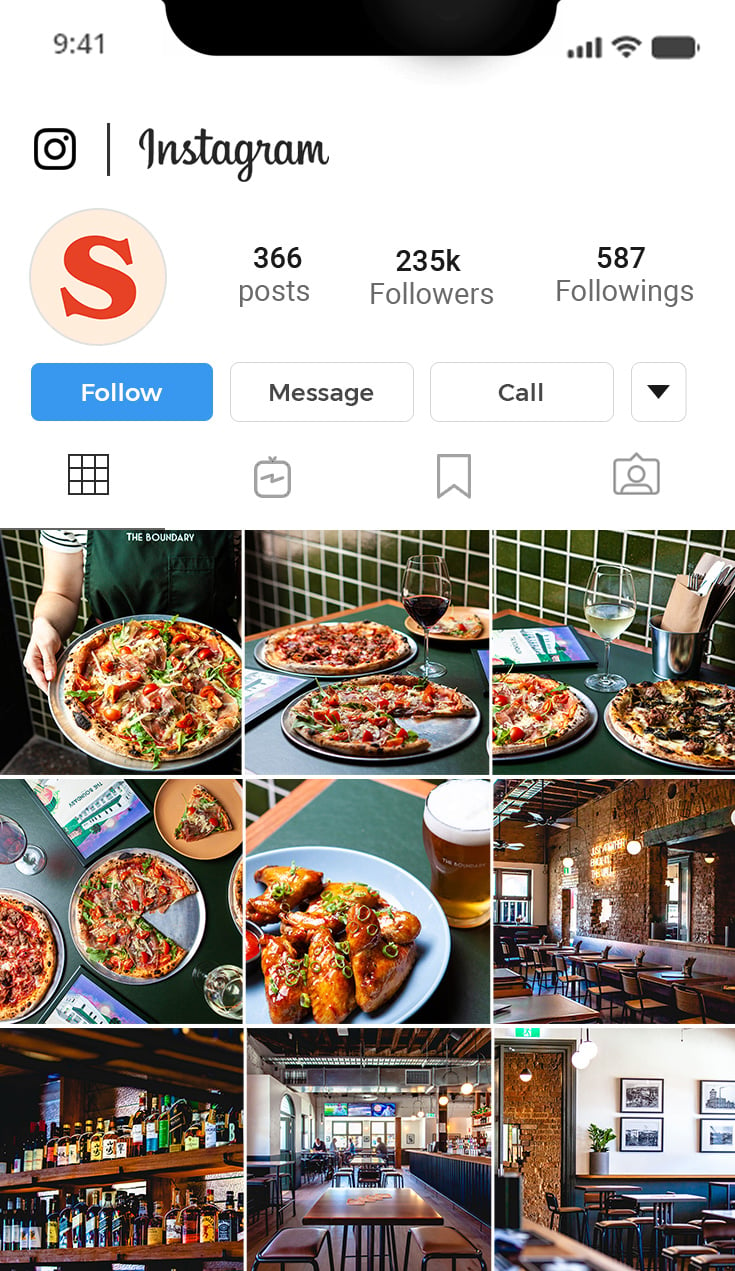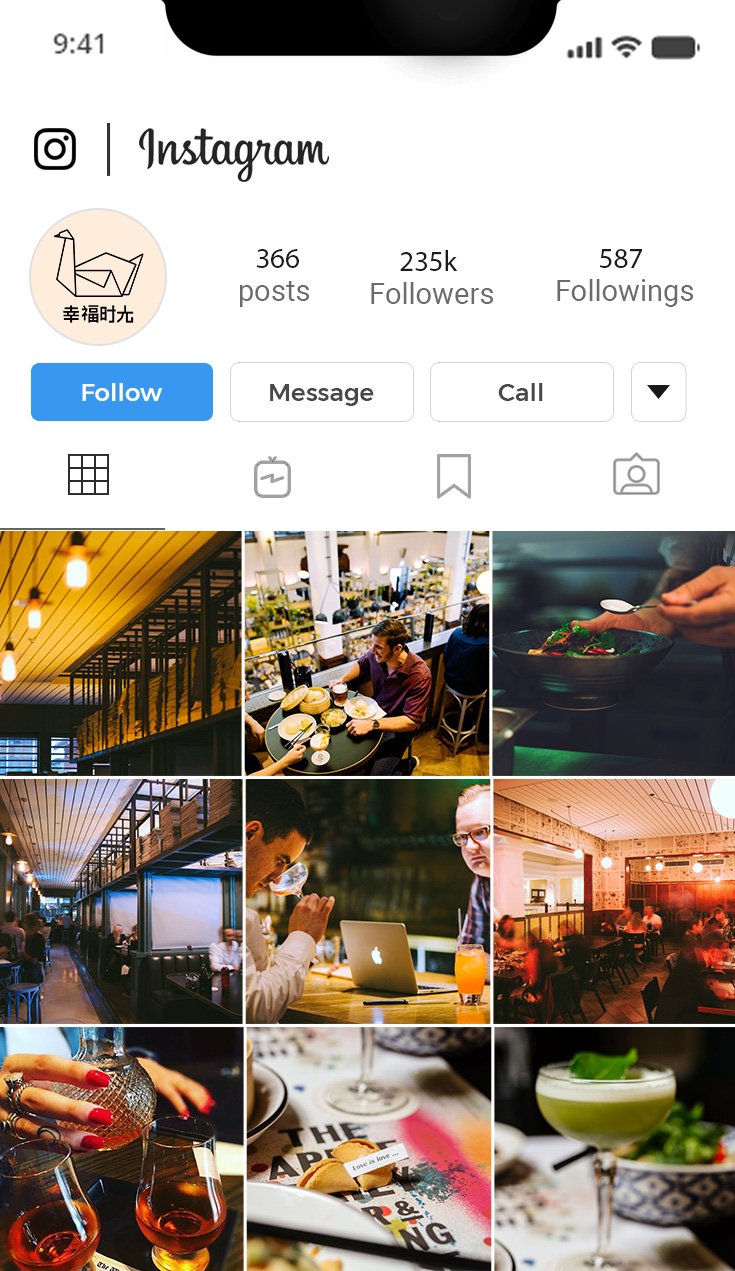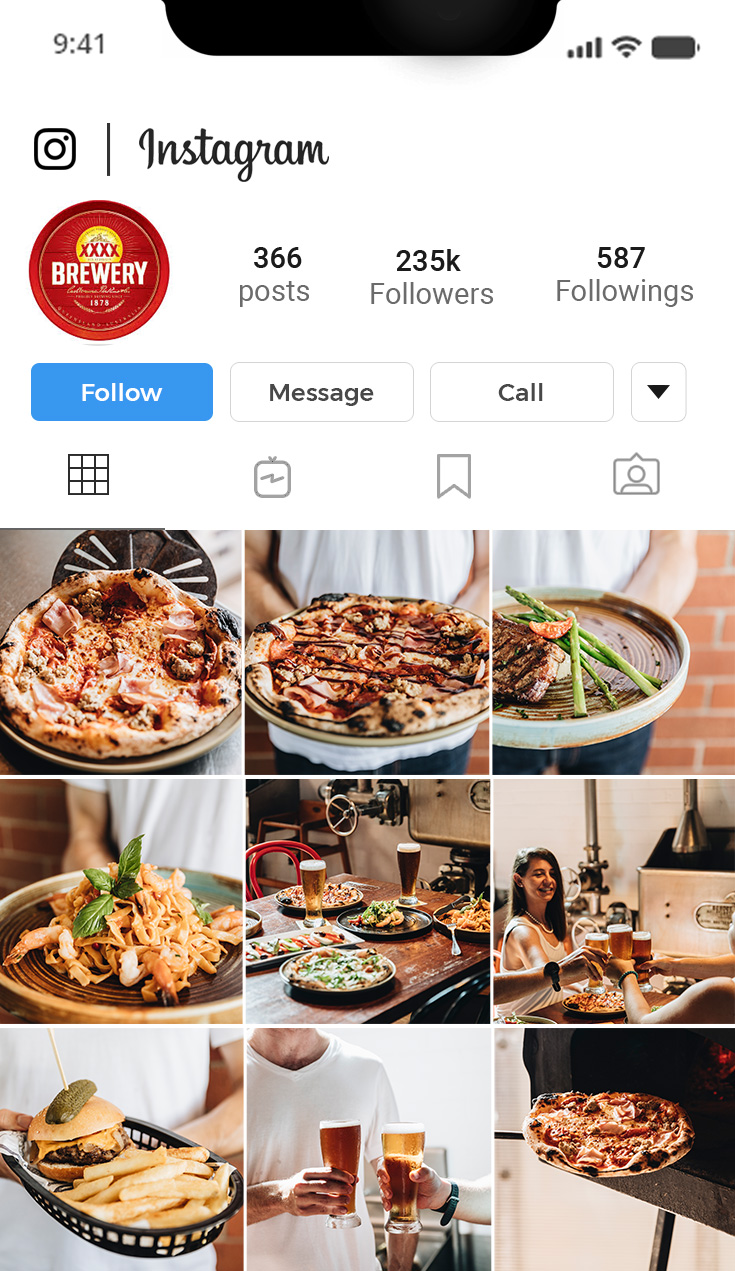 We provide Instagram ads for ecommerce companies looking to thrive in a digital world. Our team can help you develop the advertising creative and run the actual campaigns, in order to create streamlined and effective strategies to meet your goals.
We help businesses use paid social media advertising to generate sales leads and increase visibility. We have a proven strategy for increasing followers, getting people to click on links and ultimately buying your product or service.
Get more engagement for your Instagram page through our powerful advertising strategies.
How Can Our Instagram Marketing Help Your Venue?
With over billion monthly active users, Instagram is a powerful social network that can drive big results for your business.
Request Instagram Marketing Packages
Our Digital Marketing Portfolio
A sample of our high-converting digital marketing campaigns across Facebook, Instagram & Google.
A sample of our results from digital marketing campaigns across Australia.
How We Generated 500k Impressions In 14 Days
An integrated content strategy combined landing page design, editorial copywriting, email marketing and a targeted social media campaign to generate database members and user engagement for Your Local Fruit Shop.
2,020+ Instagram Likes In 9 Days For This Brewery
With 320 days of scorching summer, Townsville needed a place to make big beers that quench an endless thirst. To support the launch of Tiny Mountain Brewing, we put together a targeted social media strategy to position this brand for long term success.
2+ Million Ad Views For Colonial Brewing Co
We joined forces with Greenpoint Media to execute a powerful brand campaign for Colonial Brewing Co.
We designed a digital amplification strategy across social media networks and display networks to maximise their brand awareness throughout summer.
The campaign blitzed a wide range of industry benchmarks and provided the brand with enormous exposure to new and existing audiences.
Request Instagram Marketing Packages
Get in touch today, tell us about your project & our team will take care of everything for you.
Enquire Today To Speak With Our Team
Enquire today and tell us about your brand & your project. Your own personal account manager will be in contact as soon as possible.
We'll Create a Custom Strategy & Pricing
A strategy will be designed specifically for your business to generate the results you're looking for.
Our Team Will Take Care of Everything
Our team will take care of every step of the way to save you time and ensure the best outcome.
Instagram Marketing Agency
We are a full service Instagram marketing agency
Instagram has become an an essential tool for all businesses who are looking to thrive in a digital world. It is easy to invest in Instagram Ads for basic marketing, but without a properly developed strategy, expert analysis, and constant optimisation, this money will be wasted. This is where we come in. With over 12 years of experience in digital marketing for Australia's top brands, we have extensive experience in helping businesses develop impressive Instagram advertising campaigns across a range of industries.
Request Our Packages & Pricing
Please fill in your details in the contact form and one of our friendly team will be in touch shortly.