Facebook Advertising Agency
High quality Facebook marketing campaigns to generate online enquiries, bookings & product sales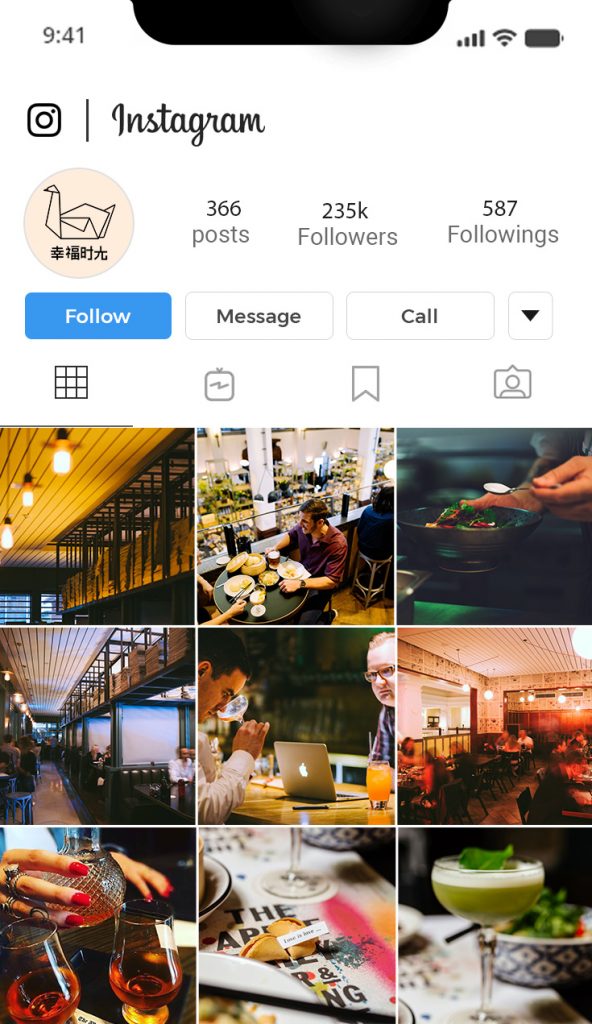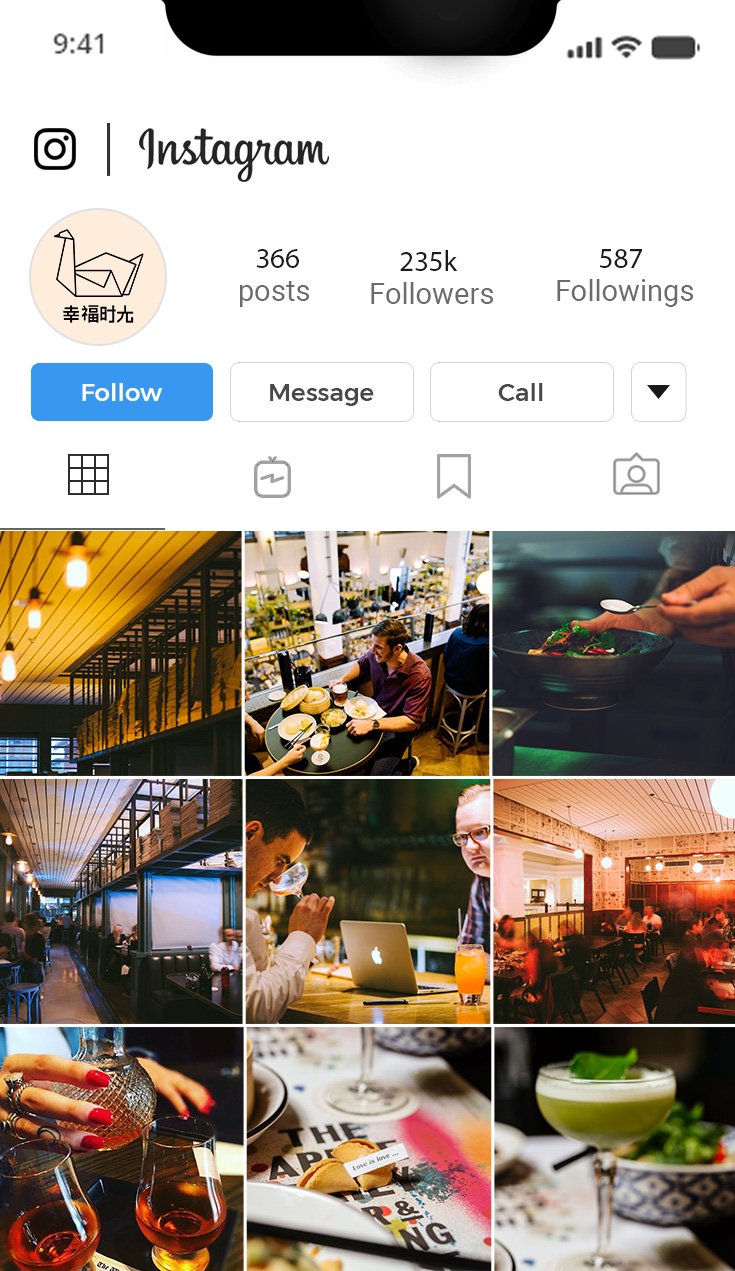 Facebook Marketing Clients
Generating results for brands of all sizes across Australia through Facebook marketing.
Facebook Marketing Campaigns
High converting marketing campaigns across Facebook and Instagram.
Benefit from our unique database of high quality customers.
Our Facebook Advertising Services
Grow followers, earn new leads and grow your revenue with our targeted Facebook advertising packages.
Audit Of Your Social Status
We will analyse your social media accounts and present a picture of your digital strategy that includes your target audiences and suggested creative. This approach to Facebook advertising ensures that we deliver the best return on investment possible.
High Converting Ad Creative
Facebook ads are an effective and engaging way to market your business quickly and easily. With the right creative you can increase conversion rates and decrease cost per conversions.
When deciding on a marketing agency that specialises in getting more clicks with Facebook ads, it's important to look for someone who truly gets the platform and knows how to measure results. In addition to proper set up, our experts have the expertise and the real-world experience to design effective ad campaigns, optimise existing ones, and measure your return on investment.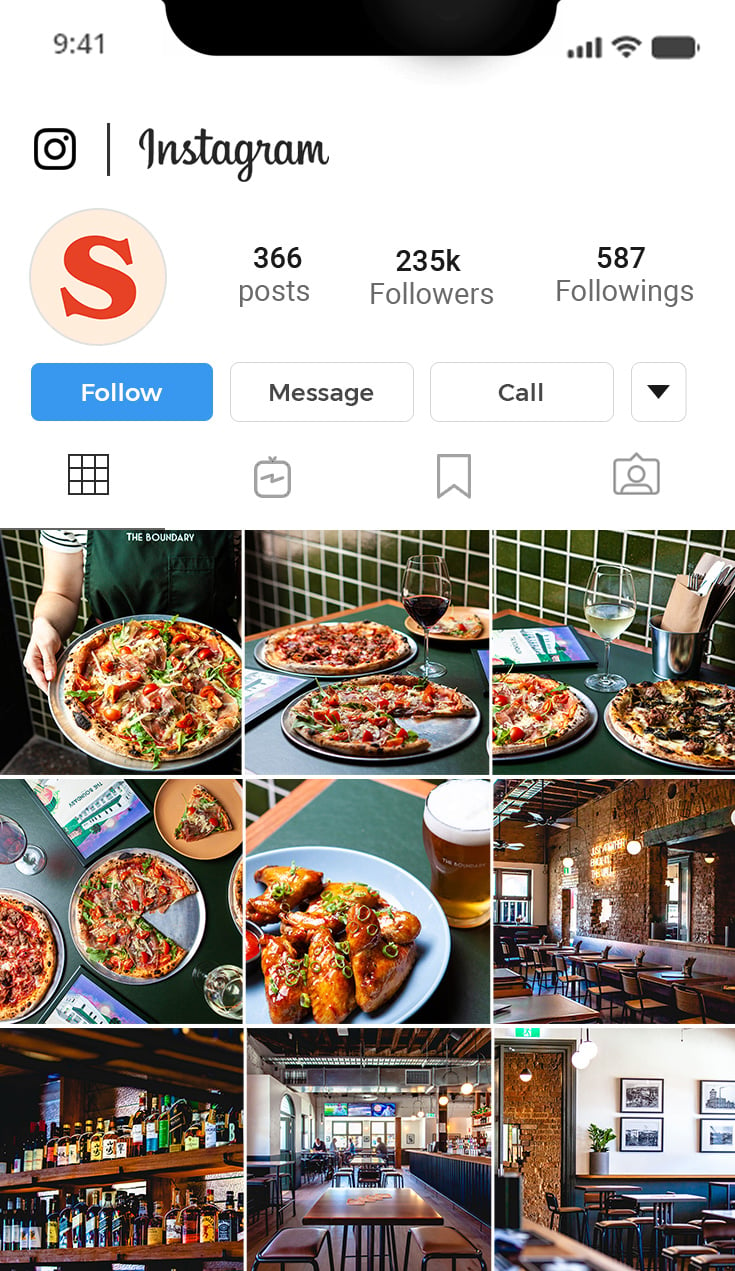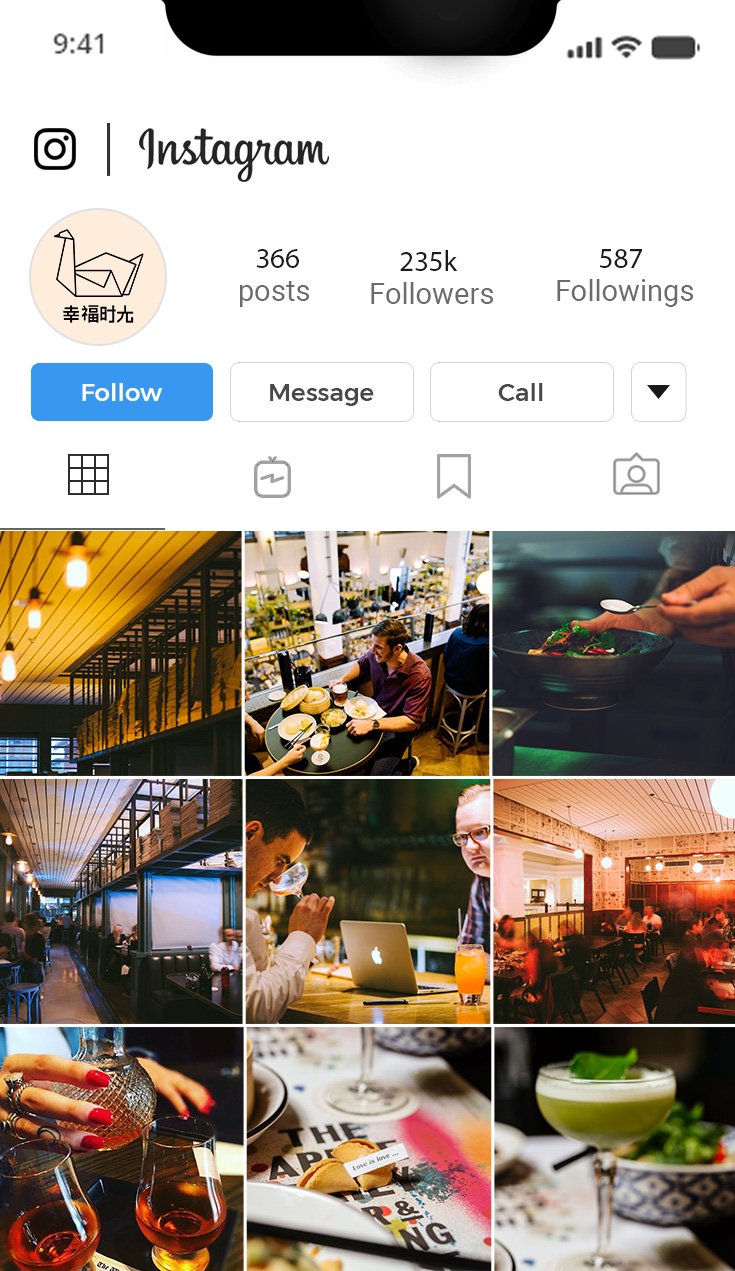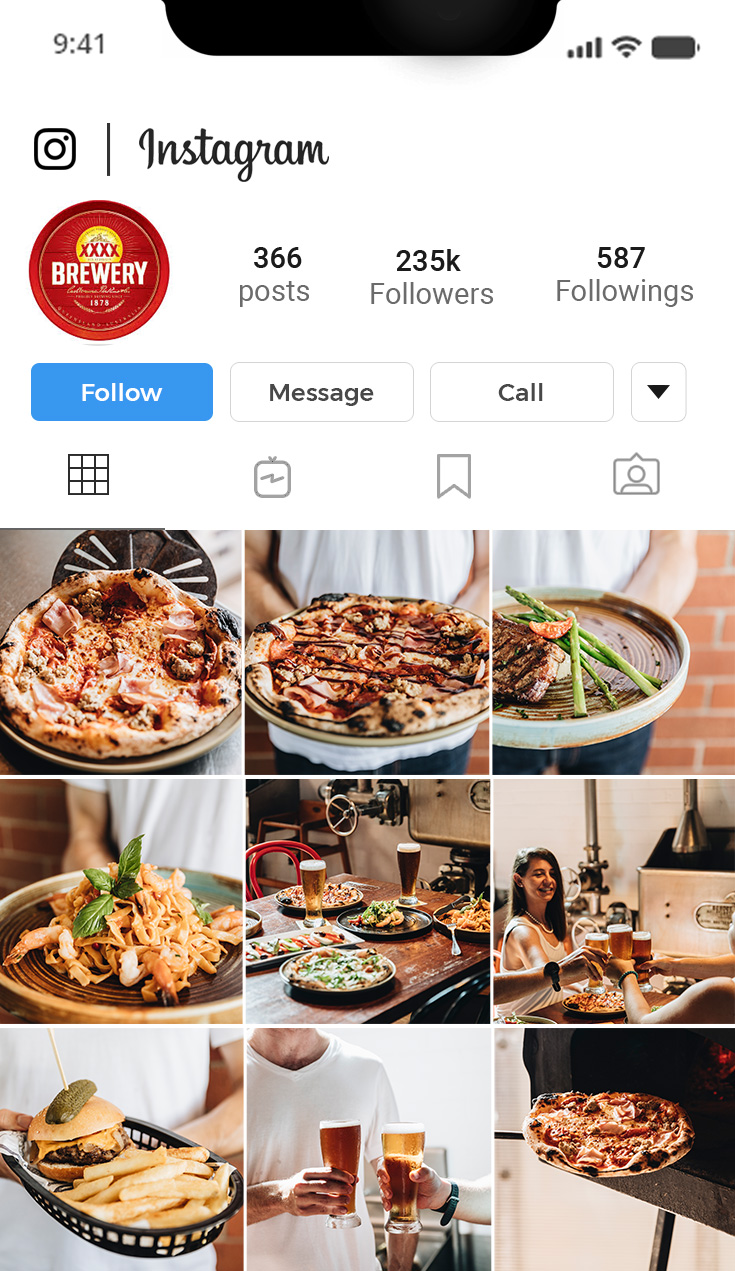 Once your target audiences have been defined, we will create engaging content that builds trust, drives traffic and converts visitors into customers. Our creative includes video ads, carousels, stories and newsfeed advertisements to capture the audience's attention.
Find highly motivated customers to promote your products and services, even in new markets! We help companies that want to reach specific audiences based on industry, company size, or job title. This is particularly useful if you're advertising products and services for specific business verticals.
Facebook Business Partners
As trusted Facebook Business Partners, our experienced team can help you manage the process from start to finish whether you are looking for a strong brand presence, lead generation, or simple audience growth, we are your agency.
Facebook Advertising Agency Pricing
Our Social Media Portfolio
A sample of our engaging photography & videography paired with our social media management service.
Facebook Advertising For All Industries
We help hundreds of businesses across Australia improve their enquiries and sales online our Facebook ad campaigns.
A sample of our results from digital marketing campaigns across Australia.
How We Generated 500k Impressions In 14 Days
An integrated content strategy combined landing page design, editorial copywriting, email marketing and a targeted social media campaign to generate database members and user engagement for Your Local Fruit Shop.
2,020+ Instagram Likes In 9 Days For This Brewery
With 320 days of scorching summer, Townsville needed a place to make big beers that quench an endless thirst. To support the launch of Tiny Mountain Brewing, we put together a targeted social media strategy to position this brand for long term success.
2+ Million Ad Views For Colonial Brewing Co
We joined forces with Greenpoint Media to execute a powerful brand campaign for Colonial Brewing Co.
We designed a digital amplification strategy across social media networks and display networks to maximise their brand awareness throughout summer.
The campaign blitzed a wide range of industry benchmarks and provided the brand with enormous exposure to new and existing audiences.
Request Facebook Ads Pricing
Get in touch today, tell us about your Facebook marketing needs & our team will take care of everything for you.
Enquire Today To Speak With Our Team
Enquire today and tell us about your brand & your project. Your own personal account manager will be in contact as soon as possible.
We'll Create a Custom Strategy & Pricing
A strategy will be designed specifically for your business to generate the results you're looking for.
Our Team Will Take Care of Everything
Our team will take care of every step of the way to save you time and ensure the best outcome.
Frequently Asked Questions
Facebook Advertising Agency
Get Results With Our Team of Facebook Ad Marketers
Facebook has over 2 billion daily active users. But that figure includes the lurkers, those a little embarrassed to be on Facebook, and other non-potential buyers. We know that between 70% and 90% of people who see your Page's posts never see another one. Once you've gained their attention with a particular post, how do you keep them engaged? Our Facebook marketing agency provides innovative and creative strategies to help you market your business onto the world's most popular social network, Facebook. We offer Facebook marketing Australia wide with offices in:
Brisbane
Sydney
Melbourne
Perth
Gold Coast
If you would like to speak to an expert from our Facebook advertising company, please click the button below to get in touch.
Request Our Packages & Pricing
Please fill in your details in the contact form and one of our friendly team will be in touch shortly.