Ecommerce Marketing Agency Sydney
Grow your online store with the help of Sydney's ecommerce experts.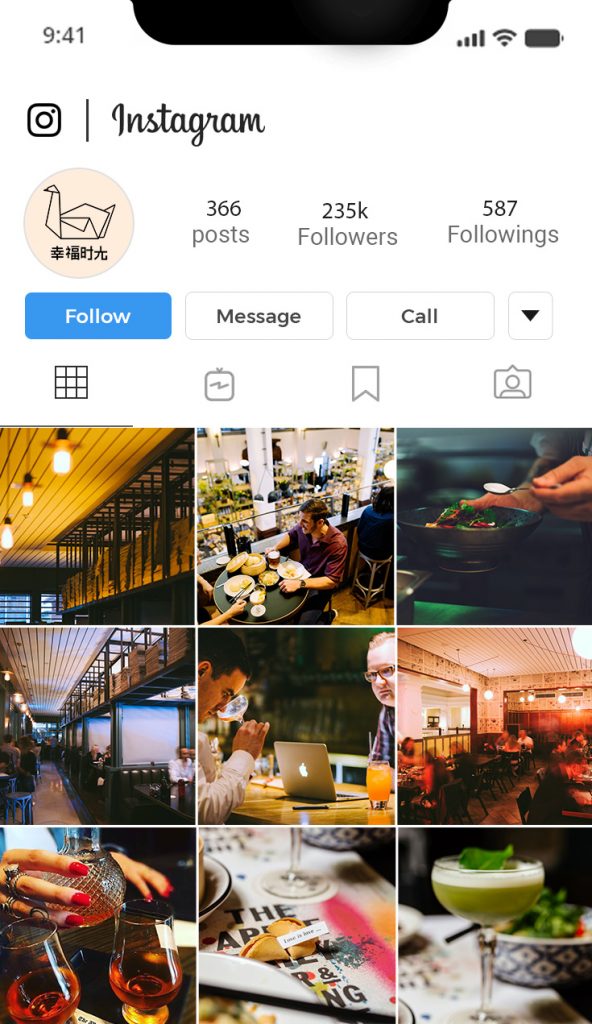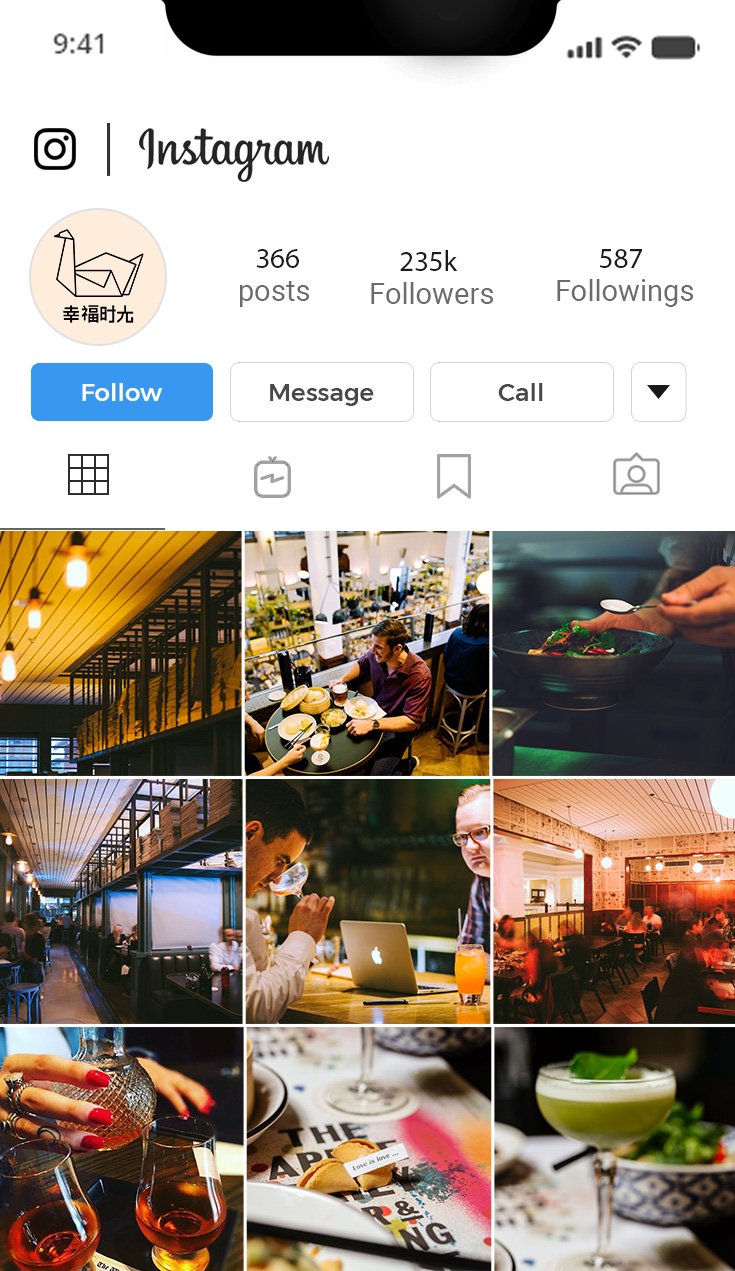 Ecommerce Website Designs
It's not enough to just create great products and hope that people will find them on their own. You need to have a plan for how to get your products in front of people who are interested in buying them—and that means having a marketing agency that understands how to do that.
Ecommerce Marketing Campaigns
High converting ecommerce marketing campaigns across Facebook, Instagram, Linkedin & Google.
Get your online store to the top of Google with the help of our experienced SEO team.
Sydney's Expert eCommerce Consultants
It's not enough to just create great products and hope that people will find them on their own. You need to have a plan for how to get your products in front of people who are interested in buying them and that means having a ecommerce marketing agency that understands how to do that.
Easily Manage Sales & Orders
We build stores with order management systems that allow you to see all of your orders in one place, so that you can easily keep track of them and see how many are still outstanding.
Rank Higer on Search Engines
We know how to optimise your website, using advanced an SEO strategy, to help your business get to the top of Google.
Designed To Maximise Sales
Our ecommerce marketing team are always looking for ways to enhance your website's performance. We will continue to track and analyse how your customers engage with your website to ensure it is always improving and evolving as your customers change.
Advanced Ecommerce Strategy
We can help you tailor your business to sell online in no time. With our unique approach, we'll make sure that your digital presence is as strong as possible and that your customers are getting the best experience possible.
Grow Your Sales From Social
The right digital marketing experts can help you create a social media strategy that will not only bring you more customers, but also make sure that your brand is well-represented in the marketplace.
Reduce cart abandonment with our advanced follow up sequences including emails and retargeting advertisements.
Our Ecommerce Marketing Services
We're the ecommerce marketing experts for Sydney. We focus on driving revenue for your business by providing a wide range of digital marketing services, including SEO, PPC, social media and email marketing. Our team has helped dozens of businesses just like yours in Sydney get more customers and make more money.
Get A Quote For Our
Ecommerce Marketing Services
Ecommerce Website Development Portfolio
The goal of any e-commerce website is to drive sales, and a conversion rate is a good way of measuring whether the site is doing its job. Here are some examples of high-converting ecommerce websites that we've built for our clients.
A sample of our results from digital marketing campaigns across Australia.
How We Generated 500k Impressions In 14 Days
An integrated content strategy combined landing page design, editorial copywriting, email marketing and a targeted social media campaign to generate database members and user engagement for Your Local Fruit Shop.
2,020+ Instagram Likes In 9 Days For This Brewery
With 320 days of scorching summer, Townsville needed a place to make big beers that quench an endless thirst. To support the launch of Tiny Mountain Brewing, we put together a targeted social media strategy to position this brand for long term success.
2+ Million Ad Views For Colonial Brewing Co
We joined forces with Greenpoint Media to execute a powerful brand campaign for Colonial Brewing Co.
We designed a digital amplification strategy across social media networks and display networks to maximise their brand awareness throughout summer.
The campaign blitzed a wide range of industry benchmarks and provided the brand with enormous exposure to new and existing audiences.
Tailored to your industry.
Are you looking for an ecommerce marketing agency in Sydney that can help you reach your goals? We've got experience working across a wide range of industries, including fashion, homewares and more.
We know that ecommerce marketing is complicated. That's why we take the time to get to know you and your business, so we can develop a strategy that works for you. We make sure to tailor our services to suit your needs and budget, so you don't have to worry about anything other than getting on with running your business.
When it comes to choosing an ecommerce marketing agency in Sydney, there are plenty of options out there, but only one that will work hard for you every step of the way.
Get in touch today, tell us about your ecommerce project and our team will take care of everything for you.
Enquire Now To Speak With Our Ecommerce Experts
Enquire today and tell us about your brand & your project. Your own personal account manager will be in contact as soon as possible.
We'll Create a Quote For A Tailored Ecommerce Strategy
A quote will be designed specifically for your business to generate the results you're looking for.
Our Ecommerce Experts Will Take Care of Everything
Our team will take care of every step of the way to save you time and ensure the best outcome.
Revenue Focused Digital Marketing Experts
At Merge, we are experts in digital marketing and ecommerce. We have been providing high performance campaigns for over 15 years, and our team of expert consultants is ready to help you grow your business.
We have a proven track record of delivering results for clients across a wide range of industries. From small businesses to large corporations, we can help you create a successful online presence that will boost your sales and increase your customer base. We work with our clients to develop customized strategies that address their unique needs and goals.
Whether you're just starting out or have an established business, we can provide the guidance and expertise needed to reach new heights online. Our services include:
Our expertise in eCommerce marketing includes:
PPC
display and programmatic advertising
Social media advertising
Google shopping
Video and Youtube advertising
Retargeting ads
Our tailored campaigns have led to the success of our clients and has been a key factor in driving long term sales growth. We understand that each business has its own unique challenges and we work with them to develop a campaign which will best suit their needs.
Got a question about ecommerce marketing that you need answered? Check out our frequently asked questions, or click the button below to ask a member of our team.
Request Our Packages & Pricing
Please fill in your details in the contact form and one of our friendly team will be in touch shortly.