$15,000 Business Boost Grant Announced
All You Need to Know About The QLD Business Boost Grant - Criteria, How To Apply, Deadlines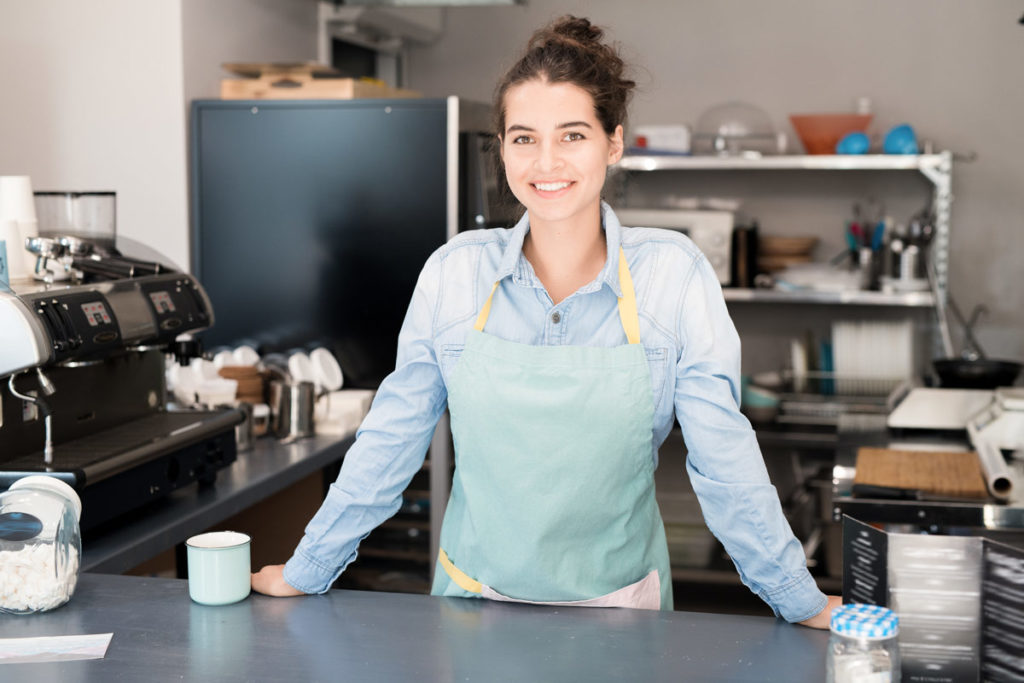 Who Can Apply: Eligibility Criteria:
To be eligible to apply, the business must (at the time of applying):
have fewer than 20 employees (by headcount);
have an active Australian Business Number (ABN) and registered for GST;
have a Queensland headquarters;
have a turnover of between $300,000 (minimum) and $600,000 (maximum) in the
last financial year (2020-21);
have a publicly reachable web presence to identify business operations (for example,
business website, social media pages); and
have owners/directors that are not insolvent or undischarged bankrupt
How Can The Grant Be Used?
Future planning
Strategic business planning for innovation or growth
Implementing a governance board to guide strategic
planning
Exporting opportunities and requirements
Compliance with industry regulations and standards
Specialised and Automated Software
Design and implementation of management systems,
including
Data warehouses
o Asset management
Customer Relationship Management systems
Quality & Compliance management
Risk management
Production systems
Project management systems

Bespoke/Complex website design and build including
e-commerce, software integration, booking systems
Cybersecurity tools
Innovative technology that improves or diversifies service
offerings
Staff Management, development & planning
Human resource management skills building
Professional development and training
Digital workplace plans and systems for a remote workforce
How To Start Your Application
Applications open at 9am on 30 July 2021. Start preparing your application now.
Step 1: Contact us below and we'll start quoting your project
Step 2: Review key documents
Our team is here to help you maximise your chance of receiving the $15,000 grant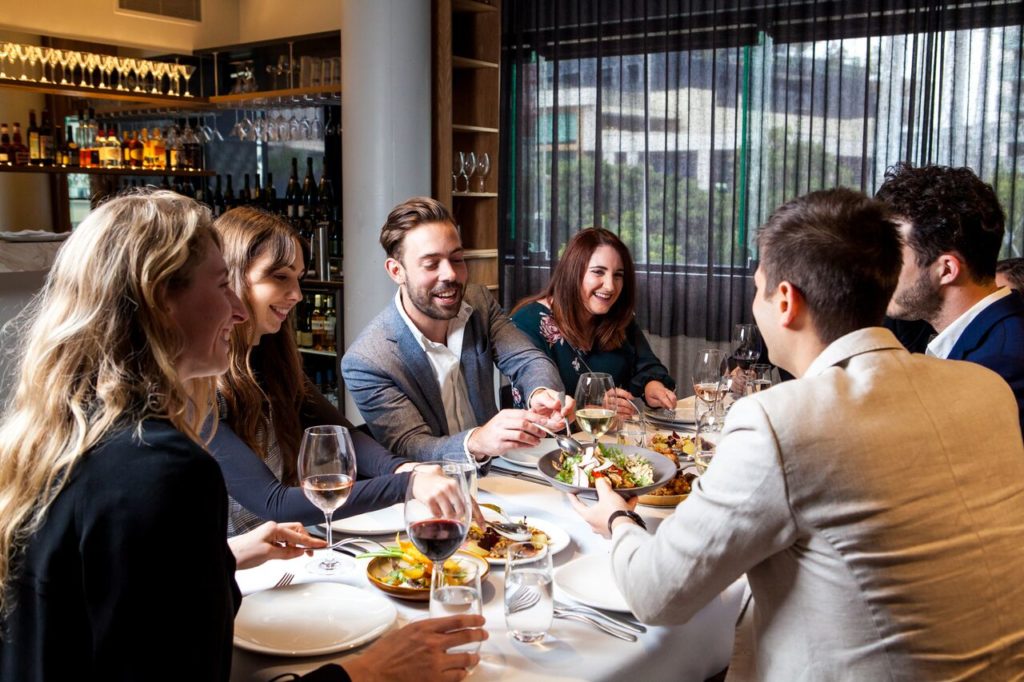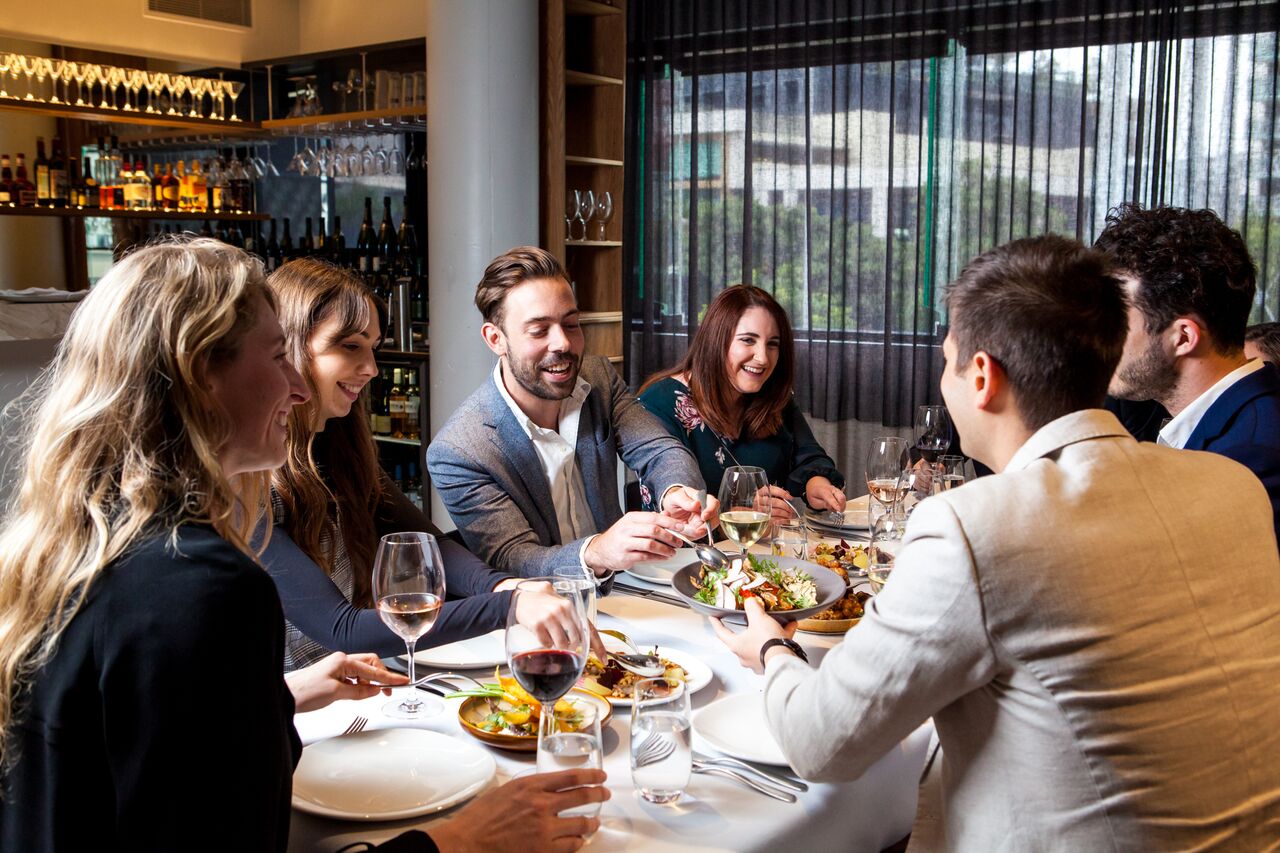 Our team of experienced digital marketers will help guide you through the application process and use the grant to upgrade your website and improve your sales automation systems.
Step 1) START APPLICATION
Fill in your details below and one of our team will be in contact as soon as possible to start your application.
What is the QLD Business Boost Grant?
The upcoming Business Boost Grant Program launching in mid-July 2021, will support established small businesses in Queensland with grants of up to $15,000 will help improve their efficiency and productivity through organisational development and upgrades through automated software and CRM systems. The QLD Business Boost Grant Program will continue to provide support for businesses who suffered losses caused by COVID-19.
Keep an eye out on its launch and further details on the Queensland Government's website.
Who qualifies for the $15,000 Business Boost Grant?
So far the government has announced that the grant is designed to help small businesses based in Queensland. We will update this criteria once it is announced by the government.
QLD Business Boost Grants: $15,000
Grants will be able to be used for website development and upgrades, strategic marketing, training and coaching, advisory services and planning for business continuity and succession. Applications will open in late July.
Guidelines will be available mid July 2021
Applications are set to open late July 2021
The Department of Employment, Small Business and Training administers grants and programs to help Queensland small business continue to recover, grow and thrive by committing grant funds for businesses to increase key capabilities, embrace innovation, and assist high-growth businesses to capitalise on opportunities.
Get Help With Your QLD Business Boost Grant Application
We're able to help small businesses with grants and proposals, our team members can also provide guidance on how to where to invest the money once you've received the grant, ensuring you're making the right decisions for your business.
Click here to learn more about how we can help you with your QLD Government Grant

Other Queensland Small Business Grants