How we helped Pialligo Estate thrive throughout the pandemic
The global pandemic was a challenging time for businesses within the hospitality industry. With lockdowns preventing people from dining in restaurants, many venues needed pivot quickly to find a new source of revenue.
Pialligo Estate is a winery, restaurant and events business located in Canberra.
We helped Pialligo Estate pivot their entire business model when the city went into a 3 month lockdown in April 2020. 
We designed an ecommerce strategy to help generate sales of produce and groceries produced by the team.
This strategy comprised of Search Engine Optimisation, Shopify optimisation, social media advertising and Google Ads to drive over 1,400 transactions worth over a quarter of a million dollars in revenue in the first month alone!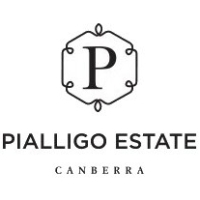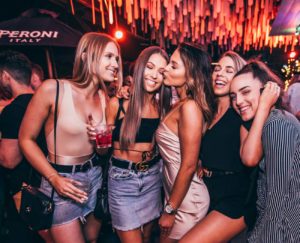 Function & Event Venue Marketing Function Venue Marketing How We Grew This Venue's Enquiries By 95% A comprehensive lead generation
Read More »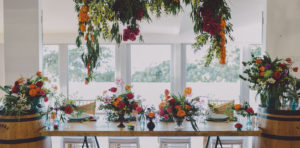 Wedding Venue Marketing Wedding Venue Marketing How We Grew This Wedding Venue's Enquiries By 191% Our campaign was designed to
Read More »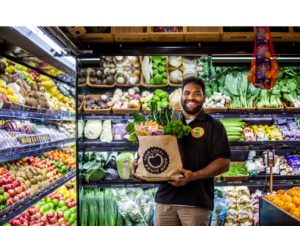 Digital Marketing Campaign Your Local Fruit Shop How We Generated 500k Impressions In 14 Days An integrated content strategy combined
Read More »
If you would like to speak to an expert about your digital marketing strategy, please complete the form below.